Publications
---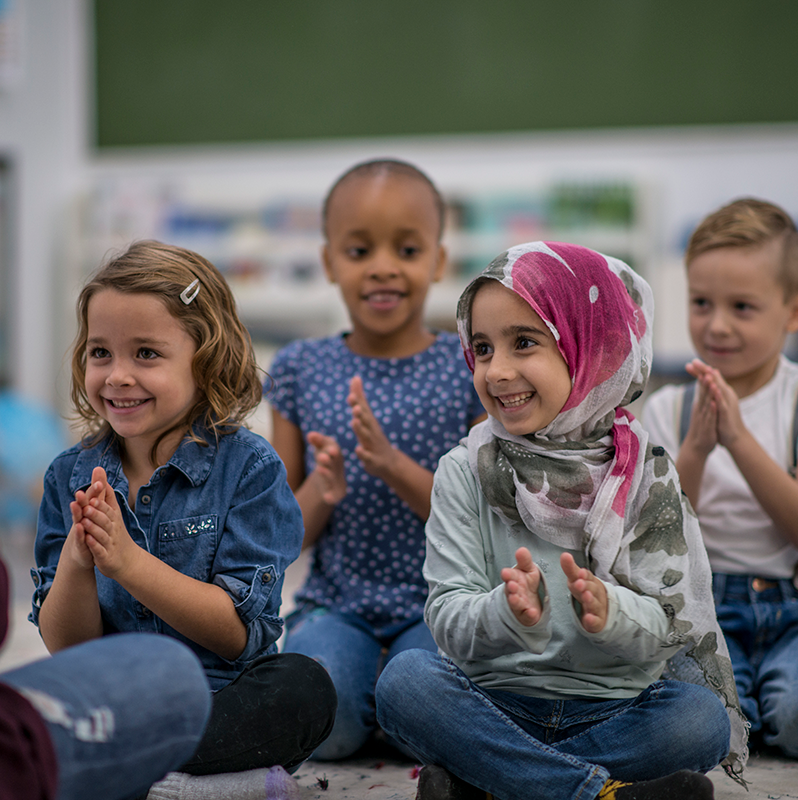 February 2022
Play is a critical input to positive child and youth development. Recess is the only time in the school day when students can learn and practice social and emotional skills as well as be physically active, connect with friends, and take a break from the structure of the classroom. Today, in the aftermath of the trauma and isolation wrought by COVID-19, California's students need the healing time of recess. Authored by Rebecca London, Associate Professor of Sociology at UC Santa Cruz.
---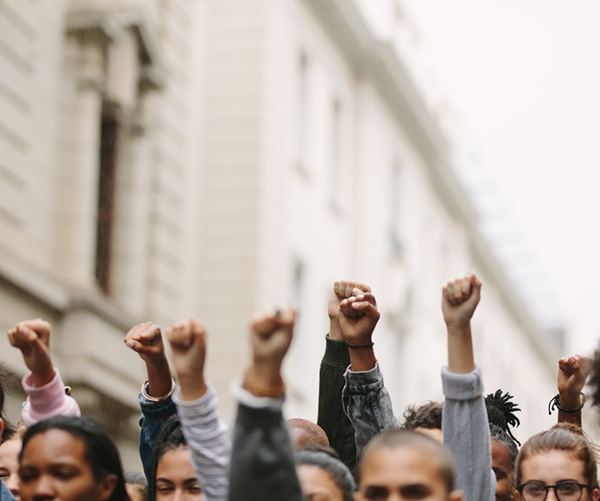 Winter 2022
Miriam Greenberg reflects on the CISER project No Place Like Home, which addressed the affordable housing crisis in Santa Cruz County. The power of the project, as well as the friction it caused, was rooted in the historical, political, and place-based conjuncture in which it emerged—one that made their research topic both extremely timely and divisive.
---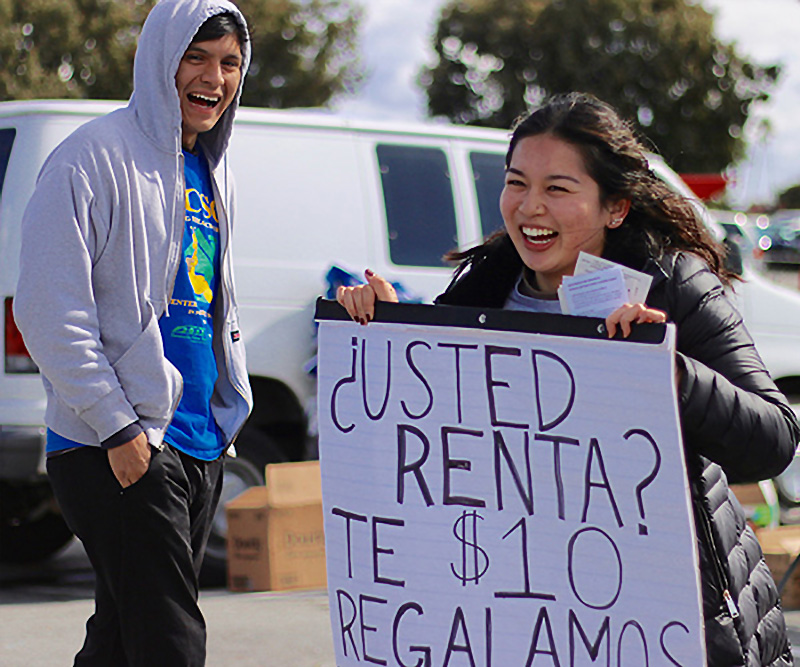 Winter 2022
Resurgent "culture wars" and American partisan politics have once again put higher education on the hot seat, and universities find themselves on the defensive, fending off charges of elitism, liberal bias, and irrelevance. Community-engaged research (CER) has become increasingly common on today's campuses as part of this counter-campaign. Steve McKay outlines attempts at the UCSC to develop a critical CER model.
---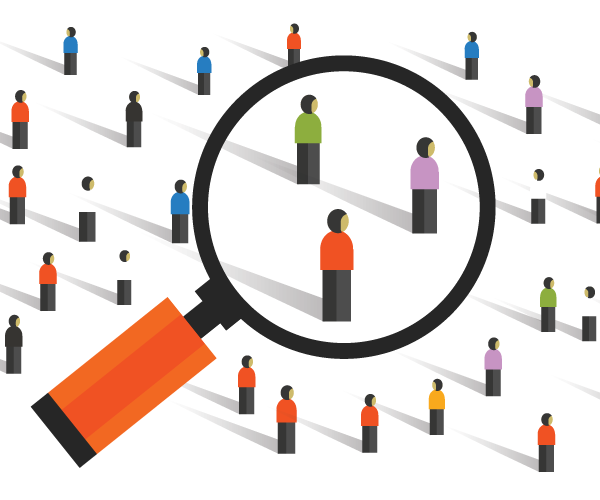 Winter 2022
Rebecca London writes on her experience and expertise with community-engaged research, arguing that rather than sequester community-engaged research to the sidelines of academia, sociology should elevate it as a rigorous, theoretically rich, and ethical way to conduct research and advance social justice.
---
April 2021
This report is the first product of the Campus + Community center. It details results from a campus-wide survey of UC Santa Cruz faculty and staff about their community-engaged research and teaching.