Publications and Grants: Fall 2021
Global and Community Health
---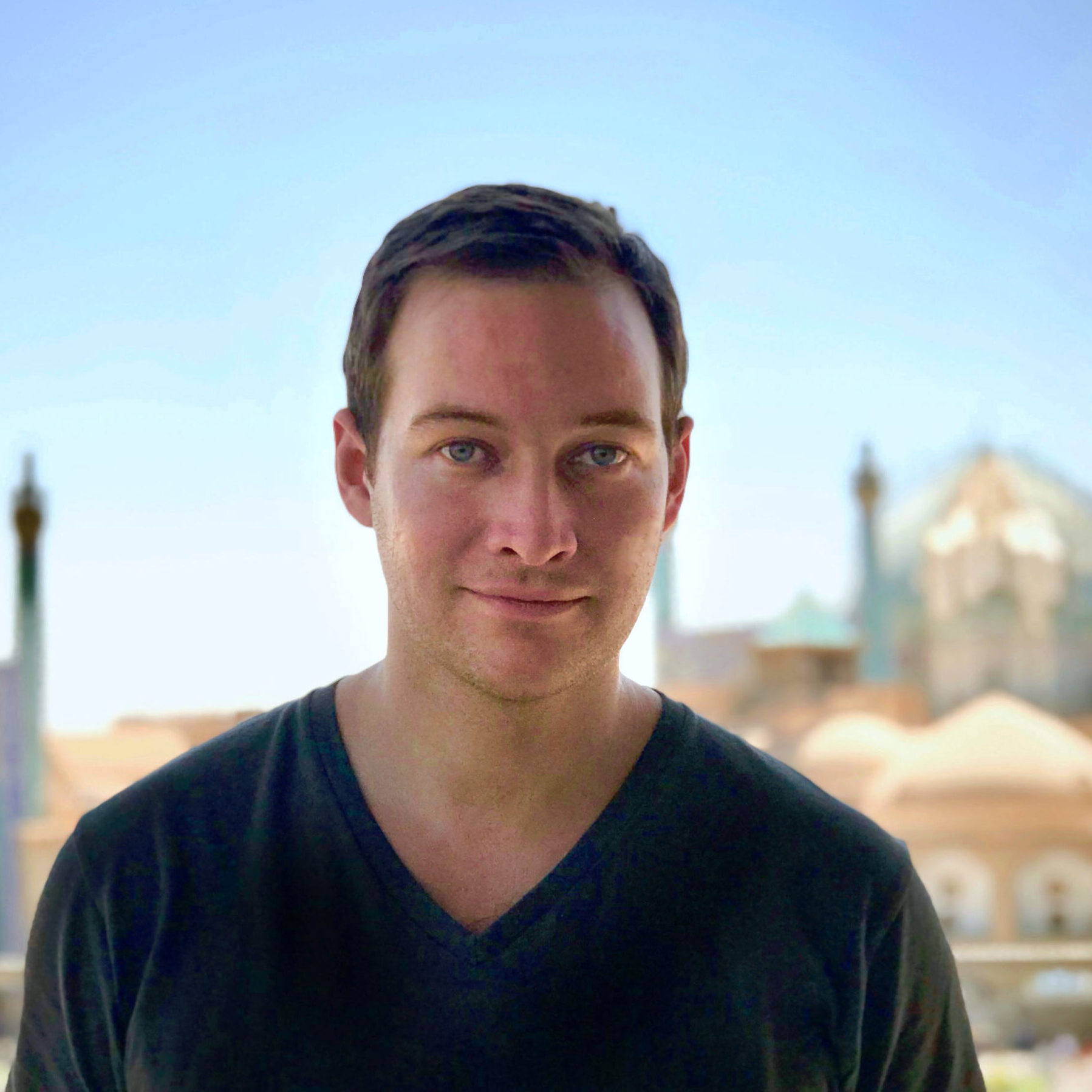 Ben Breen, History
The Failed Globalization of Psychedelic Drugs in the Early Modern World, The Historical Journal, Cambridge University Press. This article reassesses what has been called 'the puzzle of distribution': why did some drugs rapidly emerge as global consumer goods in the era of the Columbian Exchange, whereas others remained restricted to regional centres of usage? I argue here that the early modern concept of transplantation allows us to approach the puzzle of distribution from a novel perspective. Early modern intoxicants were not disaggregated, free-floating commodities. Their consumption and trade took place within a larger constellation of social codes, cultural practices, ecologies, and built environments. Psychedelic compounds such as peyote and ayahuasca serve here as case studies for examining how the globalization of drugs involved far more than the transport of the substances themselves. Despite their centrality to numerous societies throughout the pre-Columbian Americas, the larger 'assemblage' of material cultures, cultural assumptions, and religious meanings that accrued around these substances made it difficult for them to follow the same paths as commodified drugs like cacao or tobacco.
---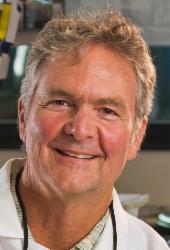 David Haussler, Genomics Institute, Biomolecular Engineering
---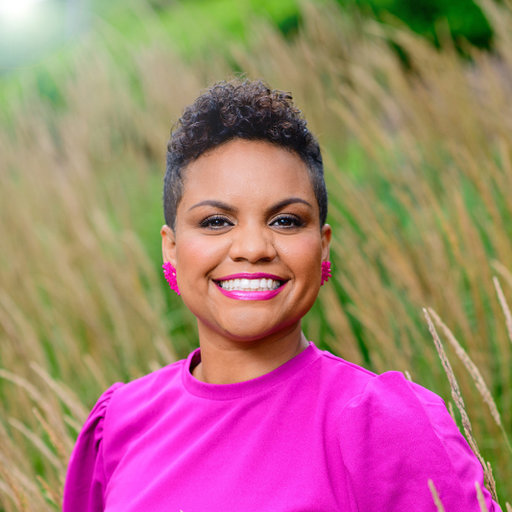 Naya Jones, Sociology
Incontestable: Imagining possibilities through intimate Black geographies. Transactions of the Institute of British Geographers 46(4): 796-800.  This editorial takes the form of a dialogue between the editors of the Themed Intervention by the same name. It frames the voices of the Black geographers from the USA and the UK assembled here as speaking to both the incontournability of anti-blackness as a political reality and to Black ways of knowing, imagining, and dreaming our presents and our futures against and beyond resistance to anti-blackness. The editorial celebrates the diasporic collaboration on which this Intervention is grounded and points to the possibilities of Black life and knowledge production.
Prologue: Black Dream Geographies (In Themed Intervention: Incontestable: Imagining possibilities through intimate Black Geographies Towards a Black British Geography?). Transactions of the Institute of British Geographers 46(4): 825-828. Wisconsin Arts Board, Folk Arts Apprenticeship Grant. In this reflective piece, I consider what the discourse surrounding Breonna Taylor's highly publicized killing during a police raid underscores about Black epistemologies of sleep, death, and dying. By using the phrase black dream geographies, I situate this piece in conversation with scholarship on black interiority. At the same time, I extend this conversation by explicitly considering the meanings of dream or sleep in Black/African American epistemologies.
---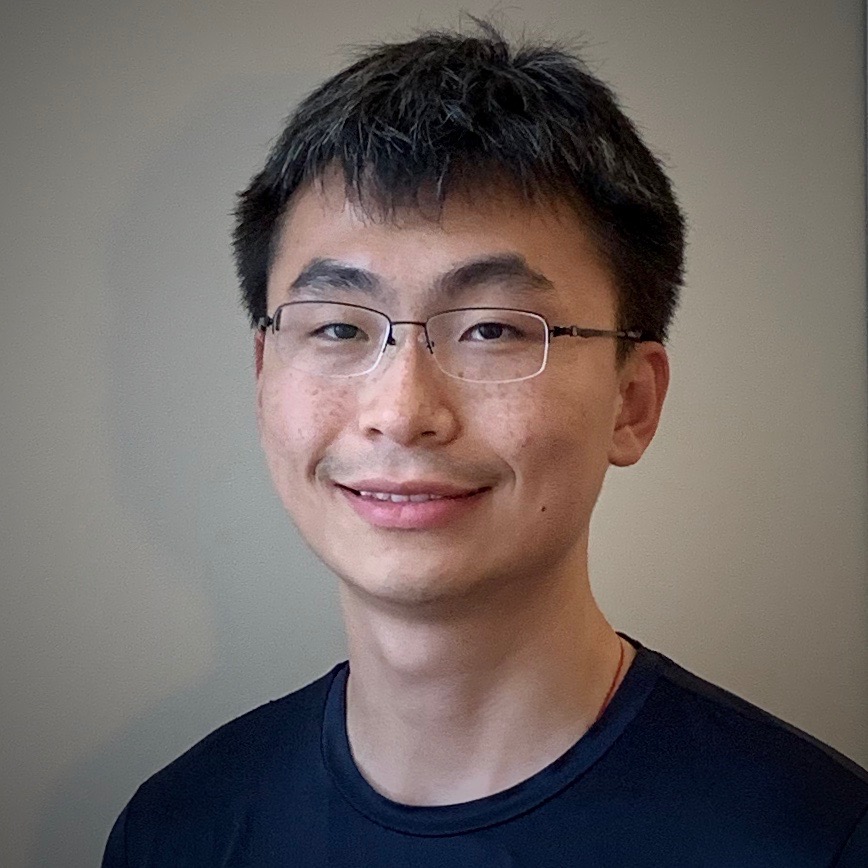 Zehang Richard Li, Statistics
One year of modeling and forecasting COVID-19 transmission to support policymakers in Connecticut,  Scientific reports 11.1 (2021): 1-14. To support public health policymakers in Connecticut, we developed a flexible county-structured compartmental SEIR-type model of SARS-CoV-2 transmission and COVID-19 disease progression. Our goals were to provide projections of infections, hospitalizations, and deaths, and estimates of important features of disease transmission and clinical progression. In this paper, we outline the model design, implementation and calibration, and describe how projections and estimates were used to meet the changing requirements of policymakers and officials in Connecticut from March 2020 to February 2021. The approach takes advantage of our unique access to Connecticut public health surveillance and hospital data and our direct connection to state officials and policymakers. We calibrated this model to data on deaths and hospitalizations and developed a novel measure of close interpersonal contact frequency to capture changes in transmission risk over time and used multiple local data sources to infer dynamics of time-varying model inputs. Estimated epidemiologic features of the COVID-19 epidemic in Connecticut include the effective reproduction number, cumulative incidence of infection, infection hospitalization and fatality ratios, and the case detection ratio. We conclude with a discussion of the limitations inherent in predicting uncertain epidemic trajectories and lessons learned from one year of providing COVID-19 projections in Connecticut.
Spatial Modeling for Subnational Administrative Level 2 Small-Area Estimation, DHS Spatial Analysis Reports No. 21, Rockville, Maryland, USA: ICF. Subnational estimates of the health and demographic indicators recorded in the Demographic and Health Surveys Program are of great importance for prioritizing resources and assessing if target levels for indicators are being attained. In this report, we examine subnational variation in the under-5 mortality rate by using small area estimation models with the goal of estimating at the Admin 2 level. We describe spatio-temporal modeling and consider discrete spatial models in detail, the possibility of including covariates, and accounting for urban/rural stratification, model assessment, and visualization of results. We offer recommendations for subnational modeling, describe an analysis pipeline, and include R code to perform the various steps, using the SUMMER package. We illustrate methods and provide results for Bangladesh, Cameroon, Ethiopia, Kenya, Nepal, Nigeria, Malawi, and Zambia.
---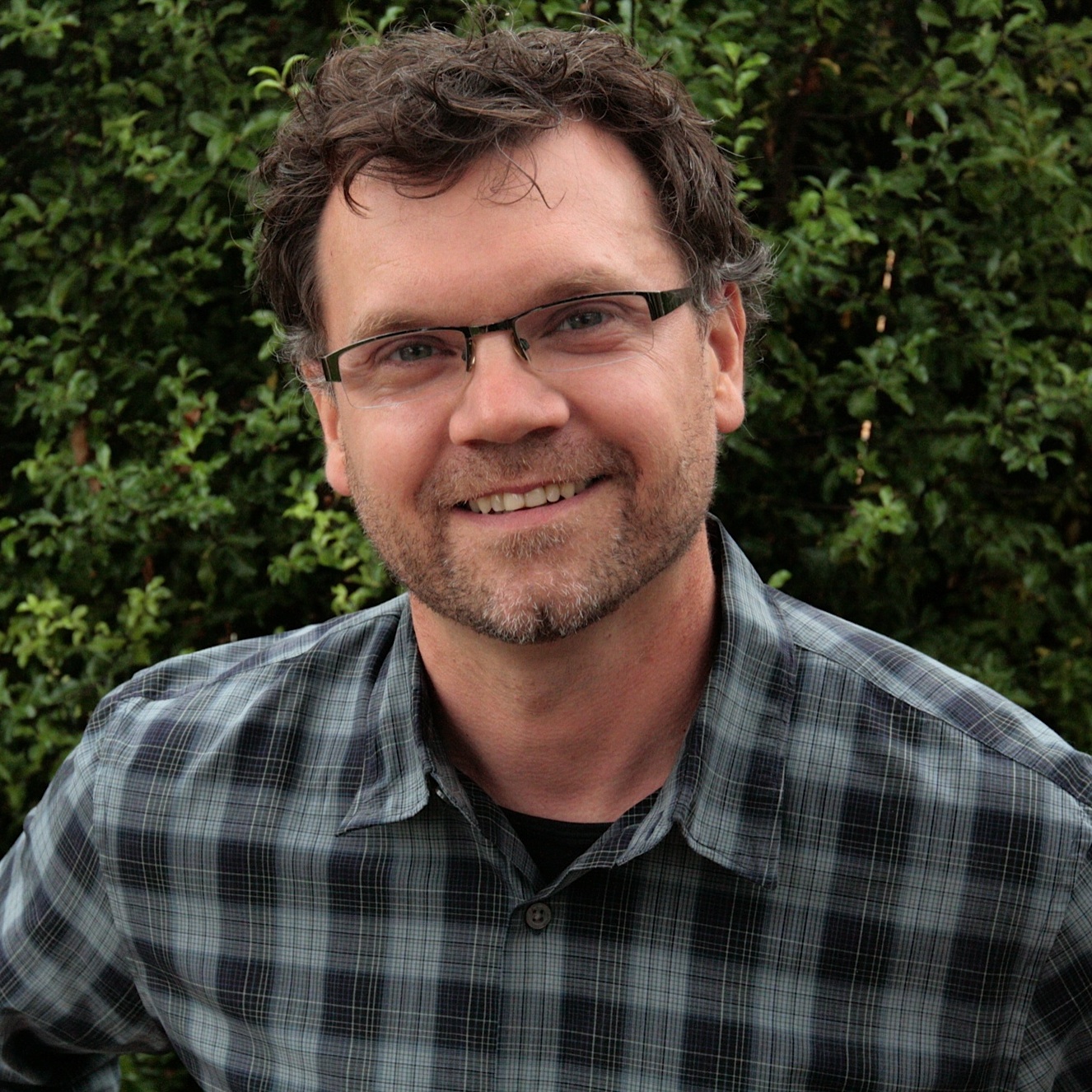 Scott Lokey, Chemistry and Biochemistry
UC Santa Cruz joins the University of California Drug Discovery Consortium, UCSC News, November 2021. UC Santa Cruz has joined the University of California Drug Discovery Consortium (UC DDC), a cross-campus initiative aimed at building a drug discovery community that actively promotes research translation through industry partnerships. UC DDC provides funding and mentorship for UC researchers to advance the creation of drugs that address important unmet medical needs. In addition to seed-funding for innovative research in drug discovery and development, the consortium connects researchers to industry for sponsored research partnerships. The industry partners benefit from access to the largest pool of academic biomedical researchers in the United States.
---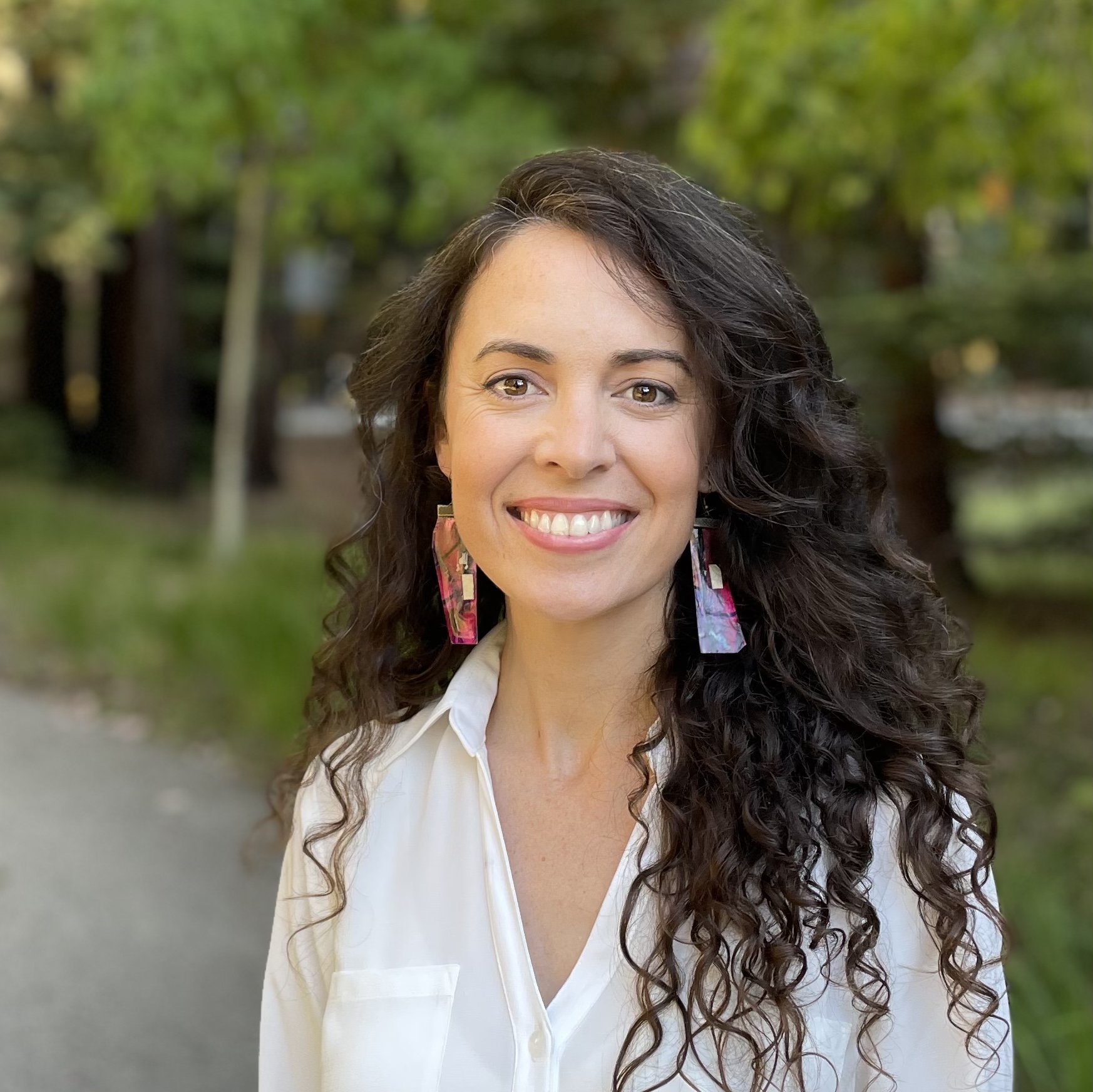 Alicia Riley, Sociology
Geographically Targeted COVID-19 Vaccination Is More Equitable and Averts More Deaths than Age-Based Thresholds Alone, Science Advances. COVID-19 mortality increases markedly with age and is also substantially higher among Black, Indigenous, and People of Color (BIPOC) populations in the United States. These two facts can have conflicting implications because BIPOC populations are younger than white populations. In analyses of California and Minnesota—demographically divergent states—we show that COVID vaccination schedules based solely on age benefit the older white populations at the expense of younger BIPOC populations with higher risk of death from COVID-19. We find that strategies that prioritize high-risk geographic areas for vaccination at all ages better target mortality risk than age-based strategies alone, although they do not always perform as well as direct prioritization of high-risk racial/ethnic groups. Vaccination schemas directly implicate equitability of access, both domestically and globally.
Novel Insights From Interviewer Assessments of Personal Attributes, Home Environment, and Residential Context in NSHAP, The Journals of Gerontology: Series B 76(Supplement_3):S322–34. This study describes the interviewer-assessed measures present in the 2015/2016 Round of National Social Life, Health, and Aging Project (NSHAP), outlines strengths of interviewer-assessed measures for aging research, and explores how interviewer assessments in the domains of home environment and personal characteristics are associated with older adult health. The study gives empirical examples of how interviewer-assessed items provide important independent information to augment self-report or aggregate data and can be useful for generating hypotheses about factors relevant to healthful aging.
---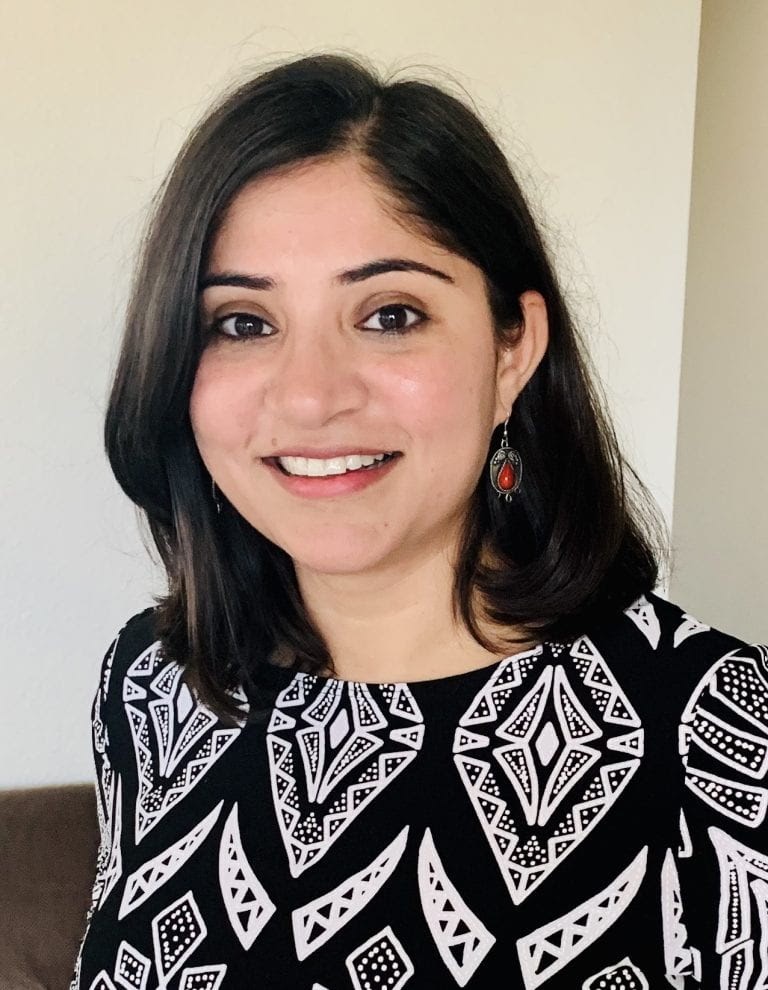 Upasna Sharma, Molecular, Cell, & Developmental Biology
Biologist Upasna Sharma wins $1.18 million grant from Templeton Foundation, UCSC News, November 2021. Upasna Sharma, assistant professor of molecular, cell, and developmental biology at UC Santa Cruz, has received a $1.18 million grant from the John Templeton Foundation to support her research on how a father's life experiences and environment can influence the health and wellbeing of his children.
---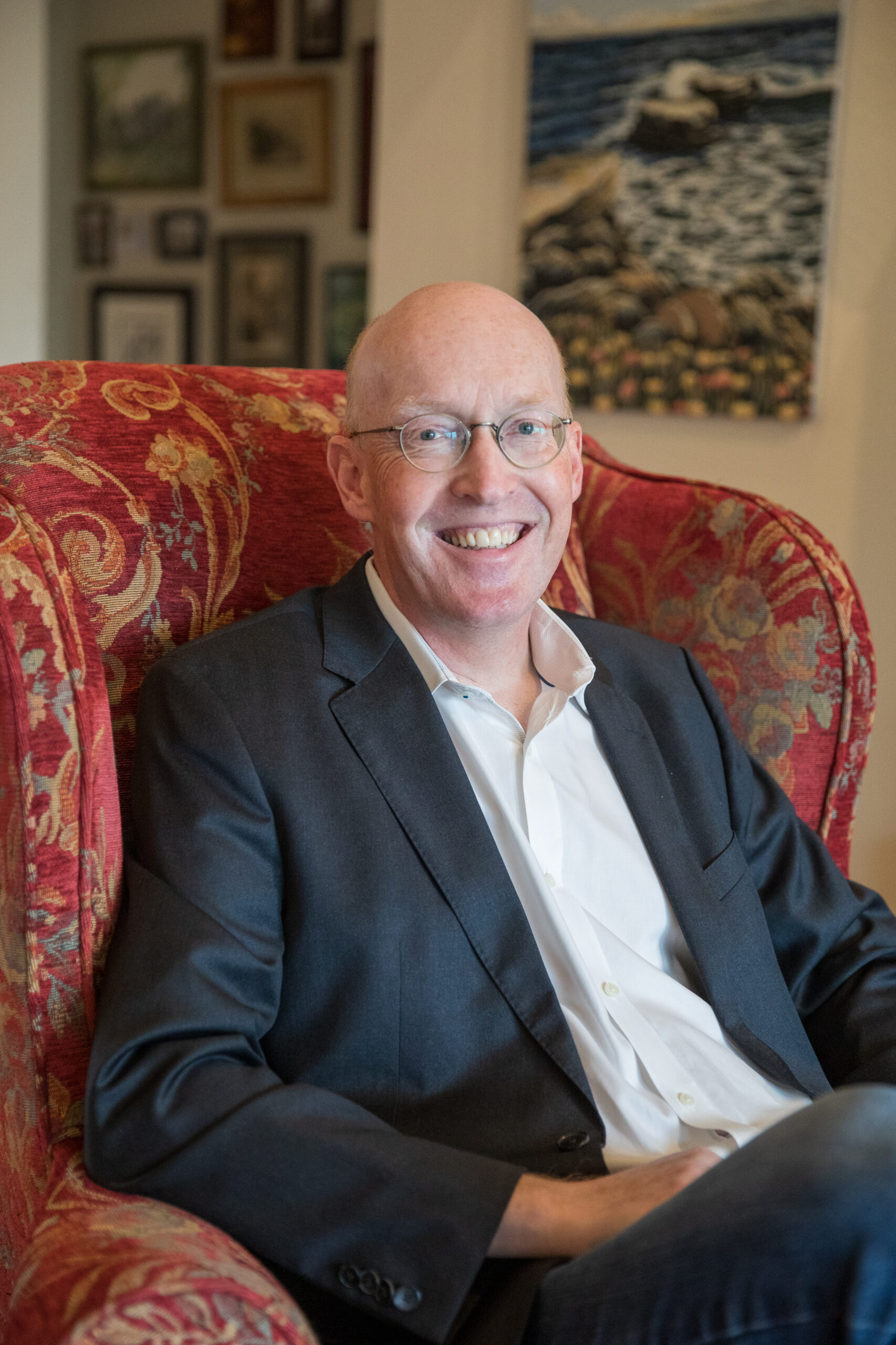 Matt Sparke, Politics
Sharing the Burden of Treatment Navigation: Social Work and the Experiences of Unhoused Women in Accessing Health Services in Santa Cruz, Social Work in Health Care. This paper, written with former undergraduates  Aarushi Saharan and Manya Balanchander, explores the challenges faced by unhoused women in accessing general and reproductive health care services in Santa Cruz, CA. Semi-structured interviews with women experiencing houselessness were conducted in Santa Cruz, CA with a focus on their narrative experiences as patients. The overwhelming majority of participants expressed appreciation for clinics that provided support through longer hours, alternative therapies, and appointment reminders. Overall, the interviews indicated that women who had access to a social worker were much more likely to report improved access to satisfactory treatment. These findings suggest that there is not a tangible lack of healthcare services for unhoused women in the local community, but rather a burden of treatment navigation caused by a dearth of information on how to access care. The interviews suggest that this burden can be reduced with social work interventions and service centers that offer health navigation support. By adapting theories of the "burden of treatment," we argue that additional attention must be paid to overcoming the "burden of treatment navigation." For related reasons, we suggest that increasing the availability of social workers would concretely improve health outcomes for unhoused women.
---