Affiliated Faculty
Urban Environment & Justice Collaborative
---
Meet the collaborative changing how we view the urban environment.
UC Santa Cruz faculty have been undertaking research to define new programs, structures, and technologies for better supporting urban environment as it relates to justice.
---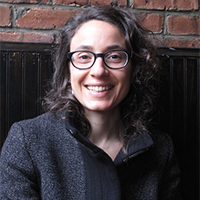 Hillary Angelo
Assistant Professor, Sociology
Urban theory, urban greening, urban sustainability planning.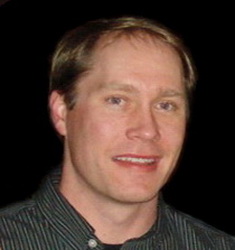 Jeffrey Bury
Professor, Environmental Studies
Political Ecology, Geography, GIS, Extractive Industries, Climate Change.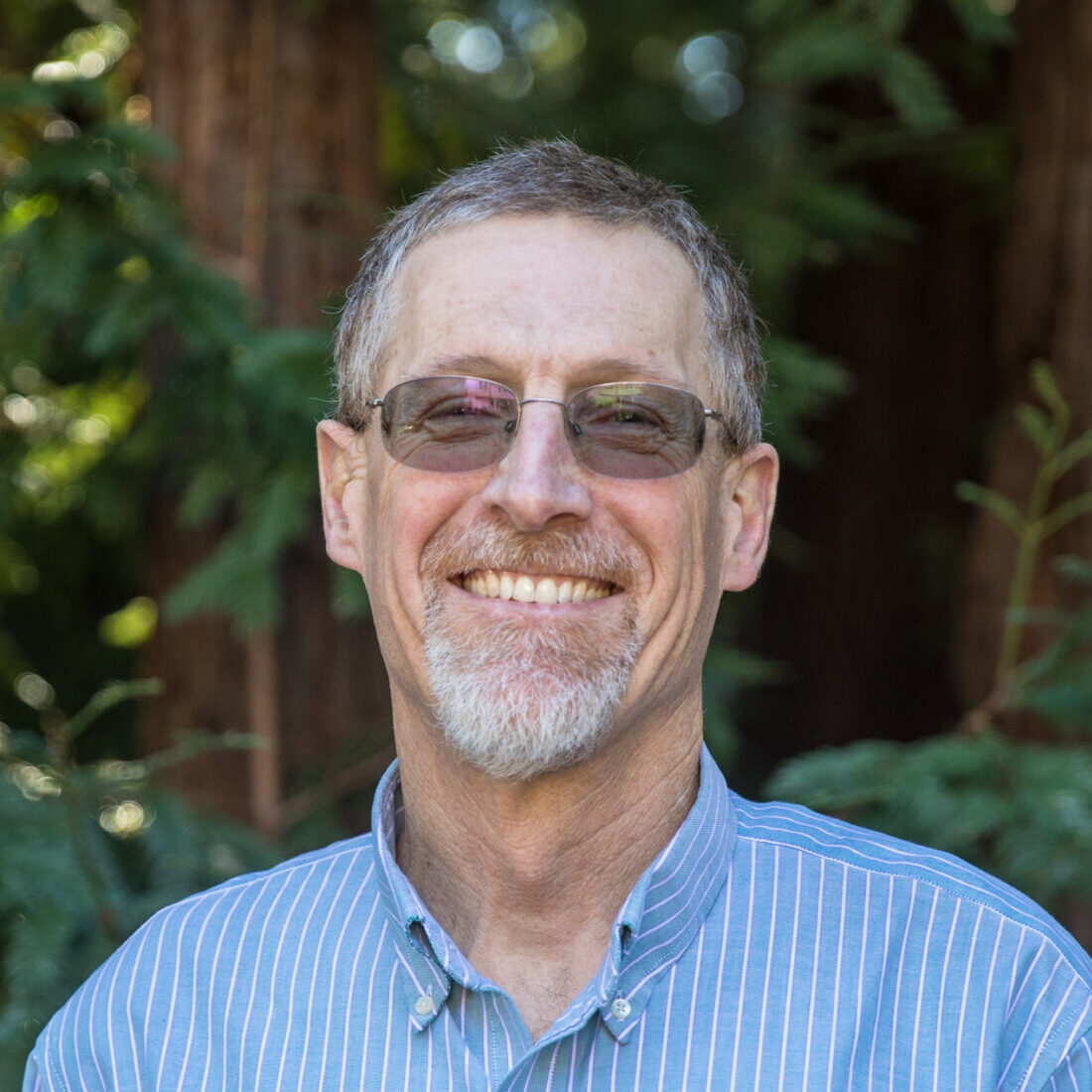 Chris Benner
Director, Institute for Social Transformation
Professor, Sociology and Environmental Studies
Focus: urban and economic geography, urban political ecology, urban labor markets.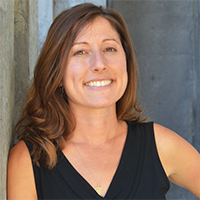 Lindsey Dillon
Assistant Professor, Sociology
Social movements, critical race and ethnic studies, political economy, spatiality and power, health justice.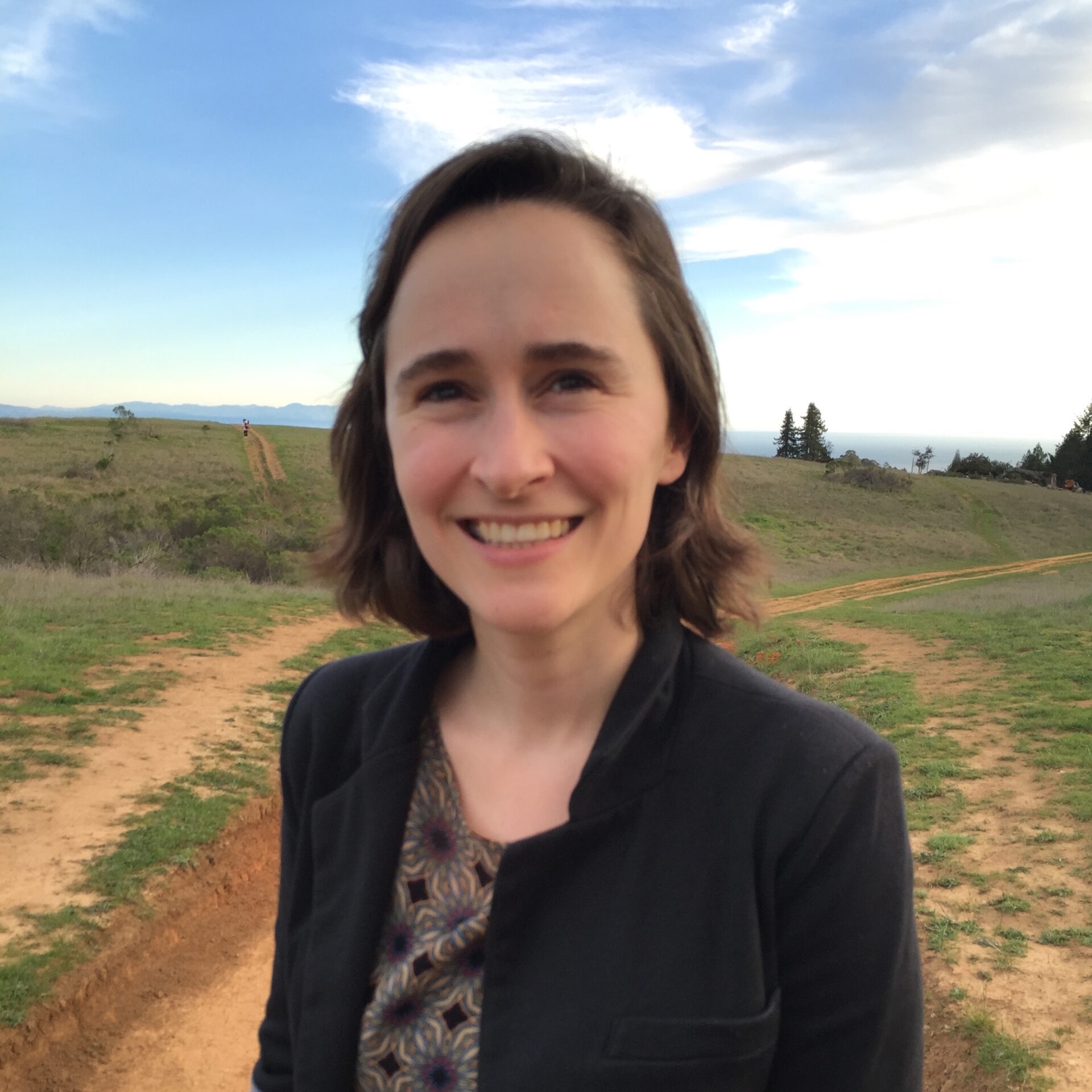 Madeleine Fairbairn
Assistant Professor, Environmental Studies
Food sovereignty, food justice, agroecology, property ownership, land access and tenure, real estate.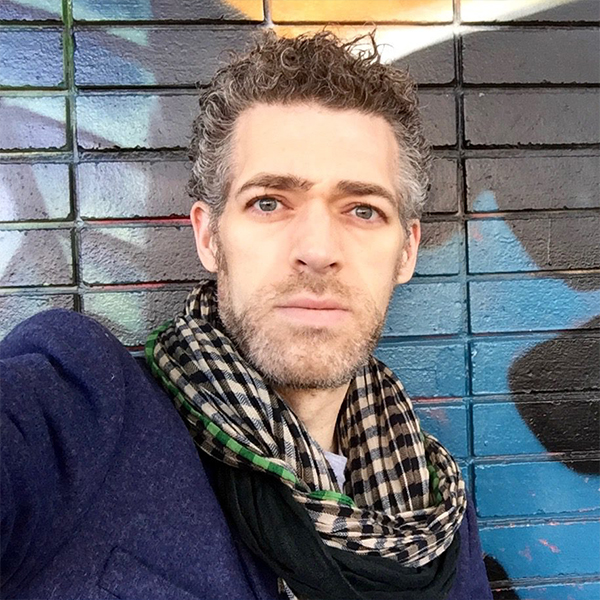 David Gordon
Assistant Professor, Politics
Global urban governance, transnational city-networks, global/local politics of urban decarbonization.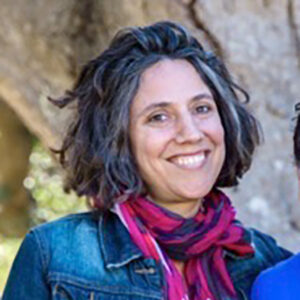 Miriam Greenberg
Professor, Sociology Department
Sociology, Urban studies, Cultural Studies, Environmental Studies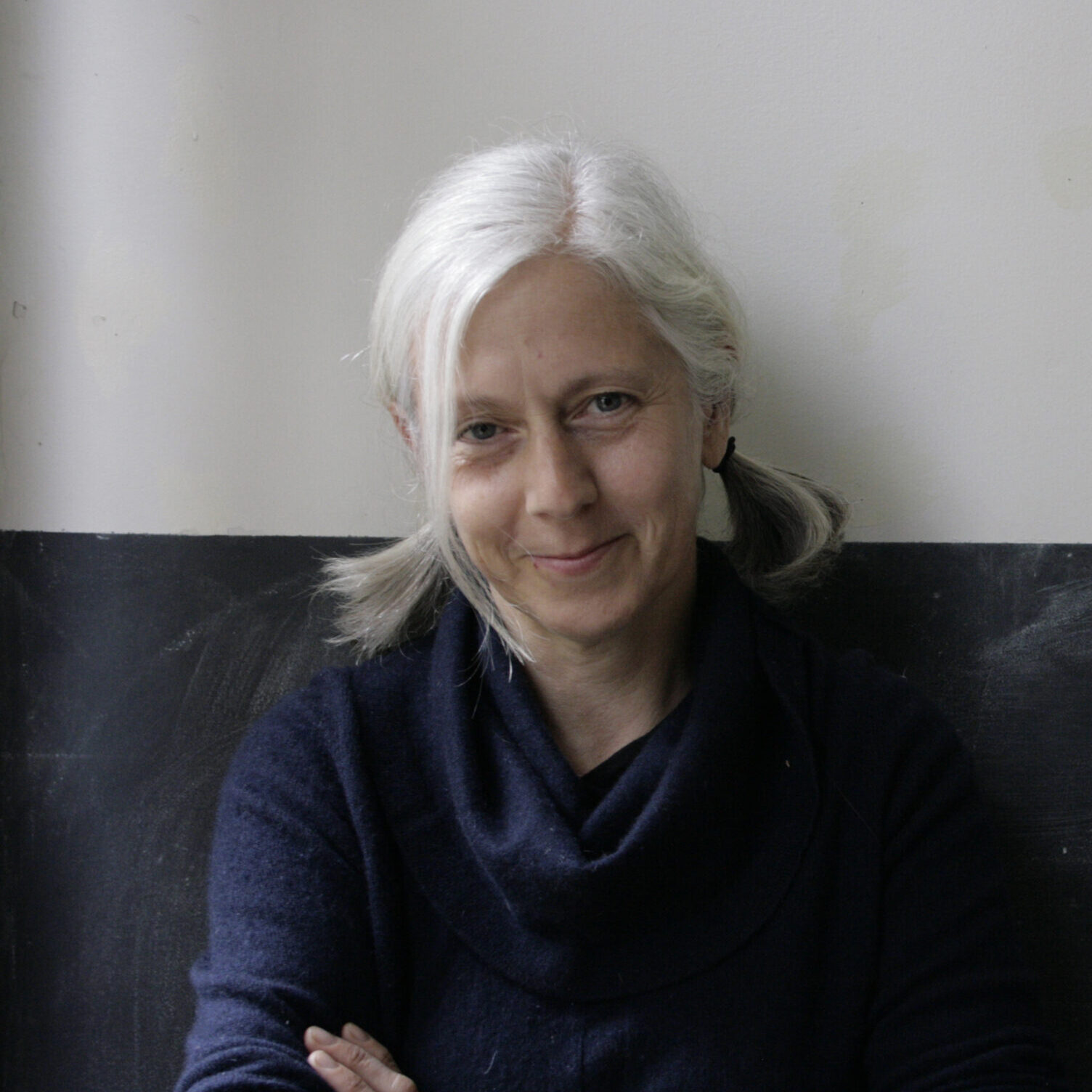 Dee Hibbert-Jones
Professor, Art
Criminal Justice, death penalty, impact on family, mental health, citizen's rights.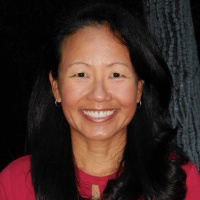 Flora Lu
Professor, Environmental Studies and Provost, Colleges Nine and Ten
Campus/community partnerships for environmental justice, incusive sustainability, food justice.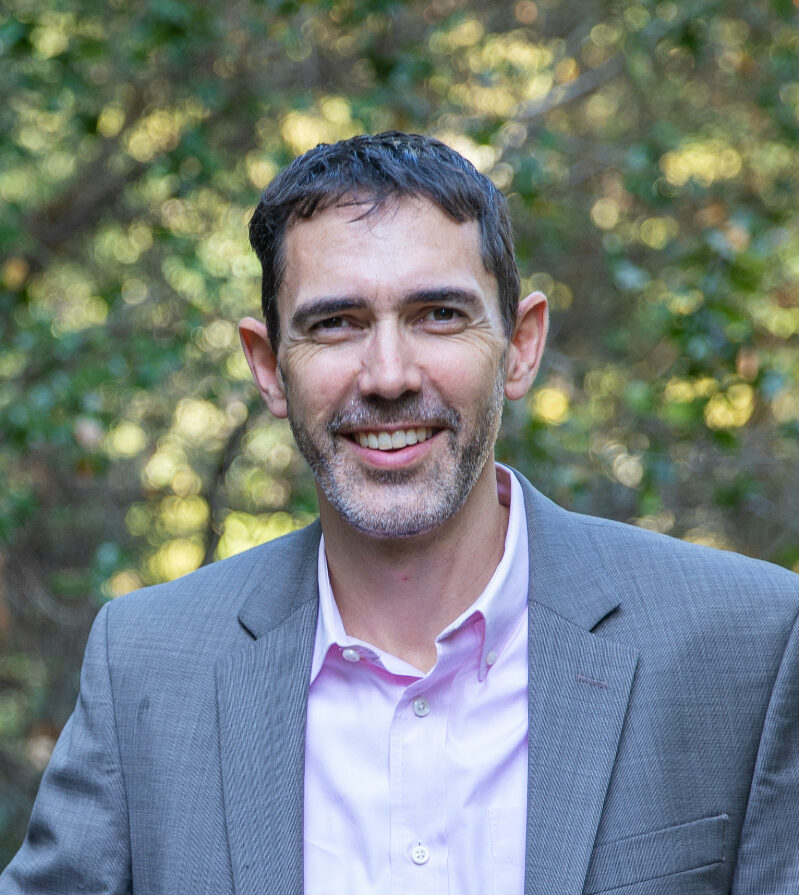 Adam Millard-Ball
Associate Professor, Environmental Studies
Urban planning; transportation; climate change.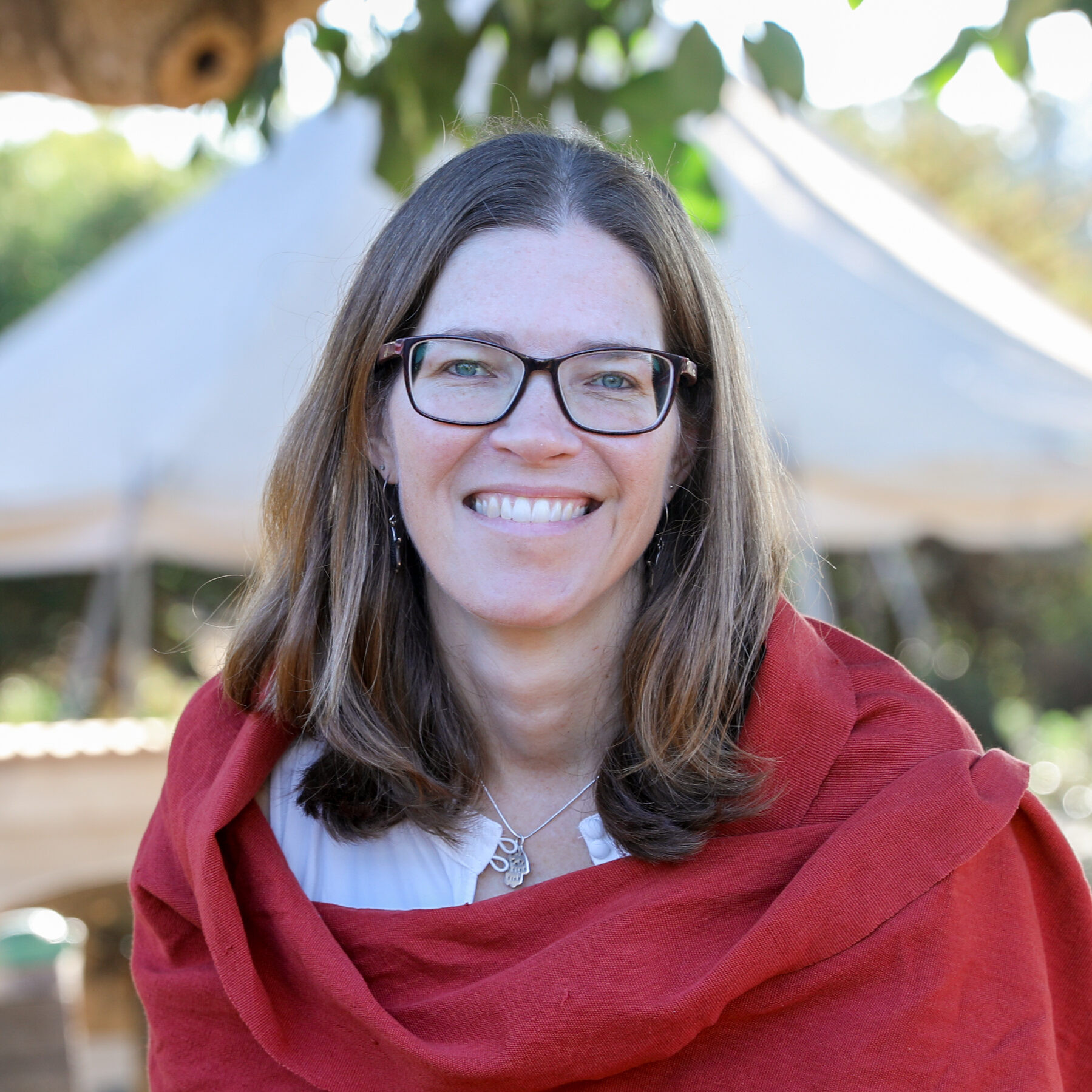 Stacy Philpott
Director, Center for Agroecology & Sustainable Food Systems, Ruth and Alfred Heller Chair in Agroecology, Professor of Environmental Studies
Urban agroecosystems, ecosystem services, insect ecology, human well-being, socio-eccological systems.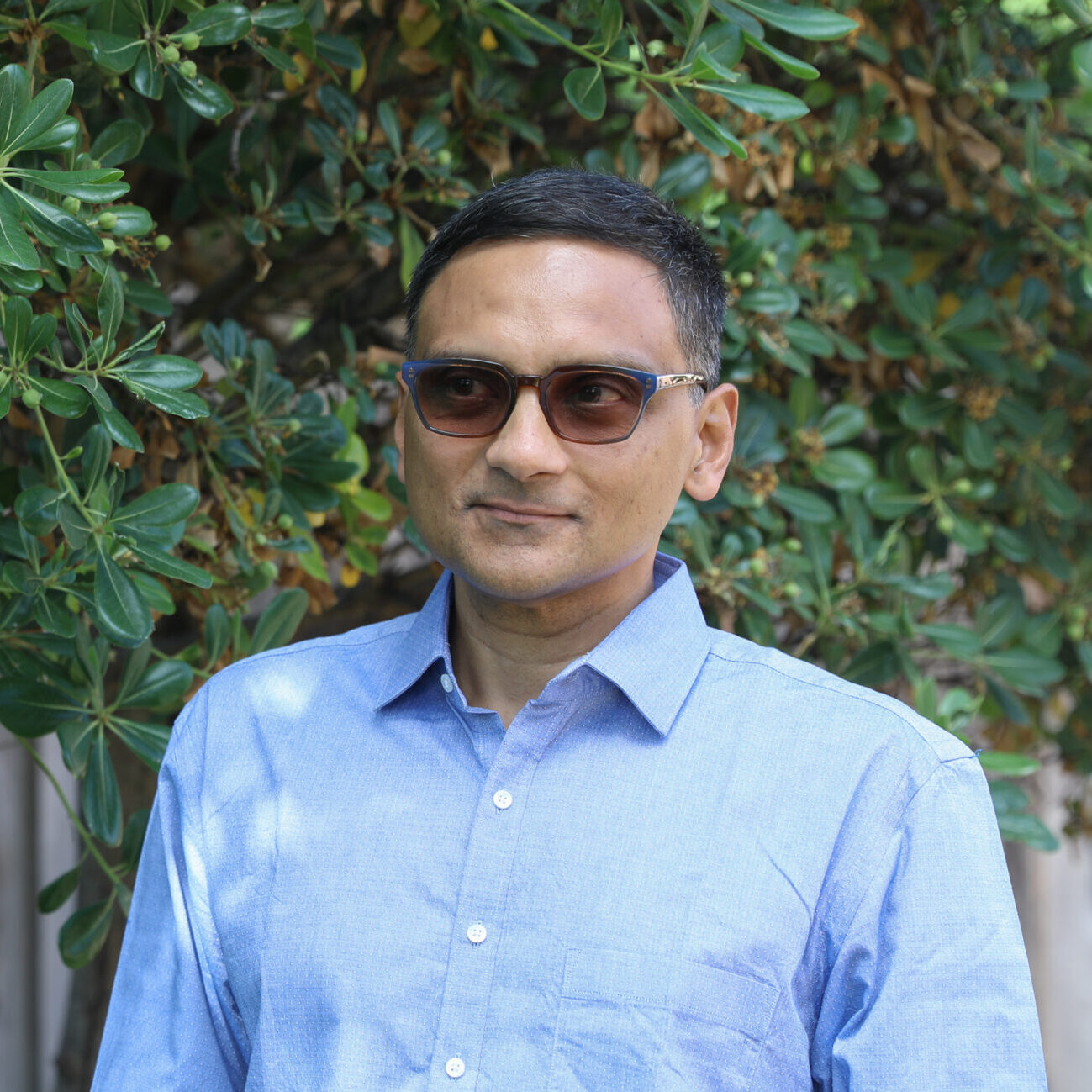 S. Ravi Rajan
Professor, Environmental Studies
Environmental Risks and Disasters, Human Rights and the Environment.
Contact Chris Benner cbenner@ucsc.edu to join the collaborative.