The Institute for Social Transformation hosts an annual Better World Book Party to honor faculty authors from the UCSC Division of Social Sciences who published that year.
2020 Books
---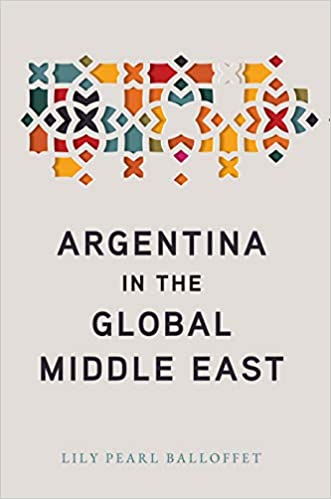 Argentina in the Global Middle East
Lily Pearl Balloffet, Assistant Professor of Latin American and Latino Studies
Balloffet's study connects modern Latin American and Middle Eastern history through shared links to global migration systems. Following the mobile lives of individuals with roots in the Levantine Middle East sheds light on the intersections of ethnicity, migrant–homeland ties, and international relations.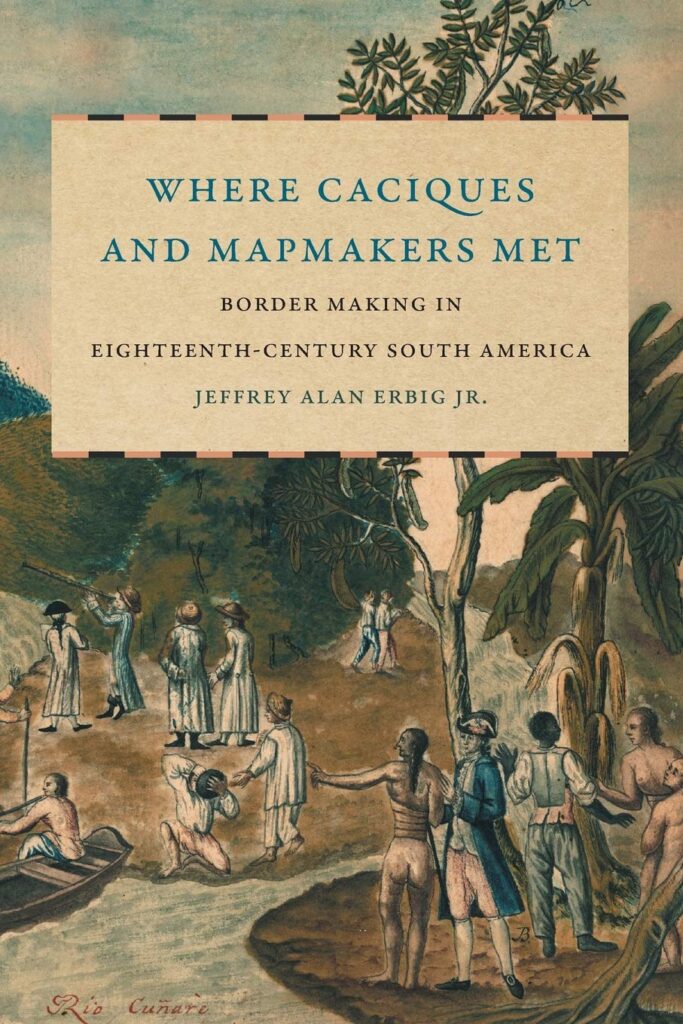 Where Caciques and Mapmakers Met: Border Making in Eighteenth-Century South America
Jeffrey Erbig, Assistant Professor of Latin American and Latino Studies
Drawing upon manuscripts from over two dozen archives in seven countries, Jeffrey Erbig traces on-the-ground interactions between Ibero-American colonists, Jesuit and Guaraní mission-dwellers, and autonomous Indigenous peoples as they responded to ever-changing notions of territorial possession.
Fields of Gold: Financing the Global Land Rush
Madeleine Fairbairn, Assistant Professor of Environmental Studies
Madeleine Fairbairn looks at forces and players that have transformed farmland into a novel financial asset class, a practice that took hold after the 2008 financial crisis and continues today.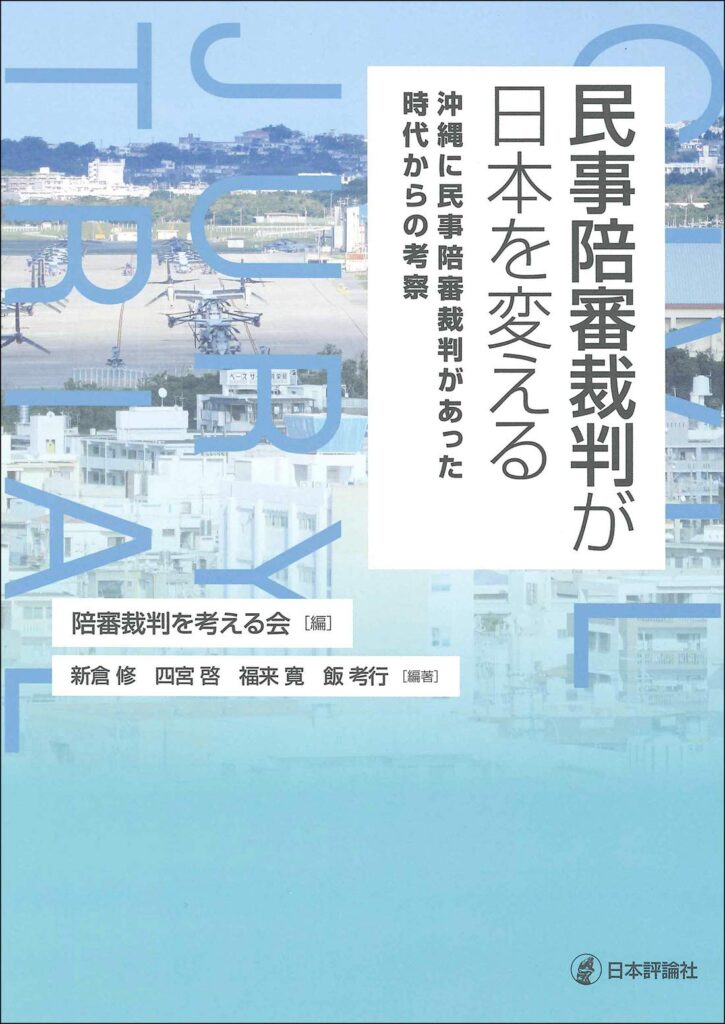 Civil Jury Trials Revolutionize Japan: Lessons from Experience of Civil Jury Trials in Okinawa
Hiroshi Fukurai, Professor of Legal Studies and Sociology
An examination of the civil jury trials that took place in Okinawa, involving corporate and government liabilities in relation to the colossal nuclear catastrophe in Fukushima in 2011. The introduction of civil jury trials may transform Japan's legal landscape in the resolution of civil dispute cases.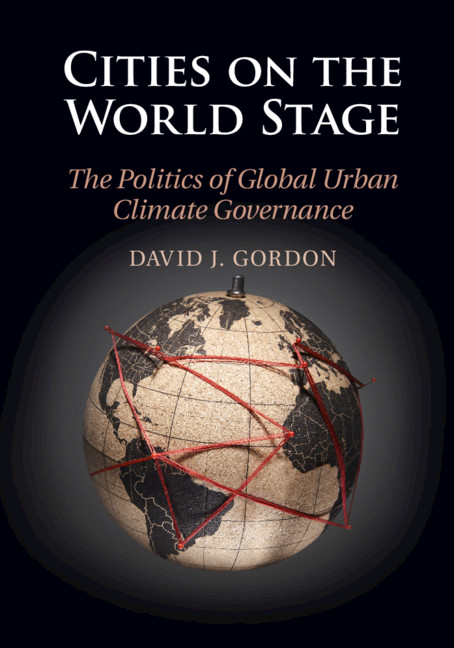 Cities on the World Stage: The Politics of Global Urban Climate Governance
David Gordon, Assistant Professor of Politics
The book's theory links observed increases in city engagement and coordination to the convergence of C40 cities around particular ways of understanding and enforcing climate governance.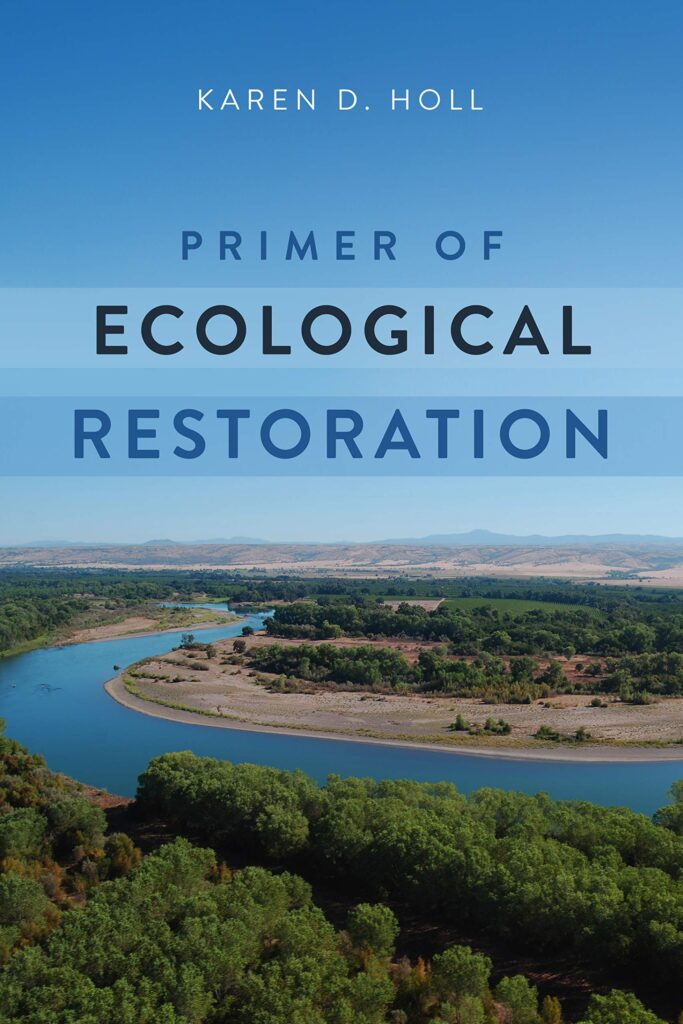 Primer of Ecological Restoration
Karen Holl, Professor of Environmental Studies
A succinct introduction to the theory and practice of ecological restoration as a strategy to conserve biodiversity and ecosystems. The book introduces readers to the basics of restoration project planning, monitoring, and adaptive management.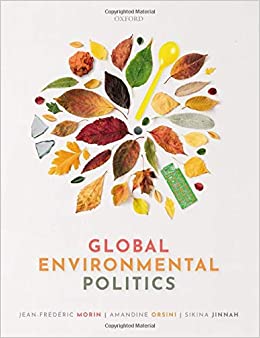 Global Environmental Politics: Understanding the Governance of the Earth
Sikina Jinnah, Assistant Professor of Environmental Studies
A comprehensive introduction to the key concepts, theories, methods, and debates in environmental politics. The authors' analytical approach encourages students to critique a wide variety of political perspectives, equipping them with the necessary tools to develop their own arguments and opinions.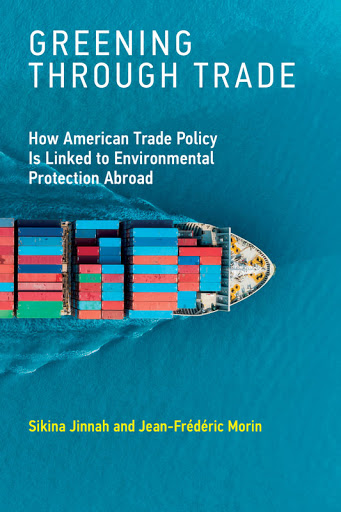 Greening Through Trade: How American Trade Policy Is Linked to Environmental Protection Abroad
Sikina Jinnah, Assistant Professor of Environmental Studies
How the environmental provisions in US preferential trade agreements affect both the environmental policies of trading partners and the effectiveness of multilateral environmental agreements.
Strengthening Sustainability Programs and Curricula at the Undergraduate and Graduate Levels
Anne Kapuscinski, Professor of Environmental Studies & Coastal Science and Policy Program
Evidence-based core competencies for interdisciplinary sustainability programs can provide suitable guidance for curricular and program development, research, policy, communication, and pedagogical approaches at academic institutions.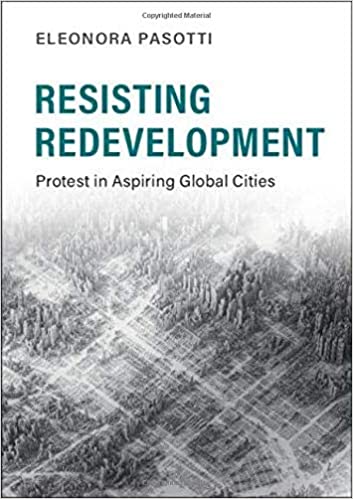 Resisting Redevelopment: Protest in Aspiring Global Cities
Eleonora Pasotti, Associate Professor of Politics
The politics of urban development is one of the most enduring, central themes of urban politics. In Resisting Redevelopment, Pasotti explores the forces that enable residents of 'aspiring global cities,' or economically competitive cities, to mobilize against gentrification and other forms of displacement, as well as what makes mobilizations successful.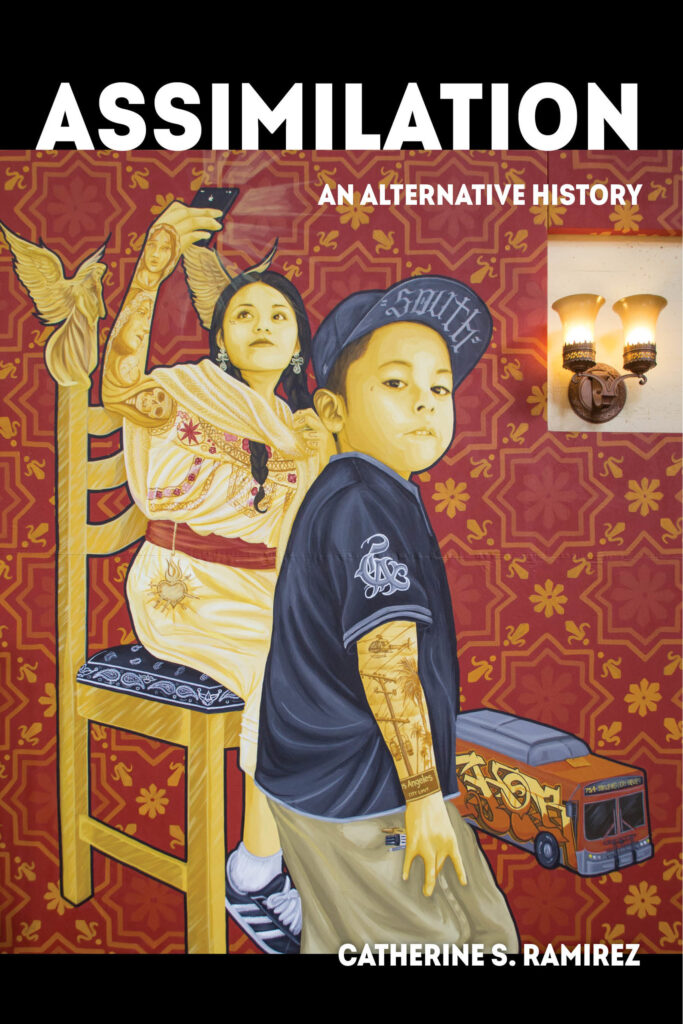 Assimilation: An Alternative History
Catherine S. Ramírez, Professor of Latin American and Latino Studies
Weaving together the legacies of US settler colonialism, slavery, and border control, Ramírez challenges the assumption that racialization and assimilation are separate and incompatible processes.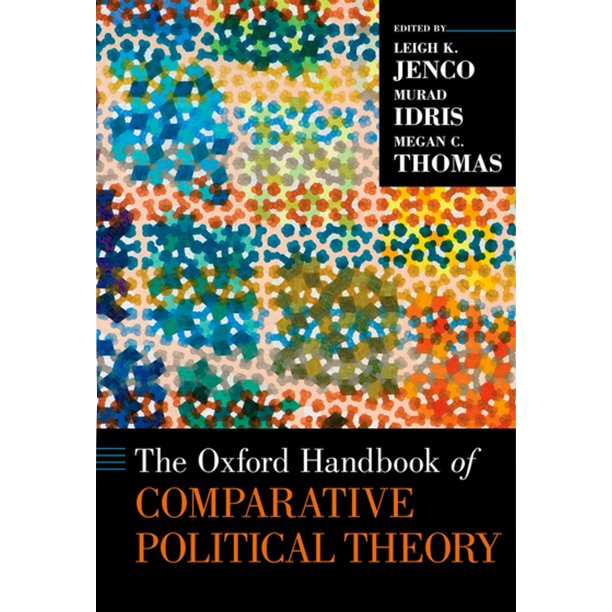 The Oxford Handbook of Comparative Political Theory
Megan Thomas, Associate Professor of Politics
The handbook demonstrates how mainstream political theory can and must be enriched through attention to genuinely global, rather than parochially Euro-American, contributions to political thinking.
2019 Books
---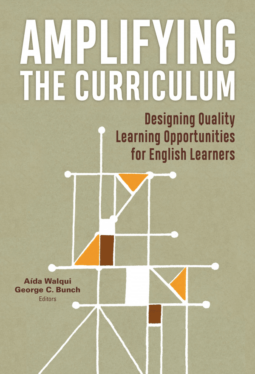 Amplifying the Curriculum: Designing Quality Learning Opportunities for English Learners
George Bunch, Professor of Education
This practical resource will guide teachers through the coherent design of tasks, lessons, and units of study that invite English Lerners (and all students) to engage in productive, meaningful, and intellectually engaging activity.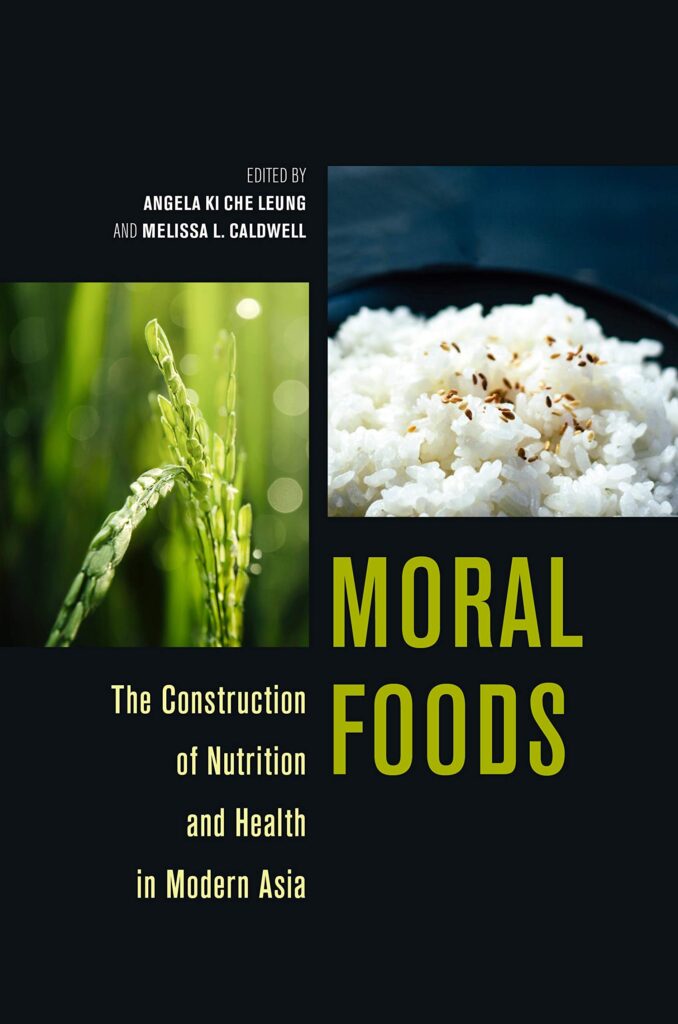 Moral Foods: The Construction of Nutrition and Health in Modern Asia
Melissa L. Caldwell, Professor of Anthropology
Collectively, the chapters raise intriguing questions about how foods and the bodies that consume them have been valued politically economically, culturally, and morally, and about how those values originated and evolved.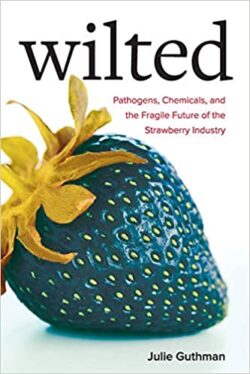 Wilted: Pathogens, Chemicals, and the Fragile Future of the Strawberry Industry
Julie Guthman, Professor of Feminist Studies
The particular conditions of plants, soil, chemicals, climate, and laboring bodies that once made strawberry production so lucrative in the Golden State have now changed and become a set of related threats that jeopardize the future of the industry.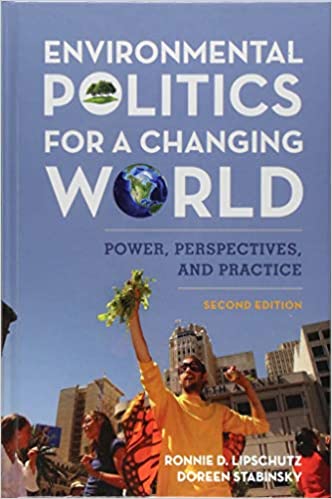 Environmental Politics for a Changing World: Power, Perspectives, and Practice
Ronnie Lipschutz, Emeritus Professor of Politics
Using framework of political economy and political ecology, the authors deconstruct current environmental problems to identify room causes and address those problems through mobilization of collective action and social power.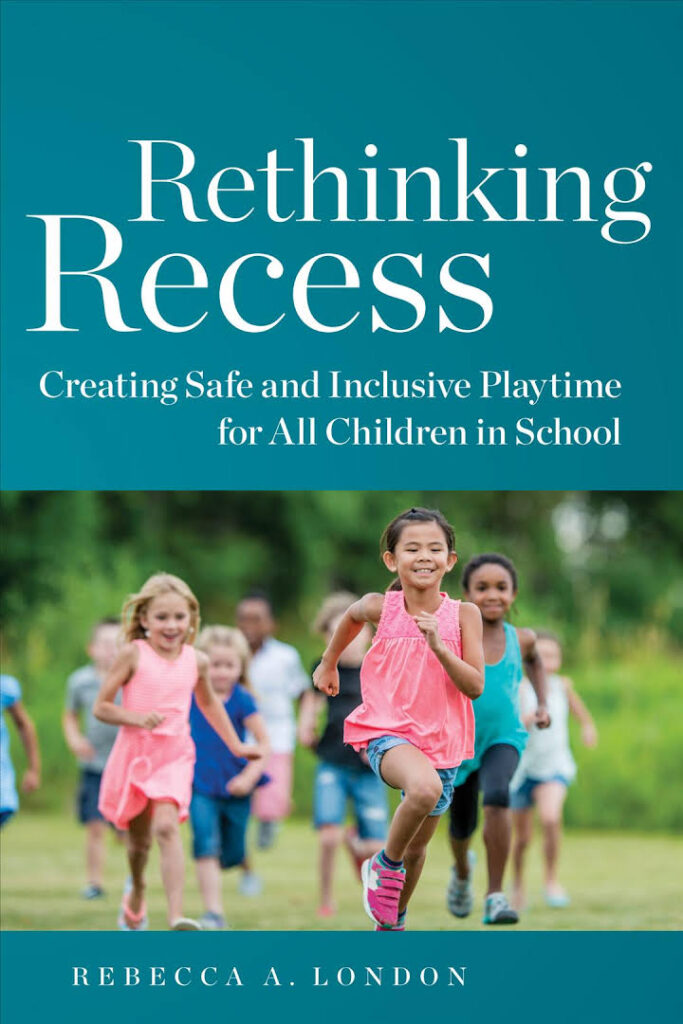 Rethinking Recess: Creating Safe and Inclusive Playtime for All Children in School
Rebecca London, Associate Professor of Sociology
Recess has been overlooked as an essential part of elementary school experience, with major implications for how well schools serve all students equitably and responsively.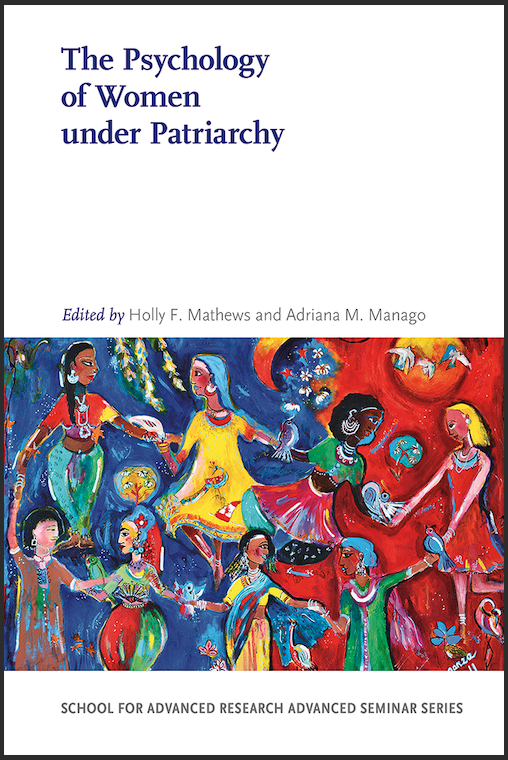 The Psychology of Women under Patriarchy
Adriana Manago, Assistant Professor of Psychology
The contributors to this volume draw upon field research and in-depth qualitative data from different parts of the world to explore the reasons for women's varied psychological responses to patriarchy.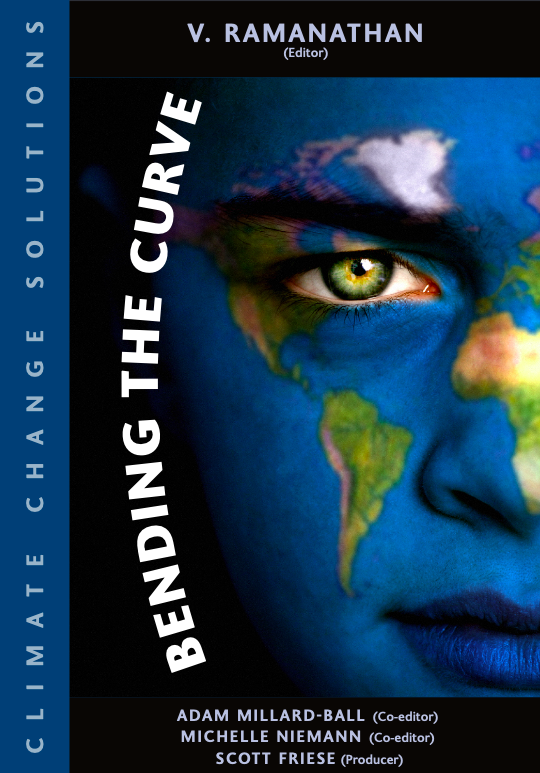 Bending the Curve: Climate Change Solutions
Adam Millard-Ball, Associate Professor of Environmental Studies
Using framework of political economy and political ecology, the authors deconstruct current environmental problems to identify room causes and address those problems through mobilization of collective action and social power.
Handbook on Critical Geographies of Migration
Katharyne Mitchell, Dean of the Division of Social Sciences
Border walls, shipwrecks in the Mediterranean, separated families at the border, island detention camps: migration is at the center of contemporary political and academic debates.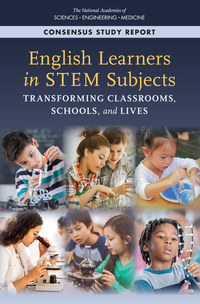 English Learners in STEM Subjects: Transforming Classrooms, Schools, and Lives
Judit Moschkovich, Professor of Education
The imperative that all students, including English learners (Els), achieve high academic standards and have opportunities to participate in science, technology, engineering, and math (STEM) learning has become even more urgent and complex given shifts in science and math standards.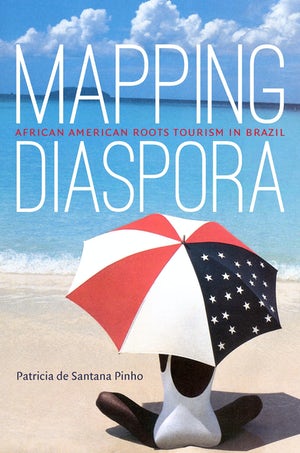 Mapping Diaspora: African American Roots Tourism in Brazil
Patricia Pinho, Associate Professor of
Latin American & Latino Studies
Drawing on over a decade of ethnographic research as well as textual, visual, and archival sources, Pinho investigates African American roots tourism, a complex, poignant kind of travel that provides profound personal and collective meaning for those searching for black identity and heritage.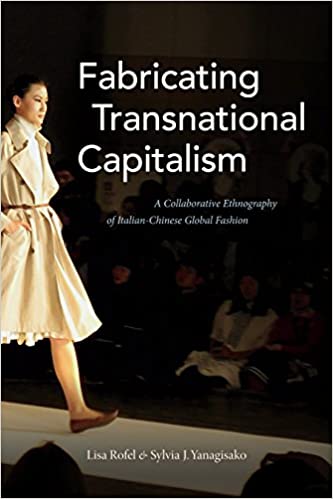 Fabricating Transnational Capitalism: A Collaborative Ethnography of Italian-Chinese Global Fashion
Lisa Rofel, Professor Emerita of Anthropology
Drawing on their respective linguistic and regional areas of expertise, Rofel and Yanagisako how different historical legacies of capital, labor, nation, and kinship are crucial in the formation of global capitalism.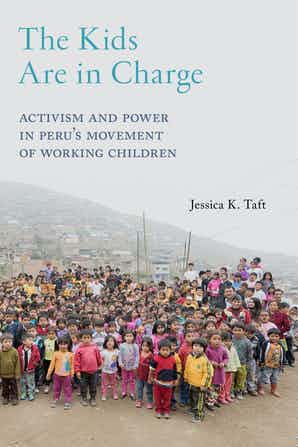 The Kids Are in Charge: Activism and Power in Peru's Movement of Working Children
Jessica Taft, Professor of Latin American & Latino Studies
Since 1976, the Peruvian movement of working children has fought to redefine age-based roles in society, including defending children's right to work. Taft gives us an inside look at this groundbreaking, intergenerational social movement.