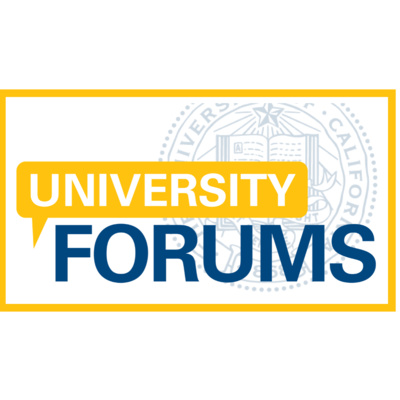 July 20, 5:30 PM
The UC Santa Cruz University Forum presents The lessons of COVID for global and community health with Professor Matt Sparke. Globally and nationally COVID is teaching us a great deal about the huge inequalities in vulnerability, resilience, and blame as well as instructive divergences in health system capacity, governmental response, and socio-economic disruption. While we are all in this together as human beings it has become clear that our unequal conditions of being human have made for vast variations in how the pandemic has been experienced. Professor Sparke discusses these inequalities and how teaching and research related to global and community health can contribute to developing antidotes to these devastating problems and how UCSC is especially well-positioned to contribute in this way.
Featuring Matt Sparke, professor of politics and member of the team at UCSC developing the new global and community health program at UC Santa Cruz, and Nancy Chen, professor of anthropology and former director of the UCSC Blum Center on poverty, social enterprise, and participatory governance.
June 22, 5:30 PM
In the long term, not just in the current emergency, mutuality matters, not only morally but economically too. An ethos of mutual caring and support not only leads to better health outcomes, but also helps to generate a more prosperous and resilient economy and society. Professor Chris Benner discusses how we urgently need to think long-term—both about the things that got us into this crisis, and how we can refashion our economy and society as we eventually emerge.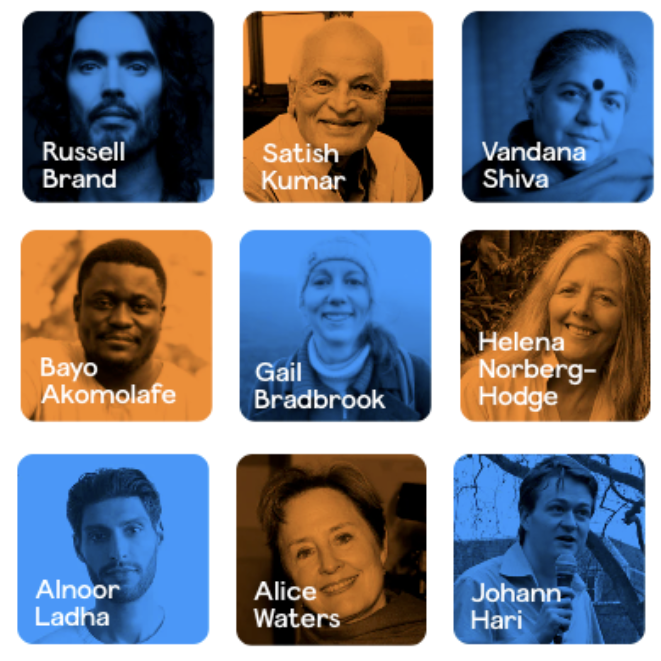 June 21, 2020
Right Livelihood College at UC Santa Cruz is pleased to partner with Local Futures for World Localization Day. A world-changing programme of inspirational talks, interviews, films, humour and music with Russell Brand, Vandana Shiva, Helena Norberg-Hodge, Alice Waters, and many more.
June 9, 3:00 PM
La Acción del Estado y la Defensa Socio-territoral en Tiempos del Coronavirus. Co-sponsored by the UCSC Research Center for the Americas.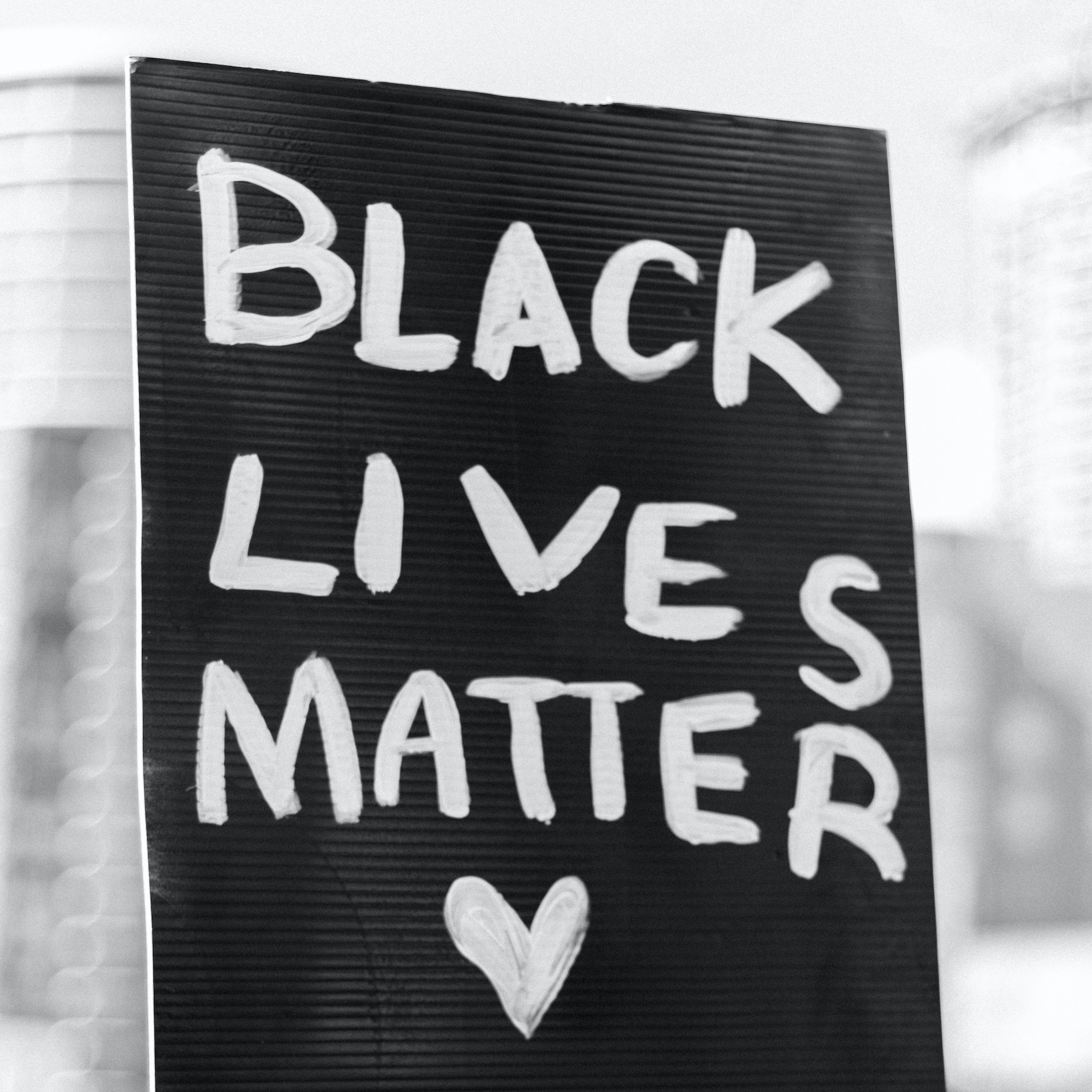 June 5, 1:00 PM
The nation and the world are bearing witness to yet another spate of police violence against Black people. This is an urgent moment, one that calls for resolve, thought, and action. Join us on Zoom for a conversation with Angela Y. Davis (Emerita, UCSC), Herman Gray (Emeritus, UCSC), Gaye Theresa Johnson (UCLA), Robin D. G. Kelley (UCLA), and Josh Kun (USC). Hosted by UCHRI. 
May 29, 2:00 – 4:00 PM
Graduate students in the collaborative (previously ALSiNG) will present one-minute flash talks about their interdisciplinary research, identifying the cultural strengths of learning by children and students from historically underserved populations and ways to leverage those strengths.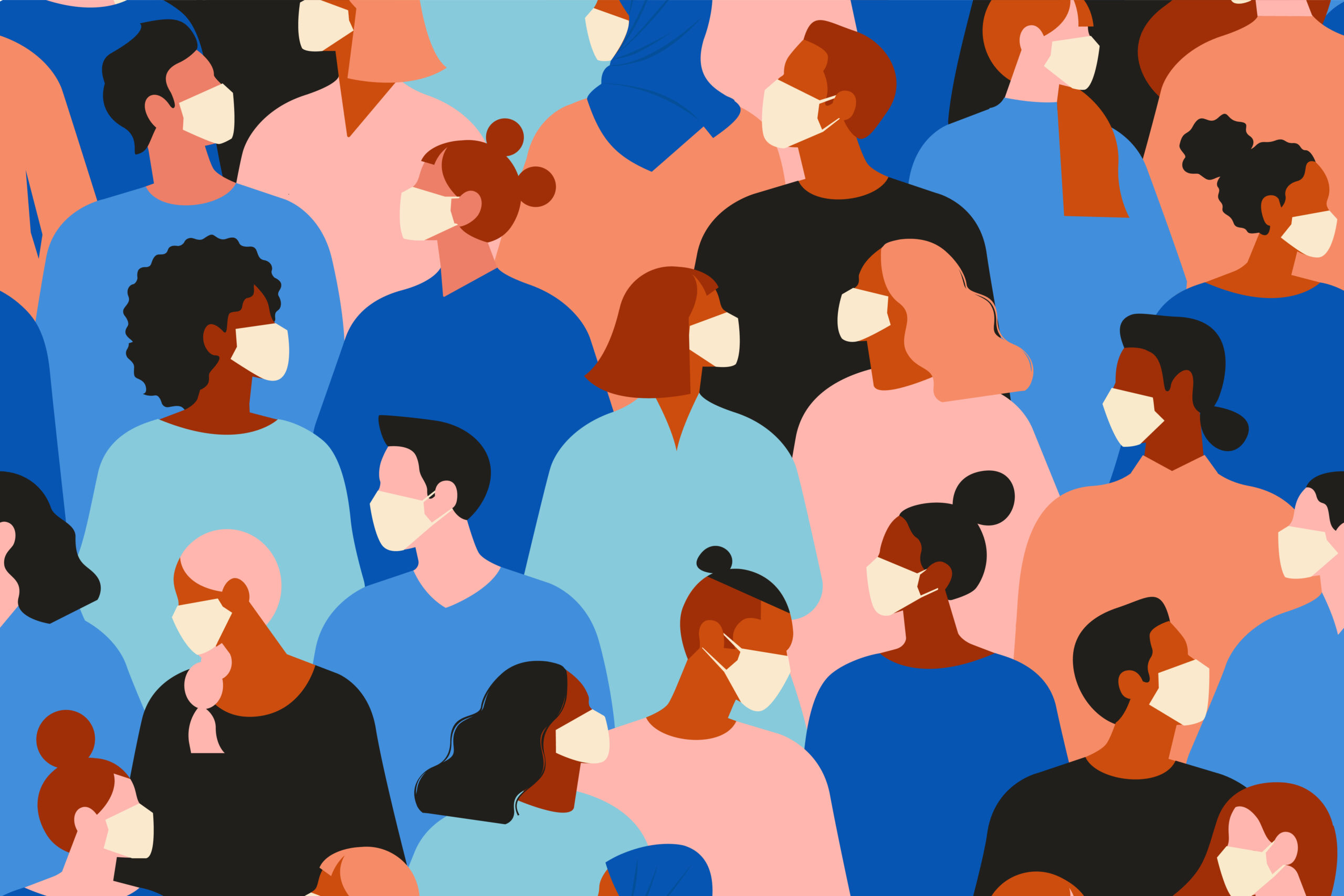 May 27, 12:00 – 1:00 PM
Please join us for flash talks by Social Sciences faculty on current work related to the COVID-19 pandemic. Moderated by Dean Katharyne Mitchell.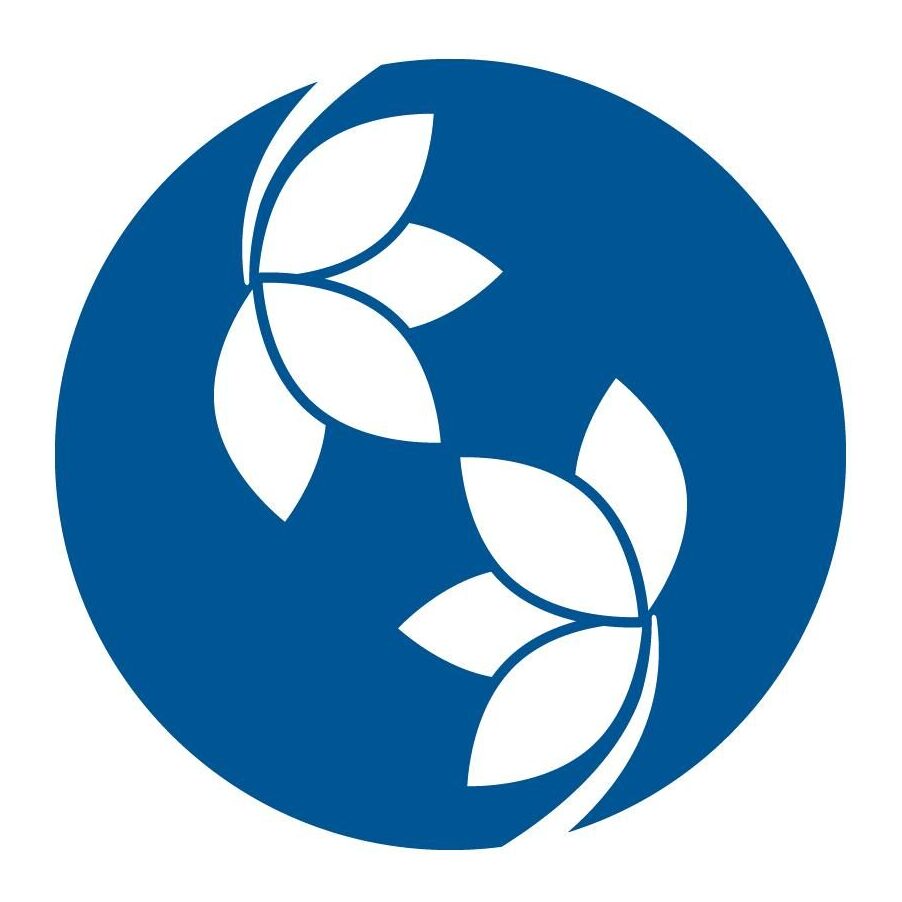 May 27, 8:00 AM – 9:00 AM
With Right Livelihood Laureates, Glorene Das / Tenaganita (Malaysia) & Manfred Nowak / Global Campus for Human Rights (Austria).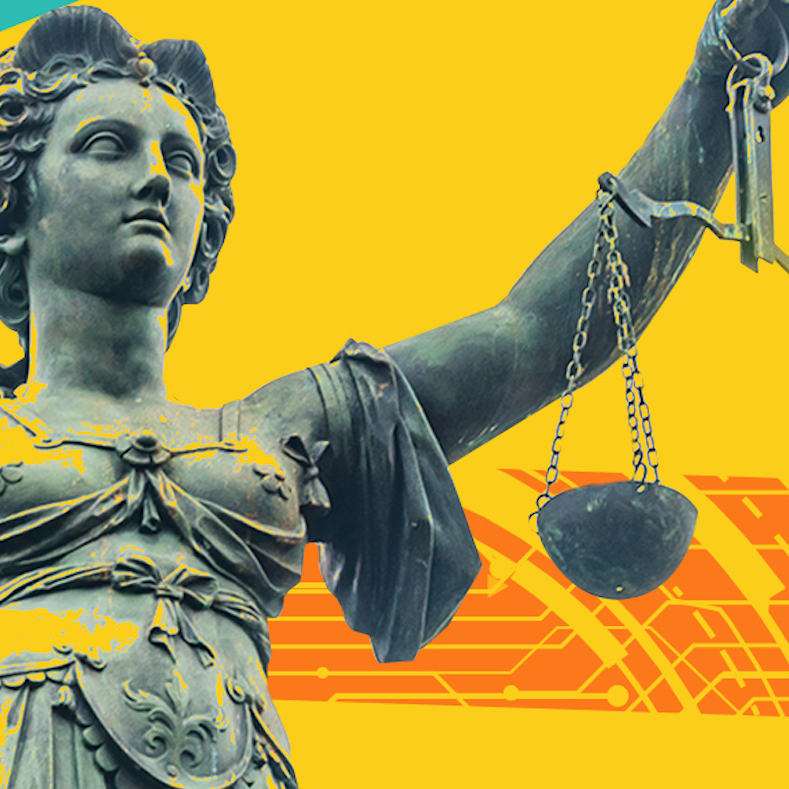 May 20, 12:00 PM – 1:00 PM
PIT-UN Speaker Series with Cheryl Holzmeyer, Visiting Scholar, UC Berkeley. This talk will discuss emerging landscapes of bioengineering, and of science and technology policies (or lack thereof), with an eye to social determinants of health and health equity. 
View Dr. Holzmeyer slides here.

May 15, 12:30 – 2:00 PM
With Sociology Professor Miriam Greenberg. The increase of California wildfires has raised awareness of the dangerous spread of housing development in the Wildlands Urban Interface (WUI).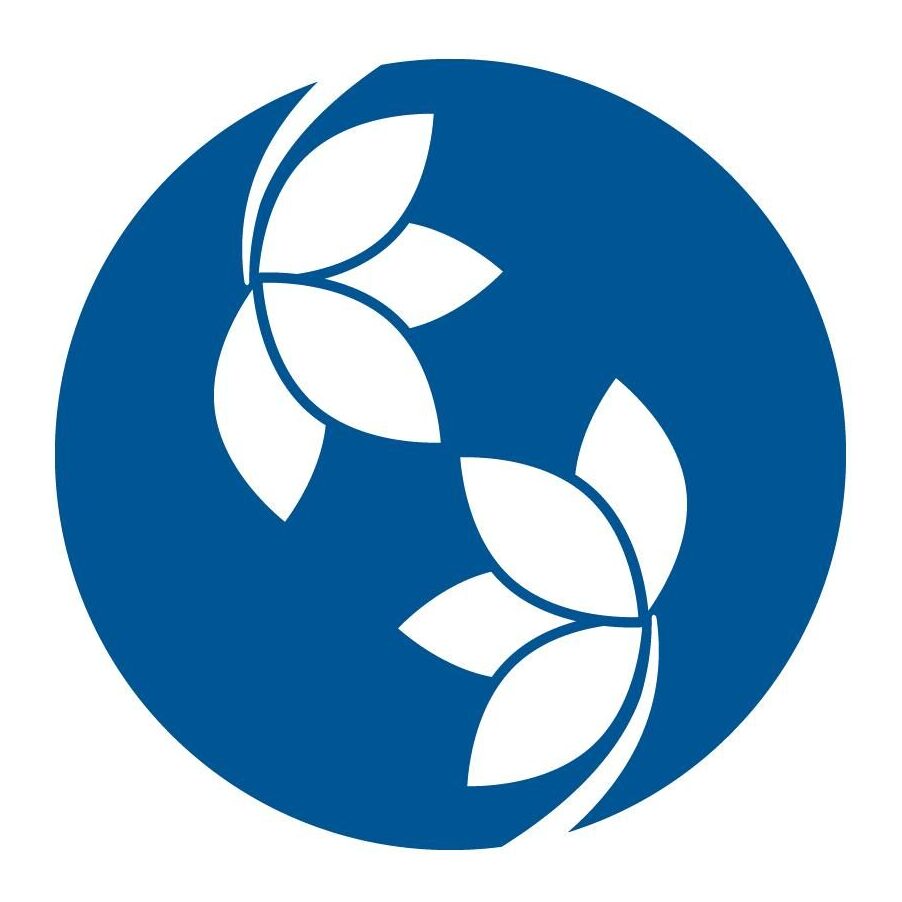 May 13, 8:00 AM
With Right Livelihood Laureates Frances Moore-Lappé (USA) & Vesna Teršelič (Croatia)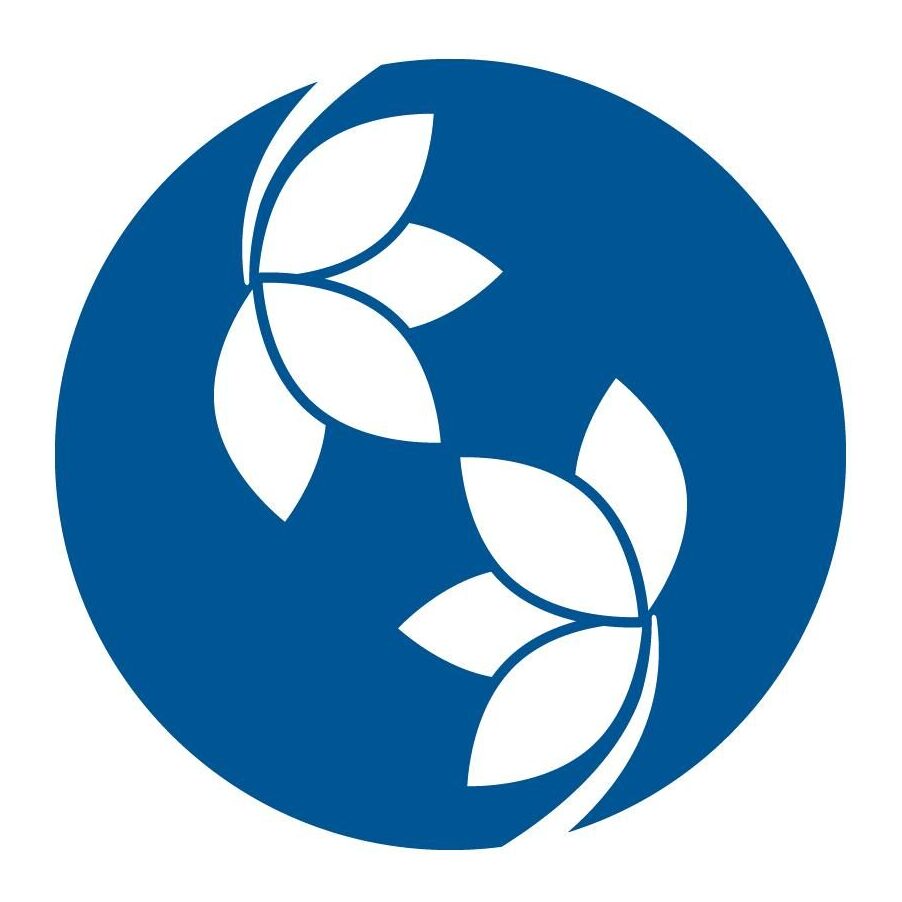 May 6, 8:00 AM
With Right Livelihood Laureates Maude Barlow (Canada), Robert Bilott (USA) & Andy Szasz (USA, moderator)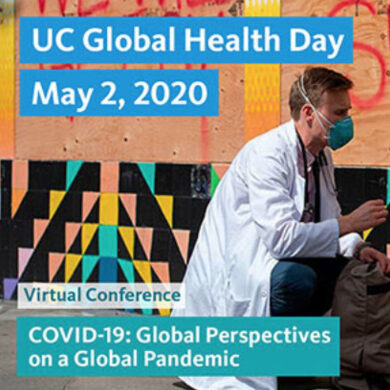 May 2, 9:00 AM
The year's conference marks the 10th anniversary of the UC Global Health Institute and will feature talks related to COVID-19 that highlight the One Health perspective, gender, and socioeconomic disparities, and panelists from Africa, India, and South America.