2021-2022 Fall
Building Belonging fellows are listed with their projects below. For more information on the program and application cycles click here.
---
PROJECT: Identifying Critical Environmental Work and Needs on Campus
FACULTY MENTOR: Hillary Angelo, Sociology, and Emily Murai, College Ten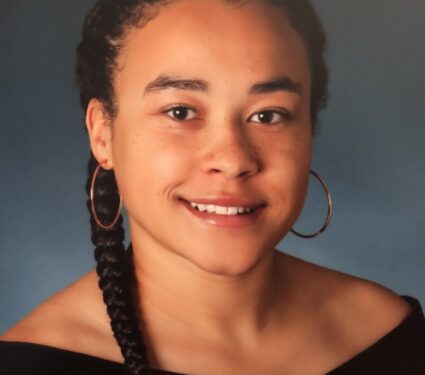 Serena Campbell
Sociology Major
PROJECT: Global Banks' Foreign Exposure and Risk Management
FACULTY MENTOR: Grace Gu, Economics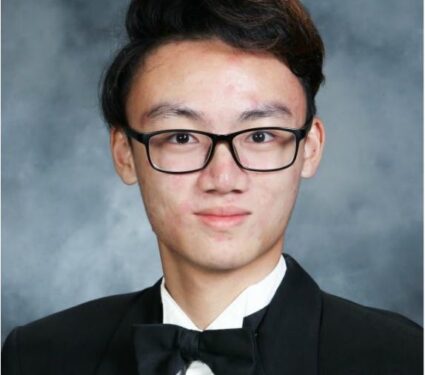 Ken Chen
Business Management Economics Major
PROJECT: Into the Depths: Examining the Deep-History of Fishing
FACULTY MENTOR: Eréndira Quintana Morales, Anthropology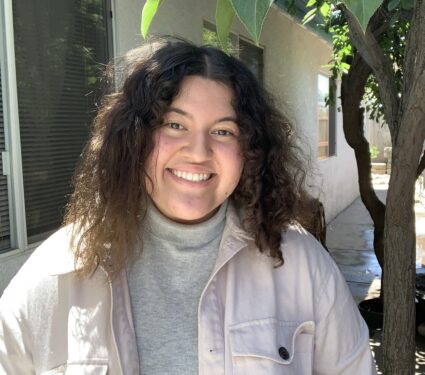 Lauren Castaneda
Anthropology and Education Major
PROJECT: Enhancing climate change education through personalized scientific communications on phenology
FACULTY MENTOR: Kai Zhu, Environmental Studies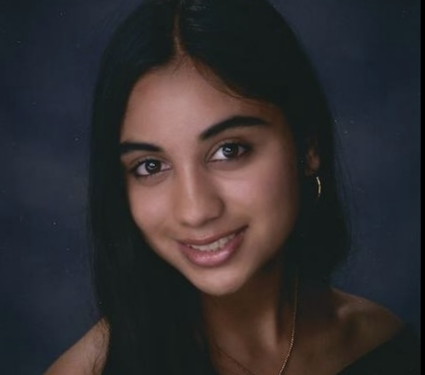 Nikhita Kalluri
Computer Science and Environmental Studies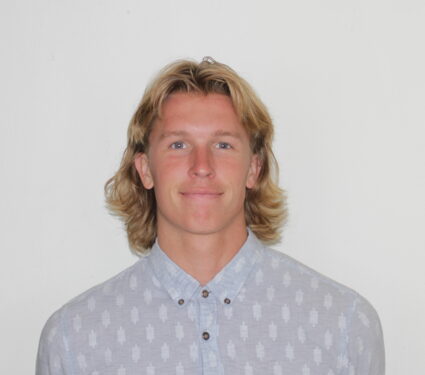 Luke Hamilton
Environmental Science
PROJECT: Can scraping and mounding help improve native annual wildflower establishment?
FACULTY MENTOR: Karen Holl, Environmental Studies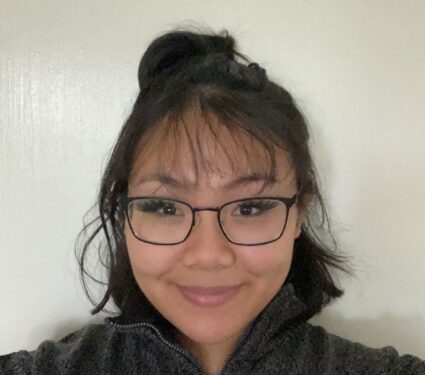 Serena Campbell
Plant Sciences Major
PROJECT: Turning the Tide: Shifting Access, Equity, and Vulnerability in Coastal California
FACULTY MENTOR: Katherine Seto, Environmental Studies, and Juan Pedroza, Sociology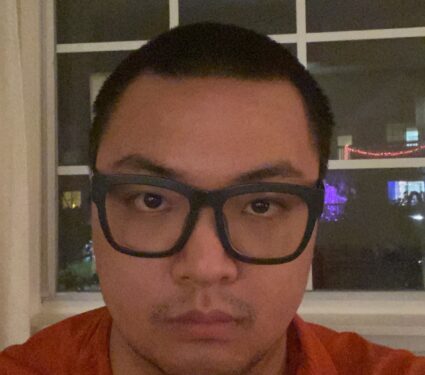 Joseph Lee
Marine Biology Major
PROJECT: Colonial Disease Transfer and the Impact on Native South Americans
FACULTY MENTOR: Lars Fehren-Schmitz, Anthropology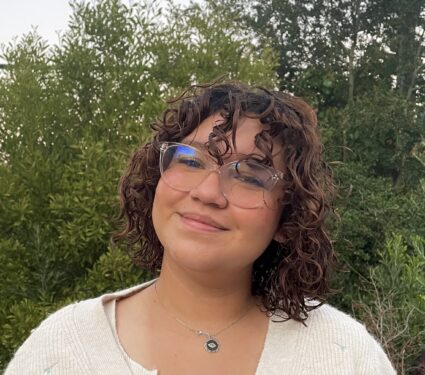 Polette Garrido
Anthropology Major
PROJECT: Understanding Attention and Language Comprehension
FACULTY MENTOR: Megan Boudewyn, Psychology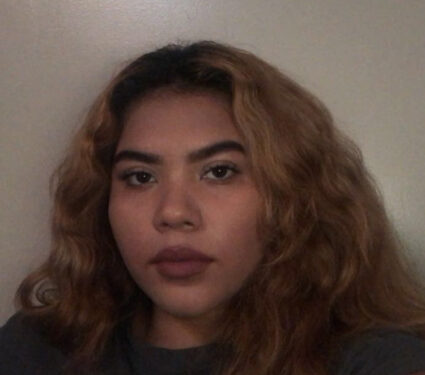 Lea Toledo
Psychology and Cognitive Science Major
PROJECT: We Belong Mapping Advocacy (Focus Groups)
FACULTY MENTOR: Leslie Lopez, Oakes College and Community Studies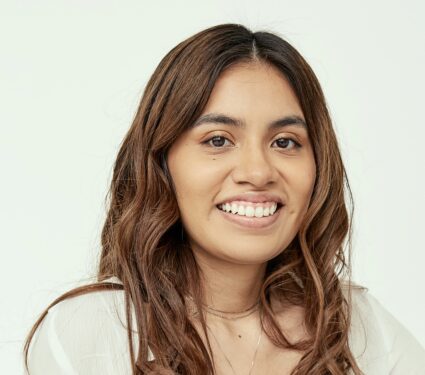 Abigail Eduardo Espinosa
Sociology and Psychology Major
Tara McAteer
Legal Studies and Anthropology Major
PROJECT: Whiteness and International Academic Mobility: The Impact of Living and Studying Abroad on the Racial Identity and Network Capital of White Brazilians
FACULTY MENTOR: Patricia Pinho, Latin American and Latino Studies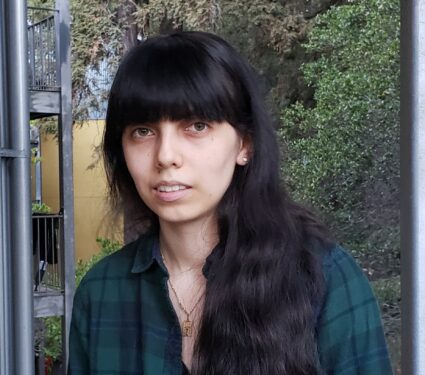 Alma Mungia-Galvan
Latin American and Latino Studies and Legal Studies Major
PROJECT: Building Research Capacity in Global Environmental Justice
FACULTY MENTOR: Ravi Rajan, Environmental Studies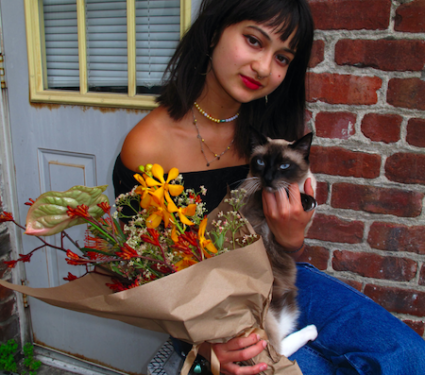 Caitlin Schilt
Environmental Studies and Economics Major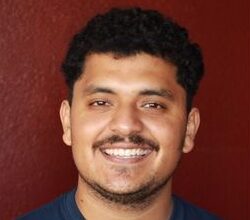 Alcides Fuentes
Environmental Studies Major
PROJECT: "You gotta keep pushing": How immigrant people regain ontological security and withstand colonial trauma
FACULTY MENTOR: Regina Langhout, Psychology
Mitzy Acevedo
Intensive Psychology Major, Education Minor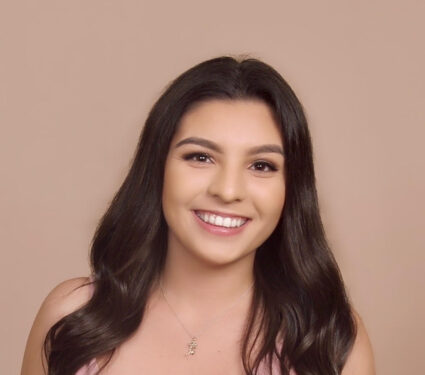 Lizeth Hernandez
Psychology Major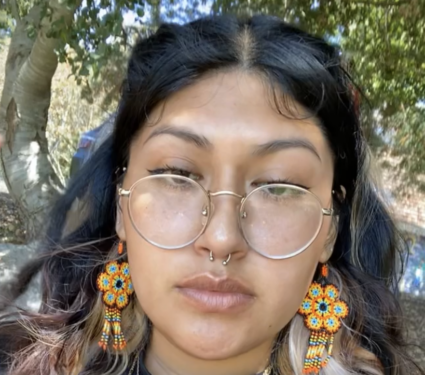 Jennifer Aimee Martinez
Sociology and Education Major, Latin American and Latino Studies Minor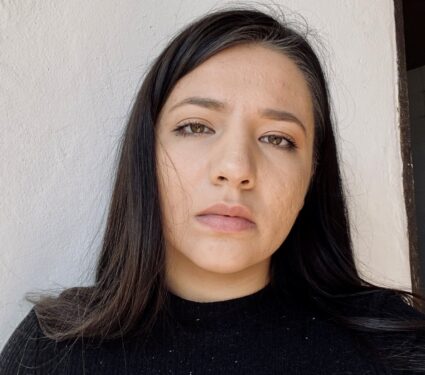 Cristina Gonzalez
Psychology, Latina American and Latino Studies, and Sociology Major
PROJECT: The Impacts of COVID-19 on Racial Inequality
FACULTY MENTOR: Robert Fairlie, Economics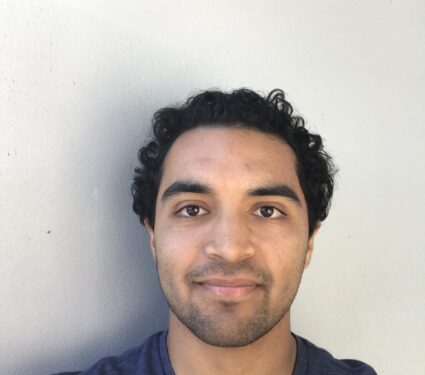 Julian Barragan
Economics and Environmental Studies Major, Latin American and Latino Studies Minor
PROJECT: We Belong: Collaboration for Community-Engaged Research and Immigrant Justice
FACULTY MENTOR: Steve McKay, Sociology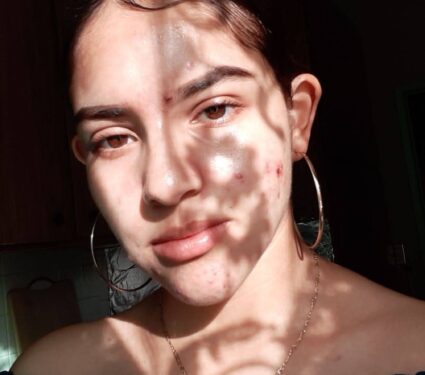 Marlene Nava
Sociology Major
PROJECT: We Belong: Economic Valuation and Rent in the Bay Area Agri-food Tech Ecosystem
FACULTY MENTOR: Julie Guthman, Community Studies, Sociology, Environmental Studies, and Feminist Studies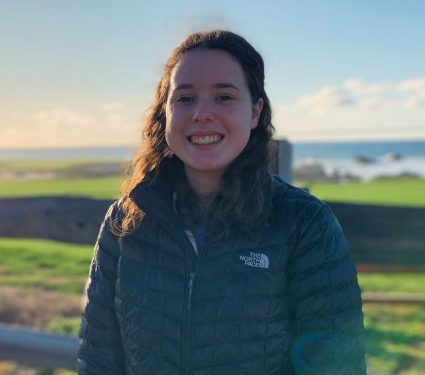 Tamar Sasson
Economics and Sociology Major
PROJECT: Watsonville is in the Heart: A Labor and Oral History Archive
FACULTY MENTOR: Steve McKay, Sociology
Toby Baylon
Psychology Major
PROJECT: Simple and Complex Contagion of Misinformation
FACULTY MENTOR: Jeremy Yamashiro, Psychology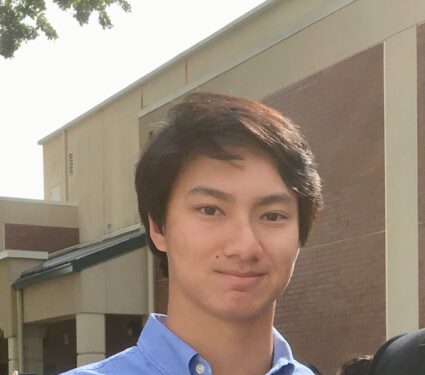 Hananiel Suradji
Cognitive Science Major
---