The Institute for Social Transformation's Building Belonging program is designed to foster student success, increase engagement, and build a greater sense of belonging for under-represented undergraduate students through faculty mentored service-learning and research projects. Click here to learn more about the Building Belonging program.
Watch the 2023 student presentations and read these testimonials from Building Belonging Fellows.
---
PROJECT: Venom Lab: Critical Archival & Digital Storytelling Mentorship
FACULTY MENTOR: Lily Balloffet, Latin American and Latino Studies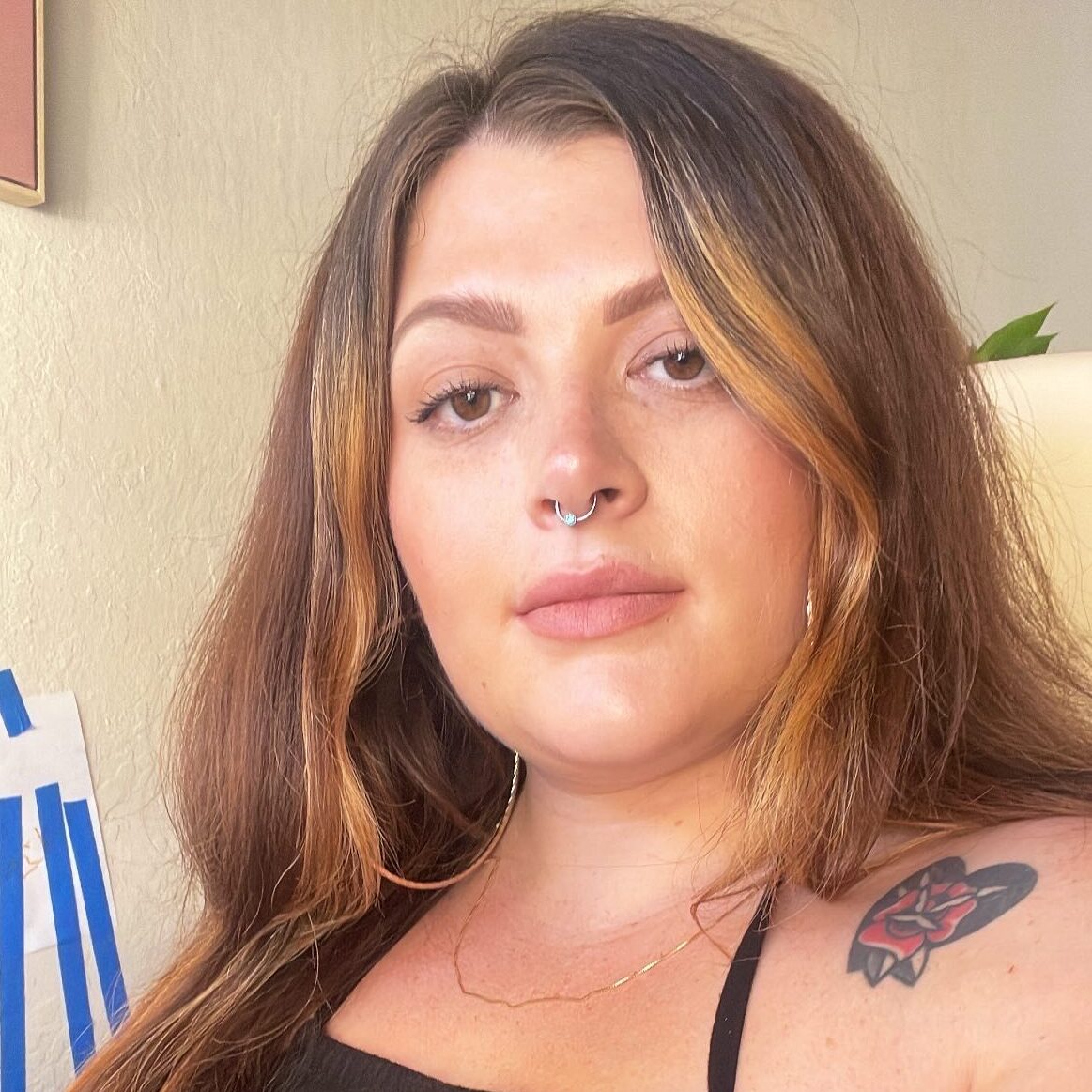 Marissa
Guzman

Feminist Studies / Latin American and Latino Studies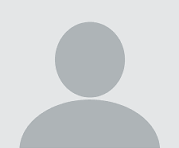 Miguel Narez Vazquez
Designation
Latin American and Latino Studies / Sociology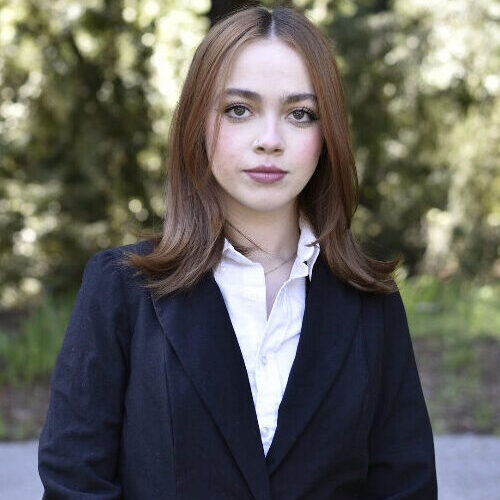 Fernanda Ruiz-Riedel
Designation
Latin American and Latino Studies / Politics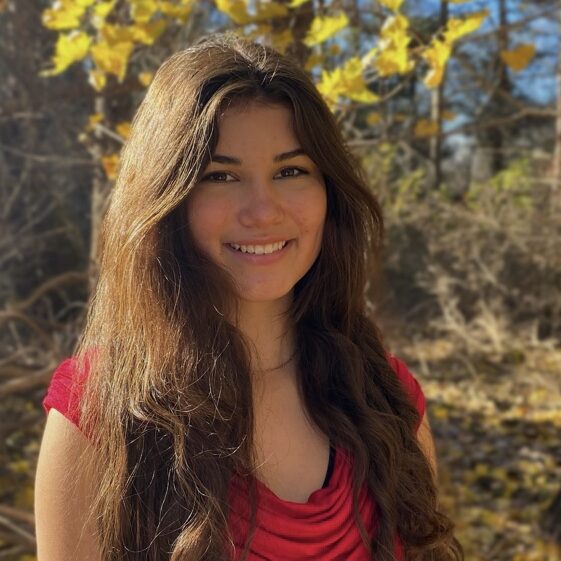 Sofia Trigueros Ufford
Designation
Agroecology / Latin American and Latino Studies
PROJECT: Language Comprehension and Cognitive Control
FACULTY MENTOR: Megan Boudewyn, Psychology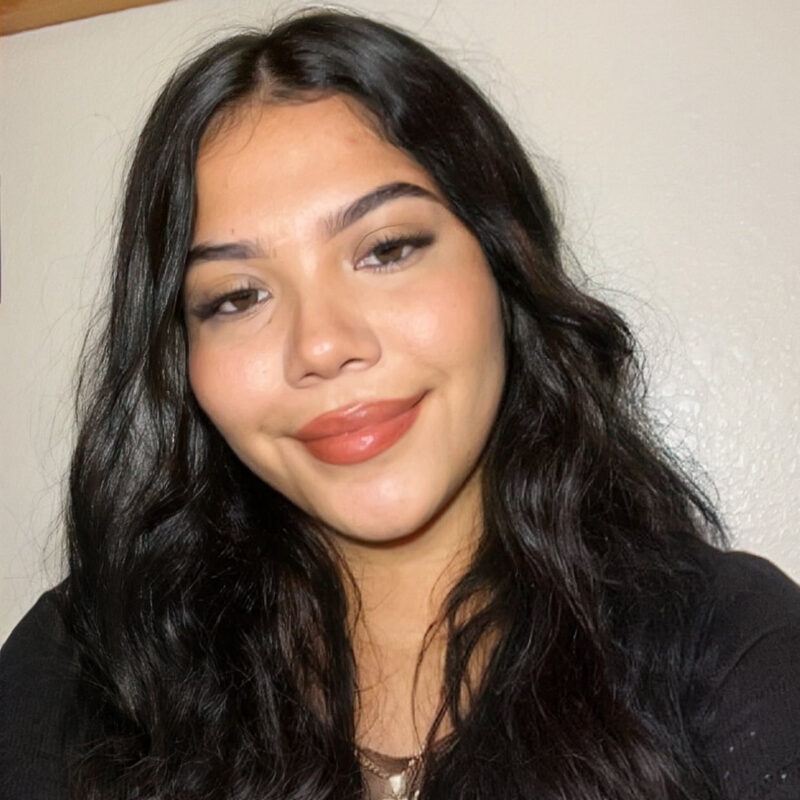 Lea Toledo
Cognitive Science
PROJECT: Examining Policies and Practices for Multilingual Learners in Community Colleges: The Case of Adult ESL
FACULTY MENTOR: George Bunch, Education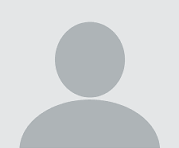 Xittlali Trejo
Education and Psychology
PROJECT: Building capacity for research on servingness: A student-centered research agenda
FACULTY MENTOR: Rebecca Covarrubias, Psychology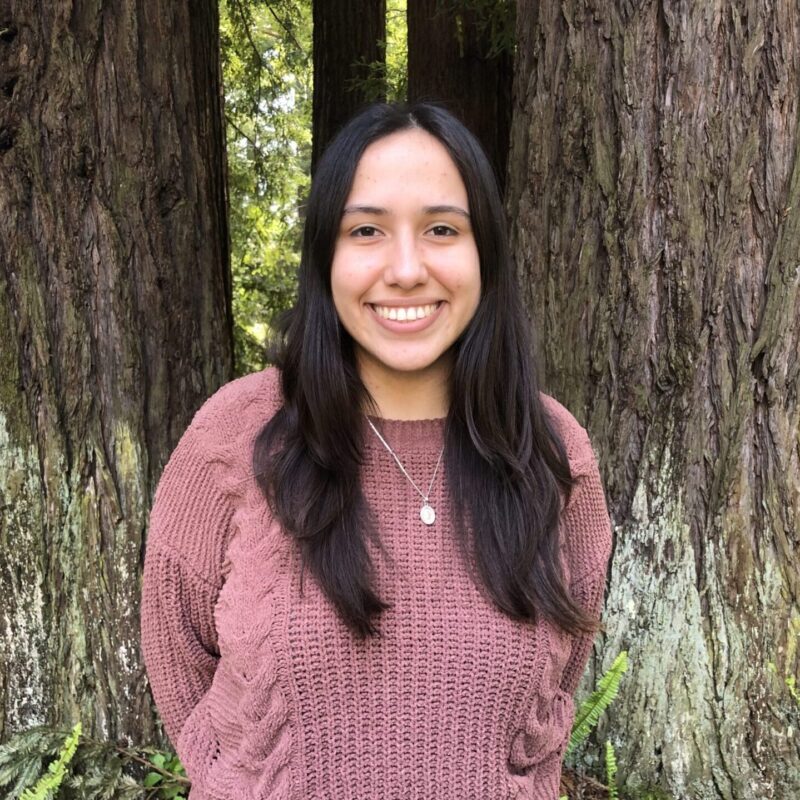 Xitlaly
Reyes
Psychology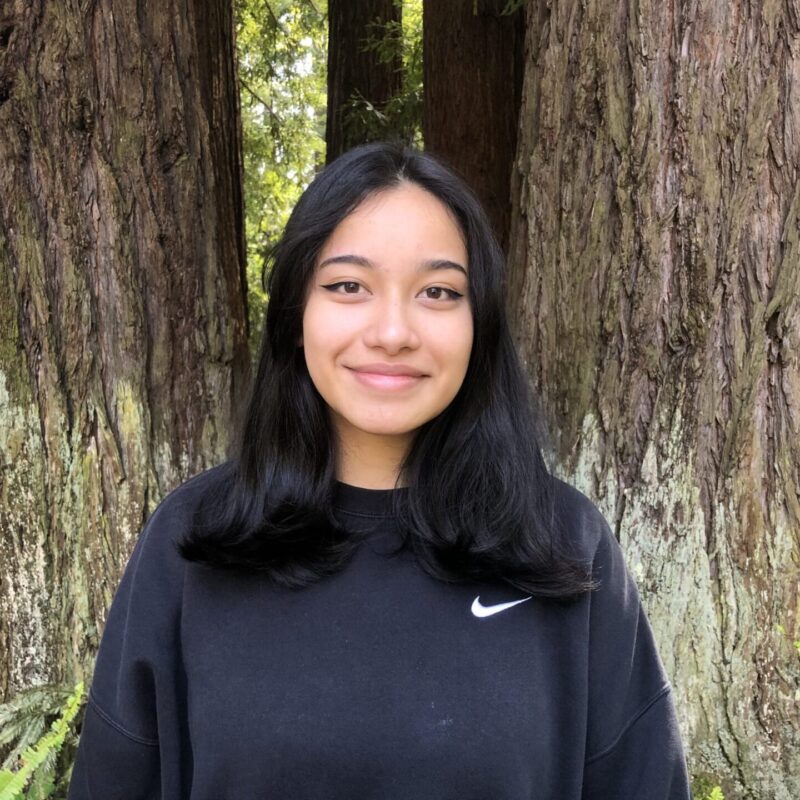 Janai Dagdagan
Psychology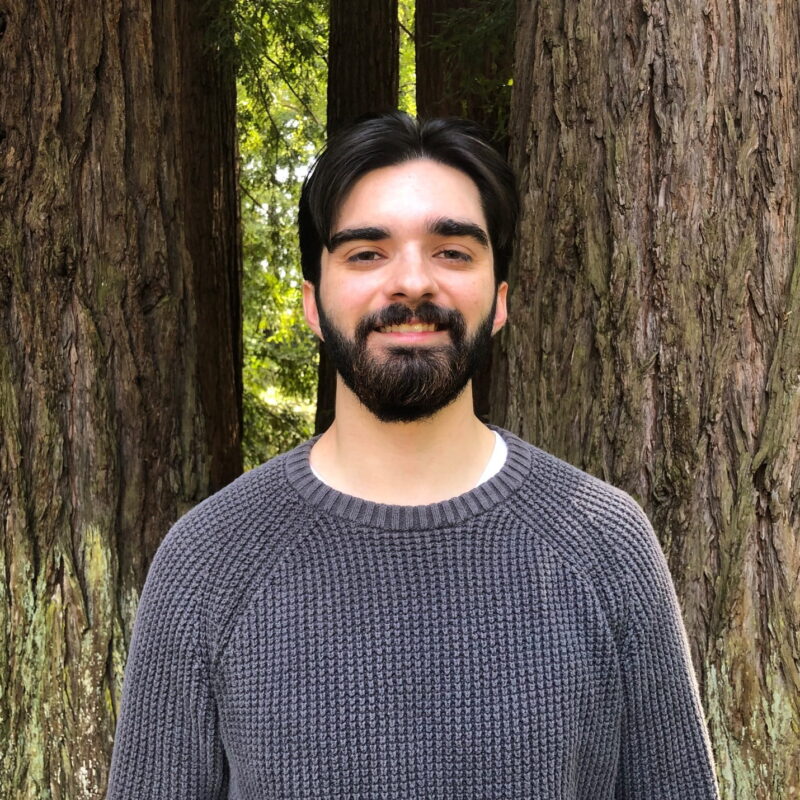 Andrew O'Brien
Psychology
PROJECT: Laboratory Life and Social Death: The Problem of Diversity in Science and Society
FACULTY MENTOR: James Doucet-Battle, Sociology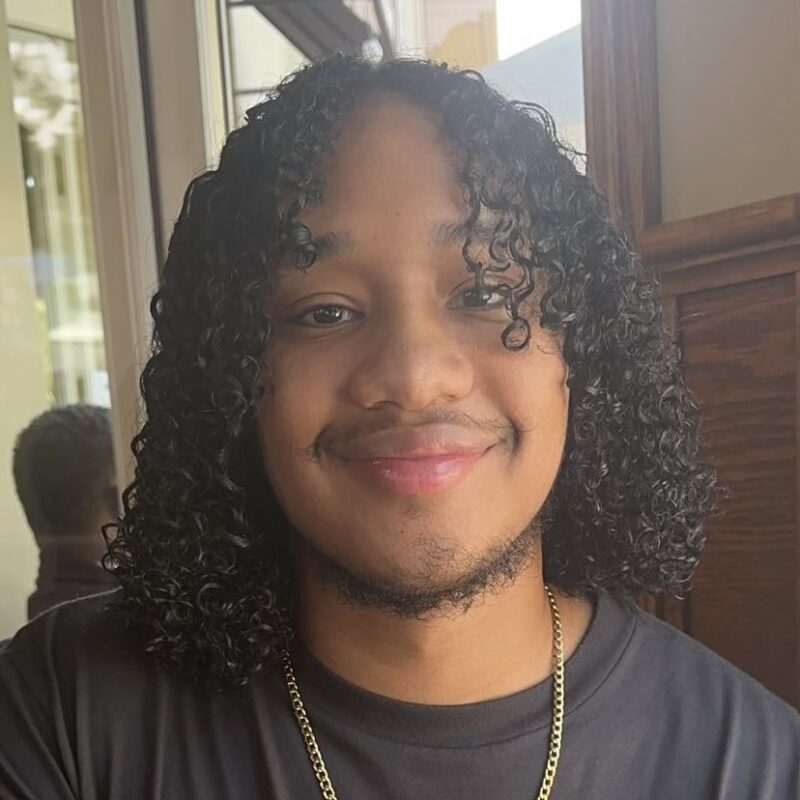 Dimitri
Cardona
Sociology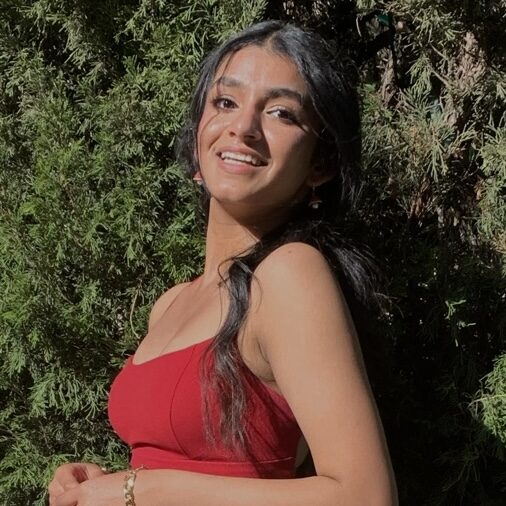 Bhavya
Kallam
Biotechnology &
Communications
PROJECT: Disaster rebuilding costs and climate adaptation and mitigation: are we building back better?
FACULTY MENTOR: Galina Hale, Economics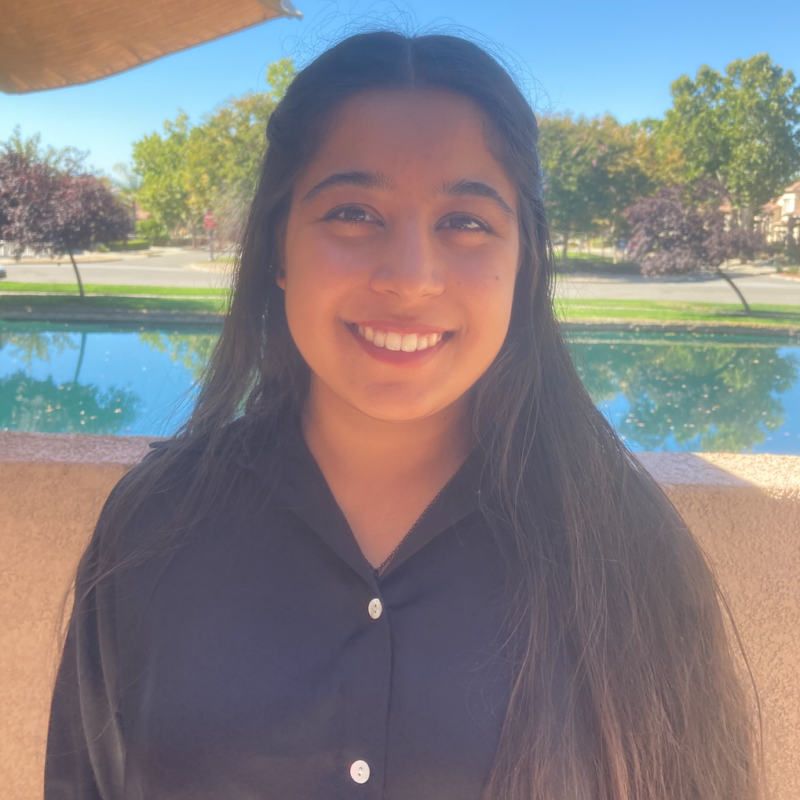 Simran
Gaheer
Economics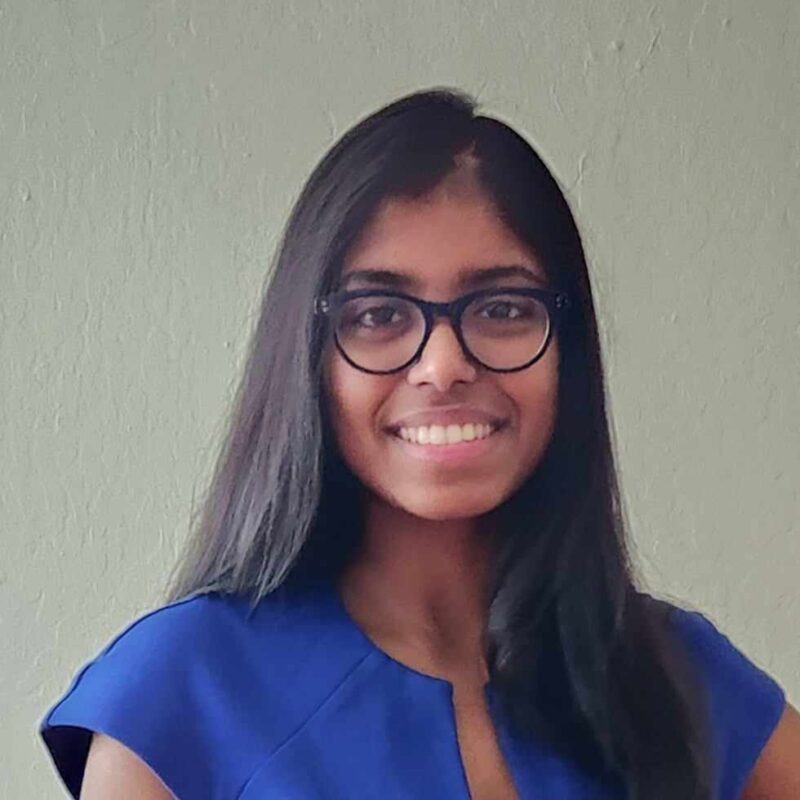 Uvini
Ratnayake
Economics and Mathematics Combined Major, Minor in Technology and Information Management
PROJECT: Mapping Community Life: Using StoryMaps to Explore Histories of Resilience in the Central Andes
FACULTY MENTOR: Carla Hernández Garavito, Anthropology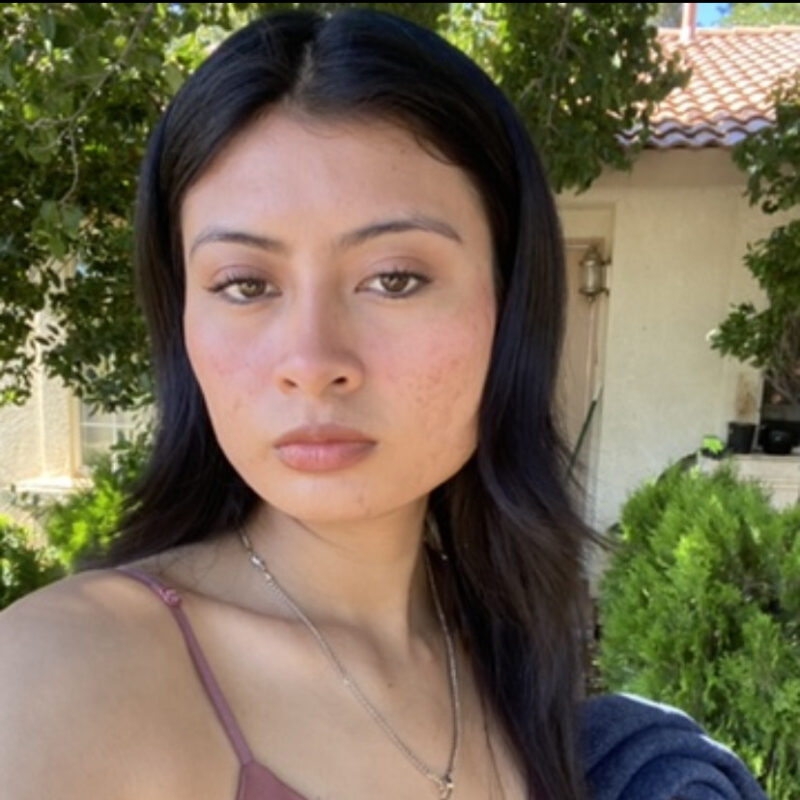 Jennifer
Xilonzochilt
Anthropology & Sociology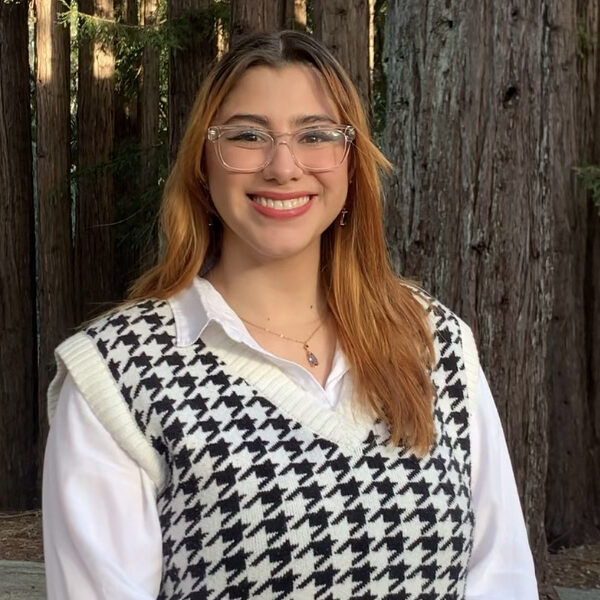 Lily
Barajas
Anthropology & Literature
PROJECT: Bilingual ERP Replication Project
FACULTY MENTOR: Liv Hoversten, Psychology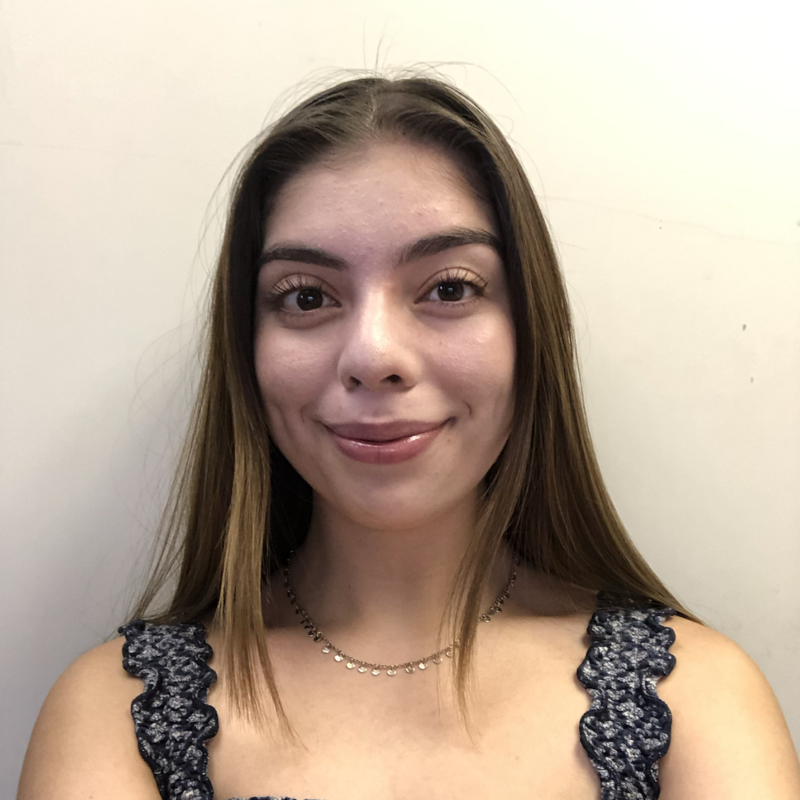 Lupita Mercado
Cognitive Science
PROJECT: Development of Social Preferences Based on Political Partisanship
FACULTY MENTOR: Hyesung Grace Hwang, Psychology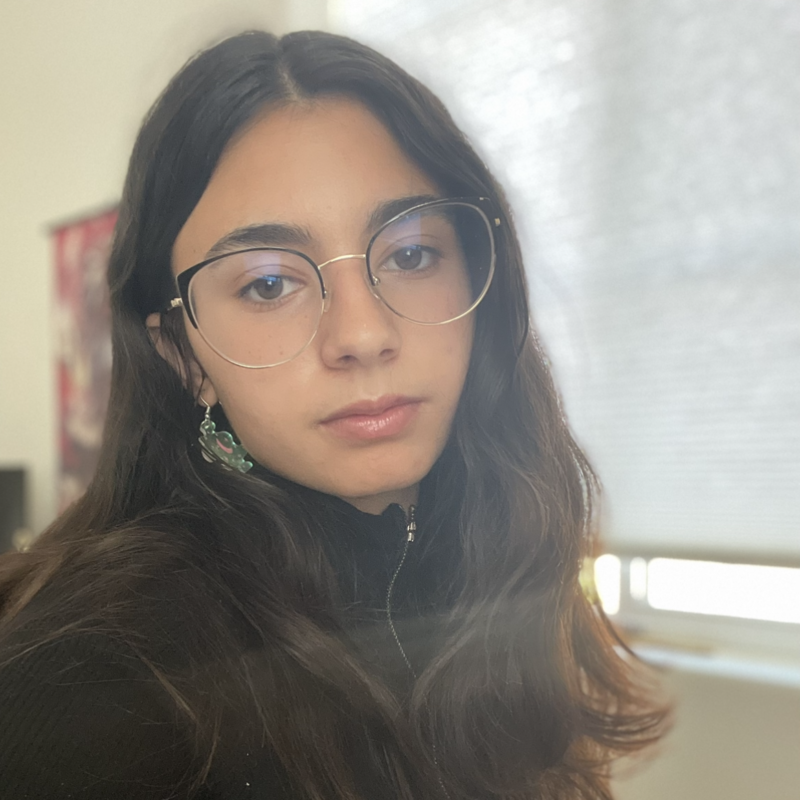 Genevieve
Greco
Psychology
PROJECT: Nutritional status and environmental enteric dysfunction in children
FACULTY MENTOR: Audrie Lin, Microbiology and Environmental Toxicology and Global and Community Health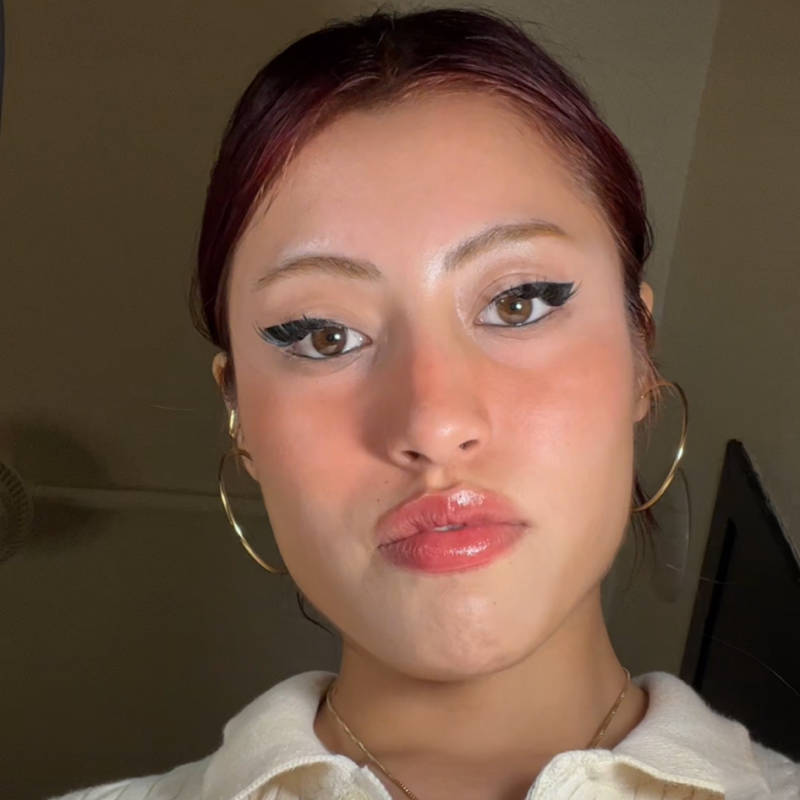 Evelin
Vazquez
Global and Community Health
PROJECT: Attaining Affirmative Action Goals in Public Procurement
FACULTY MENTOR: Justin Marion, Economics
Elina Singh
Economics and Mathematics
PROJECT: Defining Culturally Competent Perinatal Care for Indigenous Farmworkers
FACULTY MENTOR: Christie McCullen, Sociology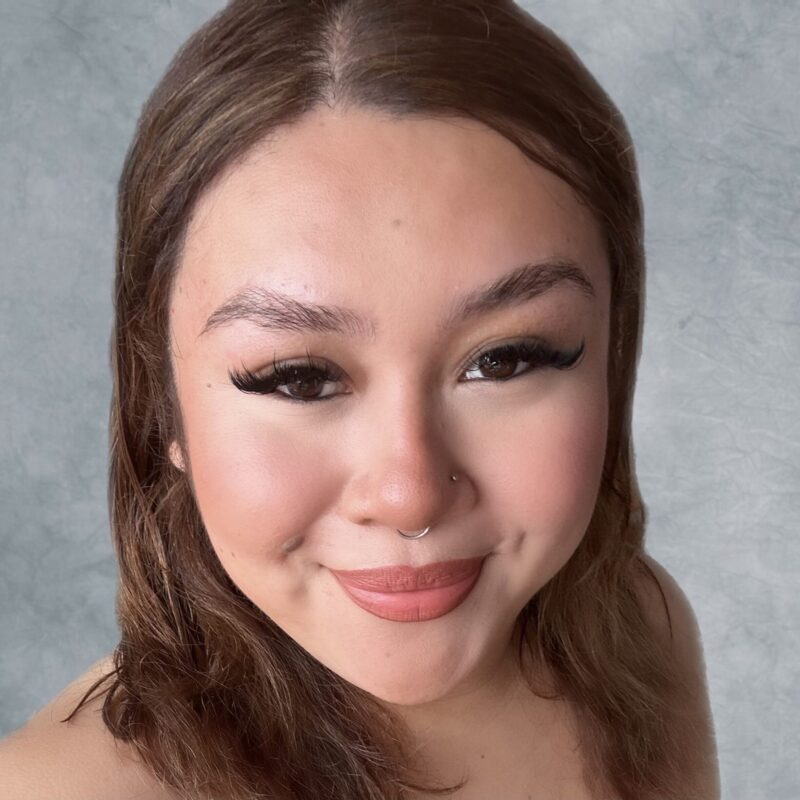 Jennifer Rojas Heraz
Sociology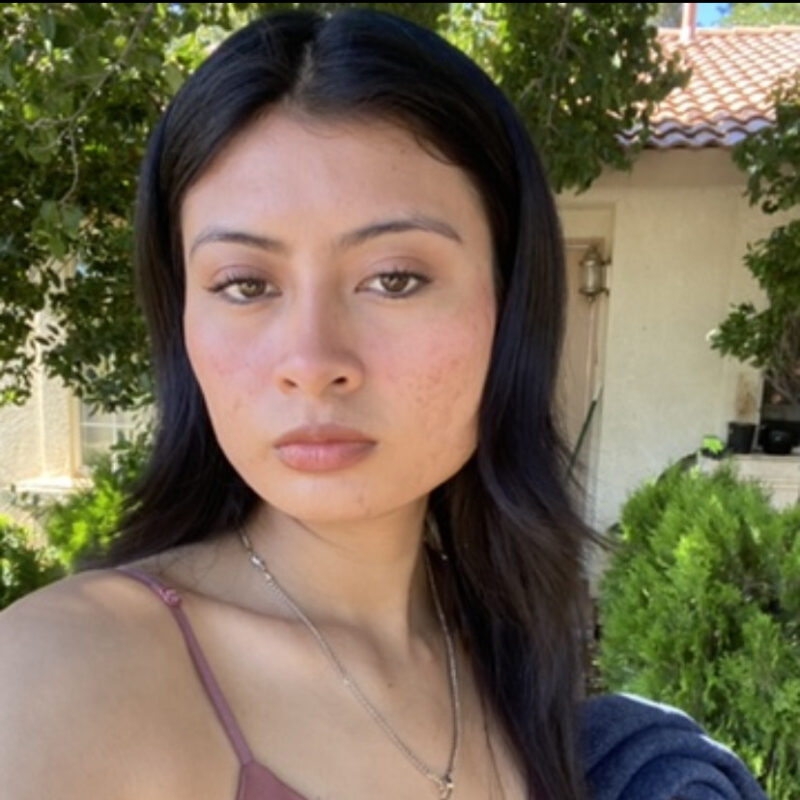 Jennifer Xilonzochilt
Sociology and Anthropology
PROJECT: Watsonville is in the Heart: Mapping a Recuperative History of Filipino Farmworkers
FACULTY MENTOR: Steve McKay, Sociology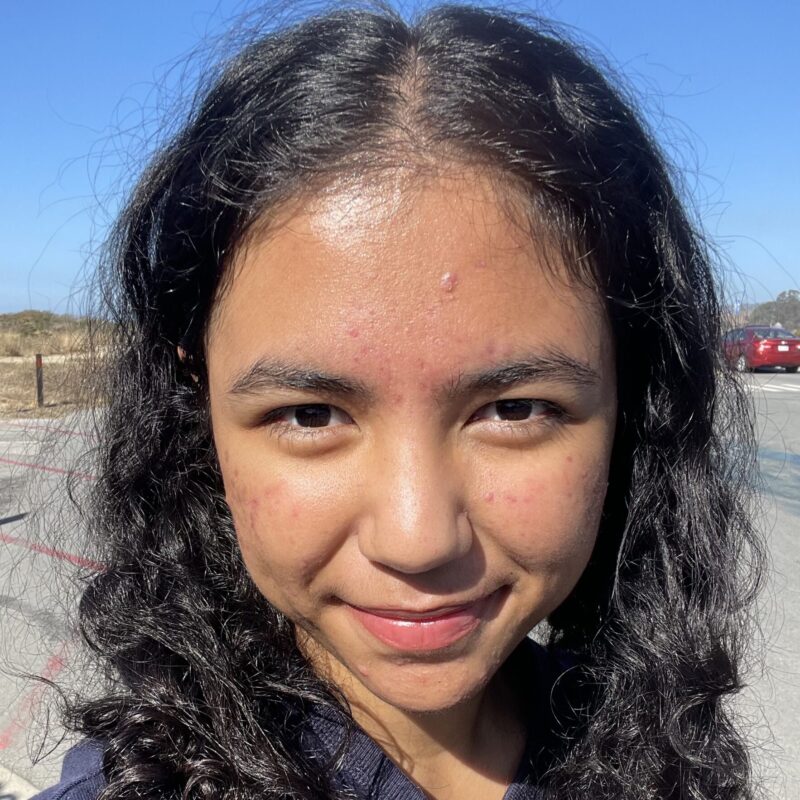 Julie Fintamag
History
PROJECT: Rape Counseling and Crisis Services for Latinas at HSIs and emerging HSIs
FACULTY MENTOR: Jaimie Morse, Sociology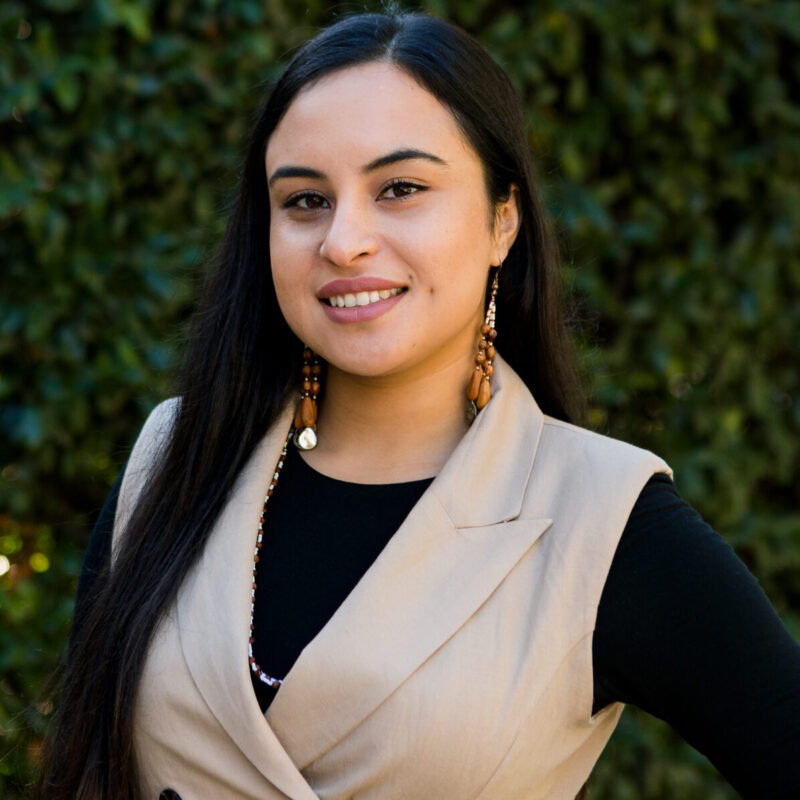 Airam
Coronado
Sociology and Political Science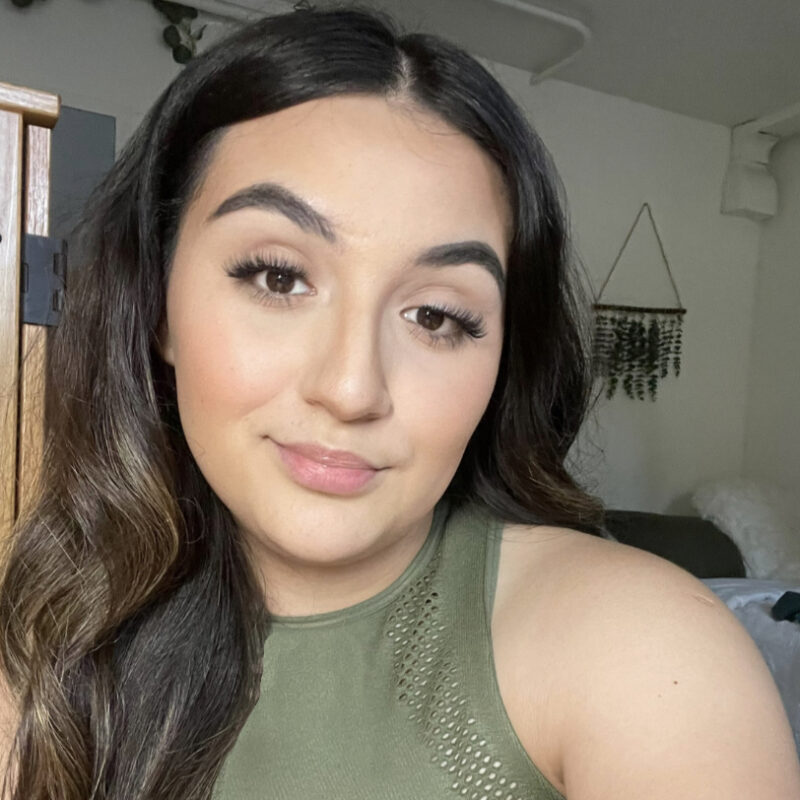 Dana Alvarez Hernandez
Psychology and Anthropology
PROJECT: Economic benefits of birdwatching tourism in Colombia
FACULTY MENTOR: Natalia Ocampo-Peñuela, Environmental Studies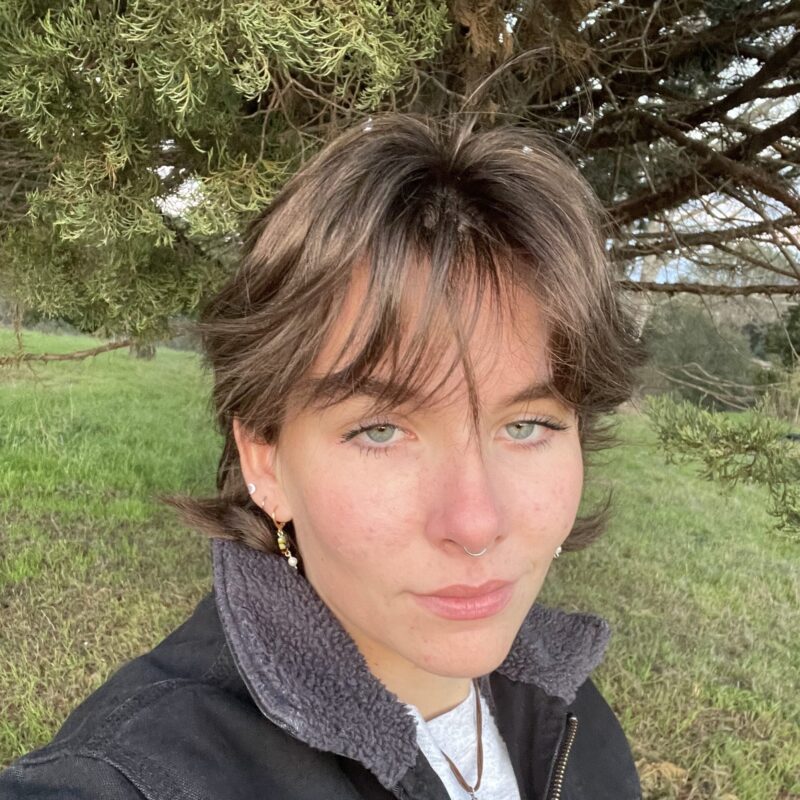 Olivia Fragiacomo
Environmental Studies
PROJECT: The origins of the Oyo Empire war horses (Ede-Ile, Nigeria) – an isotope approach
FACULTY MENTOR: Vicky Oelze, Anthropology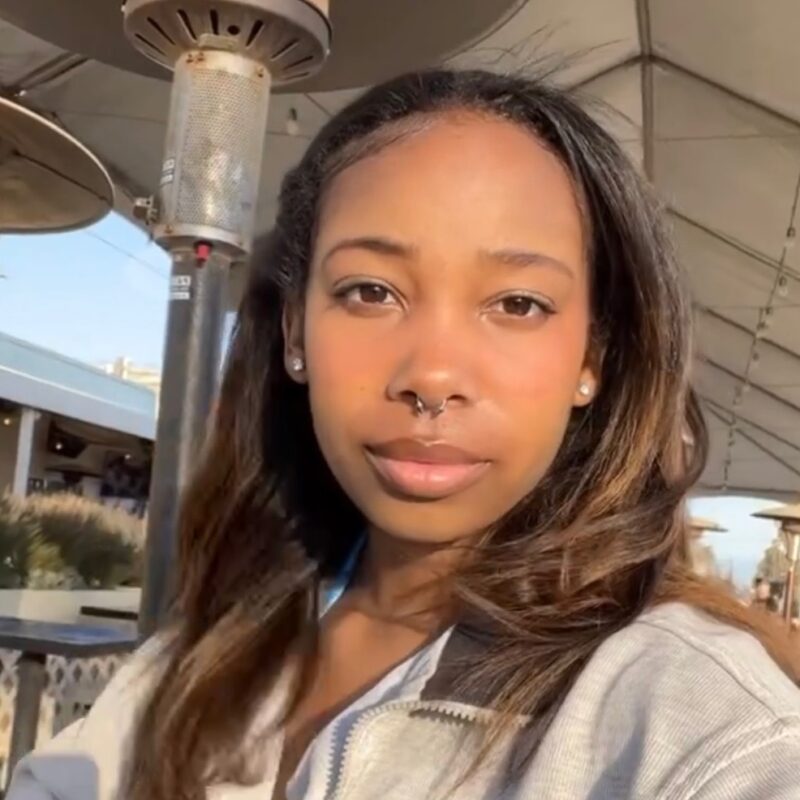 Elyse Venerable
Anthropology
PROJECT: Trans Migrant Life Histories in Iquitos, Peru
FACULTY MENTOR: Justin Perez, Latin American and Latino Studies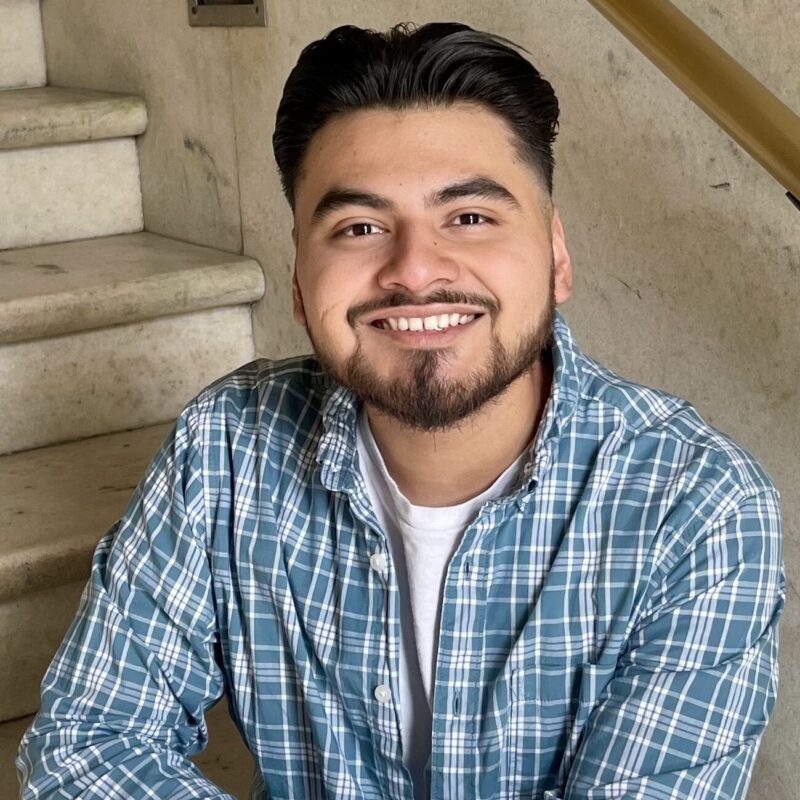 Daniel Bautista
Global and Community Health
PROJECT: K-12 Ethnic Studies Pedagogy
FACULTY MENTOR: Josephine Pham, Education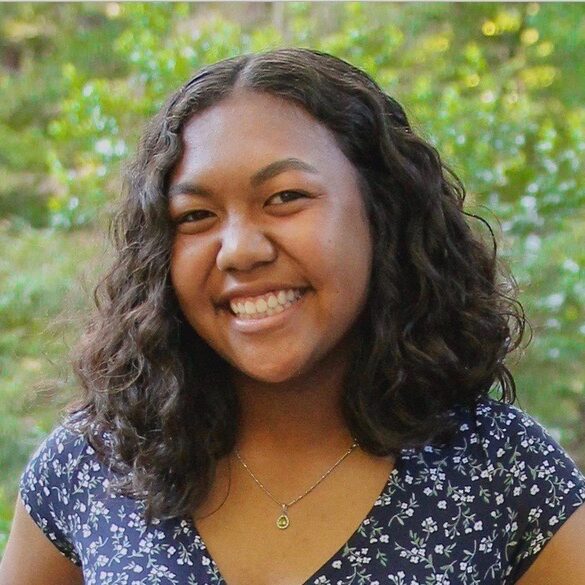 Carlie Floyd
Education, Democracy, and Justice with a minor in Black Studies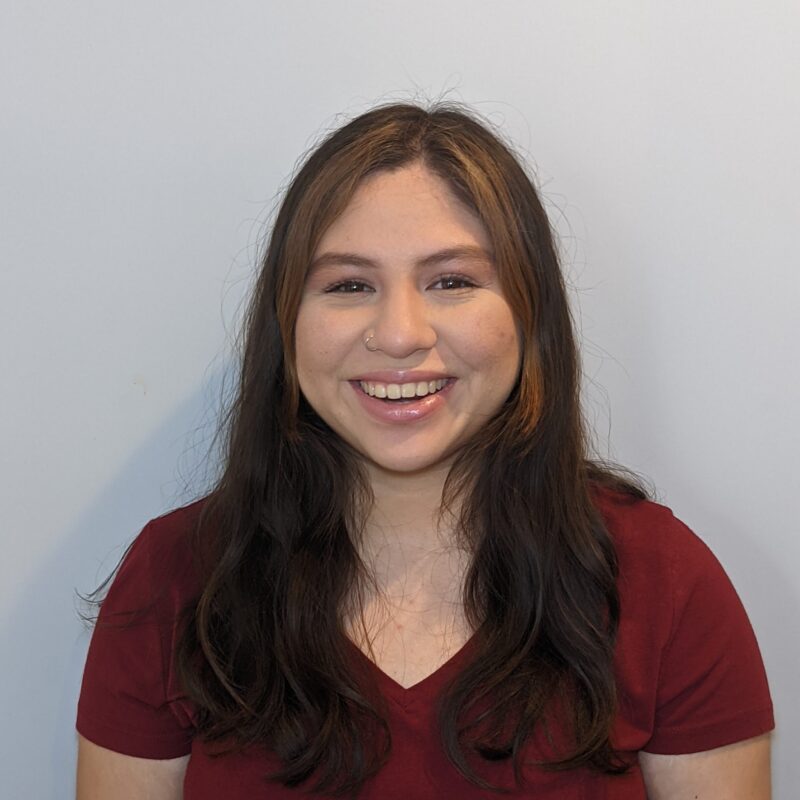 Autumn Montez
Intensive Psychology major with a minor in Latin American and Latino Studies
PROJECT: Leadership in the Equitable and Ethical Design of STEM
FACULTY MENTOR: Jenny Reardon, Sociology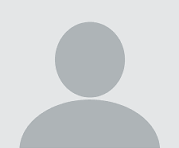 Micha Sargento Kim
Sociology/History of Art and Visual Culture
PROJECT: Right Livelihood: Connecting Activism and Academia
FACULTY MENTOR: Dave Shaw, Anthropology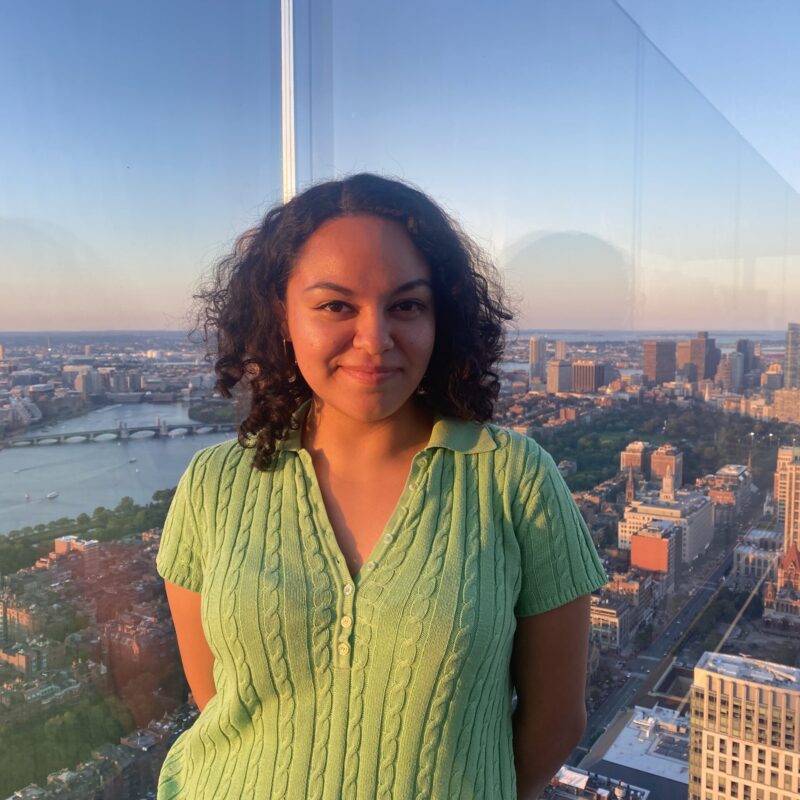 Fatima Hernandez Alatorre
Community Studies
PROJECT: The impact of exchange rate changes on global banks
FACULTY MENTOR: Weishi (Grace) Steadmon, Economics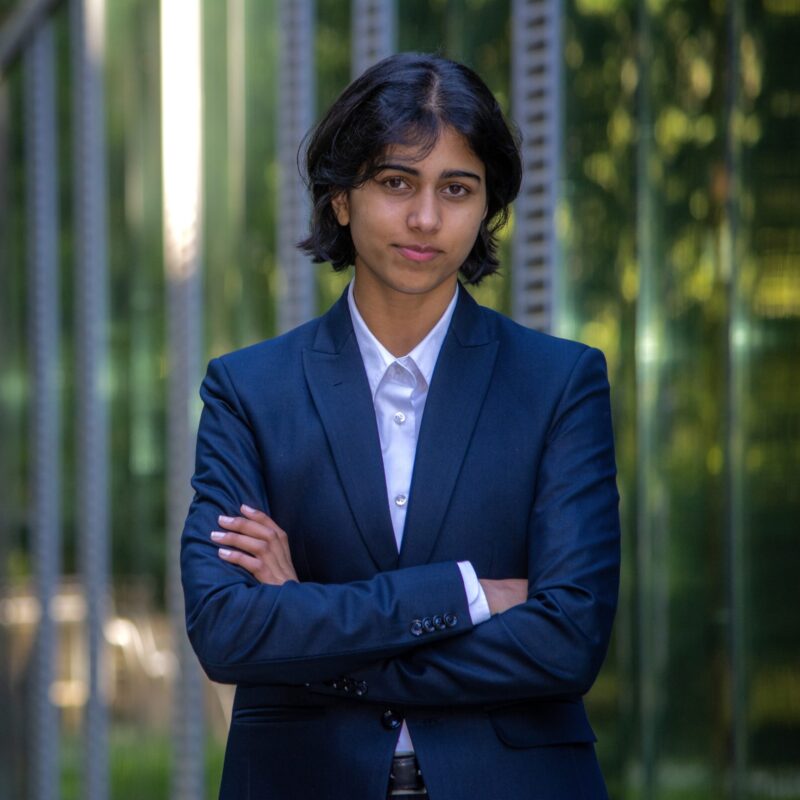 Ravneet Kaur
Economics
PROJECT: Labor of Decentralization: Promises and Extraction in the Web3 Field
FACULTY MENTOR: Zoe Zhao, Sociology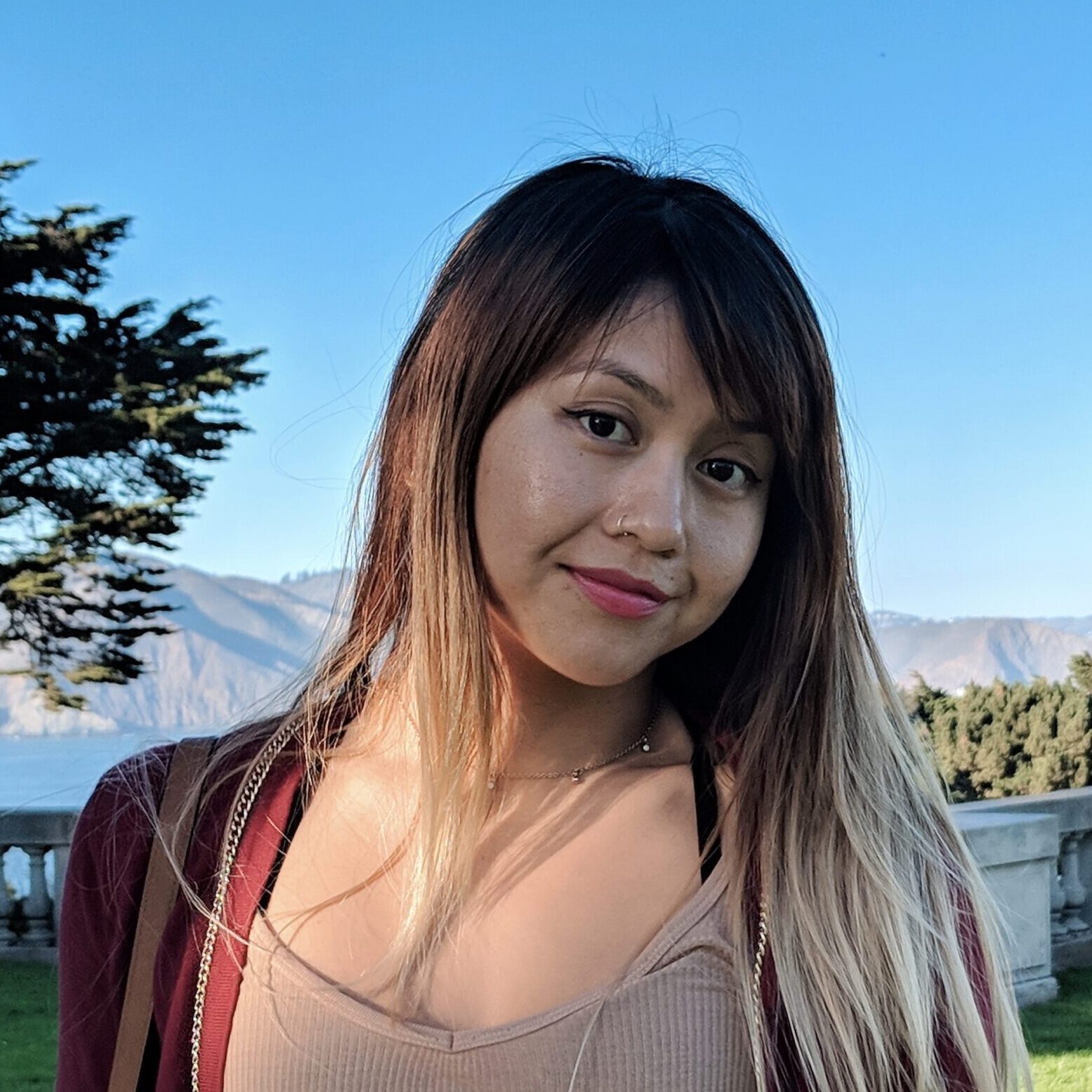 Alyssa Merced Lugtu
Psychology BA Intensive, Minor in Sociology
---