Faculty Resources and Support
---
Rooted in the Social Sciences Division at UC Santa Cruz, the Institute for Social Transformation supports innovative scholarship that changes the world. The institute is a critical intellectual and social hub, connecting scholars across UC Santa Cruz and partners beyond the University, developing research-based solutions to urgent problems in the world. Below are some of the resources and ways we support UCSC faculty. For more information, please email transform@ucsc.edu.
---
---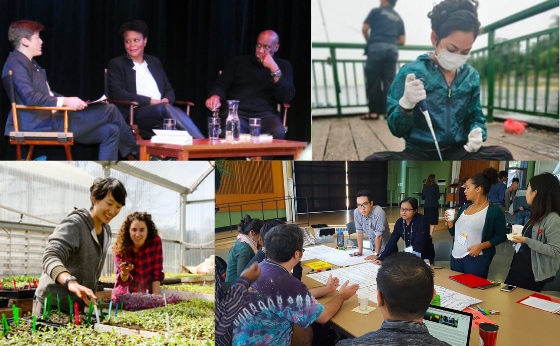 Research Support
The Institute for Social Transformation (IST) is available to support research projects in the public interest that involve UCSC Social Science faculty members. If we are involved in the pre-award process, we can also provide post-award administrative support, event planning, and strategic guidance.
Learn more about our funding opportunities, previous grant recipients, areas of work that we support, Social Science Centers, and more.
---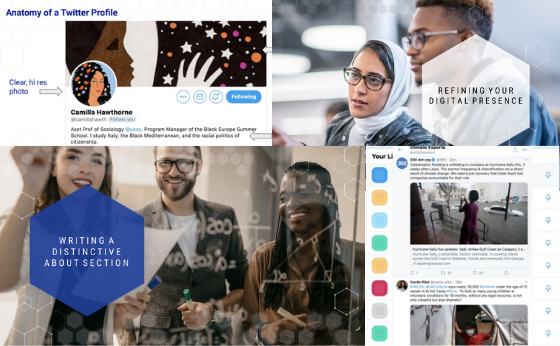 Faculty Workshops
Our faculty workshop series, in collaboration with the UCSC Marketing & Communications team, is intended to support faculty in developing new skills. Past workshops have included topics like designing a faculty website or how to use Twitter as a tool for social impact.
---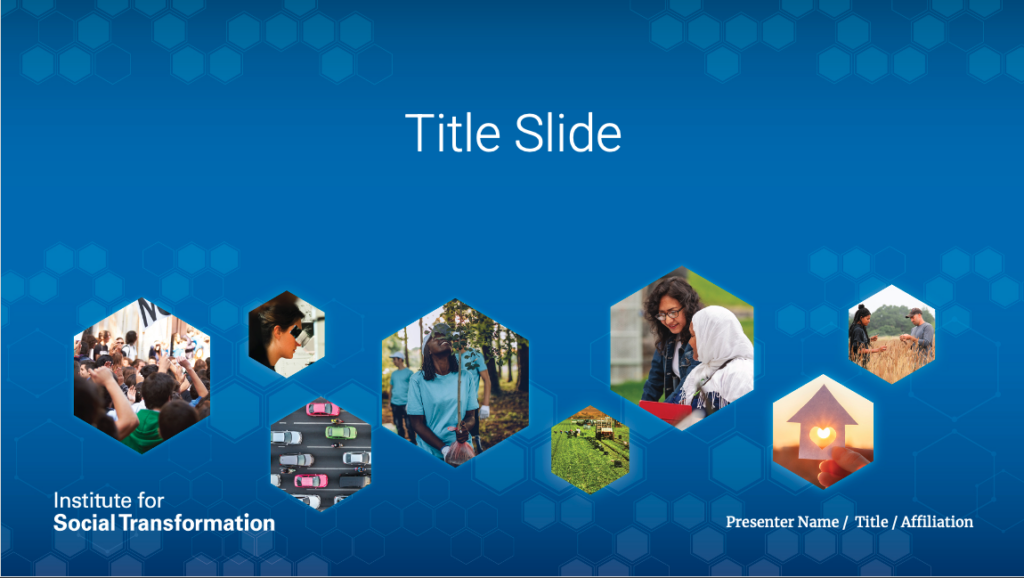 Media Kit and Powerpoint Template
Here you will find a professionally designed powerpoint template that faculty can use for their own presentations, as well as high quality versions of the institute's logo.
---