Events of Interest
---
<!=========Events list Template 1.5.3=========>
The Institute of the Arts and Sciences is pleased to partner with the Legal Studies Program at UC Santa Cruz for the next Visualizing Abolition event: 'Abolition from the Inside …
Find out more »
In 2020, California established the nation's first state task force to study and make recommendations on reparations for the institution of slavery, the atrocities that followed the end of slavery, …
Find out more »
Celebrating Alumni Week in true 2021 style April 19-25th. Have fun, remember your roots, reignite your passions, and connect like never before as our first virtual Alumni Week zooms you …
Find out more »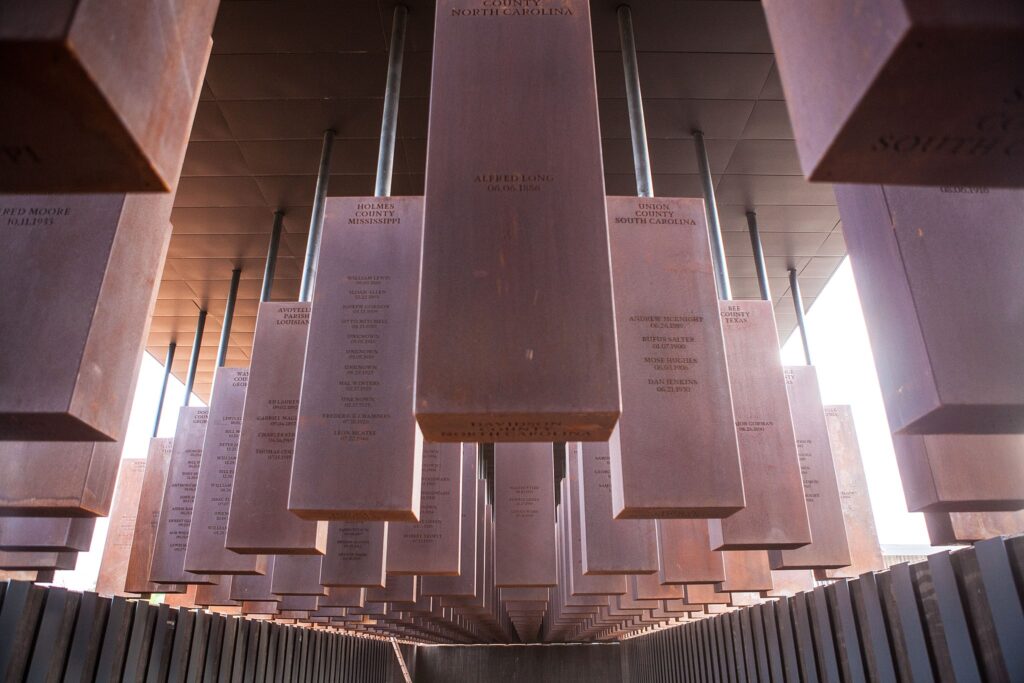 Join us on April 15, 4pm Pacific Time (7pm Eastern) for a conversation with some of the country's leading experts and advocates for reparations, to discuss these questions and more: How does the movement for reparations fit into efforts to close the racial wealth gap and promote racial equality? Why study and discuss reparations in California? What are the connections between the California task force and national debates about reparations? What might reparations for Black Americans at a federal level look like in the 21st century?
Our Mission
Rooted in the Social Sciences Division at UC Santa Cruz, the institute supports innovative scholarship that changes the world. The institute is a critical intellectual and social hub, connecting scholars across UC Santa Cruz and partners beyond the University, developing research-based solutions to urgent problems in the world.

Nuestra Misión
Enraizado en la División de Ciencias Sociales de la Universidad de California en Santa Cruz, el instituto apoya erudición innovadora que transforma el mundo. El instituto es un centro intelectual y social crítico, conectando eruditos de toda UC Santa Cruz y compañeros más allá de la Universidad, desarrollando soluciones basadas en estudios a los problemas urgentes del mundo.