Our Mission
Rooted in the Social Sciences Division at UC Santa Cruz, the institute supports innovative scholarship that changes the world. The institute is a critical intellectual and social hub, connecting scholars across UC Santa Cruz and partners beyond the University, developing research-based solutions to urgent problems in the world.

Nuestra Misión
Enraizado en la División de Ciencias Sociales de la Universidad de California en Santa Cruz, el instituto apoya erudición innovadora que transforma el mundo. El instituto es un centro intelectual y social crítico, conectando eruditos de toda UC Santa Cruz y compañeros más allá de la Universidad, desarrollando soluciones basadas en estudios a los problemas urgentes del mundo.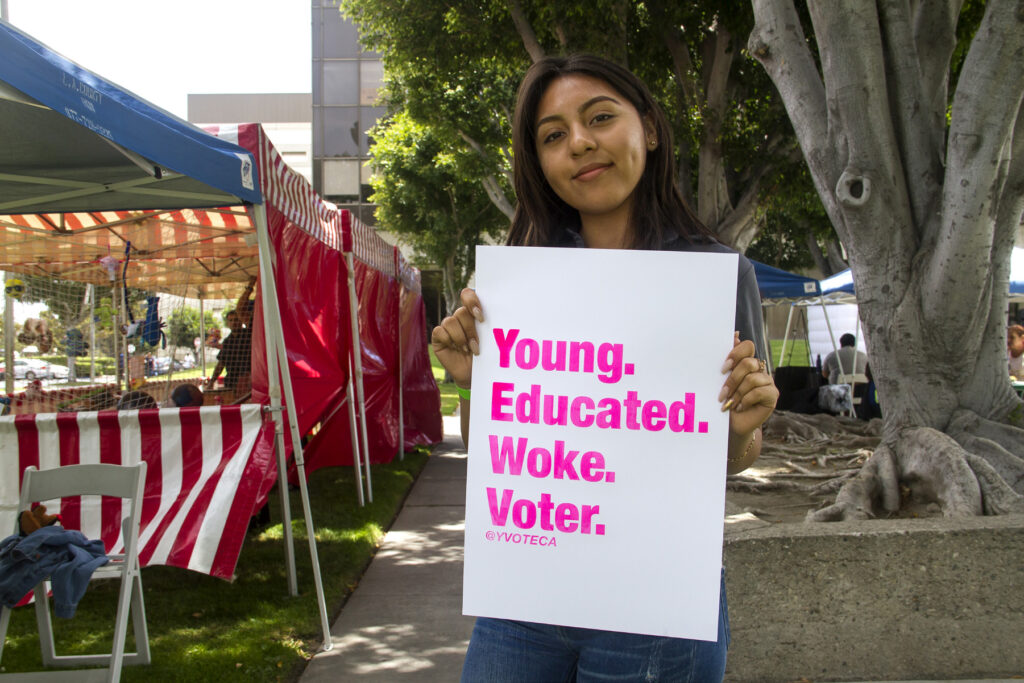 In Los Angeles County, 80% of eligible voters aged 18-24 are young people of color. The LA Youth Vote targeted this diverse population with the goal of fostering a more representative young electorate. This report offers a description and analysis of a collaborative effort to enhance racially diverse young citizens' engagement in the democratic process. Co-authored by Veronica Terriquez, Associate Professor of Sociology at UC Santa Cruz.