Our Mission
Rooted in the Social Sciences Division at UC Santa Cruz, the institute supports innovative scholarship that changes the world. The institute is a critical intellectual and social hub, connecting scholars across UC Santa Cruz and partners beyond the University, developing research-based solutions to urgent problems in the world.
Events of Interest
---
<!=========Events list Template 1.9.3=========>
Join us, in person or on Zoom,  for Everett's 3rd Annual Student Showcase to witness the impact our students and partners are making locally and globally towards a more equitable and thriving world.
Find out more »
Join us for a conversation with leading scholars on how we can take urgent, responsible, and just actions to tackle the climate crisis.
Find out more »
Join us as we celebrate this year's published authors and editors from the UCSC Division of Social Sciences. The event will be held in-person at the Namaste Lounge. All are …
Find out more »
UC Santa Cruz recently announced that College Ten—an undergraduate residential learning community founded on principles of social justice and community—will be named in honor of the late congressman and civil rights icon John R. Lewis. Bearing Lewis's name will be a momentous calling for the faculty, staff, and students of College Ten to work in community in the pursuit of social justice, a principle to which Lewis dedicated his life.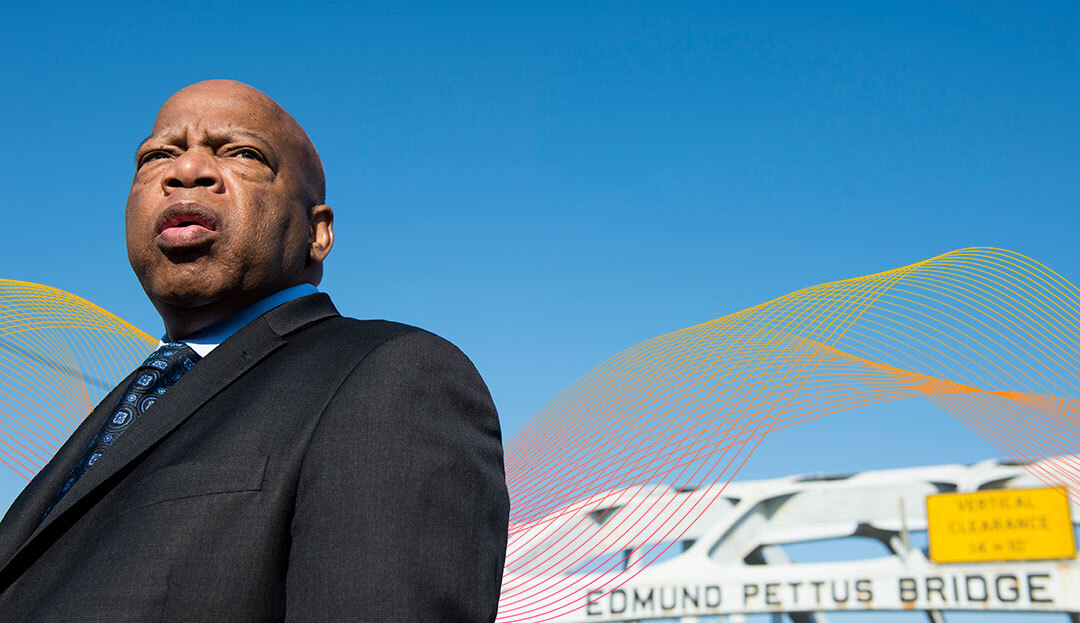 Solidarity Economics recognizes that people are members of broader social groups and communities; that people are motivated not just by self-interest, but also by caring for others and a desire for belonging; and that we can and should build our economy on a sense of the commons and our shared destiny. Prominent national policy advocates and social movement leaders delved into the concept of Solidarity Economics at our event on Nov. 4th.