November 9, 2021
@
5:30 pm
–
7:00 pm
Join us for a special evening to celebrate the extraordinary work of alumna Dr. Barbara Ferrer (Rachel Carson '78–Community Studies) who leads the Los Angeles County Department of Public Health. As UCSC prepares to launch a new Global and Community Health program aimed at addressing challenges of ill-health both globally and locally, Grant Hartzog, professor of molecular, cell and developmental biology and Matt Sparke, professor of politics will join our conversation to discuss Dr. Ferrer's path from UC Santa Cruz to the Department of Public Health, the lessons learned over the last two years leading one of the largest counties in the country through a global pandemic, and the important role of global and community health in addressing the challenges of ill-health globally and locally.
In 1984, the UCSC Alumni Office began honoring alumni who have made outstanding contributions to their field. Recipients are of the Alumni Achievement Award are UCSC alumni who have rendered special and outstanding service to UCSC or who, by personal achievement, have brought distinction to the university.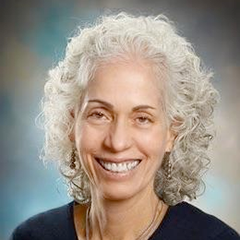 Dr. Barbara Ferrer
Rachel Carson '78–Community Studies,

Director LA County Department of Public Health
Barbara Ferrer is a nationally-known public health leader with more than 30 years of professional experience as a philanthropic strategist, public health director, educational leader, researcher, and community advocate. Dr. Ferrer served as the executive director of the Boston Public Health Commission, where she led a range of public health programs and built innovative partnerships to address inequities in health outcomes and support healthy communities and healthy families. Dr. Ferrer has also served as director of Health Promotion & Chronic Disease Prevention and director of the Division of the Maternal & Child Health at the Massachusetts Department of Public Health. As a headmaster at a district high school in Boston, she led efforts to significantly improve high school graduation rates and ensure that every graduating senior was accepted to college. Dr. Ferrer received her Ph.D. in Social Welfare from Brandeis University, a Master of Arts in Public Health from Boston University, a Master of Arts in Education from the University of Massachusetts, Boston, and a Bachelor of Arts in Community Studies from the University of California, Santa Cruz.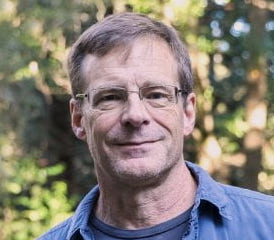 Grant Hartzog
Grant Hartzog received his Ph.D. in biochemistry and biophysics from the University of California, San Francisco in 1992. After postdoctoral training with Fred Winston at Harvard Medical School, he moved to a faculty position at the University of California Santa Cruz in the Department of Molecular, Cell and Developmental Biology. Dr. Hartzog's research program focuses on studies of the regulation of transcription elongation and its connections to chromatin structure and RNA processing in yeast.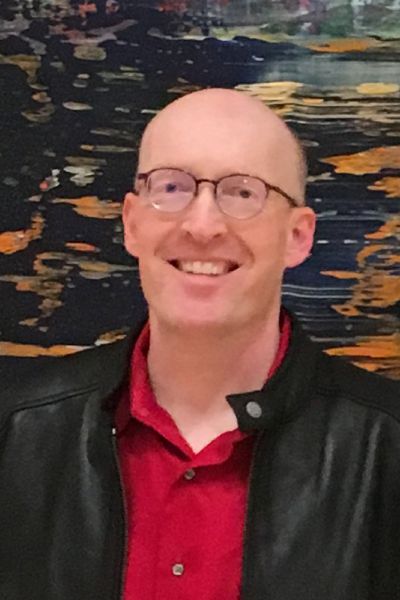 Matt Sparke
Matt Sparke is a Professor of Politics. He moved to the University of California, Santa Cruz in the Fall of 2017 after 22 years at the University of Washington.  At UW he held joint appointments in international studies and geography, and also helped create and direct new undergraduate programs in global health and integrated social sciences. Navigating between these varied positions, Matt sought to connect the collaborative work of curriculum development with his interests in political theory and global studies. And it is these same interests that he now brings to politics at UCSC.