April 11
@
7:00 pm
–
8:30 pm
Peace Teachers In and From Soledad Prison
Eighteen years ago Distinguished Professor Emeritus John Brown Childs began offering courses on "Transcommunal Peacemaking and Cooperation" in Soledad Correctional Facility. Transcommunality is rooted in the Native American philosophy of unity and diversity created by the peacemaker Deganawidah in the 15th century. The incarcerated men in Soledad have responded positively to transcommunality. The original students now are the teachers. In these hard times of hatred and violence, the Soledad Peace Teachers offer key examples of non-violence and mutually respectful cooperation.
Location: UC Santa Cruz Cowell Ranch Haybarn or virtual
Parking will be available in lots 115/116. Please follow event signage at the base of campus and a parking attendant will assist you.
Event presented by the UC Santa Cruz Emeriti Association.
Questions? Please contact the University Events Office at specialevents@ucsc.edu.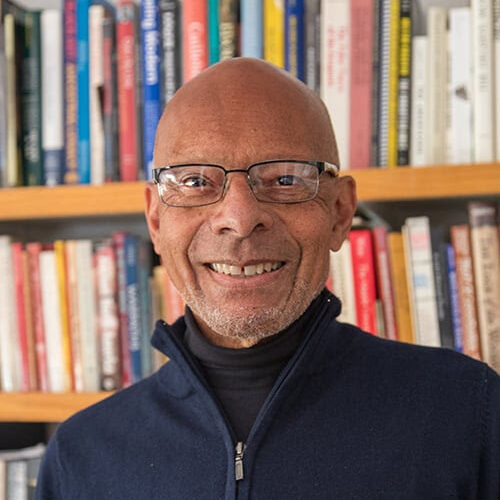 John Brown Childs
John Brown Childs is a volunteer teacher of peacemaking and "transcommunal cooperation" in Soledad Correctional Training Facility. His writings include Transcommunality: From the Politics of Conversion to the Ethics of Respect about cooperation among diverse communities. In 2022 he earned the University of California's system-wide highest honor for emeriti faculty, the Constantine Panunzio Distinguished Emeriti Award. He is a Distinguished Professor Emeritus of Sociology at the University of California, Santa Cruz.