April 24, 2021
@
10:30 am
–
12:00 pm
Gabe Zimmerman (Stevenson '02, sociology) was U.S. Congresswoman Gabby Giffords's community outreach director. He organized the "Congress on Your Corner" event on January 8, 2011, in Tucson, Ariz., where he was among four people killed in a shooting that also severely wounded Giffords and 13 others. Gabe's unofficial nickname on Giffords's staff was "The Constituent Whisperer," because he had a way of listening to community members that helped create bridges. To mark 10 years since Gabe's tragic death, we are honoring his legacy with a conversation that celebrates the transformative power of honest and conciliatory public service.
This event is part of UC Santa Cruz Alumni Week 2021. To view the full schedule of events visit alumniweekend.ucsc.edu.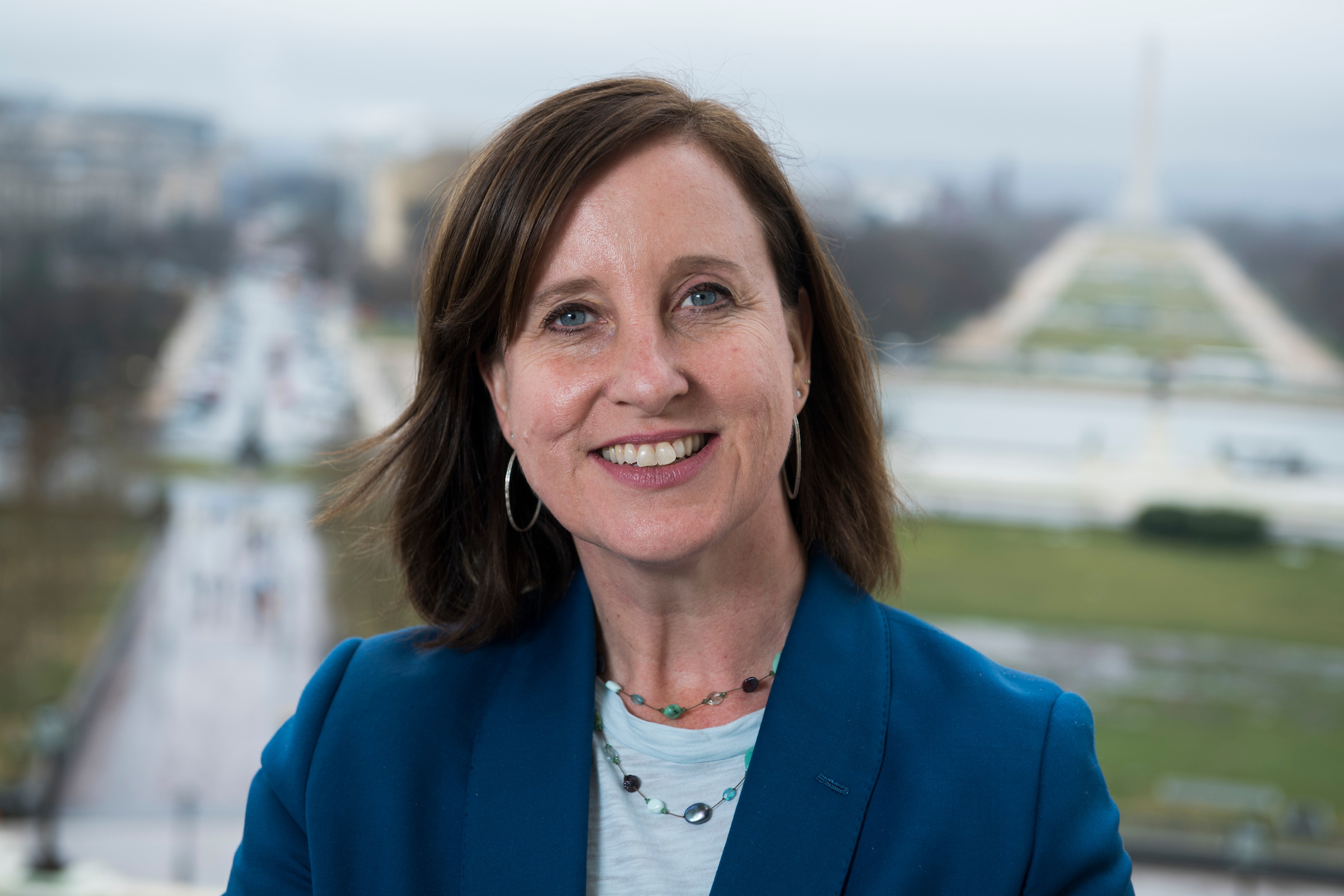 Terri McCullough (Oakes '91, politics)
Chief of Staff to the Speaker Nancy Pelosi @U.S. House of Representatives
Terri McCullough is Chief of Staff to the Speaker of the U.S. House of Representatives Nancy Pelosi, the first woman to serve in a paid capacity in that role. She has served for over seventeen years in a variety of roles in Speaker Pelosi's offices in Washington, DC & San Francisco. She has spent her career advancing the participation of women & girls through policy & programs. Most recently, she served as CEO of the Clinton Foundations No Ceilings: The Full Participation Project, an initiative to evaluate & promote progress in gender equity globally. Terri was the first Executive Director of the Tory Burch Foundation, which works to support U.S. women-owned businesses through access to capital, education & mentorship. She held senior positions at organizations such as NARAL, PENCIL & Anna Deavere Smith's Institute on the Arts & Civic Dialogue at New York University. Terri received a B.A. in Politics from UC Santa Cruz. She lives in Washington D.C. & New York with her family.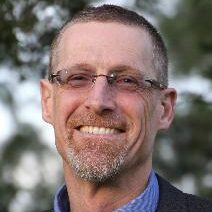 Chris Benner
Director of the Institute for Social Transformation
Conversation moderated by Chris Benner, Dorothy E. Everett Global Information and Social Entrepreneurship chair; director of the Everett Program; director, Santa Cruz Institute for Social Transformation; and a professor of sociology and environmental studies at UC Santa Cruz. Rooted in an urban political ecology approach, his research examines the relationships between technological change, urban and regional development, and structures of economic opportunity.