April 7, 2021
@
5:30 pm
–
7:00 pm
In launching the new book, Sweetness in the Blood: Race, Risk, and Type 2 Diabetes, James Doucet-Battle, a medical anthropologist and Assistant Professor of Sociology at the UC Santa Cruz, takes up the important task of weaving together complex strands of theory, practice, and experience into a coherent narrative about Type 2 diabetes, a seemingly simple disease to understand. Sweetness in the Blood takes the reader on an unexpected journey in a critical examination of three successive and interrelated technological moments between 2008-2012, when causal explanations of Type 2 diabetes changed radically. Sweetness in the Blood tells how the drive to collect African-descent human DNA faces long standing challenges to overcome public distrust in biomedical research and why the gendered directionality of genomic research on Type 2 diabetes raises both novel and enduring issues of social injustices, community resource disparities, and racial exclusion from the wider socioeconomic field.
Co-sponsered by:
The Science & Justice Research Center, The UC Santa Cruz Institute for Social Transformation, and the Sociology department.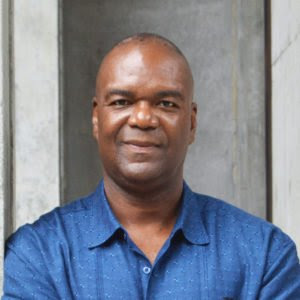 James Doucet-Battle
Doucet-Battle is an Assistant Professor in the Department of Sociology at the University of California, Santa Cruz. He is a graduate of the University of California, Berkeley/University of California, San Francisco Joint Medical Anthropology Program. His research and teaching interests lie at the intersection of science, technology and society studies, development studies, and anthropological approaches to
health and medicine. He applies these interests to study the political economy of genomic discourses about race, risk, and health disparities.
Edward T. Hawthorne
Founder and managing partner of CE3 Solutions, LLC, serves as Chief Administrative Officer, after a 33 year career with Bank of America. Hawthorne has a dynamic professional background, having held various senior positions within Bank of America, covering technology, operational risk, and customer servicing worldwide. During his tenure at Bank of America, he and his team developed a comprehensive system and corresponding methods for identifying and managing Operational Risk Assessments and Control, applying for and being subsequently awarded a U.S. Patent. Hawthorne and his family reside in California. He is actively engaged in serving his community and is committed to finding a cure for diabetes and improving the lives of all people living with diabetes.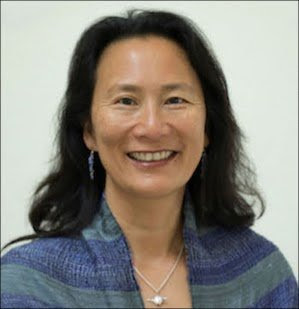 Nancy Chen
Professor and Chair of Anthropology, and Associate Dean for Health, Wellbeing, and Society. As medical anthropologist, Nancy Chen focuses on healing practices and health institutions. Her early enthnographic project compared how psychiatry and mental health become national agendas for social integration in Asia while, simultaneously, alternative forms of healing resurged. She has conducted fieldwork in mainland China, primarily, with comparative research in the United States. Her interests include the study of healing narratives, chronic and infectious diseases, traditional medical knowledge, and intersections between the body politic, gender, ethnicity, and medicine.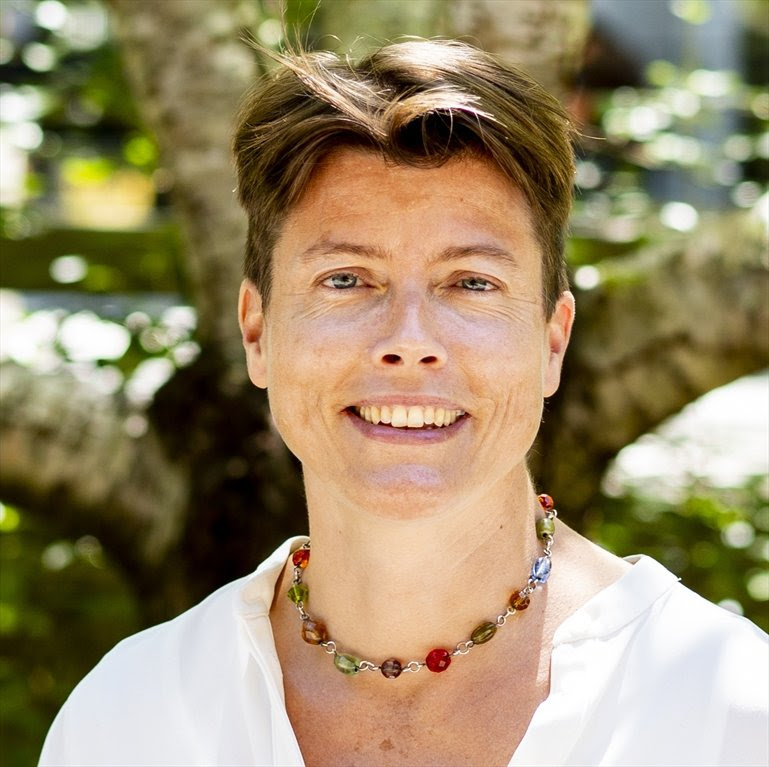 Jenny Reardon
Professor of Sociology and the Founding Director of the Science and Justice Research Center at the University of California, Santa Cruz. Her research draws into focus questions about identity, justice and democracy that are often silently embedded in scientific ideas and practices, particularly in modern genomic research. Her training spans molecular biology, the history of biology, science studies, feminist and critical race studies, and the sociology of science, technology and medicine. She is the author of Race to the Finish: Identity and Governance in an Age of Genomics (Princeton University Press, 2005) and The Postgenomic Condition: Ethics, Justice, Knowledge After the Genome (Chicago University Press, Fall 2017). Recently, she started a project to bike over one thousand miles through her home state of Kansas to learn from farmers, ranchers and other denizens of the high plains about how best to know and care for the prairie.