October 21, 2021
@
12:00 pm
–
1:30 pm
The Center for Social Innovation at UC Riverside, along with the Institute for Social Transformation at UC Santa Cruz and Alianza Coachella Valley, will be hosting Building Back Better: Tools and Methods for a More Inclusive Recovery on Thursday, October 21 starting at Noon PT.
The event will include a panel discussion with experts on the different types of tools and methods that are available to help build a more inclusive economic recovery. In addition, the conversation will be informed by a joint policy brief that will be released, which draws on the collaborative work with UCSC and Alianza in the Salton Sea region (including prospects for lithium extraction and battery manufacturing). The brief also draws on Manuel Pastor and Chris Benner's forthcoming book on Solidarity Economics and the Center for Social Innovation's RISE and Ready framework that lays out pragmatic indicators to track progress on resilience, inclusion, sustainability, equity.
The goal of this event is to help inform and ultimately transform the way we think about inclusive economic development at the local, state, and national level.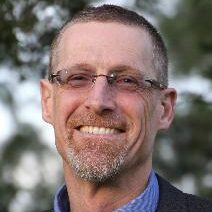 Chris Benner, speaker
Dorothy E. Everett Chair in Global Information and Social Entrepreneurship, Director of the Everett Program for Technology and Social Change, and a Professor of Environmental Studies and Sociology at the University of California, Santa Cruz.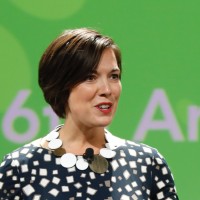 Mary Collins, speaker
Governor's Office of Planning & Research (OPR), Program Manager, Just Transition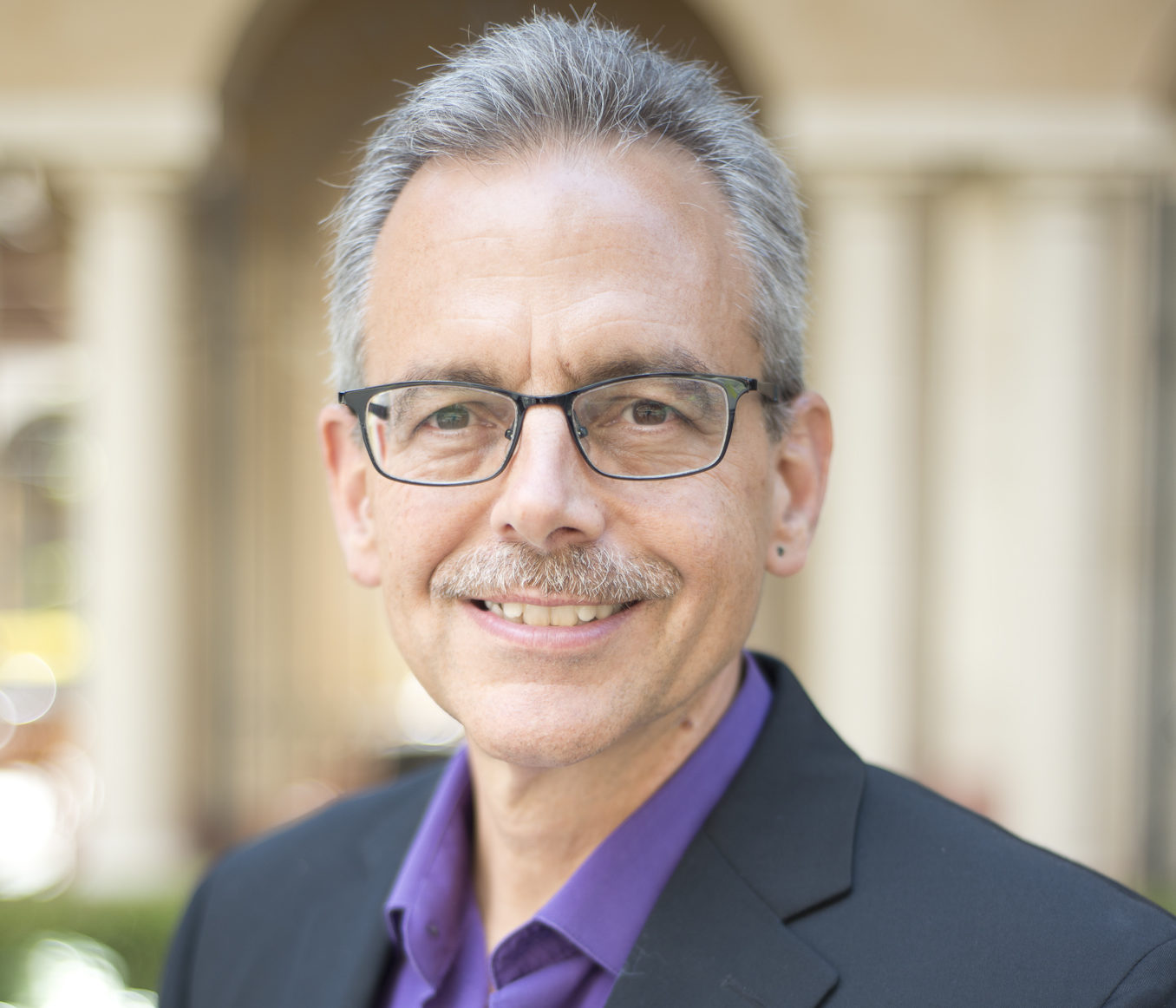 Manuel Pastor, speaker
Distinguished Professor of Sociology and American Studies & Ethnicity at the University of Southern California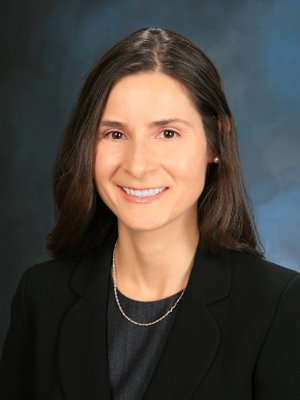 Silvia Paz, speaker
Alianza Coachella Valley Executive Director, Chair of California's Blue Ribbon Commission on Lithium Extraction (also known as the Lithium Valley Commission)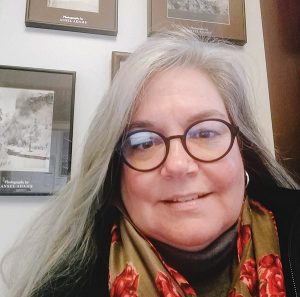 Toni Symonds, speaker
Chief Consultant, Assembly Committee on Jobs, Economic Development, and the Economy for the California State Legislature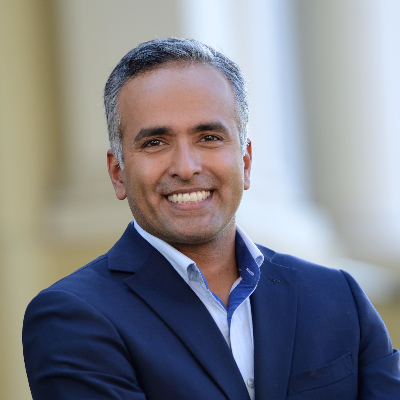 Karthick Ramakrishnan, moderator
Professor of Public Policy at the University of California, Riverside, Director for the Center for Social Innovation, and Executive Director of California 100