The Institute of the Arts and Sciences is pleased to present 'Documenting Justice,' a screening of short films curated by Dee Hibbert-Jones, professor, art, UCSC, and filmmaker Nomi Talisman, followed by a panel discussion by the filmmakers. The documentary films on prisons and justice will be available to watch online between April 30 – May 4. Advance registration required for online access to view the films and attend the discussion. See below for information on the films.
Documenting Justice
Film Screenings curated by Dee Hibbert-Jones and Nomi Talisman
April 30-May 4, 2021
Panel Discussion w/  Dee Hibbert-Jones, Nomi Talisman, and guests
May 4, 2021, 4-5:30 p.m. PT
Online events: Registration required
---
Huntsville Station, 2020, 14'
Jamie Meltzer and Chris Filippone
Every weekday, inmates are released from Huntsville State Penitentiary, taking in their first moments of freedom with phone calls, cigarettes, and quiet reflection at the Greyhound station up the block.
Beyond the Wire (working title), 2020, 15'
Ted Griswold
Former Army Ranger Chris Pesqueira experiences freedom after 33 years at Soledad State Prison in California. He leans into a community of formerly incarcerated veterans for support as he takes his first steps back into society.
What Happened to Dujuan Armstrong? 2020, 19'
Lucas Guilkey
When a young man mysteriously dies in a Bay Area jail, his mother begins a determined quest to find out what happened to him, but quickly runs into the opaque and powerful position of American sheriffs.
Laps, 2015, 17'
R.J. Lozada
The San Quentin 1000 Mile Running Club is a group of men incarcerated at California's historical San Quentin State Prison who find temporary solace in long distance running. Laps captures a regular training day in the recreation yard.
The Box, 2021, 16′
James Burns
The Box is a hybrid short film immersing audiences in the realities of solitary confinement through interviews with three people, one of whom is the film's director, who spent a combined 9 years in solitary.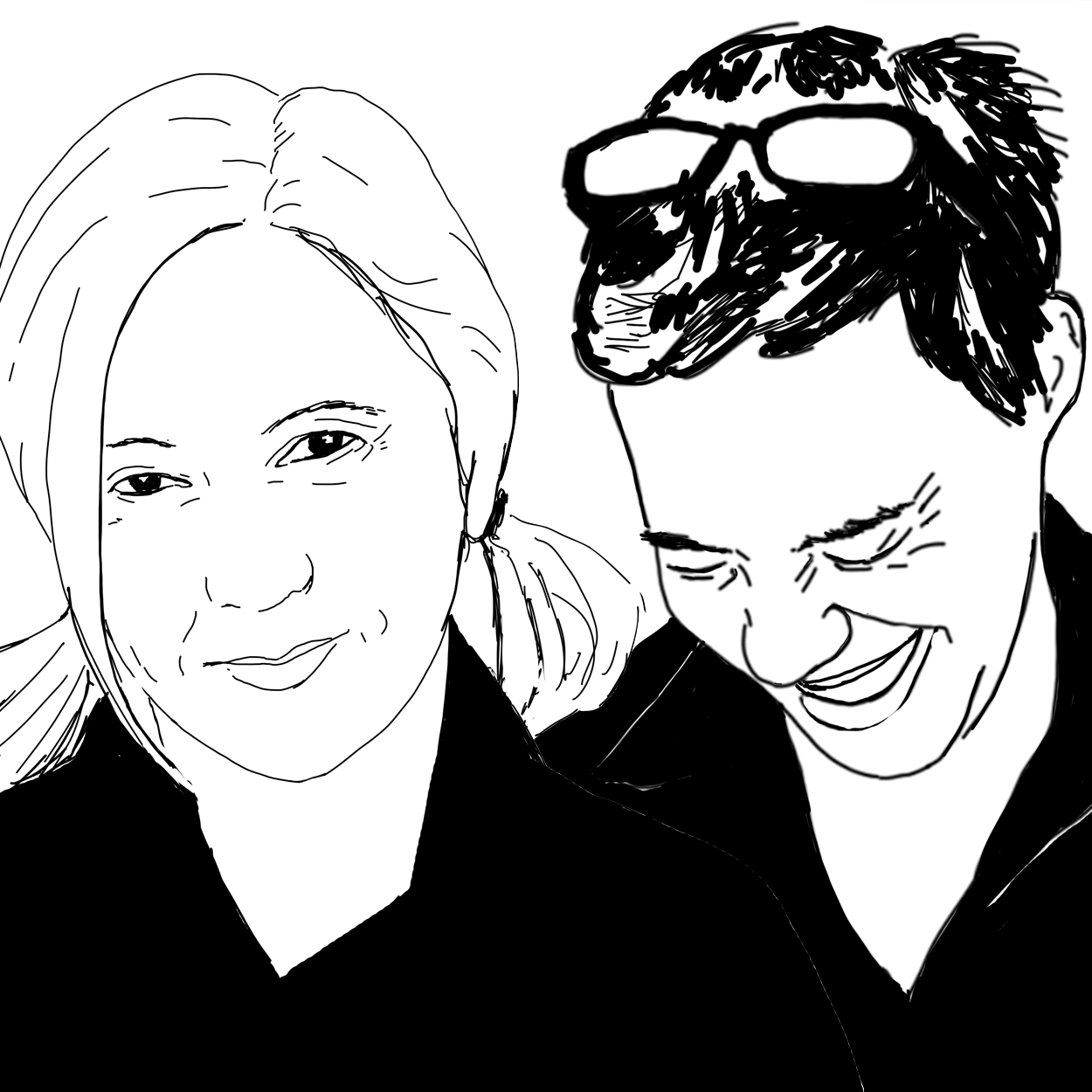 Dee Hibbert-Jones and Nomi Talisman
Collaborative filmmakers whose animated short documentary Last Day of Freedom was awarded a Congressional Black Caucus Veterans Braintrust Award, the California Public Defenders Association Gideon Award, a Northern California Emmy, Best Short at the International Documentary (IDA) Awards, and was nominated for an Academy Award. Their films have been supported by the IDA Enterprise Fund grant, NEA, Cal Humanities Documentary Project Grant, and the Pacific Pioneer Fund, among others. Hibbert-Jones and Talisman are Guggenheim Fellows, MacDowell Colony Fellows, Creative Capital awardees and recipients of the Filmmakers Award from The Center for Documentary Studies, Duke University. They are currently residents at SFFilmHouse. They live and work in San Francisco, CA.