Gateways Event Series: Re Imagine Everything
Join us for a series of conversations on March 1, 3, and 10 designed to inform and inspire us as we fight to change our culture's attitudes towards crime and punishment. This two week series will examine topics such as youth incarceration, transformative justice, disability justice, and prison abolition.
Everett Fellows will moderate hour-long conversation between activists, community leaders, and academics. Conversations will be followed by an optional 30 min discussion led by Fellows.
---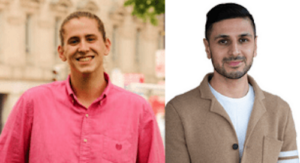 Creating future communities: Just alternatives to incarceration
with Micah Herskind and Adnan Khan
March 1, 4pm PST
Register here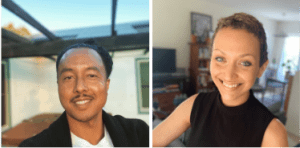 Transformative Justice for the People: Ways to Move from Theory to Praxis
with Anjuli Verma and Adamu Chan
March 3, 4pm PST
Register here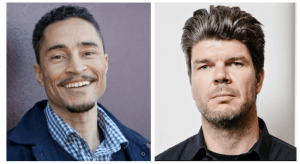 Ending Dysfunctional Discipline: Transformative Solutions to Stop the School to Prison Pipeline
With Zach Norris and Steven Czifra
March 10, 4pm PST
Register here