August 10, 2021
@
5:30 pm
–
7:00 pm
Business leaders, politicians, celebrities, and non-profit organizations are calling for the planting of millions, billions, or even trillions of trees to slow climate change. Is that really feasible? Professor Karen Holl will talk about what we can actually achieve from growing trees and how to improve the outcomes of forest restoration efforts, based on her nearly three decades of research on tropical forest restoration.
Presented by the UC Santa Cruz University Forum and co-sponsored by the Institute for Social Transformation.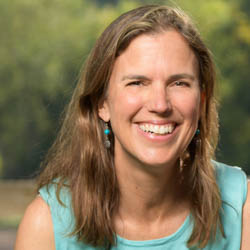 Karen Holl
Karen Holl is a Professor of Environmental Studies at the University of California, Santa Cruz. Her research focuses on understanding how local and landscape-scale processes affect ecosystem recovery from human disturbance and how to use this information to restore damaged ecosystems. She studies rainforest restoration in Latin America and chaparral, grassland, and riparian systems in California. She oversees a long-term tropical forest restoration study in southern Costa Rica and has worked with students and collaborators in Mexico, Brazil, Colombia, and Panama. She is the author of Primer of Ecological Restoration (2020). She also was the 2017 co-winner of the Theodore Sperry Award of the Society for Ecological Restoration, was elected as a Fellow of the California Academy of Sciences and the Ecological Society of America, and is the holder of the University of California MacArthur Foundation Chair. She has served as chair of the Environmental Studies Department at UCSC and as faculty director of the Kenneth S. Norris Center for Natural History.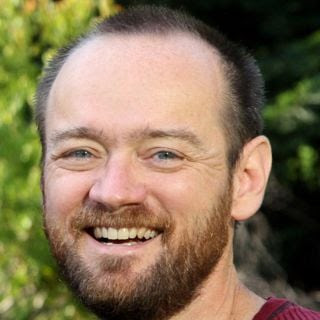 Gregory S. Gilbert
Gregory S. Gilbert is Professor of Environmental Studies at the University of California, Santa Cruz. His research focuses primarily on exploring how useful phylogenetic (evolutionary) ecology can be in understanding what shapes and maintains biological diversity, and how we can use phylogenetic information in predictive ways to help address important environmental problems. He is the director of the UCSC
NSF GK-12 SCWIBLES Program which trains Ph.D. students and high-school teachers in inquiry-based learning, a professional development consultant for school districts implementing the Next Generation Science Standards, and director of the UCSC Forest Ecology Research Plot that hosts dozens of forest ecology research interns each year.