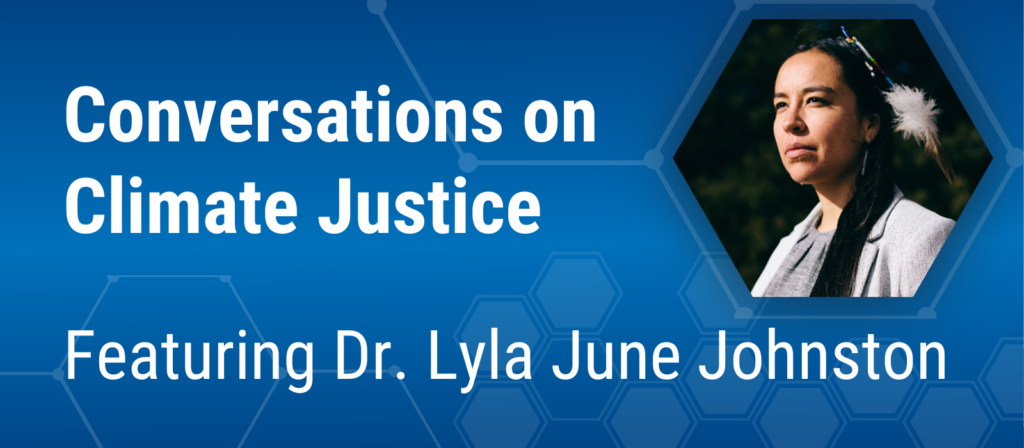 March 13
@
5:00 pm
–
7:00 pm
Colonization is an issue of climate justice. Contrary to popular belief, Indigenous Peoples leveraged immense influence on their surrounding lands, fires, and waters in ways that could heal our planet today. Whether it's periodically burning grassland ecosystems with low severity fires to maintain habitat for deer, buffalo, antelope, etc, or building intertidal rock walls that catch sediment and warmer waters to expand clam habitat, native people have a number of innovative strategies for scaling habitat for edible plants and animals whom they often view as relatives.
Join us for a conversation with Dr. Lyla June Johnston as she translates this under-studied history to the contemporary world and highlights the connection between Indigenous land ethics, carbon sequestration, biodiversity augmentation, anthropogenic habitat expansion, and regional ecosystem connectivity. The success of these systems is believed to be due to their underlying value system of respect, reverence, responsibility and reciprocity.
Presented by: Institute for Social Transformation, American Indian Resource Center, and People of Color Sustainability Collective at UC Santa Cruz. This event is made possible with generous support from the Kamieniecki Lecture Fund Endowment.
Land acknowledgement: The land on which we gather is the unceded territory of the Awaswas-speaking Uypi Tribe. The Amah Mutsun Tribal Band, comprised of the descendants of indigenous people taken to missions Santa Cruz and San Juan Bautista during Spanish colonization of the Central Coast, is today working hard to restore traditional stewardship practices on these lands and heal from historical trauma.
Event Recording
Featuring: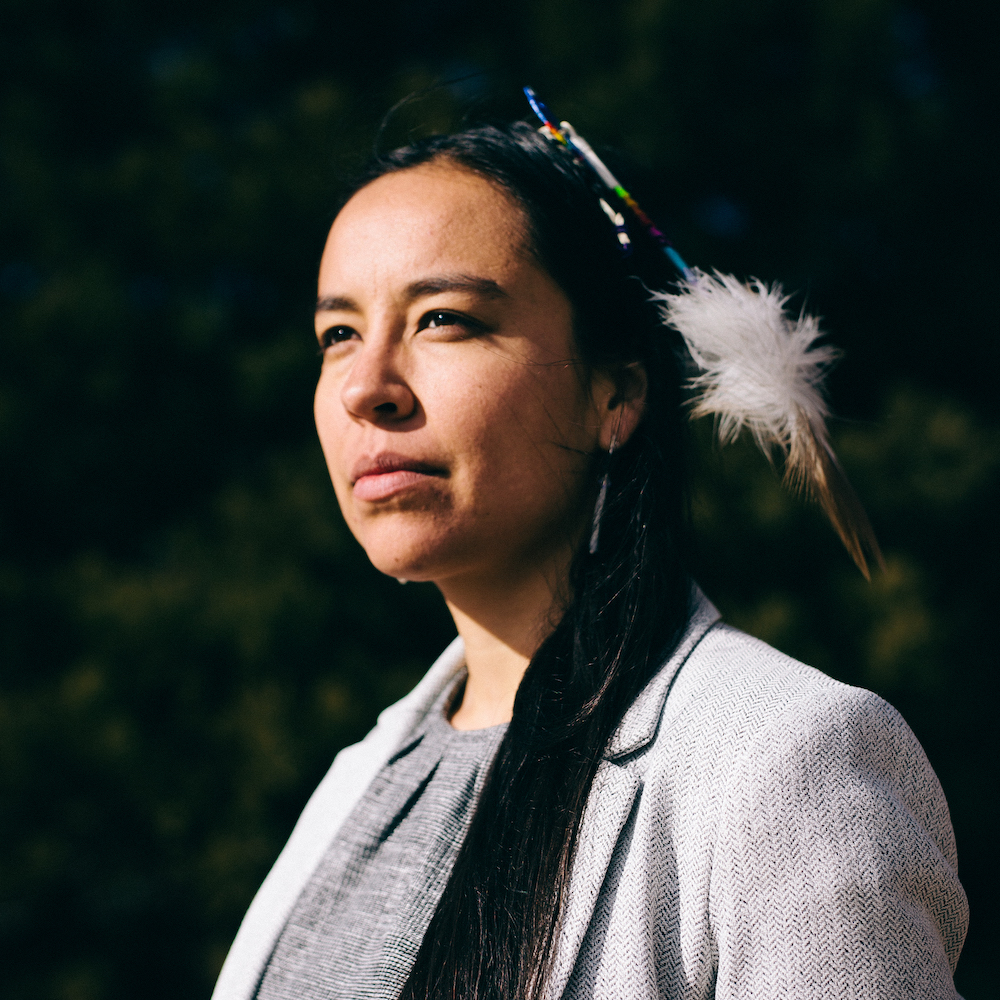 Lyla June
Dr. Lyla June Johnston (aka Lyla June) is an Indigenous musician, scholar, and community organizer of Diné (Navajo), Tsétsêhéstâhese (Cheyenne) and European lineages. Her research focuses on the ways in which pre-colonial Indigenous Nations gardened large regions of Turtle Island (aka the Americas) to produce abundant food systems for humans and non-humans.
Chairman Valentin Lopez
Valentin Lopez is the Chairman of the Amah Mutsun Tribal Band, one of three historic tribes that are recognized as Ohlone. He is Mutsun, Awaswas, Chumash and Yokuts. Valentin is a Native American Advisor to the University of California, Office of the President on issues related to repatriation.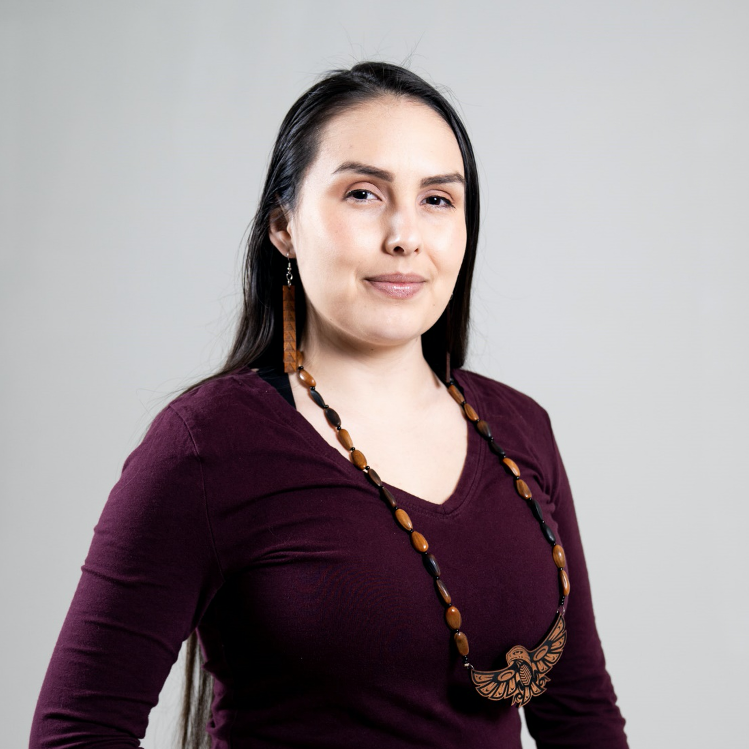 Brook M Thompson
Brook Thompson (She/Her/They) is a Yurok and Karuk Native from Northern California. Brook is a water rights activist and an Environmental Studies PhD student at UC Santa Cruz where she studies how Indigenous Knowledge can be better implemented into California water policy. She has been an intern for the City of Portland's Bureau of Environmental Services, the Senate Committee on Indian Affairs in D.C., the California State Water Resource Control Board Office of Information Management, Save California Salmon, and currently works as a Restoration Engineer for the Yurok Tribe's fisheries Design and Construction Program.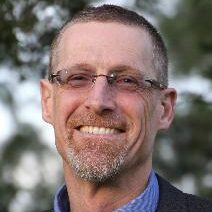 Chris Benner
Panel Moderator
Dr. Chris Benner is Director of the Institute for Social Transformation and the Everett Program for Technology and Social Change at UC Santa Cruz. He is also the Dorothy E. Everett Chair in Global Information and Social Entrepreneurship, and Professor of Environmental Studies and Sociology. His research examines the relationships between technological change, regional development, and the structure of economic opportunity, focusing on regional labor markets and the transformation of work and employment.
Location: UCSC Cultural Center at Merrill or via Zoom. This is a hybrid event, presented both in-person and virtually.
Parking: Available in Merrill Lot 119. Parking attendants will be onsite selling $5 permits.
Free and open to the public.
For general questions or any disability-related needs, please contact us at transform@ucsc.edu.