Bookshop Santa Cruz Presents: Reyna Grande | A Ballad of Love and Glory
April 7, 2022
@
7:00 pm
–
8:30 pm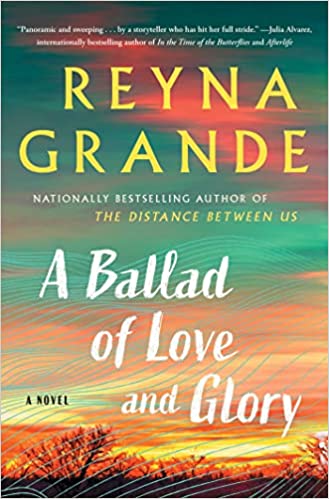 "Panoramic and sweeping, A Ballad of Love and Glory immerses us in the history of the Mexican-American War, a history all the more relevant today as we face the legacy and painful aftermath of that bloody war. Grande integrates a sweeping Tolstoyan vision and command of language with her very own Latin American popular traditions . . . This is indeed a grand and soulful novel by a storyteller who has hit her full stride." —Julia Alvarez, bestselling author of In the Time of the Butterflies and Afterlife.
Reyna Grande will be in conversation with UCSC professors Sylvanna Falcon and Micah Perks.
This event is cosponsored by The Research Center for the Americas and The Humanities Institute at UC Santa Cruz.
This event is FREE to UCSC students. To register, click on the UCSC Students Only registration link below.
The event is in-person only; no streaming option is available at this time, and the event will not be recorded.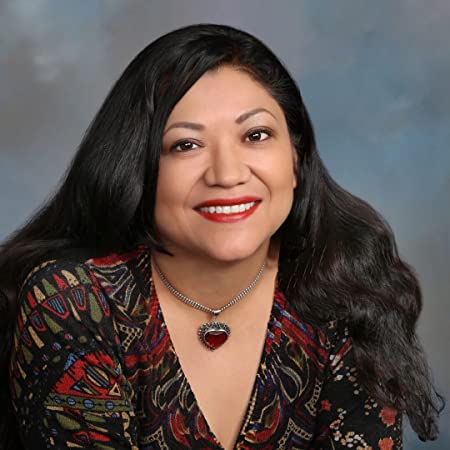 Reyna Grande
Reyna Grande is an award-winning author, motivational speaker, and writing teacher. As a young girl, she crossed the US-Mexico border to join her family in Los Angeles, a harrowing journey chronicled in The Distance Between Us, a National Book Critics Circle Award finalist. Her other books include the novels A Ballad of Love and Glory, Across a Hundred Mountains, and Dancing with Butterflies, the memoirs The Distance Between Us: Young Readers Edition, and A Dream Called Home, and the anthology Somewhere We Are Human: Authentic Voices on Migration, Survival, and New Beginnings. She lives in Woodland, California, with her husband and two children. Visit ReynaGrande.com for more information.