March Slugs and Steins talk with Professor Rebecca London.
As elementary schools reopen after prolonged physical closure due to COVID-19, attention to healing the school community will be essential. Although there is wide variation in the timing and formats with which schools plan to reopen, it is clear that when students reenter school buildings they will be eager to reconnect with friends and teachers. Because elementary school-aged children learn and grow through play, recess is an ideal time to support healing and to prepare students to return to the classroom ready to learn. When students are allowed to reenter school buildings, providing opportunities for play should be a priority; this talk discusses how schools can safely implement recess and harness the power of play to rebuild the school community and support the well-being of their students.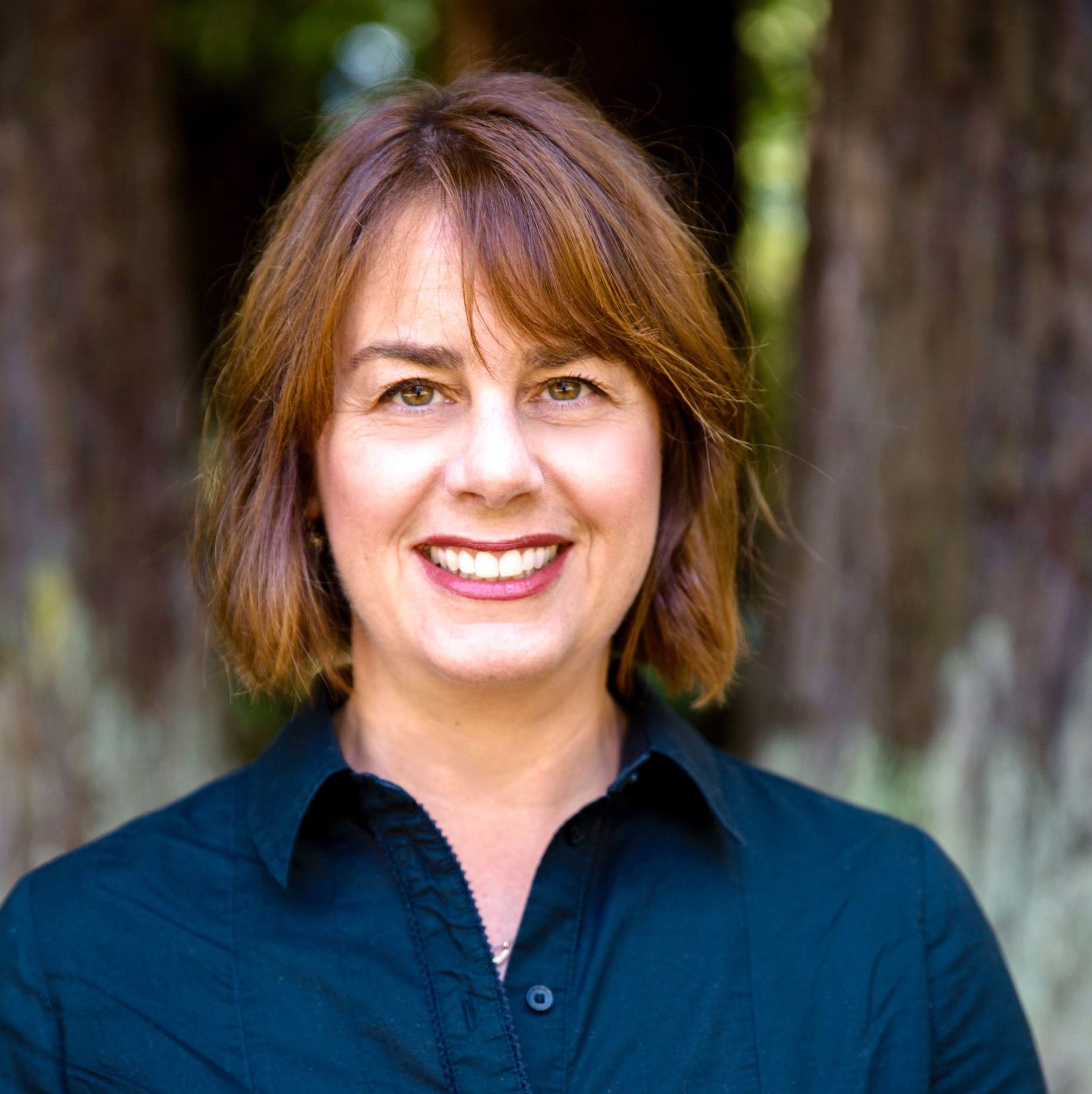 Rebecca A. London
Associate Professor of Sociology at UC Santa Cruz
Rebecca's research focuses on the ways that communities, educational institutions, and community organizations support young people to be healthy and successful. She advocates for and utilizes a community-engaged research approach to co-construct research and knowledge with those who can benefit the most from the research. Her work focuses on both policy and practice, and uses qualitative and quantitative methods. She has conducted research in multiple fields, including K–12 and postsecondary education, cross-sector approaches to "whole student" development, health and wellness, afterschool programs, and social welfare programs. London is author of Rethinking Recess: Creating Safe and Healthy Playtime for All Children in School (2019) and co-editor of From Data to Action: A Community Approach to Improving Youth Outcomes (with Milbrey McLaughlin, 2013).