---
Necessary Trouble:
Thinking with the Legacy of John R. Lewis
"Get in good trouble, necessary trouble, and help redeem the soul of America."

– John R. Lewis
---
Ready for some necessary trouble? In anticipation and in honor of the dedication of John R. Lewis College at UC Santa Cruz, the Division of Social Sciences, Colleges Nine and Ten, the Institute for Social Transformation, and the Center for Racial Justice are organizing five events centered on topics exemplified by the life of Representative John Lewis.
Series
At UC Santa Cruz, we believe that the real change is us. This series will highlight the efforts of faculty, students, staff, community leaders, and alumni in their commitments to social and racial justice, civic engagement and democracy. It is a call for all of us to carry John R. Lewis' legacy forward. Events are on Wednesdays at 4:00 pm PST. All are welcome!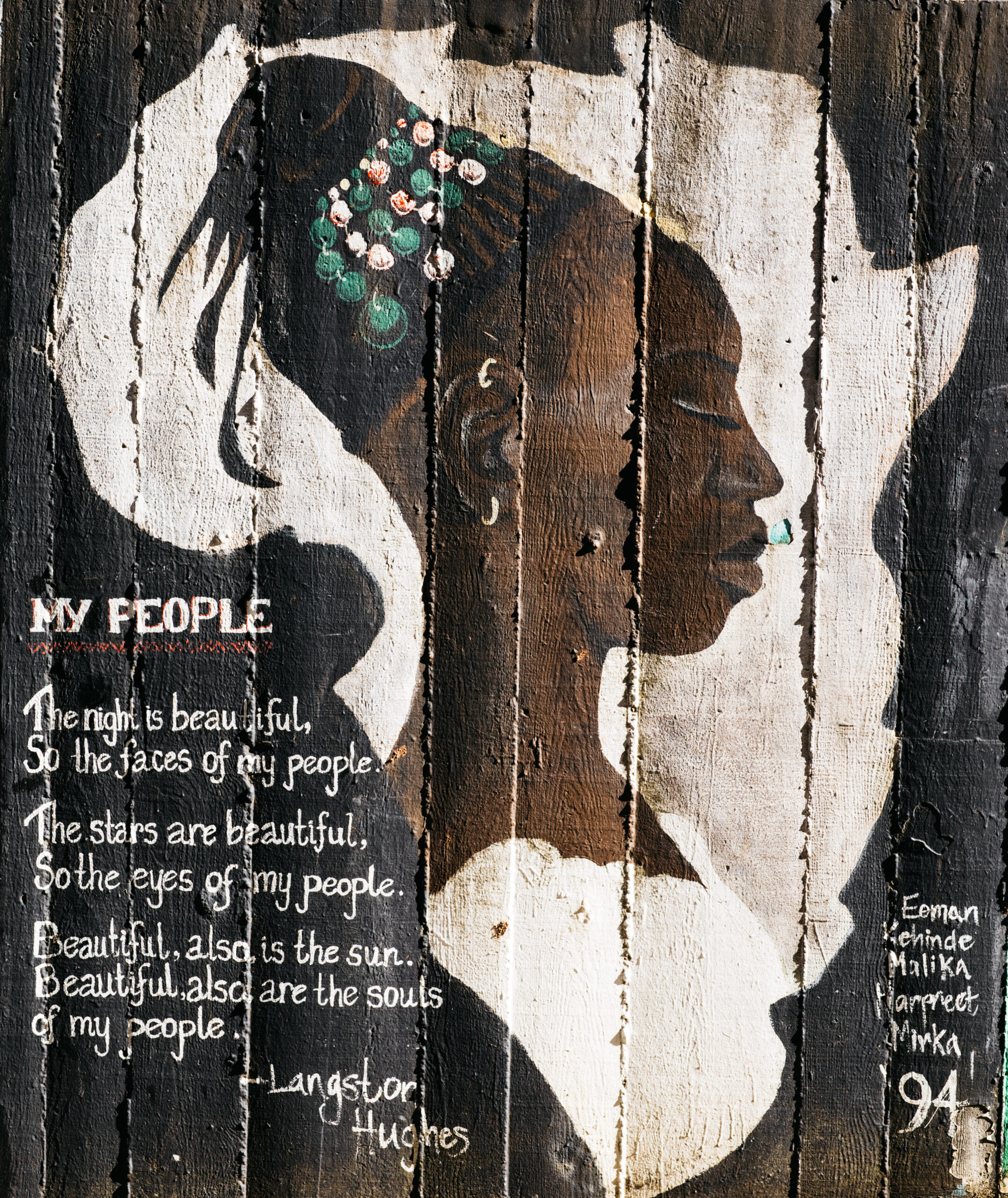 Black Liberation and Pedagogies
February 16, 2022 4:00 p.m.
More Event Information


Event Description:

"Freedom is not a state; it is an act. It is not some enchanted garden perched high on a distant plateau where we can finally sit down and rest. Freedom is the continuous action we all must take, and each generation must do its part to create an even more fair, more just society. " ― John Lewis

Featured Speakers:

Savannah Shange

Savannah Shange is an Assistant Professor of Anthropology at UC Santa Cruz and also serves as principal faculty in Critical Race & Ethnic Studies. Her research interests include gentrification, multiracial coalition, ethnographic ethics, Black femme gender, and abolition. She earned a PhD in Africana Studies and Education from the University of Pennsylvania, a MAT from Tufts University, and a BFA from Tisch School of the Arts at NYU. Her first book, Progressive Dystopia: Abolition, Anti-Blackness and Schooling in San Francisco (Duke 2019) is an ethnography of the afterlife of slavery as lived in the Bay Area.

David H. Anthony III

David H. Anthony, III is Professor of African History at UC Santa Cruz. He graduated from New York University, and earned his MA and PhD at the University of Wisconsin-Madison. He has taught at Coppin State College (now University), the University of Oregon, and since 1988, the University of California, Santa Cruz. He has done field work in Tanzania, Lesotho, and South Africa, and been published in African Studies Review, Social Sciences and Mission, Journal of Religion in Africa, Journal of Anglican Studies, among others.

Cat Brooks

Cat Brooks is the Co-founder of Anti Police-Terror Project and Executive Director of The Justice Network. Cat has been engaged in the struggle against state violence for well over a decade. After losing her father at the age of eight to the Nevada Penitentiary System, she continued to witness the ways in which law enforcement brutalized Black and Brown communities. In 2009, after years of organizing around a myriad of social justice issues, Cat became deeply involved in the struggle for justice for Oscar Grant which unbeknownst to her would change her life forever. Since that time, Cat has worked on the frontlines of resisting state violence, including co-founding The Anti Police-Terror Project whose mission is to rapidly respond to – and ultimately eradicate – police violence from communities of color. APTP has trained thousands of people in their rapid response model which is currently being implemented across the state of California and the country.

Andrea del Carmen Vázquez

Andrea del Carmen Vázquez is a Doctoral Student at the University of California, Santa Cruz in the Education and Critical Race and Ethnic Studies Departments. As an education anthropologist her work locates the everyday mechanisms of geographies of anti-blackness and how they shape the lives of Black and Latinx youth in Mexican/Chicanx Californian communities. Her areas of expertise include ethnography, anti-blackness/blackness, liberal statecraft, multiracial coalition, women of color theorizing and anthropology of education.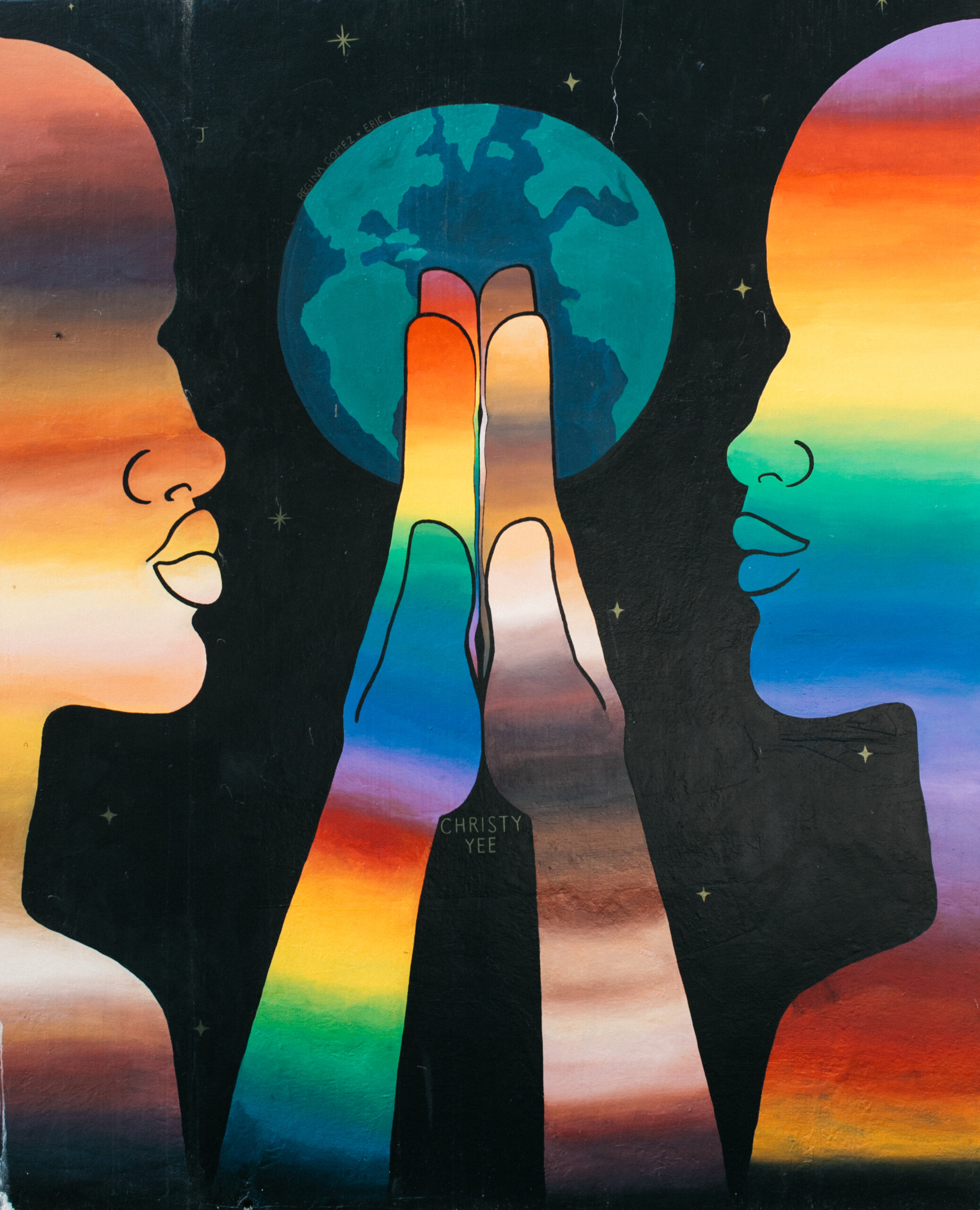 Solidarities for Justice
March 2, 2022, 4:00 p.m.
More Event Information

Event Description:

"We are one people, one family, the human family, and what affects one of us affects us all." ― John Lewis

Featured Speakers:

John Brown Childs

Professor, Emeritus, UCSC

Steve McKay

Associate Professor of Sociology, UCSC

Christine Hong

Associate Professor of Literature, UCSC

Sylvanna M. Falcón

Associate Professor of Latin American & Latino Studies, UCSC

Daniel "Nane" Alejandrez

Executive Director, Santa Cruz Barrios Unidos

Chisato Hughes

Freelance Documentary Filmmaker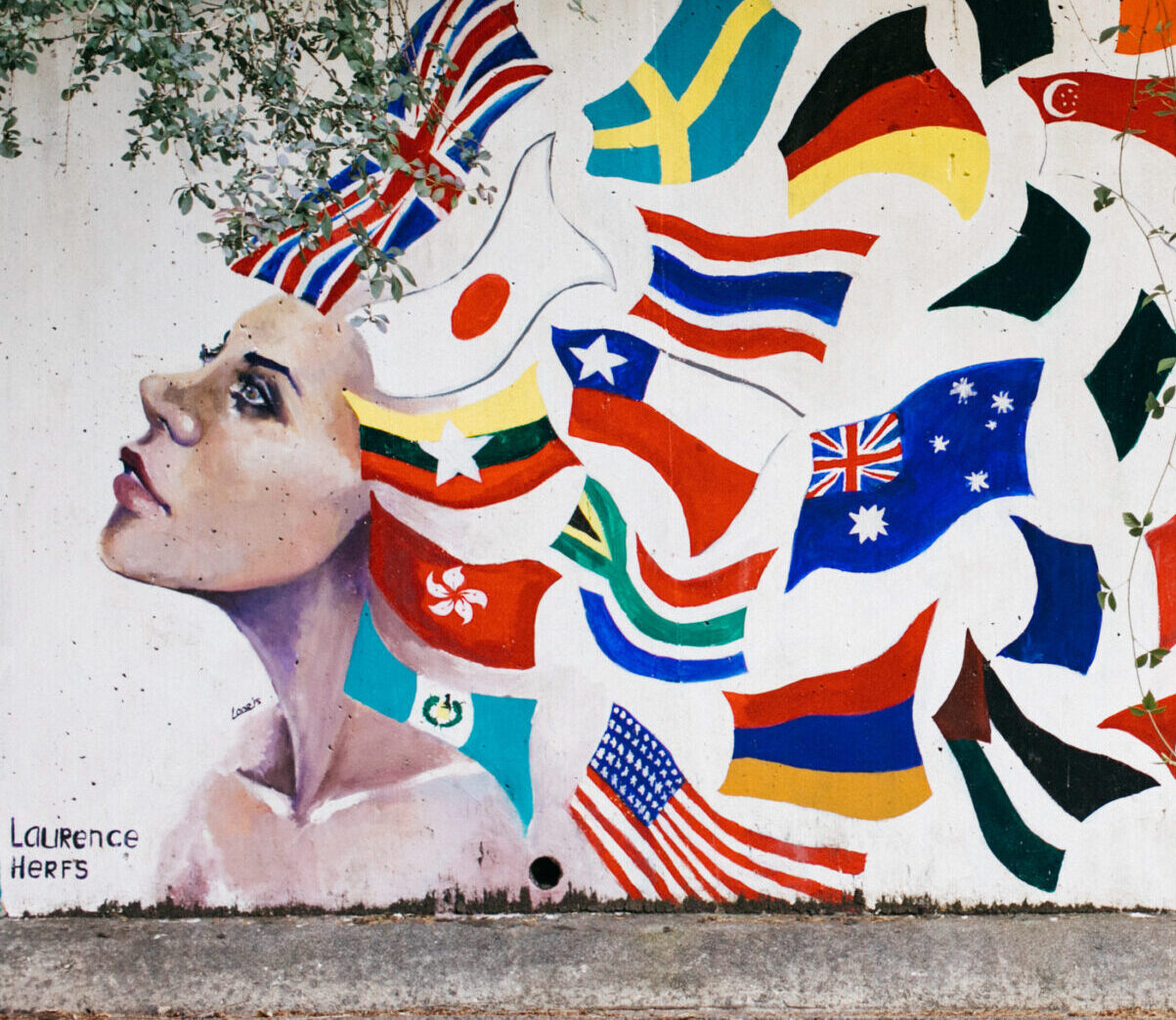 Social Movements for a Just Society
March 30, 2022, 4:00 p.m.
More Event Information

Event Description:

"A democracy cannot thrive where power remains unchecked and justice is reserved for a select few. Ignoring these cries and failing to respond to this movement is simply not an option — for peace cannot exist where justice is not served." — John Lewis said of the George Floyd Justice in Policing Act

Featured Speakers:

Veronica Terriquez

Associate Professor of Sociology, UCSC

Hiroshi Fukurai

Professor of Sociology and Legal Studies, UCSC

Elizabeth Beaumont

Associate Professor of Politics, UCSC

Rekia Gina Jibrin

Assistant Professor Critical Studies, Education Department, UCSC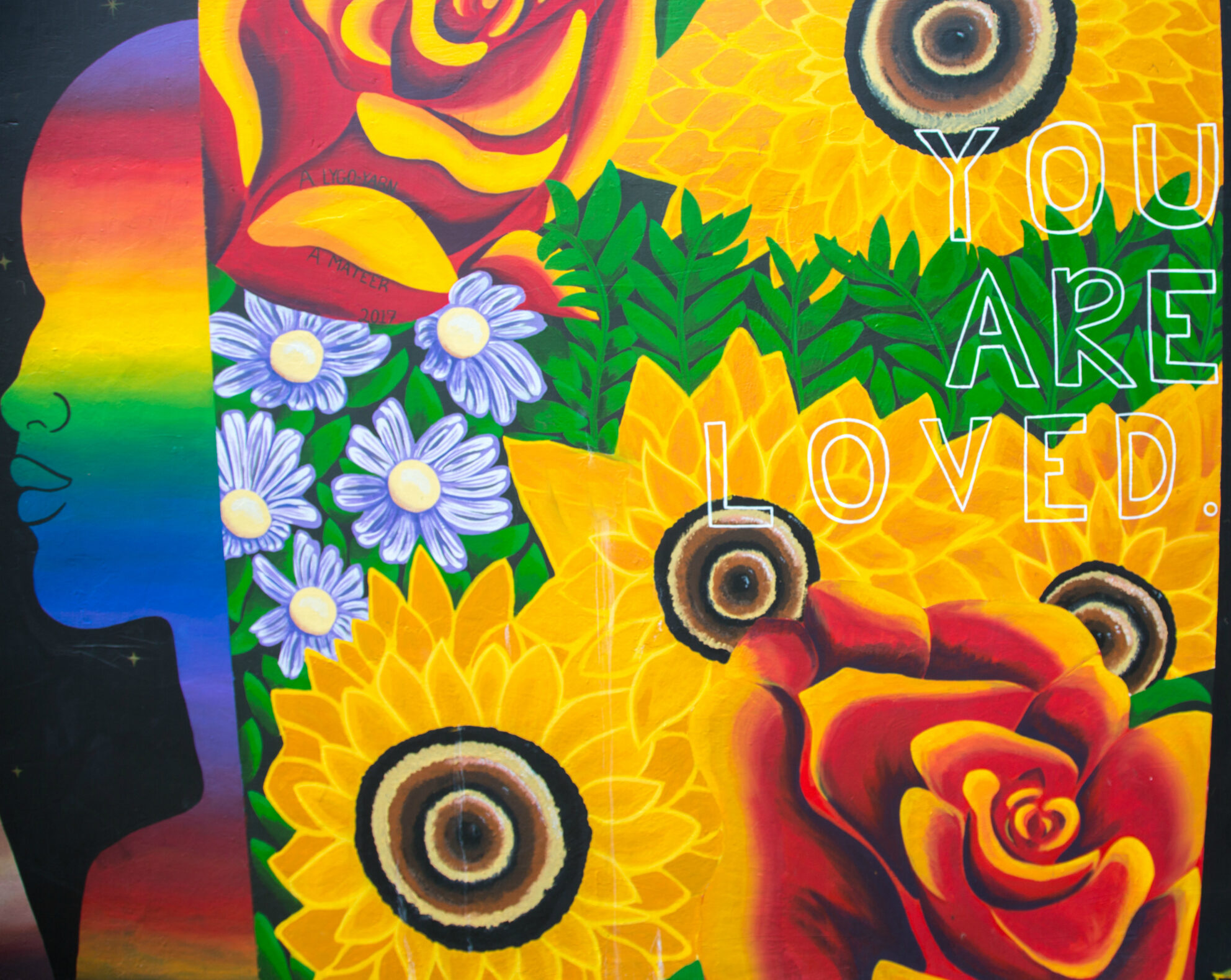 Pathways to Thriving Communities
April 6, 2022, 4:00 p.m.
More Event Information

Event Description:

"These young people are saying we all have a right to know what is in the air we breathe, in the water we drink, and the food we eat. It is our responsibility to leave this planet cleaner and greener. That must be our legacy." ― John Lewis

Featured Speakers:

Alicia Riley

Assistant Professor of Sociology & Core Faculty in Global and Community Health Program, UCSC

Nancy N. Chen

Professor of Anthropology, UCSC

James Doucet-Battle

Assistant Professor of Sociology, UCSC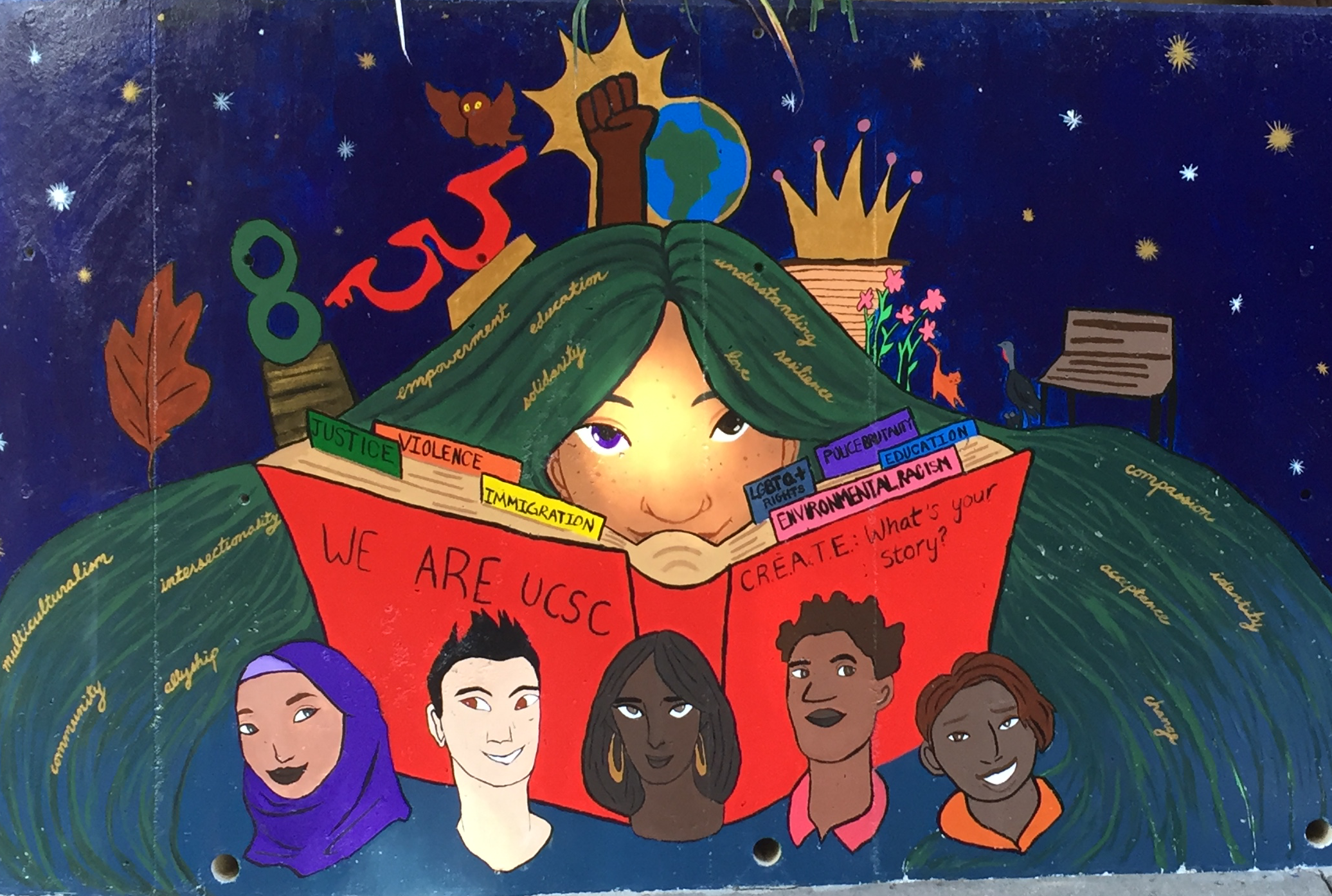 Students as Agents of Transformative Change
April 13, 2022, 4:00 p.m.
More Event Information



Event Description:

"Every generation leaves behind a legacy. What that legacy will be is determined by the people of that generation. What legacy do you want to leave behind?" ― John Lewis, Across That Bridge: A Vision for Change and the Future of America


Featured Speakers:

Xavier Livermon

Associate Professor of Critical Race and Ethnic Studies, UCSC
---
Series Video Library:
---
Presented by: