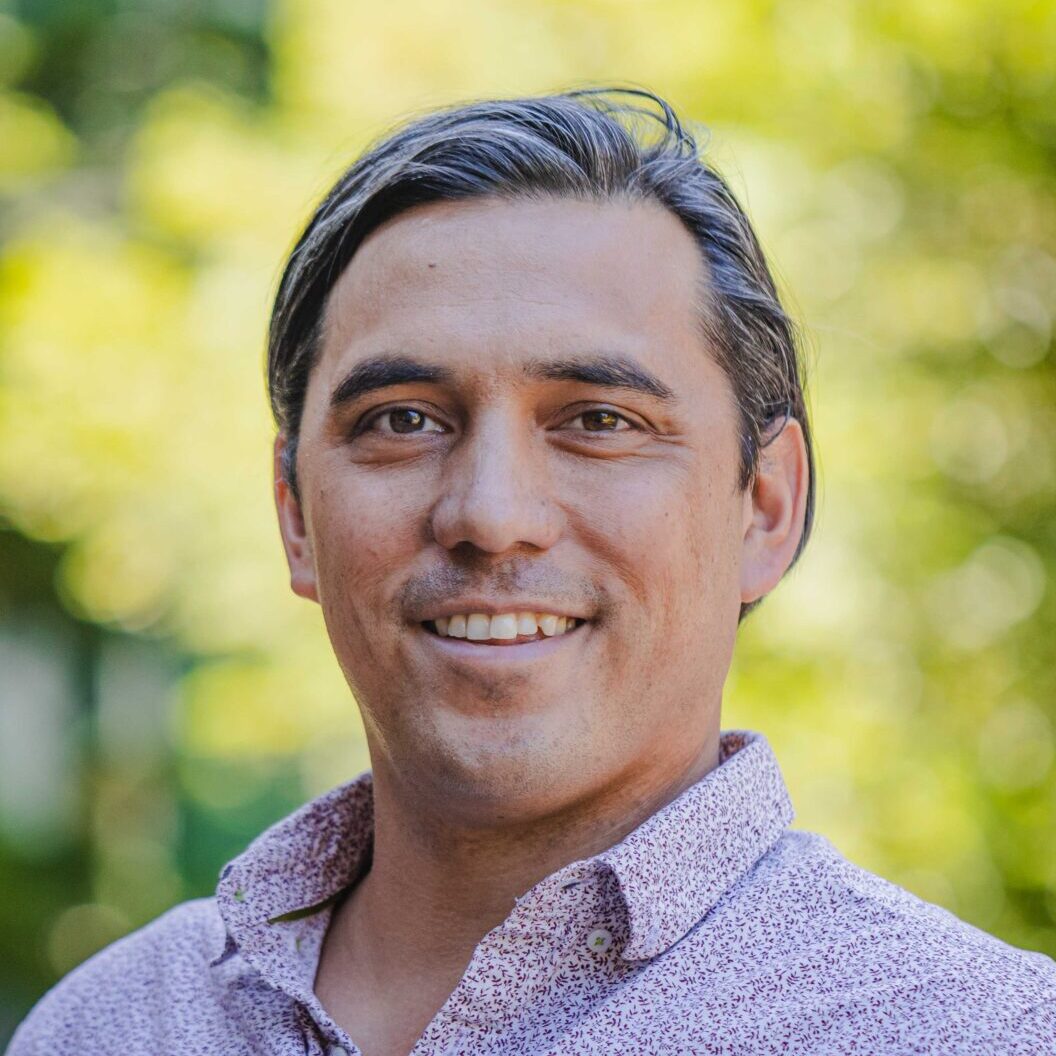 Ned LeBlond (he, him, his)
Ned LeBlond is the Managing Director of the Institute for Social Transformation. He is a practiced leader and communicator who supports interdisciplinary teams in developing partnership and funding strategies that implement ambitious, yet achievable projects.
Throughout his years at UCSC, he has nurtured and built a culture of collaboration across campus, while helping units adapt to new information and manage change. With the Genomics Institute, he helped projects negotiate growing funding needs while supporting leaders to identify purposeful tactics to fulfill their project aims on time. As one of the original hires in the Research Development unit, he played a pivotal role in establishing consistent and competitive grant support services across campus divisions. While within the Office of Research, Ned supported faculty to navigate bureaucracies and compete for large multidisciplinary funding competitions. His professional expertise is to help teams navigate interpersonal dynamics, clarify their project goals, subsequent approaches, and structure themselves purposefully. His experience in comprehensive forms of support, incubates collaborations through long-term planning and building strong and meaningful relationships to define interdisciplinary and convergent approaches that achieve more together.
Throughout his career, Ned has been committed to promoting environmental justice and working with and supporting minoritized communities. For over a decade as an educator, he facilitated race, gender, and economic inequality conversations that focused on humanizing experiences between privileged and minoritized individuals and groups.
He strives to create replicable and durable systems that promote value driven organizational transparency and individual dignity. This work has evolved into being an intrapreneur, by consistently nudging institutions to be equitable, just, and representative through everyday practice. He has consistently contributed to pathways development for potential BIPOC staff at various organizations.
Ned received his MBA in Sustainable Management from the Presidio Graduate School in 2013 and B.S. in Math and Physics (minor in Environmental Studies) from the University of Puget Sound in 2004.