By: Miriam Greenberg, Steven McKay, James Sirigotis, with Thao Le (UC Santa Cruz)
August 2021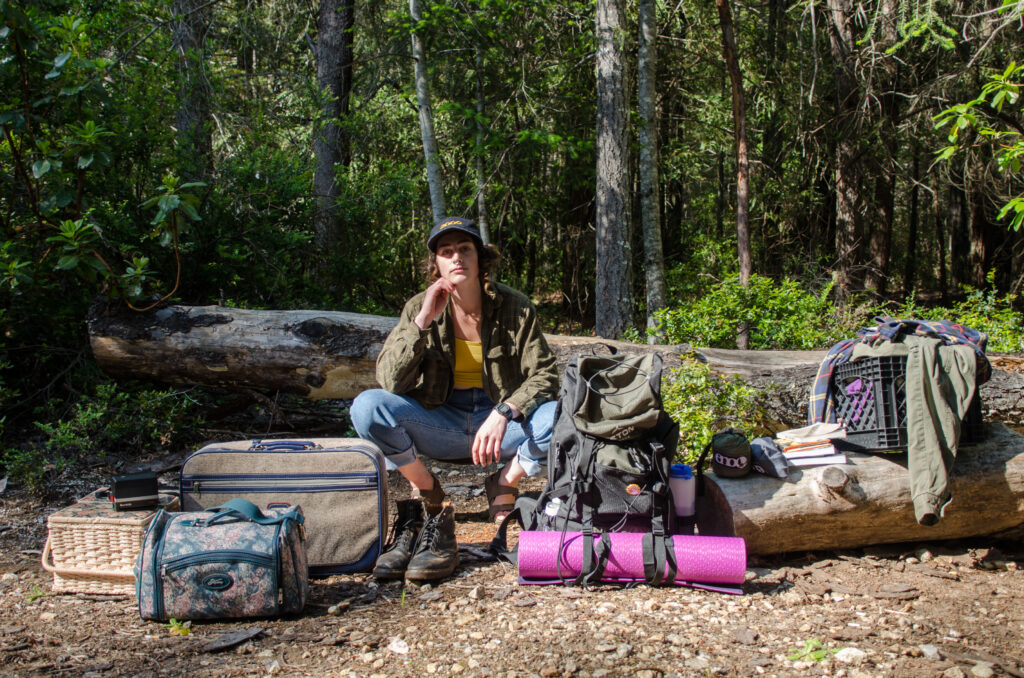 Santa Cruz County—located on the Central Coast of California and well known for its beaches, university, and alternative, laid-back culture—has recently become renowned for another feature: It is one of the least affordable metropolitan areas in the United States and globally to live.
Sixty percent of the City of Santa Cruz residents, and 40 percent of Santa Cruz County residents, are renters, with the median rent pushing past $3,000 per month. Santa Cruz is also the metro area with the highest rate of homelessness in the nation. Santa Cruz's housing crisis has many facets—extreme rent burdens, precarious living situations, widespread displacement, and homelessness—with enormous impacts on the community and region.
The No Place Like Home (NPLH) report is the culmination of a three-year mixed-method, multimedia research project, conducted by faculty and students at the University of California, Santa Cruz, and their community-based partners, with the goal of understanding the affordable housing crisis and its lessons for the region and beyond. Between 2016 and 2018, the research team surveyed tenants, interviewed a range of stakeholders, gathered photographic evidence of housing conditions, and researched historical trends and policy options.
This report synthesizes the research in three main areas: the roots of the crisis, its ramifications for different populations and geographies, and potentially impactful political and policy responses.
For more information on the No Place Like Home research project, including interactive maps and policy tools, visit noplacelikehome.ucsc.edu.
In the Media
September 30, 2021 – UCSC professors studying Santa Cruz housing crisis look to eviction moratorium expiration. Sociology Professor Miriam Greenberg and Associate Professor Steven McKay talked with Santa Cruz Sentinel about the pandemic's effect on the local housing crisis.
September 16, 2021 – Solving the housing crisis: a talk with Prof. Steve McKay. Associate Professor of Sociology Steve McKay talked with KSQD about affordable housing issues in Santa Cruz, the impact of the pandemic, and possible solutions.
---
Report Citation: Greenberg, Miriam, Steve McKay, James Sirigotis, and Thao Le. 2021. No Place Like Home: Affordable Housing in Crisis, Santa Cruz County, CA. UC Santa Cruz Institute for Social Transformation,
https://transform.ucsc.edu/wp-content/uploads/2021/08/No_Place_Like_Home_Report_2021.pdf
---