By: Chris Benner (UC Santa Cruz) with Erin Johansson (Jobs With Justice), Kung Feng (Jobs With Justice) and Hays Witt (Drivers Seat Cooperative)
May 5, 2020
A new survey of app-based ride-hailing and food and grocery-delivery workers in San Francisco underscores the financial vulnerability of workers in the gig economy—and the coronavirus has made their plight much worse.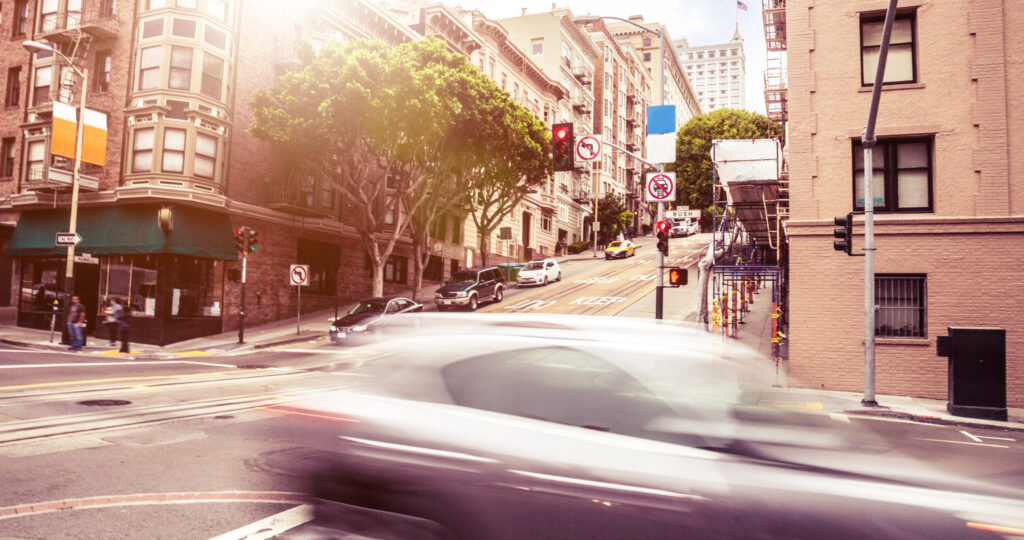 The coronavirus crisis has made visible a range of essential workers—grocery store workers, cleaning staff, home health aides and others—who in normal times are often ignored or taken for granted. One category of these essential workers that has gained particular attention in this moment are on-demand meal and grocery delivery workers. Working for well-known companies like DoorDash, GrubHub, and Instacart, these workers are delivering essential food and other supplies to people staying at home in the midst of the shelter-in-place orders. Yet these on-demand food delivery workers, along with on-demand ride-hailing workers who fill a similar role in providing transportation services to other essential workers right now, are tremendously vulnerable—both to the coronavirus and to the economic crisis.
In this report, we present the results of a unique, in-person representative survey of on-demand ride-hailing and delivery workers in San Francisco, the home of many of the most prominent companies providing platform-based services, including Uber, Lyft, DoorDash, and Instacart. This study was begun before the coronavirus outbreak, but also includes a more recent survey aimed at understanding how the outbreak has impacted this critical workforce. The central findings are simple and clear—for a large portion of this workforce, despite this being full-time work, they were financially vulnerable before the outbreak, and the crisis is pushing many of them to the brink.