By: Rebecca A. London (UC Santa Cruz)
February 2022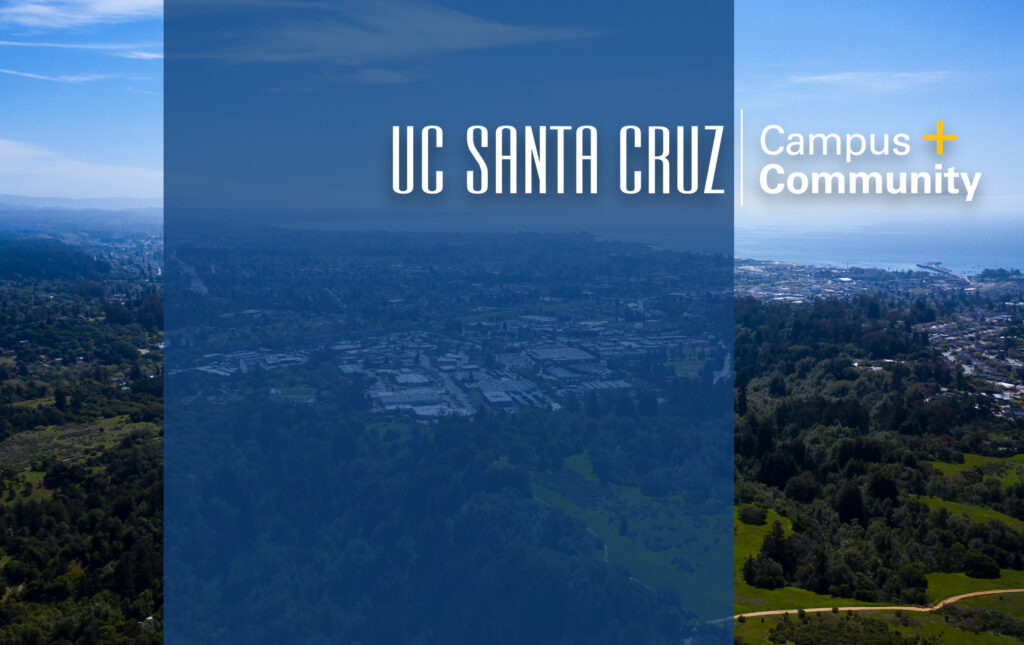 Play is a critical input to positive child and youth development. Recess is the only time in the school day when students can learn and practice social and emotional skills as well as be physically active, connect with friends, and take a break from the structure of the classroom. Today, in the aftermath of the trauma and isolation wrought by COVID-19, California's students need the healing time of recess.
California currently has limited guidelines for recess provision and no way to track how schools are, or are not, implementing school breaks. There are four ways that the state can support students in accessing daily recess and ensure that all students have opportunities for safe and healthy breaks at school.
This brief was prepared by Rebecca A. London, Associate Professor of Sociology and Faculty Director of Campus + Community, a hub at UC Santa Cruz for coordinating and supporting partnerships between UCSC researchers and interested community-based partners. With support from the Institute for Social Transformation, Campus + Community encourages actionable and ethical research with a social justice mission that highlights the needs, assets, and aspirations of local communities.
---
Report Citation:
London, Rebecca A. "The Right to Play: A Policy Guide to California Recess Priorities." February 2022. Campus + Community, UC Santa Cruz. https://transform.ucsc.edu/wp-content/uploads/2022/03/Recess-policy-brief-Feb-2022.pdf
---