October 28, 2021
@
9:00 am
–
1:30 pm
The Extractivism and Society Research Cluster is organizing a four-part series entitled "Conversations on Extractivism in a Post-Pandemic World." The first of these conversations will take place on October 28, and features a panel with some of the top scholars in the field. The series will continue over winter and spring quarter.
Since 2018, a wide range of studies have sought to enrich our understanding of the economic, political, cultural and socio-ecological impacts of extractivism. These innovative perspectives however have not been sufficiently put in conversation with one another, and much is to be gained from doing so. While it is impossible to offer a complete inventory of all these contributions arising from different disciplines and sites of knowledge production, a limited and partial review of some of these illustrates how new perspectives are struggling to emerge. How do we translate these emerging perspectives into more effective lines of sight that can guide our inquiry, research, and action?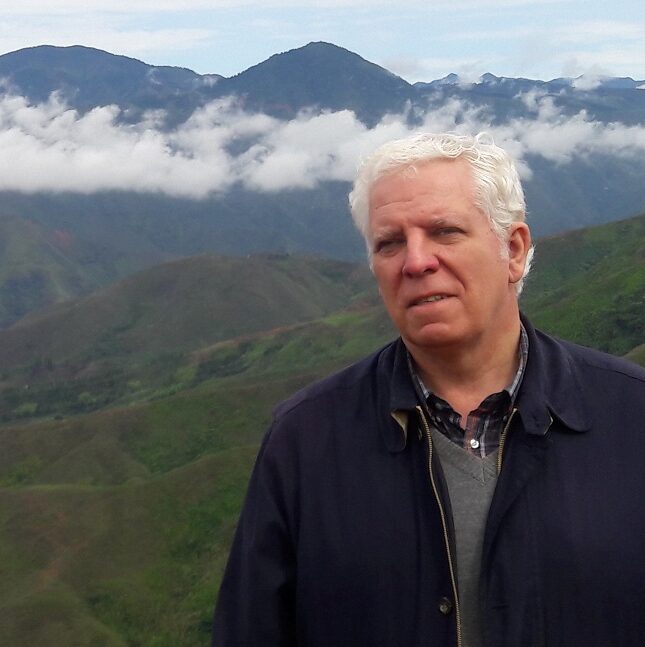 Dr. Eduardo Gudynas
Researcher at Centro Latino-Americano de Ecología Social (CLAES), Uruguay
Dr. Gudynas is a Senior Researcher at the Latin American Center for Social Ecology (CLAES) in Montevideo, Uruguay. For more than three decades he has been researching the problems of development, the environment and social movements in Latin America. He was the first Latin American to receive the Arne Naess Chair in Environment and Global Justice from the University of Oslo (Norway). Most recently he was a Research Fellow at the Center for Advanced Studies at the University of Munich (Germany) and currently participates in the economic transformation commission of the Club of Rome. He has a master's degree in social ecology and collaborates with South American citizens' organizations. His latest books include  a manual on the theory of extractivism, many others on extractivism and corruption, and the most recent on extractivism, violence and human rights focused on Ecuador, Bolivia, Chile and Peru. His most recent English language book is  his most recent book is Extractivisms: Politics, Economy, and Ecology (Fernwoord, 2021).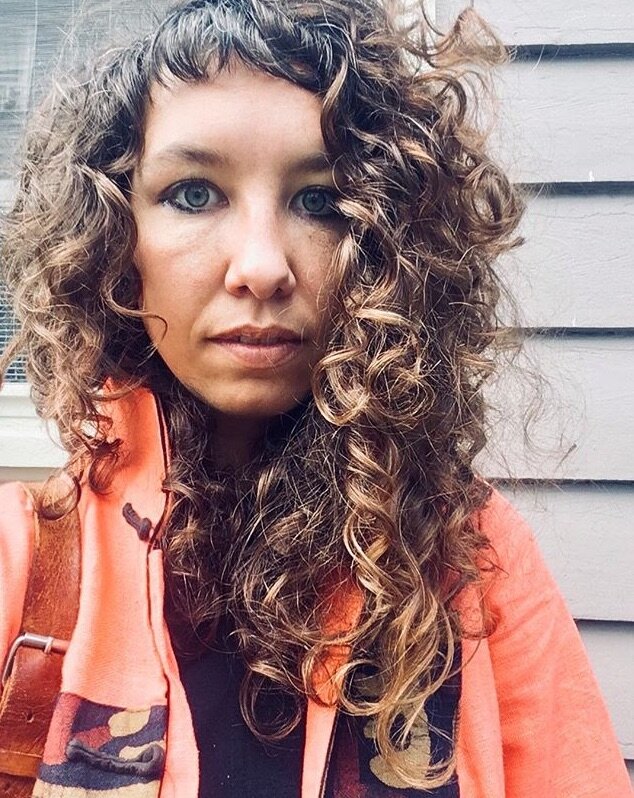 Dr. Thea Riofrancos
Associate Professor, Providence College
Dr. Riofrancos is an Andrew Carnegie Fellow (2020-2022), a Radcliffe Institute Fellow (2020-2021), and an Associate Professor of Political Science at Providence College. Their research focuses on resource extraction, renewable energy, climate change, green technology, social movements, and the left in Latin America. These themes are explored in their book, Resource Radicals: From Petro-Nationalism to Post-Extractivism in Ecuador (Duke University Press, 2020), as well as in peer-reviewed articles, essays, and their coauthored book, A Planet to Win: Why We Need a Green New Deal (Verso Books, 2019).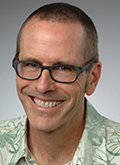 Dr. Tom Perrault
Professor and Chair of the Department of Geography and Environment, Syracuse University
Dr. Perrault's research and teaching revolve around the relationship between people and their environments, with an emphasis on questions of social justice and political economy. In particular, their scholarship explores how rural peoples and their organizations access, manage, struggle over, and organize themselves in relation to nature and natural resources in the central Andes and western Amazon in South America.