October 29, 2021
–
October 30, 2021
Please join our Zoom conference, Civic Education in Polarized Times, October 29-30, 2021, to be held by the American Society for Political and Legal Philosophy! The Institute for Social Transformation is a co-sponsor of this year's conference, which features papers, commentary, and audience Q&A on pressing issues: In pluralist and conflicted societies, can teachers, particularly those from minority groups, play transformative roles by helping students gain civic maturity and learn how to respect diversity, thereby ameliorating social and political polarization? Do modern democracies need to develop models of civic education that can better prepare and empower student-citizens to be "co-authors of the law," participants in free speech and democratic governance, and possessors of civic literacy? In an era of division over the content of and approaches to civic education (epitomized in the U.S. by the New York Times' 1619 Project versus President Trump's 1776 Commission Report), could there be consensus around promoting "student-centered civic education" by teaching historic struggles for civil and constitutional rights — both as a lens on national history and a tool for undertaking critical evaluations of rights in the present?  What might these models of civic teaching and learning entail? And what other concerns, goals, and models do we need to consider to confront the challenges of civic education in polarized times?   
Click below to register for FREE and read the principal papers. We will provide the Zoom link to registrants shortly before the conference. Please share this information widely with your networks — students, colleagues, and friends!    
The ASPLP is an interdisciplinary society that creates annual exchanges on crucial social issues among scholars of philosophy, politics, law, and other disciplines. We welcome anyone interested to join the ASPLP ($50/year for regular members; $20 for graduate students and emeriti faculty). Register by 11/1 to receive our two recent conference volumes NOMOS LXIII: Democratic Failure, and NOMOX LXIV: Truth and Evidence (forthcoming).
Co-Sponsors: Harvard University's Edmond J. Safra Center for Ethics is pleased to host this Zoom conference. It is joined by the following co-sponsors: Princeton's University Center for Human Values and Department of Politics; Boston University School of Law; University of California-Santa Cruz Institute for Social Transformation and the Politics and Legal Studies Programs; and University of Pennsylvania's Andrea Mitchell Center for the Study of Democracy. 
Questions? Please contact Elizabeth Beaumont, Associate Professor of Politics and Legal Studies, beaumont@ucsc.edu.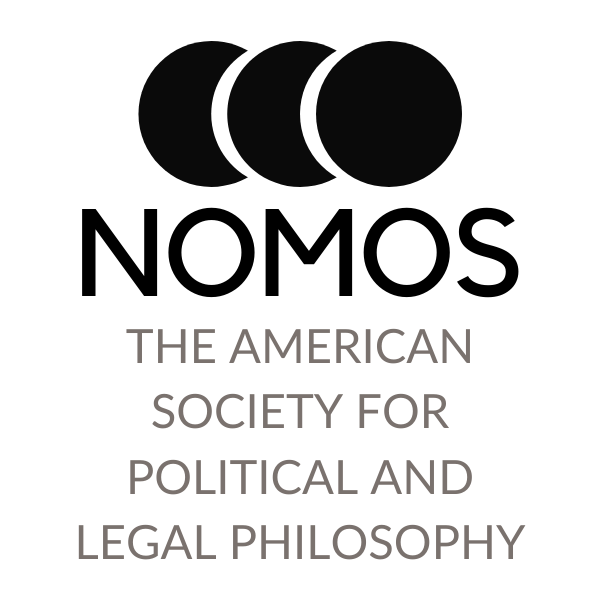 Virtual Conference Schedule:
Please note times listed below are in Eastern Daylight Time, which is three hours ahead of Pacific Time.
Friday, October 29
Keynote Address: 5:30-7:00 EDT 
Sigal Ben-Porath, University of Pennsylvania (Graduate School of Education and Political Science), and Dennis Thompson, Harvard University (Department of Government and Kennedy School of Government, emeritus)
Saturday, October 30
Panel I: 12:00-1:30 EDT 
Principal paper: Seana Shiffrin (UCLA, Philosophy and Law), Democratic Civic Education and Democratic Law 
Commentator: Robert Tsai (Boston University, Law)
Commentator: Brandon Terry (Harvard University, African and African American Studies and Social Studies)
Break: 1:30-2:00
Panel II: 2:00-3:30 EDT
Principal paper: Yael Tamir,  (Beit Berl College, President, and Political Science), To Sir with Love: Advancing Civic Awareness through Cross Communal Teachings
Commentator:  Kristine Bowman (Michigan State University, Law and Graduate School of Education)
Commentator: Rima Basu (Claremont-McKenna College, Philosophy)
Break: 3:30-4:00
Panel III: 4:00-5:30 EDT
Principal paper: Justin Driver (Yale University, Law), Civic Education, Students' Rights, and the Supreme Court
Commentator: Jennifer Morton (University of Pennsylvania, Philosophy)
Commentator: Lisa Barcia Bedolla (University of California-Berkeley, Political Science and Graduate School of Education)
Virtual Reception/Cocktail Hour: 5:35-6:30 EDT