February 9, 2021
@
8:00 am
–
9:30 am
Sanford Biggers is a Harlem-based artist whose work speaks to current social, political and economic happenings. For this Visualizing Abolition event, Biggers will be joined by visual culture theorist Leigh Raiford for a conversation about art, materiality, violence, and possibility.
Visualizing Abolition is a series of online events organized by Professor Gina Dent, Feminist Studies and Dr. Rachel Nelson, Director, Institute of the Arts and Sciences. The events feature artists, activists, and scholars united by their commitment to the vital struggle for prison abolition. Originally, Visualizing Abolition was being planned as an in-person symposium. Due to the ongoing pandemic, the panels, artist talks, film screenings, and other events will instead take place online. The events accompany Barring Freedom, an exhibition of contemporary art on view at San José Museum of Art October 30, 2020-June, 2021. To accompany the exhibition, Solitary Garden, a public art project about mass incarceration and solitary confinement is on view at UC Santa Cruz.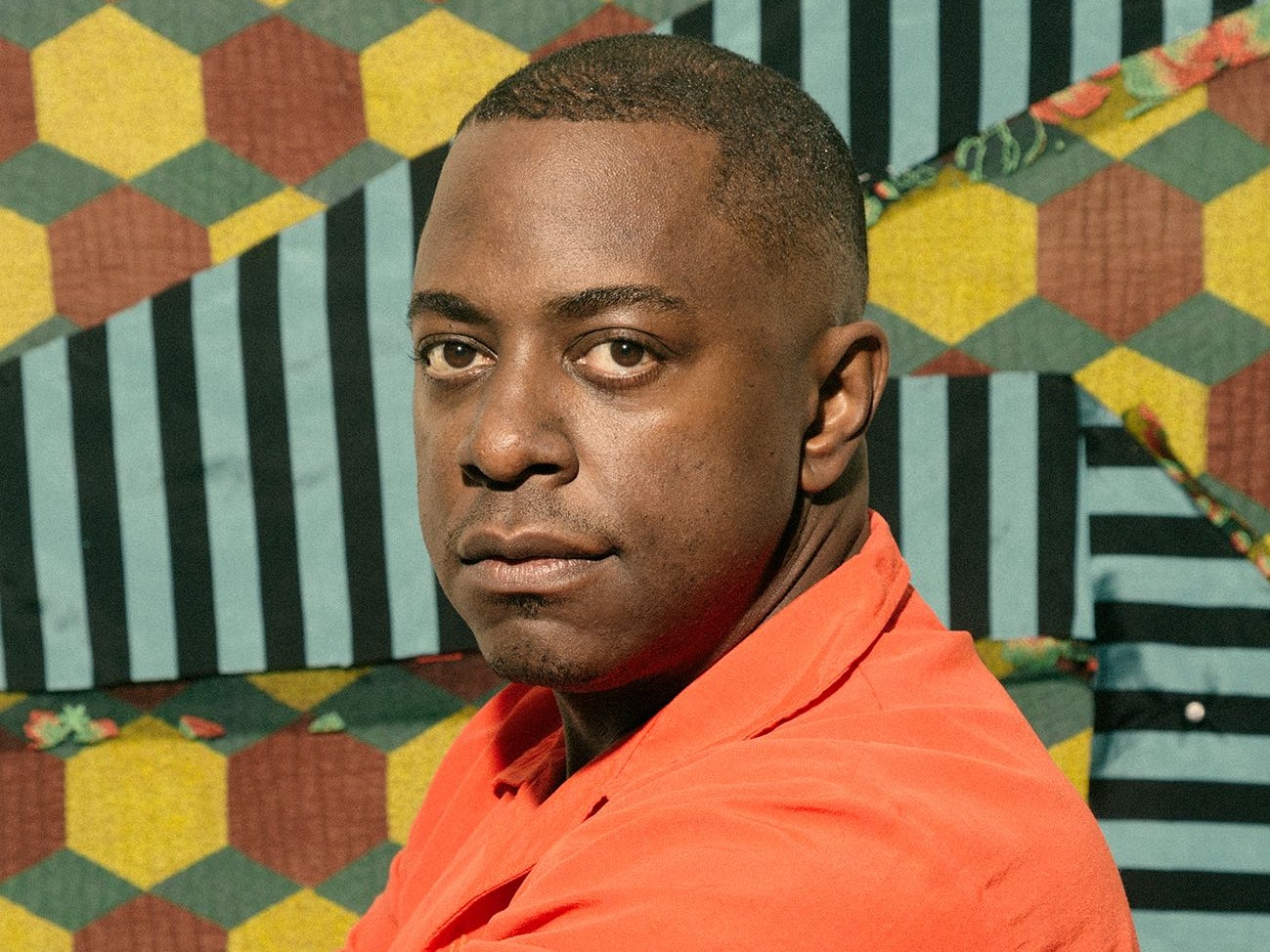 Sanford Biggers
Biggers' work is an interplay of narrative, perspective and history that speaks to current social, political and economic happenings and the contexts that bore them. His diverse practice positions him as a collaborator with the past through explorations of often overlooked cultural and political narratives from American history. Biggers' has exhibited work in galleries including the Museum of Modern Art, New York, the Tate Modern, London, and the Whitney Museum of American Art, New York.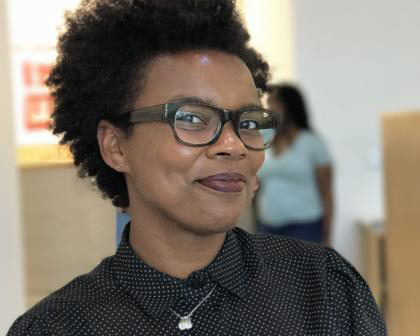 Leigh Raiford
An Associate Professor of African American Studies at the University of California at Berkeley, where she teaches and researches about race, gender, justice and visuality. She also serves as affiliate faculty in the Program in American Studies, and the Department of Gender and Women's Studies. Raiford received her PhD from Yale University's joint program in African American Studies and American Studies in 2003.