February 4, 2021
@
9:30 am
–
11:00 am
As we approach 12 months of living with a global pandemic, the stress, anxiety, and for some, the isolation is taking its toll. Join Psychology Professor Craig Haney and UC Santa Cruz alumna Dr. Alison Holman for an important discussion about early psychological responses, loneliness, isolation, and how the distortion of time may be affecting our well-being as we negotiate a balance between the risks and human needs of social connection.
This University Forum event is co-sponsored by the Institute for Social Transformation.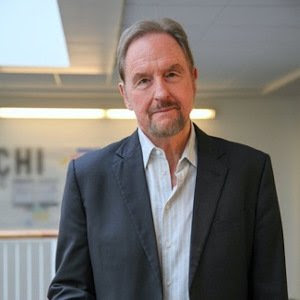 Craig Haney
An American social psychologist and professor of psychology at UC Santa Cruz, noted for his work on the study of capital punishment and the psychological impact of imprisonment and prison isolation. He has a bachelor's degree in psychology from the University of Pennsylvania, a master's and Ph.D. in psychology and a J.D. in law from Stanford University. Haney's research concerns the application of social psychological principles and data to various legal and civil rights issues. He has specialized in the assessment of institutional environments as well as study of social histories of persons accused or convicted of serious violent crimes, and has worked on the way that attitudes and beliefs about crime and punishment are changed by legal procedures, as well as the role such attitudes and beliefs play in influencing legal fairness and impartiality.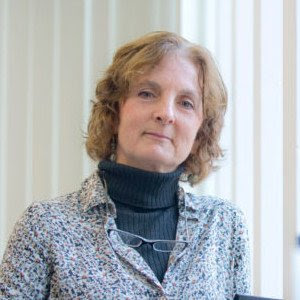 Alison Holman
(Rachel Carson '89)
A professor for the Sue & Bill Gross School of Nursing, a family nurse practitioner, and researcher at UC Irvine. Holman earned two bachelor's degrees; one in nursing science from San Francisco State University and the other in psychology at UC Santa Cruz. She has a Ph.D. in health psychology from UC Irvine and a family nurse practitioner certification from the California Board of Registered Nursing. Her research focuses on understanding the early post-event predictors of comorbid trauma-related mental and physical health problems. She seeks to identify predictors of, contributions of, and interactions between acute responses to trauma that increase vulnerability to trauma-related health problems. The ultimate goal of her research is to identify targets for early interventions to prevent trauma-related morbidity and mortality.