October 15, 2021
@
9:00 am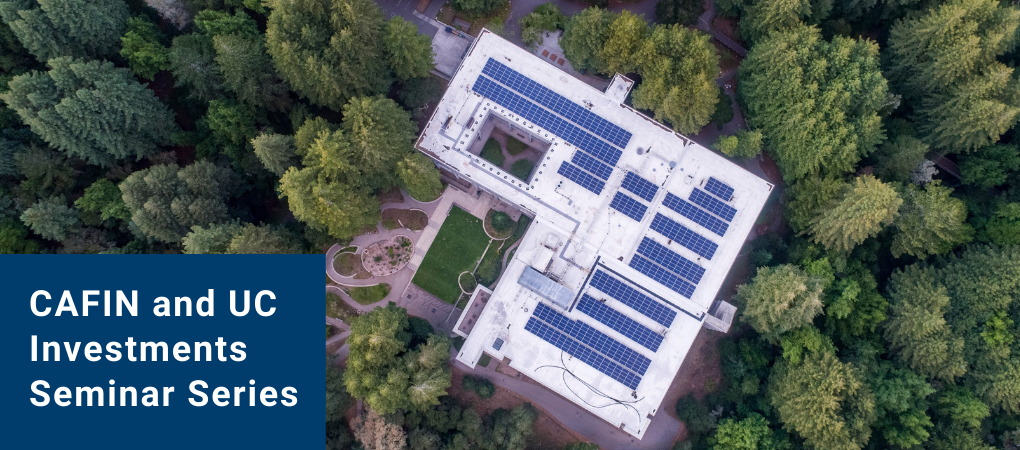 This talk will outline a simple and robust methodology for portfolio managers to align their portfolios with the carbon neutrality goals (Net Zero Targets) set out following the Paris Agreement in 2015. The approach is based on dynamically limiting the portfolio carbon footprint so that it satisfies a time-varying, science-based, carbon budget consistent with maintaining an average temperature rise to less than 1.5 ˚C. We show how the tracking error of a Net Zero Aligned portfolio with respect to a global market index can be maintained at a negligible level for large portfolios even as they progressively reduce their carbon footprints to remain within their carbon budget.
Co-sponsored by CAFIN, UC Investments, the Institute for Social Transformation, and UCSC Social Sciences.
Frédéric Samama
Presenter
Samama is chief responsible investment officer at CPR AM, Amundi group. He is the founder of the SWF Research Initiative, co-edited a book on long-term investing alongside Nobel Prize Laureate Joseph Stiglitz and Professor Patrick Bolton, and has published numerous papers on green finance. Formerly, he oversaw Corporate Equity Derivatives within Crédit Agricole Corporate Investment Banking in New York and Paris. During his tenure, he developed and implemented the first international leveraged employee share purchase programme, a system now widely used among French companies. In recent years, he has focused on climate change with a mix of financial innovation, research and policymaking recommendations, advising central banks, sovereign wealth funds and policymakers.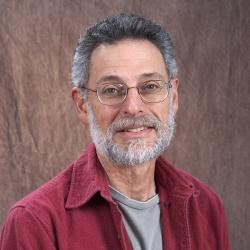 Daniel Friedman
Moderator
Friedman is a distinguished professor emeritus of economics at the University of California, Santa Cruz. He has broad research interests in applied economic theory, laboratory experiments, and financial markets. He is one of the world's leading researchers in behavioral and experimental economics and the founder of LEEPS, a pioneering laboratory studying human behavior in market settings.