October 12, 2021
@
5:30 pm
The 21st century has seen an explosion of new language and new understandings of gender and sexuality, with LGBTQ+ adolescents often depicted as harbingers of social change in gender and sexuality, challenging mainstream beliefs and values and using social media as tools for expression and community building.
In this University Forum, Phillip Hammack, professor of psychology and Director of the Sexual and Gender Diversity Laboratory, will provide a historical framework to understand this current landscape and share research on identity labeling among adolescents in diverse communities in California.
Adriana Manago, associate professor of psychology and head of the Culture and Tech Lab, will discuss recent research on how queer youth engage with master and alternative narratives for gender and sexuality via social media and how this process is mediated by affordances of different platforms, informed by offline contexts, and how it looks different at various intersections of gender, sexuality, and race/ethnicity.
Presented by the UC Santa Cruz University Forum and co-sponsored by the Institute for Social Transformation.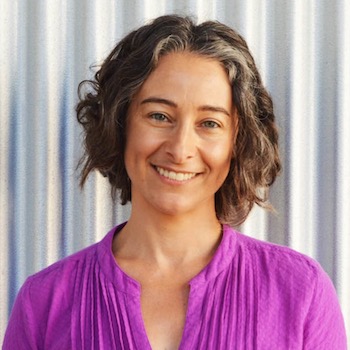 Adriana Manago
Assistant Professor of Psychology at UCSC, Head of the Culture and Tech Lab
Adriana Manago is the head of the Culture and Tech Lab, with the goal of understanding how diverse youth incorporate communication technologies into their social and psychological development. She has a number of publications on topics such as gender and sexuality, social connection, and identity and values. Her other research interests include culture change, personal and social identities, and child and adolescent development.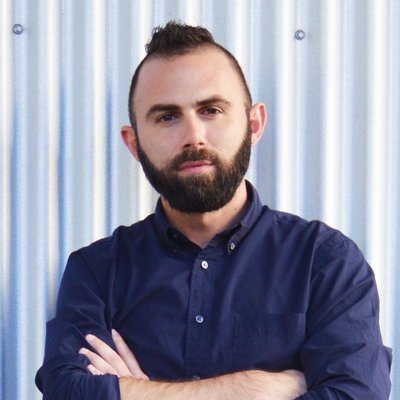 Phillip L. Hammack
Professor of Psychology, Director of the Sexual and Gender Diversity Laboratory at UCSC
Phillip L. Hammack is an expert on gender and sexual identity diversity and diversity in intimate relationships. His research has been supported by the National Institutes of Health and the William T. Grant Foundation and has appeared in numerous scientific journals. He has received several early career awards for his research and has been a fellow at the Center for Advanced Study in Behavioral Sciences at Stanford University.