November 30, 2021
@
5:30 pm
–
7:00 pm
Join one of the USA's most impactful environmental lawyers Robert Bilott for a conversation about his latest work followed by an intergenerational World-Cafe style dialogue aimed at inspiring hope and action. Rob is the protagonist in the recent award-winning film "Dark Waters" featuring Mark Ruffalo and Anne Hathaway and participants are highly encouraged to watch the film beforehand (available online @ UCSC library). Topics we'll cover include the legacy of toxic forever chemicals, corporate greed, and strategies for environmental legislation to hold corporations accountable.
Hosted by the Right Livelihood College at UC Santa Cruz with support from UCSC Anthropology, Legal Studies, the Institute for Social Transformation and Social Sciences Division.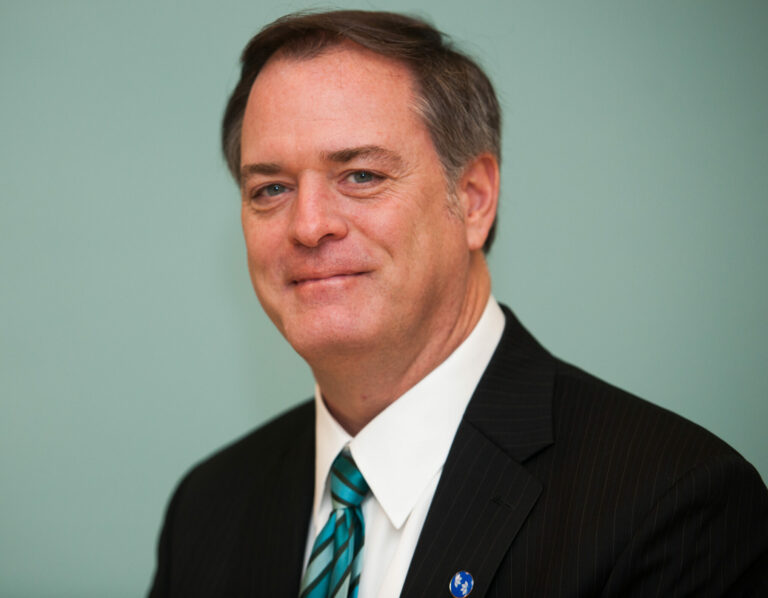 Robert Bilott
Robert Bilott is an outstanding environmental lawyer from the United States, who has uncovered the worldwide impact of contamination by a group of "forever chemicals" known as polyfluoroalkyl substances (PFAS) that accumulate in the environment and in living things, including people. With a combination of innovative litigation, scientific understanding, and extraordinary perseverance, Bilott has achieved one of the most significant victories for environmental law and corporate accountability to date.
In a legal battle lasting over two decades, Bilott represented 70,000 people living near Parkersburg, West Virginia, whose drinking water had been contaminated with a toxic "forever chemical," known as PFOA, released by the chemical giant DuPont. Expanding upon the concept of class-action litigation, Bilott eventually obtained over 1 billion US dollars in benefits for the victims, including direct cash settlements for thousands of disease victims, totaling over 753 million US dollars, and ongoing medical monitoring for those exposed.