February 27
@
4:00 pm
–
5:00 pm
Together we are forging new futures so that our communities are sustained and thriving. This labor of love often looks external: Changing the material conditions through organizing, educating, voting, and more. It is long and dedicated work.
But what about the internal work? How does what happens internally impact our collective justice work? Are we fueled by love and grace for each other, or are we running on empty, about to burn out? How can we draw on the waters of our spiritual traditions to bring refreshment to ourselves and revolutionize our collective work for liberation?
Join us as nationally renowned Valarie Kaur (Revolutionary Love Project) leads us through a conversation that weaves her own work as well as new works by our other speakers: The Activist Spirit: Toward a Radical Solidarity (Victor Narro, UCLA Labor Center) and Solidarity Economics: Why Mutuality and Movements Matter (Chris Benner, UCSC and Manuel Pastor, USC).
A collaboration by the Revolutionary Love Project, the UCSC Institute for Social Transformation, the UCLA Labor Center, and the USC Equity Research Institute.
Speakers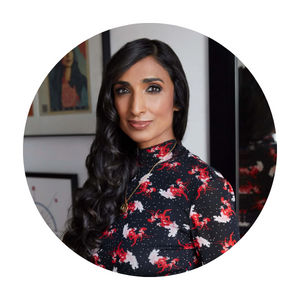 Valarie Kaur
@Revolutionary Love Project
Valarie Kaur is a renowned civil rights leader, lawyer, award-winning filmmaker, educator, innovator, and author of the #1 LA Times Bestseller SEE NO STRANGER and the founder of the Revolutionary Love Project. Valarie burst into global consciousness when her 2016 Watch Night Service address went viral with 40 million views worldwide. Her question "Is this the darkness of the tomb – or the darkness of the womb?" reframes the historical moment and is now a mantra for people fighting for change.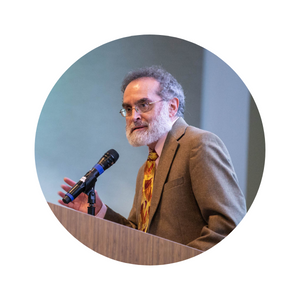 Victor Narro
@UCLA Labor Center
A nationally known expert on immigrant rights and low-wage workers, Victor Narro has been involved with immigrant rights and labor issues for over 35 years. Currently Project Director for the UCLA Labor Center, Victor's focus is to provide leadership programs for Los Angeles' immigrant workers, policy, legal and organizing campaign planning for unions and worker centers, and internship opportunities for UCLA students. Victor is Core Faculty for the Labor Studies Program at UCLA and Core Faculty for the Public Interest Law Program and Lecturer in Law for the Critical Race Studies Program at UCLA Law School.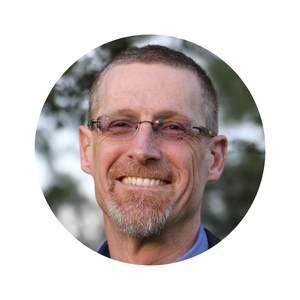 Chris Benner
@UC Santa Cruz Institute for Social Transformation
Dr. Chris Benner is the Dorothy E. Everett Chair in Global Information and Social Entrepreneurship, and a Professor of Environmental Studies and Sociology at the University of California, Santa Cruz. He currently directs the Everett Program for Technology and Social Change and the Institute for Social Transformation. His research examines the relationships between technological change, regional development, and the structure of economic opportunity, focusing on regional labor markets and the transformation of work and employment.
Manuel Pastor
@USC Equity Research Institute
Dr. Manuel Pastor is a Distinguished Professor of Sociology and American Studies & Ethnicity at the University of Southern California. He currently directs the Equity Research Institute at USC. Pastor holds an economics Ph.D. from the University of Massachusetts, Amherst, and is the inaugural holder of the Turpanjian Chair in Civil Society and Social Change at USC. Pastor's research has generally focused on issues of the economic, environmental and social conditions facing low-income urban communities – and the social movements seeking to change those realities.