February 2, 2021
@
8:00 am
–
9:30 am
Join us for the next conversation for Visualizing Abolition focusing on technology, surveillance, and contemporary art with American Artist, Ruha Benjamin, and Simone Browne. American Artist is a contemporary artist working in video, installation, new media, and writing to consider how structures of racism and labor intersect with networked life and digital systems. Ruha Benjamin is Associate Professor, African American Studies, Princeton University and founding director of the IDA B. WELLS Just Data Lab. She researches the intersections of race, justice and technology. Simone Browne is Associate Professor, African and African Diaspora Studies , University of Texas at Austin, and Research Director of Critical Surveillance Inquiry (CSI). Browne researches the social and ethical implications of surveillance technologies.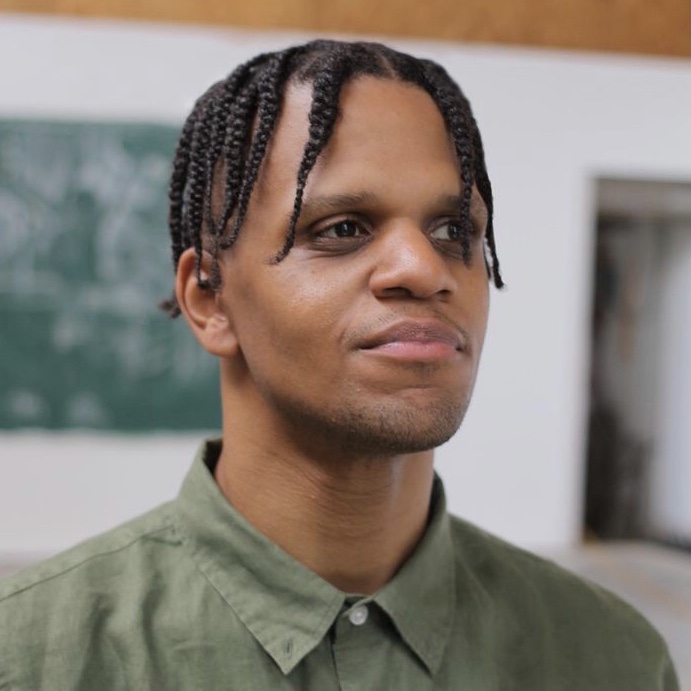 American Artist
American Artist (b. 1989 Altadena, CA, lives and works in Brooklyn, NY) is an artist whose work considers black labor and visibility within networked life. Their practice makes use of video, installation, new media, and writing. Artist is a resident at Red Bull Arts Detroit and a 2018-2019 recipient of the Queens Museum Jerome Foundation Fellowship. They are a former resident of EYEBEAM and completed the Whitney Independent Study program as an artist in 2017. They have exhibited at the Museum of African Diaspora, San Francisco; the Studio Museum in Harlem; Museum of Contemporary Art Chicago, and Koenig & Clinton, New York. Their work has been featured in the New York Times, Artforum, and Huffington Post. They have published writing in The New Inquiry and Art21. Artist is a part-time faculty at Parsons The New School and teaches at the School for Poetic Computation.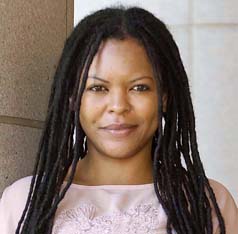 Simone Browne
Browne is Associate Professor in the Department of African and African Diaspora Studies at the University of Texas at Austin. Her first book, Dark Matters: On the Surveillance of Blackness, was awarded the 2016 Lora Romero First Book Publication Prize by the American Studies Association, the 2016 Surveillance Studies Book Prize by the Surveillance Studies Network, and the 2015 Donald McGannon Award for Social and Ethical Relevance in Communications Technology Research. Simone is also a member of Deep Lab, a feminist collaborative composed of artists, engineers, hackers, writers, and theorists.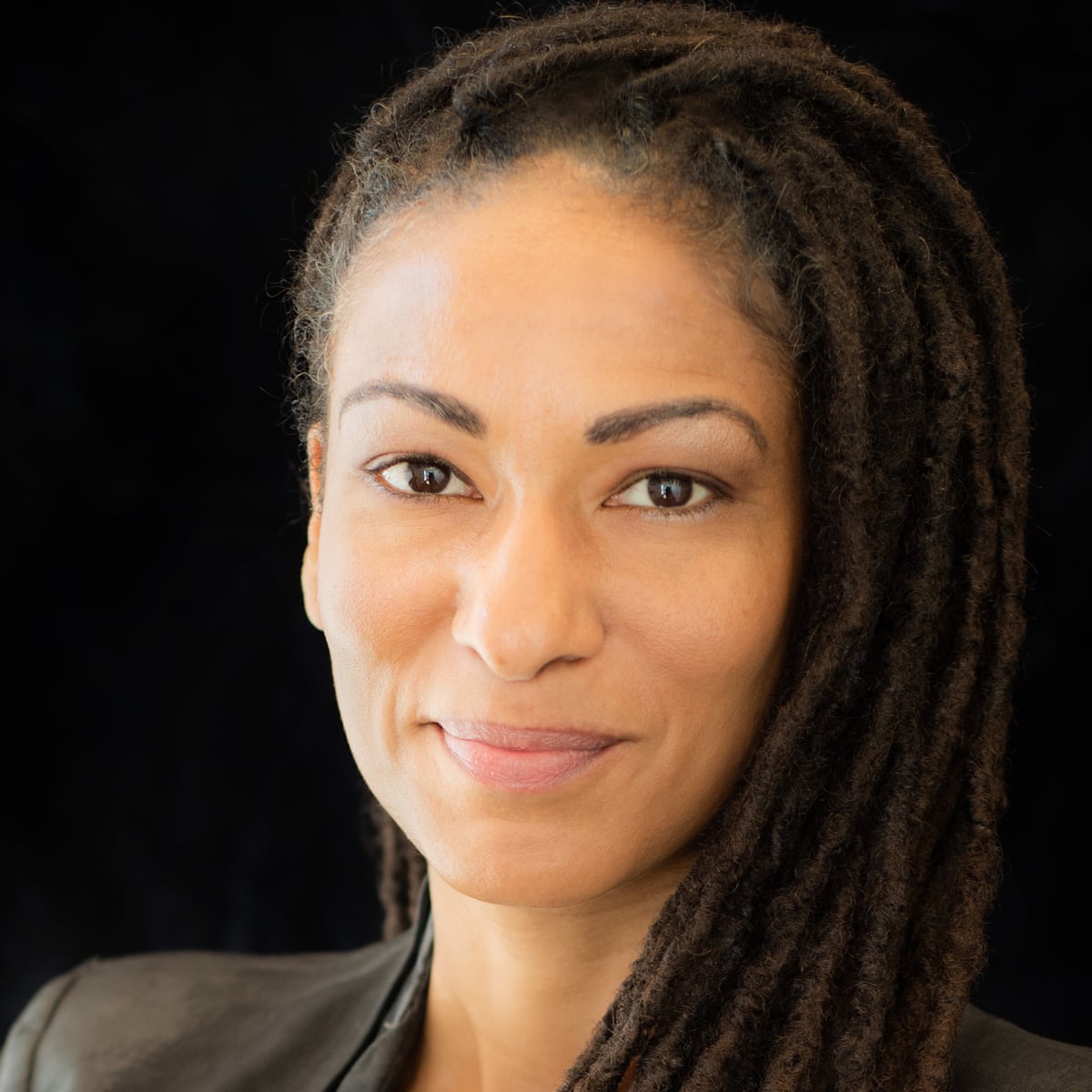 Ruha Benjamin
Benjamin is Professor of African American Studies at Princeton University, Founding Director of the Ida B. Wells Just Data Lab, and author of the award-winning book Race After Technology: Abolitionist Tools for the New Jim Code (2019), among numerous other publications. Benjamin writes, teaches, and speaks widely about the relationship between knowledge and power, race and citizenship, health and justice.