May 3, 2022
@
5:30 pm
–
7:00 pm
Telling a true story about COVID-19 inequities is harder than you might think. Professor Riley will share examples from her research to demonstrate how different data leads to different stories about COVID-19 inequities; and how the stories we tell about COVID-19 inequities shape what we do about them.
Register for this virtual event here.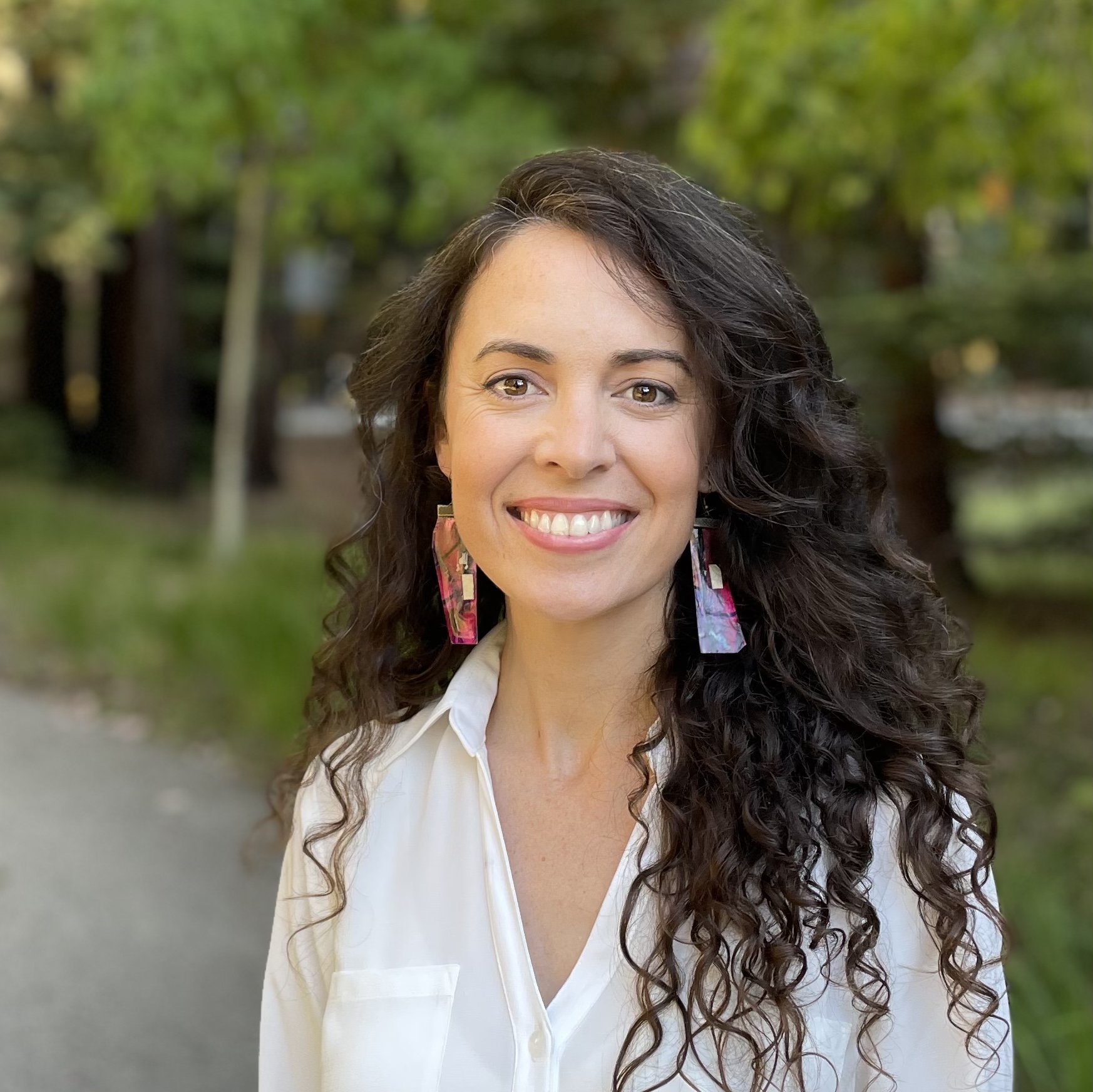 Alicia Riley
Alicia Riley is an assistant professor of sociology and core faculty in global and community health at University of California, Santa Cruz. She studies the health effects of structural inequity, with a particular focus on their modifiability through policy and other types of social change. Professor Riley's research sits at the intersections of sociology, epidemiology, demography, and public health. Currently, her research is organized around four lines of inquiry: 1) structural disparities in COVID-19 mortality and related consequences; 2) the enduring impacts of structural racism for health in later life, 3) state policy and modifiable health gradients in the U.S., and 4) migration and health over the life course. In addition to Professor Riley's research and teaching on health inequity, she has a longstanding involvement in immigrant rights organizing. Professor Riley completed her postdoctoral training at UCSF, her Ph.D. and M.A. in Sociology at University of Chicago, her M.P.H. in Epidemiology/Biostatistics at the Johns Hopkins School of Public Health, and her M.A. in Latin American Studies at Stanford University. Prior to pursuing doctoral studies, she worked in community health in non-profit and government settings.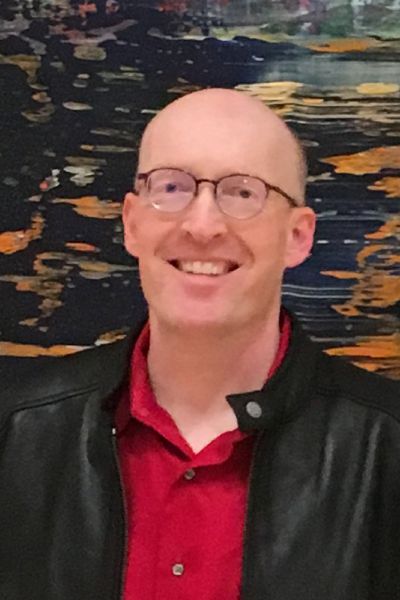 Matt Sparke
Matt Sparke is a professor of politics as well as executive director of global and community health at UCSC. He moved to Santa Cruz in the Fall of 2017 after 22 years at the University of Washington. At UW he held joint appointments in international studies and geography, and also helped create and direct new undergraduate programs in global health and integrated social sciences. Navigating between these positions, Professor Sparke sought to connect collaborative curriculum development with his interests in political theory, global studies and global justice. He now brings these same interests to his work at
UCSC, including his own research on COVID as well as his collaborations with colleagues across all five divisions to create new BS and BA degrees in global and community health at UCSC.
Questions? Contact the University Events Office at specialevents@ucsc.edu.