March 4, 2022
@
12:00 pm
–
1:30 pm

On February 24, 2022, Russia invaded its neighbor Ukraine, a former republic of the USSR and today an independent, democratic country. Join a panel of UC Santa Cruz faculty, PhD students, and alumni who will discuss the historical and political context for Russia's war in and on Ukraine, tension with NATO, broader Russian efforts at territorial expansion and destabilization, and responses by Ukrainians and the global community. Topics include the geopolitical history of the region, Russian media politics, the legacy of Soviet ideals of multinationalism and "brotherhood," shifting registers of "Europeanness," and responses by the European Union, other formerly Soviet republics, and China.
Co-sponsored by the Institute for Social Transformation, The Humanities Institute, and the Arts Research Institute at UC Santa Cruz.

March 15, 2022
By John Brown Childs
Distinguished Professor Emeritus of Sociology, University of California, Santa Cruz and Editor, Transcommunal Cooperation News
Video Recording:
A Conversation with UC Santa Cruz Experts: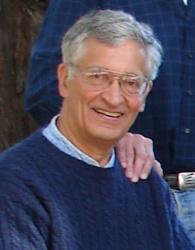 Jonathan Beecher
Jonathan Beecher, Professor Emeritus of History at UC Santa Cruz, is a European intellectual historian specializing in 19th-century France and Russia. He received a PhD from Harvard and studied for two years at the Ecole Normale Superieure in Paris. He has published intellectual biographies of the early French Utopian socialists, Charles Fourier and Victor Considerant and, most recently, "Writers and Revolution: Intellectuals and the French Revolution of 1848" (Cambridge, 2021).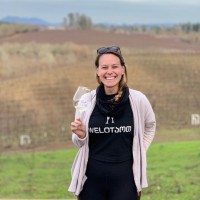 Rikki Brown
Rikki Brown is a PhD candidate in Socio-Cultural Anthropology at UC Santa Cruz. Her research interests are viticulture, national identity, and heritage in the Republic of Georgia. She also serves on the board for the Graduate Association of Food Studies. Prior to beginning her PhD, Rikki studied and worked in the post-Soviet space, including employment with American Councils for International Education and the Eurasia Foundation.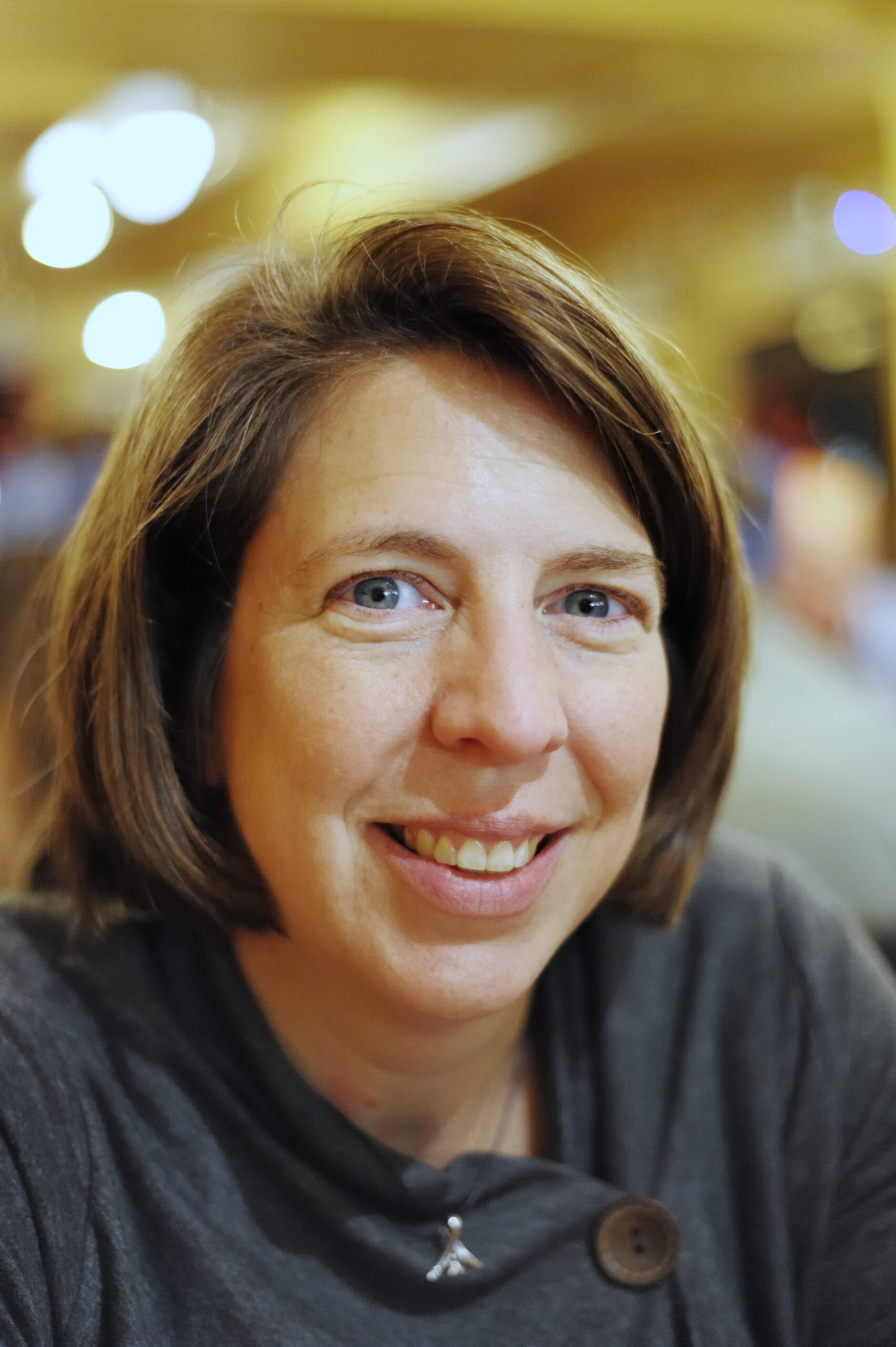 Melissa L. Caldwell
Melissa L. Caldwell is Professor of Anthropology at UC Santa Cruz. Her ethnographic research in Russia examines socioeconomic stratification, civic engagement, and social justice movements in postsocialist societies. Most recently, she has been conducting research on activist hacking communities in formerly state socialist societies.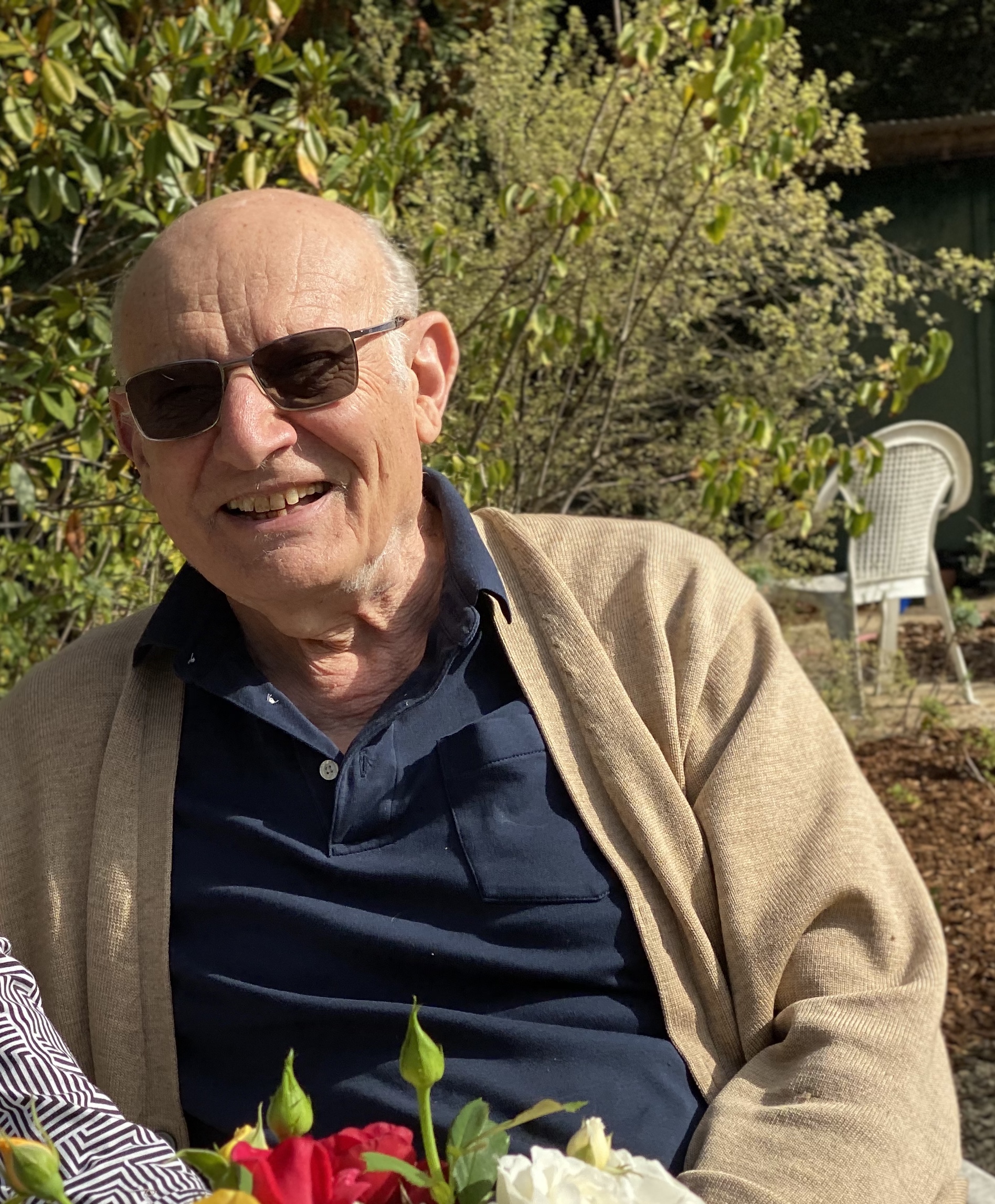 Peter Kenez
Peter Kenez is Professor Emeritus of History at UC Santa Cruz. A founding faculty member of UCSC's Stevenson College, Professor Kenez received his PhD from Harvard University. His research interests include Russian history, Eastern Europe, 20th-century Europe and Soviet film. Professor Kenez is a native of Hungary and a Holocaust survivor. He is the author of eight books, including A History of the Soviet Union from the Beginning to the End and the autobiographical Varieties of Fear: Growing Up Jewish Under Nazism and Communism. His most recent work is entitled From Antisemitism to Genocide; the Origins of the Holocaust.
Tanya Merchant
Tanya Merchant, Associate Professor of Music at UC Santa Cruz, is an ethnomusicologist whose research interests include music's intersection with issues of nationalism, gender, identity, and the post-colonial situation. With a geographical focus on Central Asia and the Balkans, she has conducted fieldwork in Uzbekistan, Tajikistan, Russia, the United States, and Bosnia and Herzegovina. Her book, Women Musicians of Uzbekistan: From Courtyard to Conservatory, was published in 2015 by the University of Illinois Press.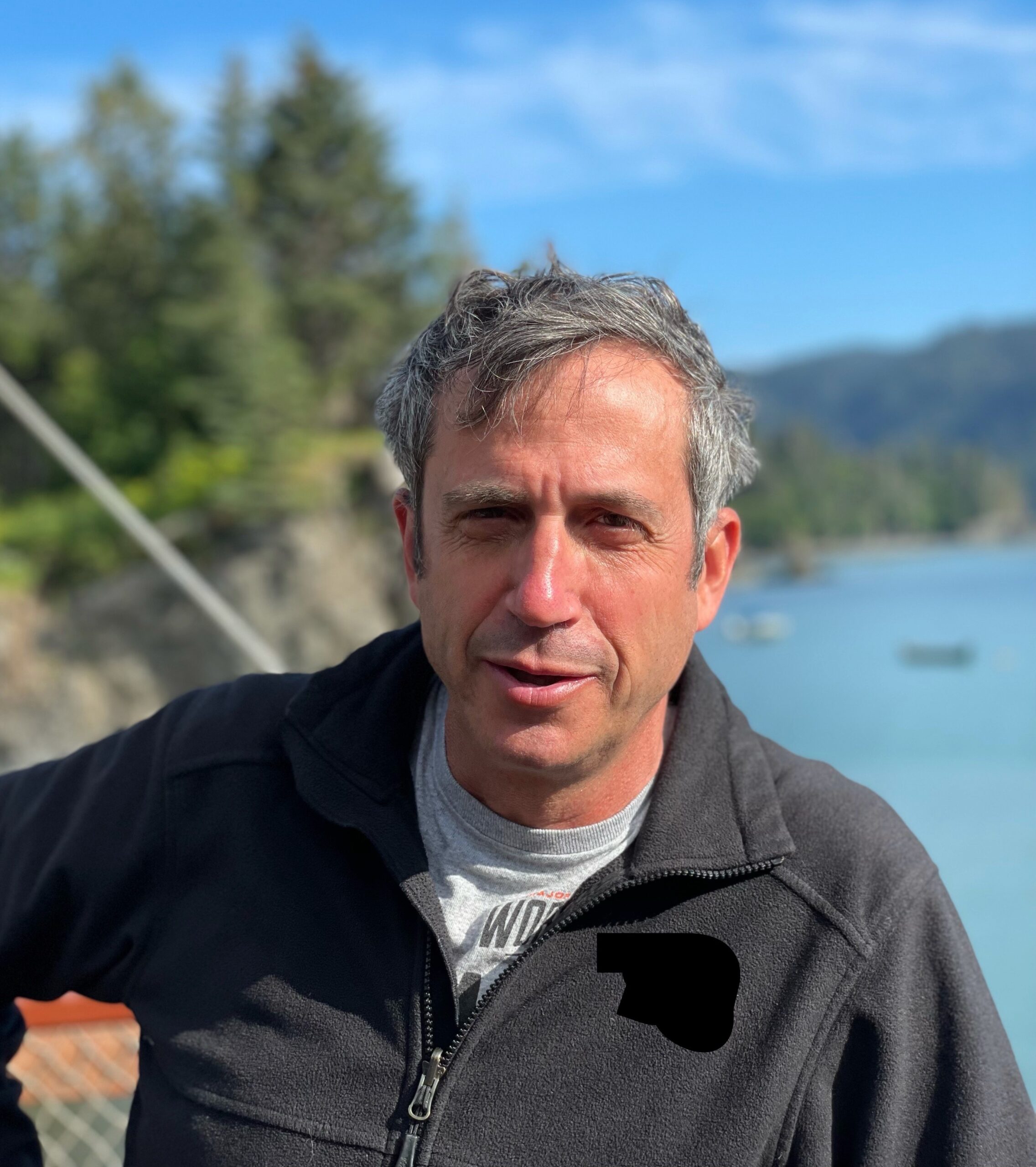 Lincoln Mitchell
Lincoln Mitchell is a political analyst, pundit, and writer based in New York City and San Francisco. A frequent contributor to CNN Opinion, NBC News, the San Francisco Examiner, and Brussels Morning, Dr. Mitchell writes and researches on the politics of the former Soviet Union and democratic rollback in the USA. Dr. Mitchell teaches in the School of International and Public Affairs and the political science department at Columbia University and is an affiliate with Columbia's Arnold A. Saltzman Institute of War and Peace Studies. Dr. Mitchell earned his BA from UC Santa Cruz and his PhD from Columbia University.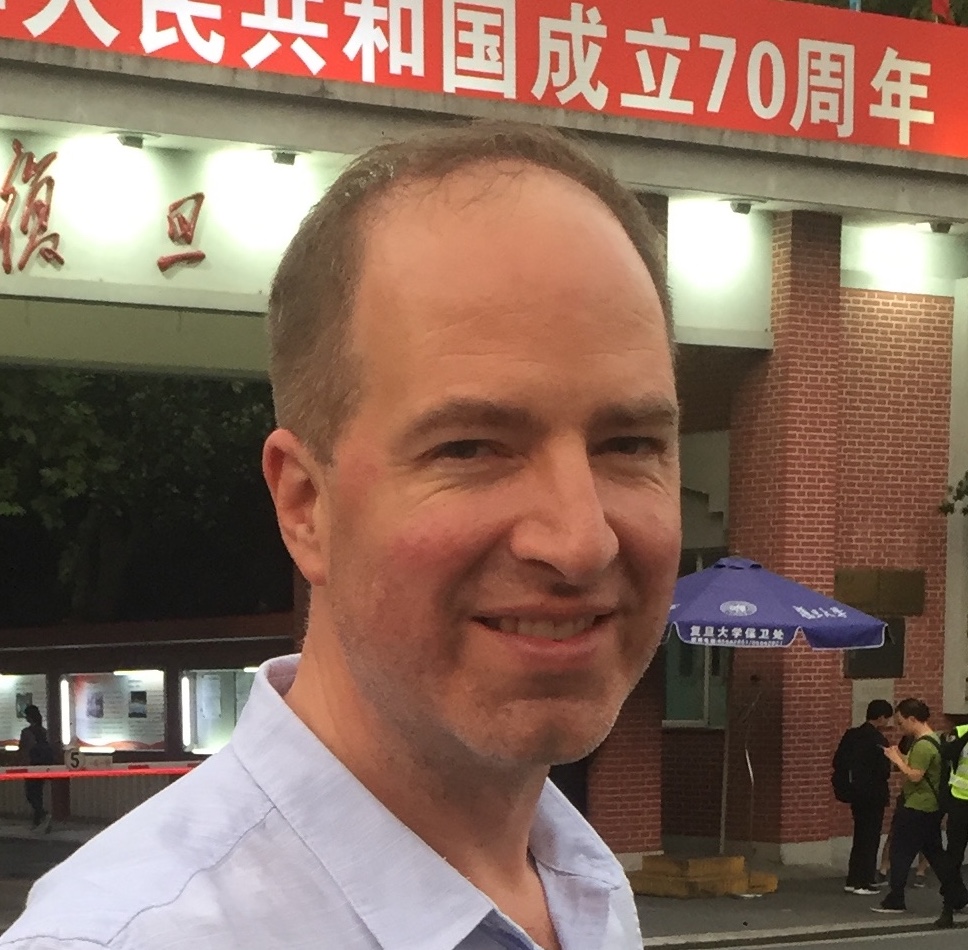 Ben Read
Ben Read is Professor and Department Chair of Politics at UC Santa Cruz, where he teaches courses on China's domestic politics and its rise to global prominence, as well as East Asian politics and other topics. His research focuses on local governance in China and Taiwan, and he also writes about issues and techniques in field research and comparison. He co-edits the Cambridge Elements series in Politics and Society in East Asia.
April L. Reber
April L. Reber is a PhD candidate in the Anthropology department at UC Santa Cruz. She researches performativity and radical and normative politics in Europe and her research approach includes sound and visual methodologies. She has presented on topics including tropes of the former East German government, radical politics in Germany, and Covid conspiratorial rhetoric. Recently, she has conducted research on conspiratorial networks and middle-class radicalism in Germany.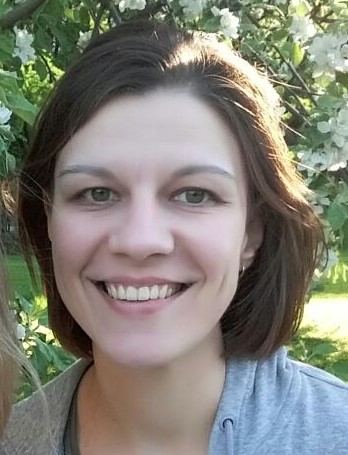 Daria Saprykina
Daria Saprykina is a PhD Candidate in Politics at UC Santa Cruz. Her areas of interest lie in international relations, politics in the post-Soviet space, and the political role of the media. Her research focuses on the relationship between the media and the government in post-Soviet countries and shifts in official narratives and public opinion in Russia post-2014.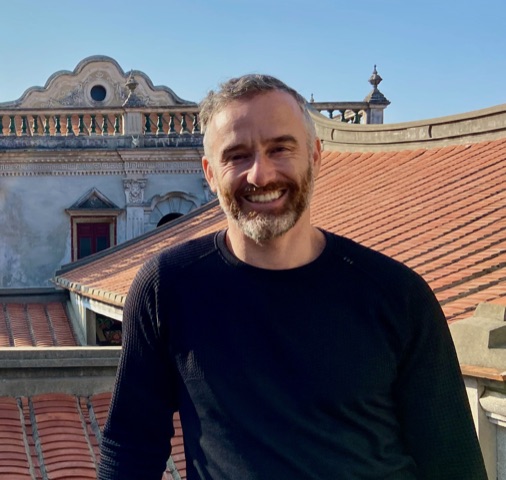 Roger Schoenman
Roger Schoenman is Associate Professor and Director of Graduate Studies in the Department of Politics at UC Santa Cruz. His research explores the political economy of post-communism. Most recently, he has been writing about the economic ideas and policies of populist governments in East Central Europe.