April 4, 2022
@
5:30 pm
–
7:00 pm
UC Santa Cruz Merrill Cultural Center or Virtual, free admission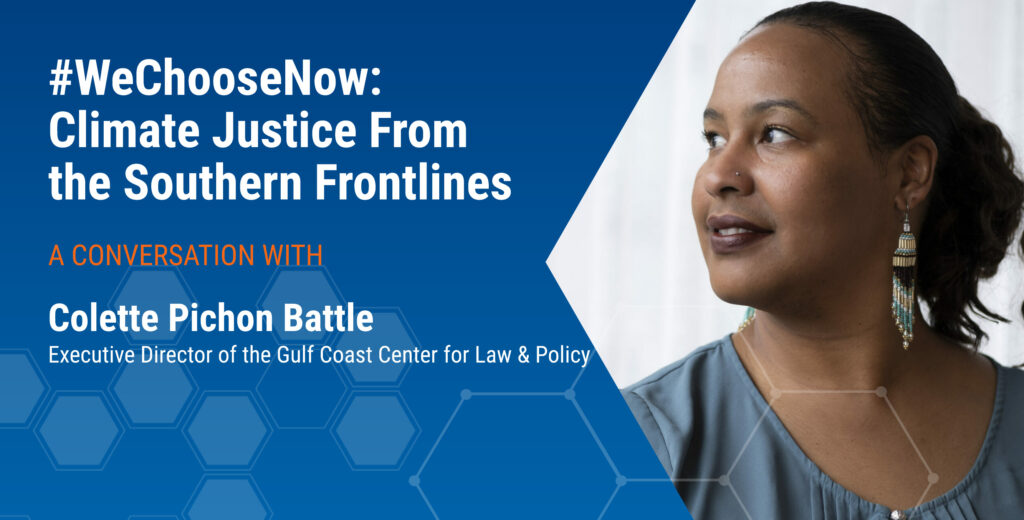 Signs of the climate crisis are everywhere–from record wildfires, drought scorching the west, intensified hurricanes lashing the south, and rising oceans threatening coastal communities around the globe. At the same time, in recent years we have witnessed profound assaults on democracy and human rights–from a violent insurrection in D.C. to restriction on people's human right to healthcare, amidst a global pandemic that is exacerbating economic and health apartheid favoring the Global North over the Global South.
For more than two decades, Colette Pichon Battle has been on the frontlines in the Gulf South fighting for climate justice and a just transition to a just economy as the Executive Director of the Gulf Coast Center for Law & Policy. Helping to lead a wide range of initiatives, Colette has been at the forefront of movements for building more sustainable economics and achieving justice for all. Colette was the lead organizer of Gulf South Rising highlighting the impact of the global climate crisis on the Gulf South region, the co-chair of the national Water Equity and Climate Resilience Caucus, is the lead architect of the Gulf South for Green New Deal, Southern Communities for Green New Deal with the Southeast Climate & Energy Network and the national Red, Black & Green New Deal with the Movement for Black Lives.
In this event, a conversation with UC Santa Cruz professor Flora Lu and graduate student Chris Lang, Colette will discuss the urgent need: to stop investing in the same extractive industries that divide and harm us; to demand that corporations pay their fair share on an equitable and transformative recovery; to rebuild our communities better; and to act from a position of love and abundance together.
Presented by: Institute for Social Transformation, John R. Lewis College, People of Color Sustainability Collective, and the Office for Diversity, Equity, and Inclusion at UC Santa Cruz. This event is made possible with generous support from the Kamieniecki Lecture Fund Endowment.
We are excited to welcome people in person! Attendance is limited to the first 100 to RSVP, register early to ensure your seat. This is a hybrid event, presented both in-person and virtually.
*Please note that UC Santa Cruz has COVID-19 guidelines for in-person events. When you arrive, you will be asked to provide proof of vaccination OR a recent negative COVID-19 test result taken within 72 hours of the start of the event (must be a lab PCR test; home tests/antigen tests are not valid). Guests are also required to wear masks and complete a symptom check form online the day you arrive on campus.
Guest Speakers: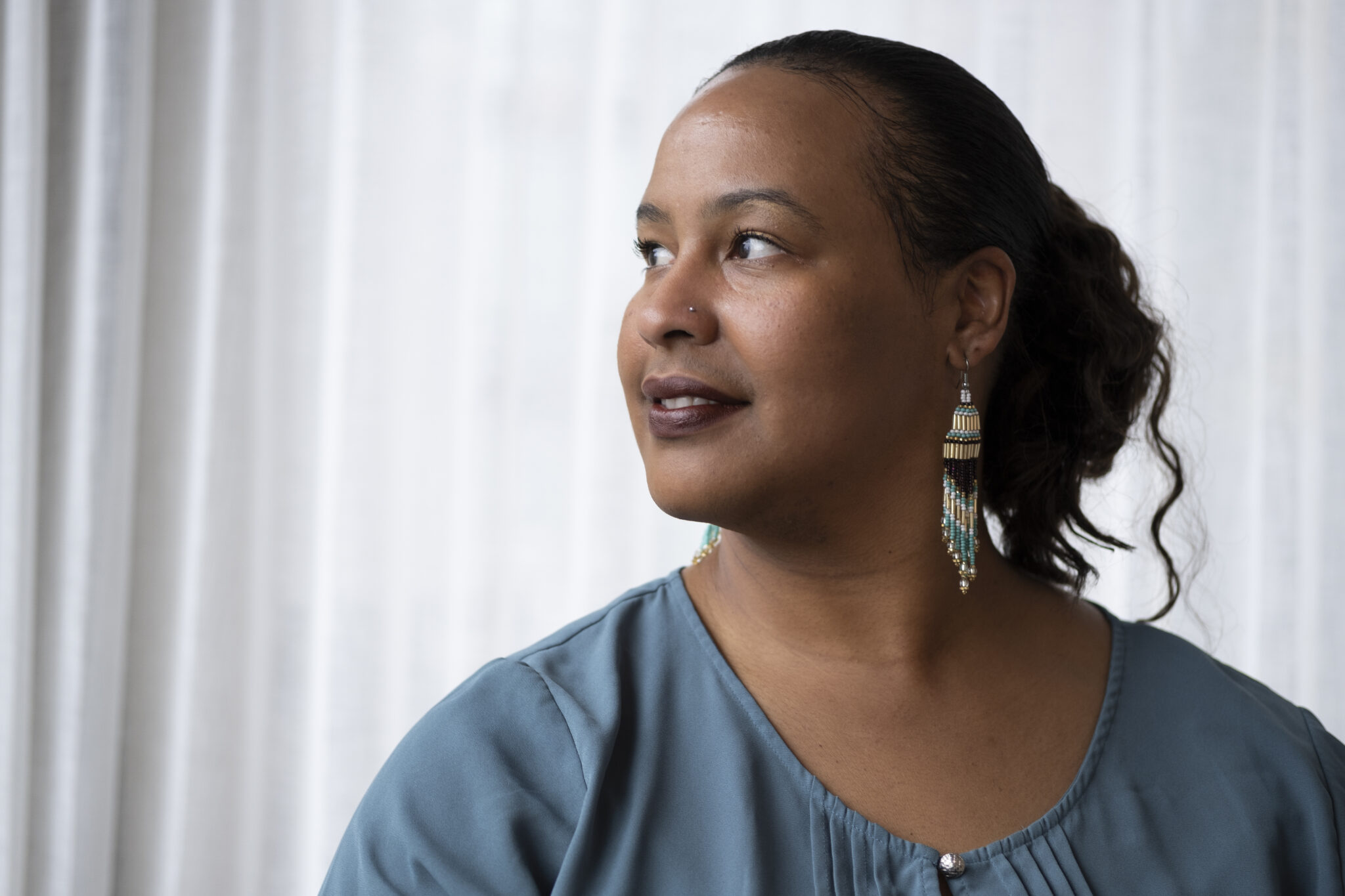 Colette Pichon Battle
Colette Pichon Battle is a generational native of Bayou Liberty, Louisiana. As founder and Executive Director of the Gulf Coast Center for Law & Policy (GCCLP), she develops programming focused on equitable disaster recovery, global migration, community economic development, climate justice, and energy democracy. 
She has received multiple awards and honors, including being selected as an Echoing Green Climate Fellow and a Margaret Burroughs Community Fellow, and being named a White House Champion of Change for Climate Equity, and later an Obama Fellow for her work with Black and Native communities on the frontline of climate change. 
Colette was a lead coordinator for Gulf South Rising 2015, a regional initiative around climate justice and just transition in the South. Under Colette's leadership, the Gulf Coast Center for Law & Policy serves on the governance council of the Southern Movement Assembly, co-chairs the national Water Equity and Climate Resilient Caucus with PolicyLink, serves on the steering committee of the Ocean Justice Forum, and anchors the 5-state, multi-issue initiative Gulf South for a Green New Deal. Colette was the lead architect of the 13-state Southern Communities for Green New Deal with the Southeast Climate & Energy Network and the Red, Black & Green New Deal, the national climate initiative for the Movement for Black Lives.  Colette chairs the Equity Advisory Group of the Louisiana Governor's Climate Initiative Task Force, advises the Kataly Foundation's Environmental Justice Resourcing Collective, serves on the boards of the US Climate Action Network, Center for Constitutional Rights, Highlander Research Education Center, and Healthy Gulf, is a member of the Movement for Black Lives policy table leadership team and the Resilience Roadmap project steering committee.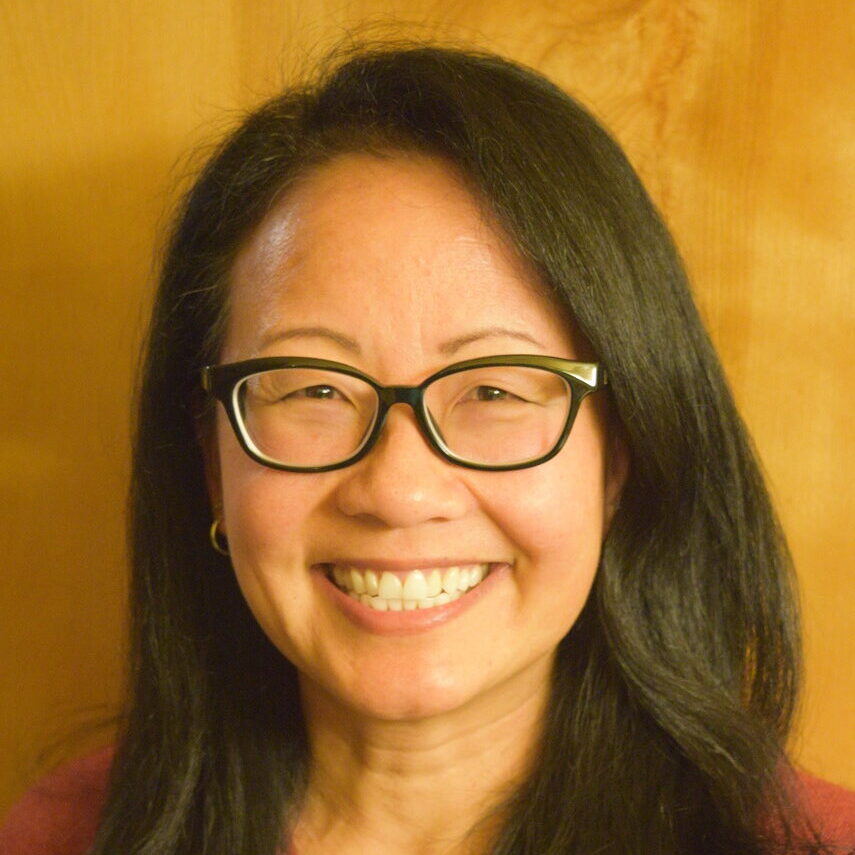 Flora Lu
Flora Lu is the Pepper-Giberson Endowed Chair, Professor of Environmental Studies, and Provost of Colleges Nine and Ten (soon to be named John R. Lewis College) at UC Santa Cruz. She earned her B.A. in Human Biology from Stanford University and her Ph.D. in Ecology from the University of North Carolina at Chapel Hill. As an ecological anthropologist, Flora is interested in human/environment dynamics in tropical rainforests, the political economy of oil extraction, resource governance, household economics, and environmental justice.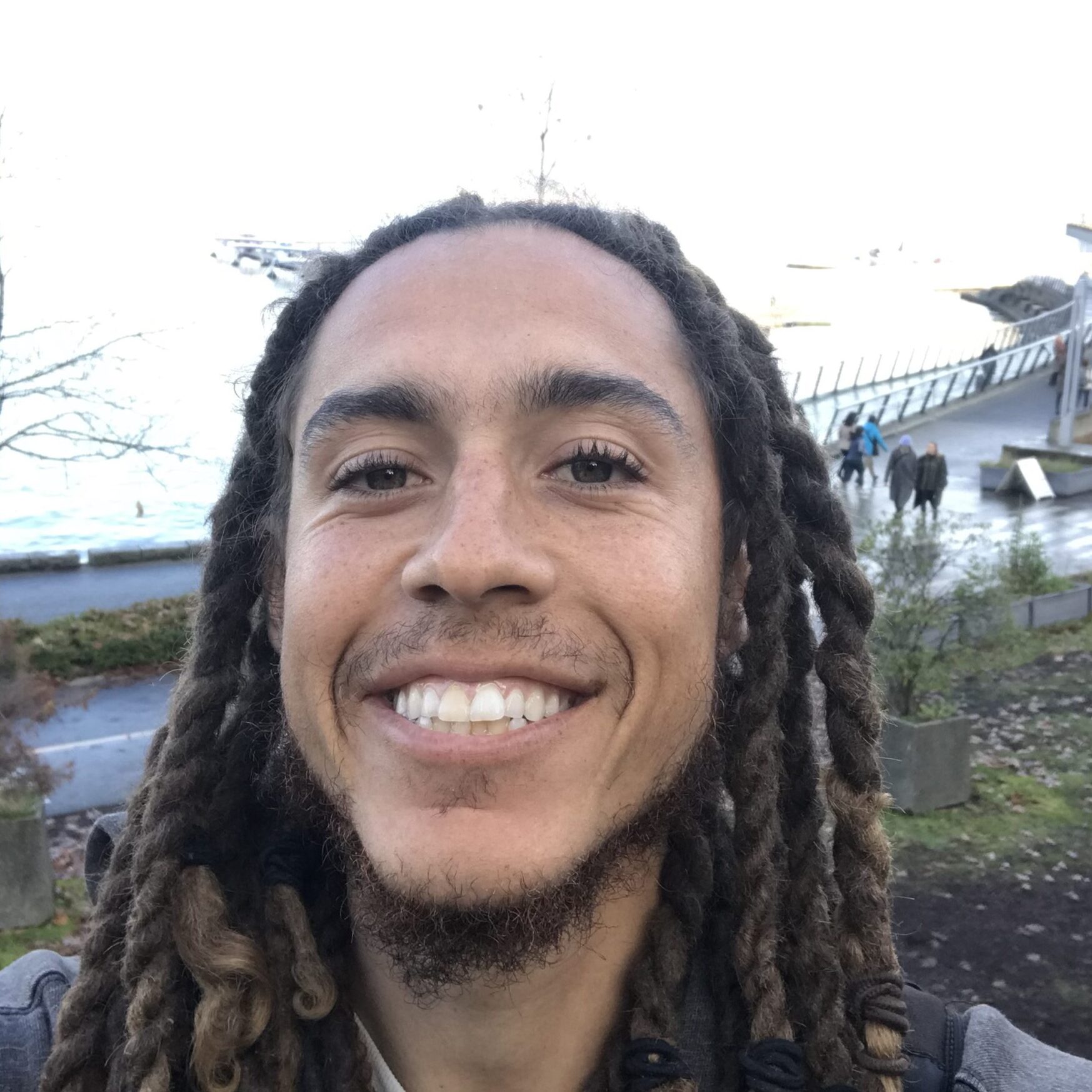 Chris Lang
Chris Lang (he/him) is a graduate student in Environmental Studies with a Designated Emphasis in Critical Race and Ethnic Studies at UC Santa Cruz. Through plastic, he explores the ways that physical waste is racialized across nodes of the supply chain. Chris documents how petrochemical and industrial animal industries re-enact anti-Blackness, patriarchal white supremacy, settler coloniality, speciesism, and ecocide. While problematizing the neoliberal exclusivity of ethical consumer movements, he foregrounds the liberating potential of collective zero waste, plant-based praxes to assist the efforts of abolition and decolonization.