News
---
---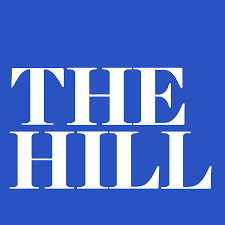 June, 2022
Associate Professor of Sociology Rebecca London, faculty director of UCSC's Campus + Community Center, coauthored an opinion article for The Hill comparing children's rights under the law internationally and in the United States.
---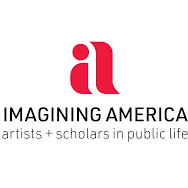 May 3, 2022
UC Santa Cruz officially is a member of the Imagining America (IA) consortium. The Humanities Institute teamed up with the Institute for Social Transformation and the Arts Research Institute to join IA.
---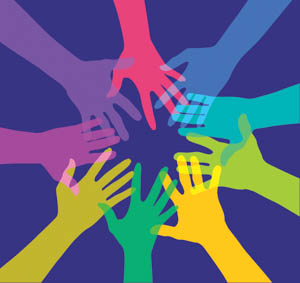 April 20, 2022
Even the most collaborative research models come with ethical challenges, a new study shows. This highlights the importance of equity-centered approaches.
---
July 20, 2021
YOUTH-C2 will implement and measure the extent to which community-engaged research reduces inequalities in educational, empowerment, and leadership outcomes for middle and high school youth as well as undergraduate students.
---
April 21, 2021
A research partnership between UC Santa Cruz and United Way of Santa Cruz County will offer local youth and UCSC undergraduates new leadership platforms and support college-readiness and success.