News
---
---
March 6, 2023
Professor London joins UCSC VOICES on Linkedin to tell us why recess is important for kinds and how a new bill would bar schools from withholding recess or lunch as punishment.
---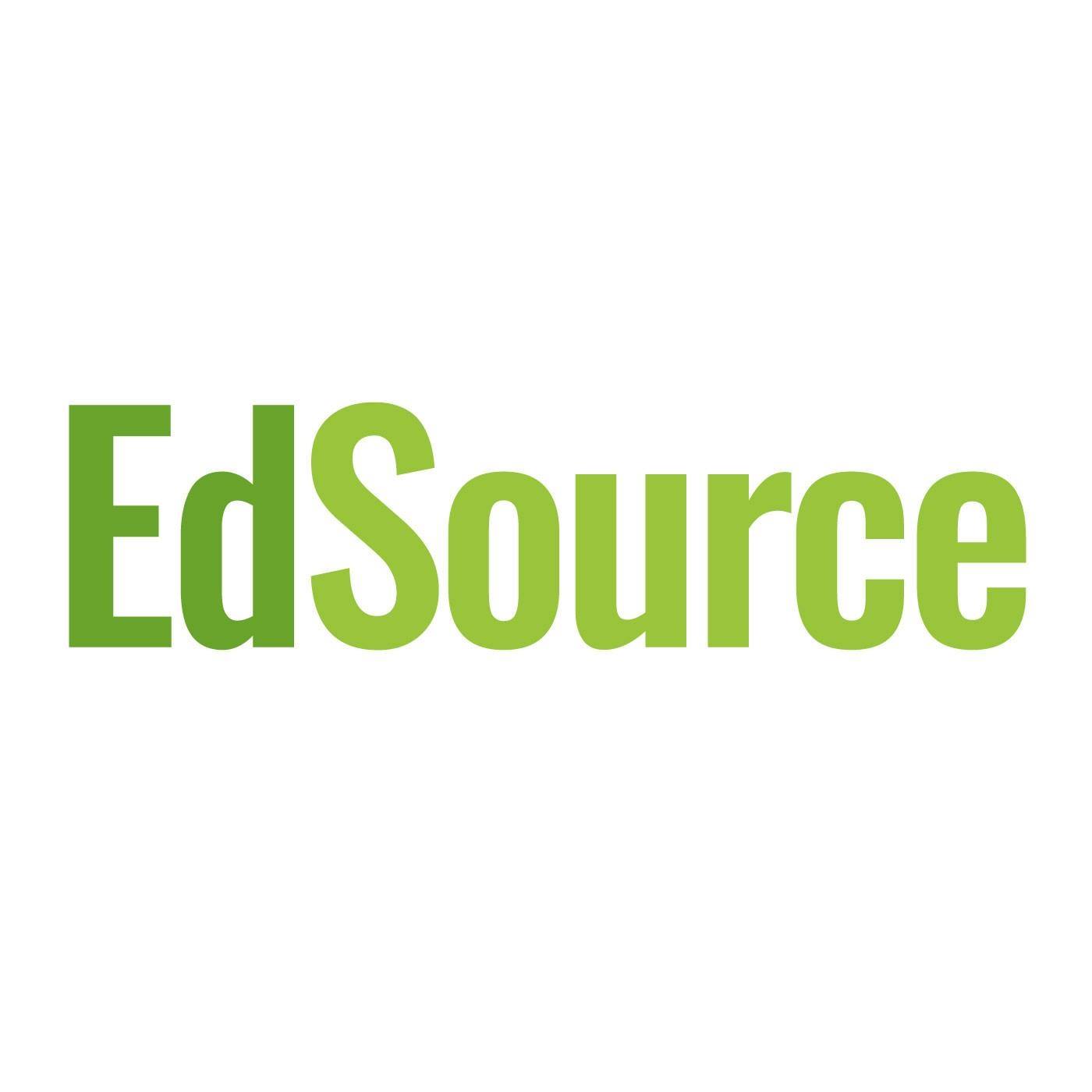 February, 2023
EdSource featured an article on Associate Professor of Sociology Rebecca London's work on the importance of recess and California SB 291 requiring outdoor recess as well as not allowing recess to be denied as a disciplinary measure.
---
January 31, 2023
After more than 50 years of engagement in the region, UC Santa Cruz is launching a new center to coordinate campus and community connections for action-oriented scholarship that.
---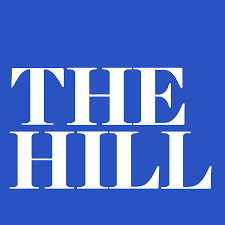 June, 2022
Associate Professor of Sociology Rebecca London, faculty director of UCSC's Campus + Community Center, coauthored an opinion article for The Hill comparing children's rights under the law internationally and in the United States.
---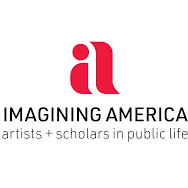 May 3, 2022
UC Santa Cruz officially is a member of the Imagining America (IA) consortium. The Humanities Institute teamed up with the Institute for Social Transformation and the Arts Research Institute to join IA.
---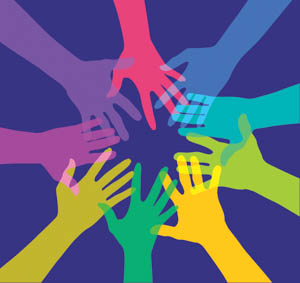 April 20, 2022
Even the most collaborative research models come with ethical challenges, a new study shows. This highlights the importance of equity-centered approaches.
---
July 20, 2021
YOUTH-C2 will implement and measure the extent to which community-engaged research reduces inequalities in educational, empowerment, and leadership outcomes for middle and high school youth as well as undergraduate students.
---
April 21, 2021
A research partnership between UC Santa Cruz and United Way of Santa Cruz County will offer local youth and UCSC undergraduates new leadership platforms and support college-readiness and success.