News
Global and Community Health
---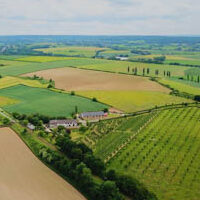 Quarterly Grants and Publications Review
Learn more about the Fall 2021 grants and publications from Global and Community Health affiliated faculty.
---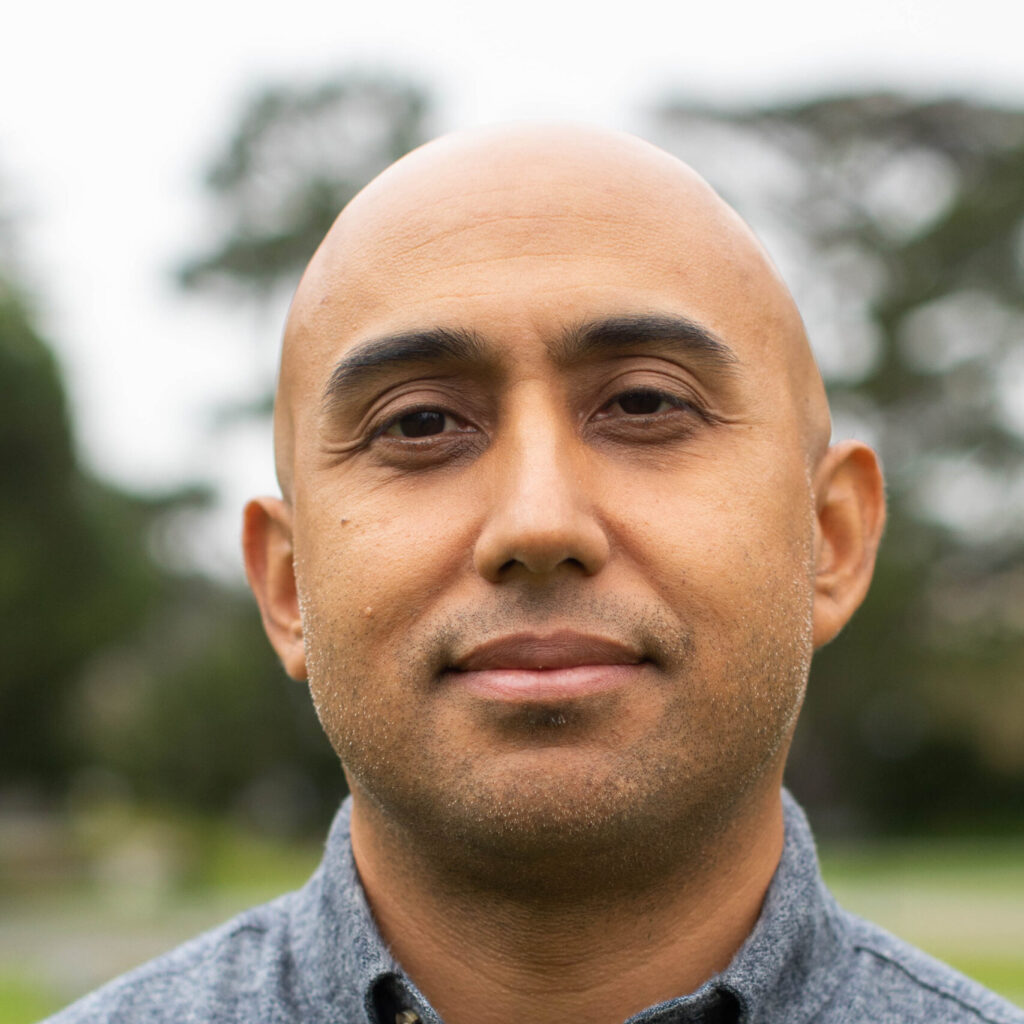 Carlos Martinez, a UCSC GCH faculty member in the Latin American and Latino Studies Department, leads a report on drug use and the gaps and barriers to harm reduction services for the Latino/x community in San Francisco
---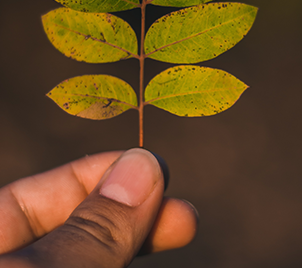 The Global Classrooms Initiative, launched by the Division of Global Engagement in 2020, endeavors to increase opportunity and access to global learning. In an effort to explore the impact Global Classrooms might have on a student's personal and academic growth, two students were interviewed.
---
UC Santa Cruz students who want to build a future with better, more equitable health outcomes will have the option to declare one of two new global and community health majors, starting in fall 2022.
---

UC Global Health Institute story about how UCSC's new program, offering both a Bachelor of Arts (BA) and Bachelor of Science (BS) in Global and Community Health (GCH), will integrate a set of shared courses putting health and disease in social, political, and economic context.
---
Los Angeles Magazine covered new research on COVID-19 mortality trends by Assistant Professor of Sociology Alicia Riley, who is also a core faculty member in UCSC's Global & Community Health Program.
---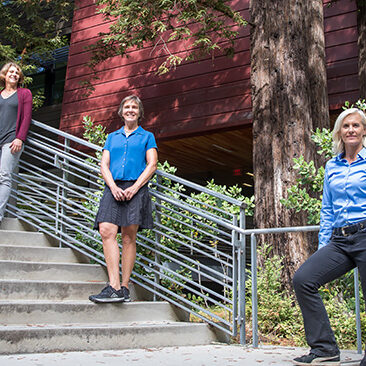 A $4.9 million grant from the California Institute for Regenerative Medicine supports a pre- and postdoctoral training program in systems biology of stem cells at UCSC.
---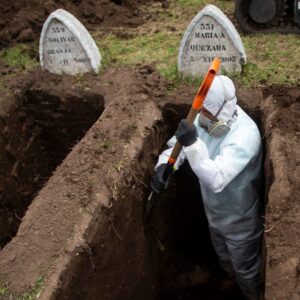 Article from Owain Williams and GCH Executive Director Matt Sparke on how Australia, the US and Ecuador – alongside many other countries – were hobbled by public health cuts when the coronavirus pandemic struck.
---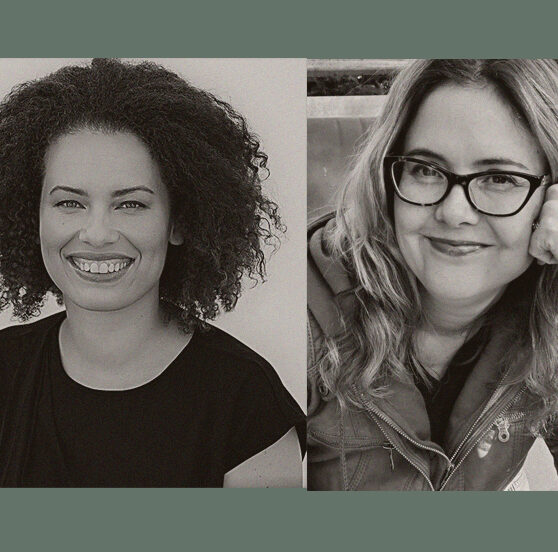 As the numbers of the chronically ill grow rapidly worldwide due to what is being called "long Covid," there is much to be learned from the experience of those who were grappling with the effects of difficult-to-diagnose, understudied, and invisibilzed diseases long before the appearance of the novel coronavirus.
---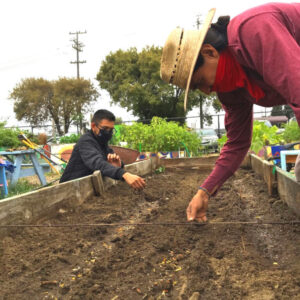 Ten ambitious UC Santa Cruz research fellows—the first cohort of the new Global and Community Health Wellbeing Awards program—are being trained to recognize essential connections between community issues and worldwide health concerns.
---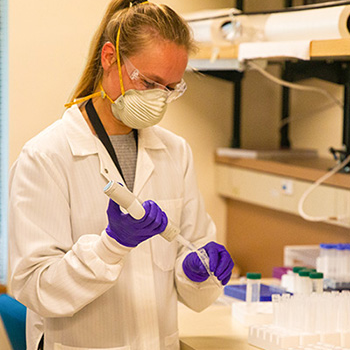 UC Santa Cruz has received CARES Act funds from Santa Cruz County to enable the purchase of new equipment for the UCSC Molecular Diagnostic Lab
---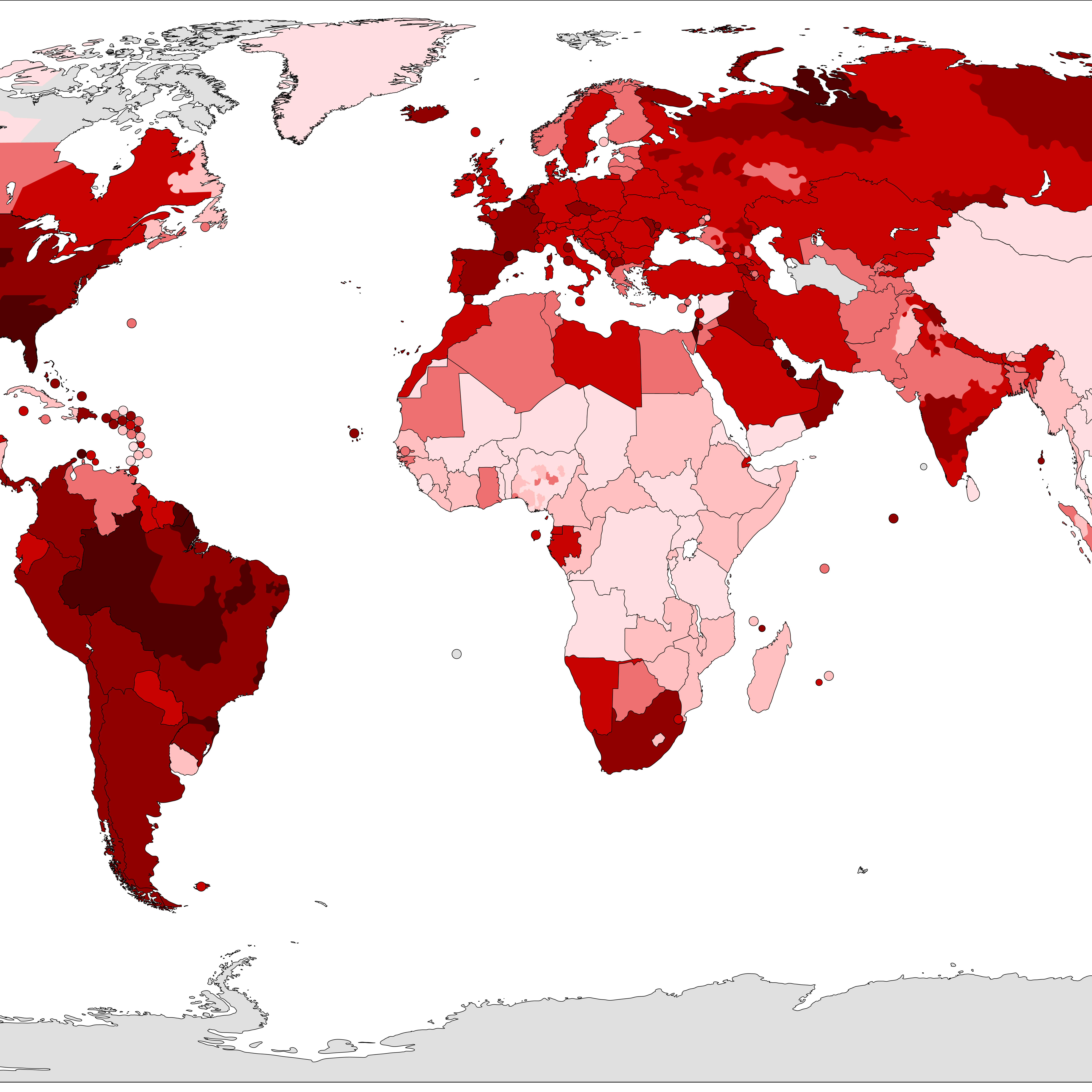 This article highlights geographies of COVID infection, vulnerability, resilience, blame, immunization, interdependence and care, with resources for online teaching about the pandemic.
---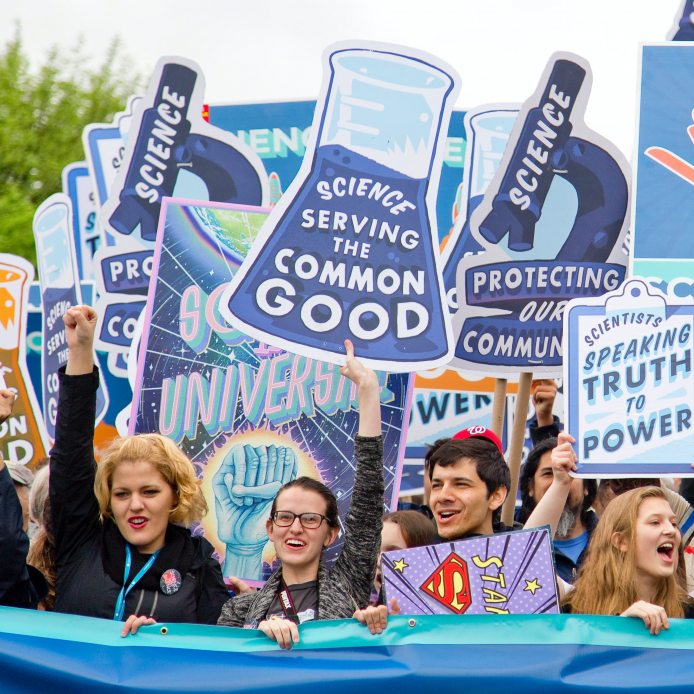 The university's new global and community health program will offer a multidisciplinary bachelor of arts degree and a bachelor of science degree. The program will also coordinate university-wide community and global health research efforts.