News
Global and Community Health
---
---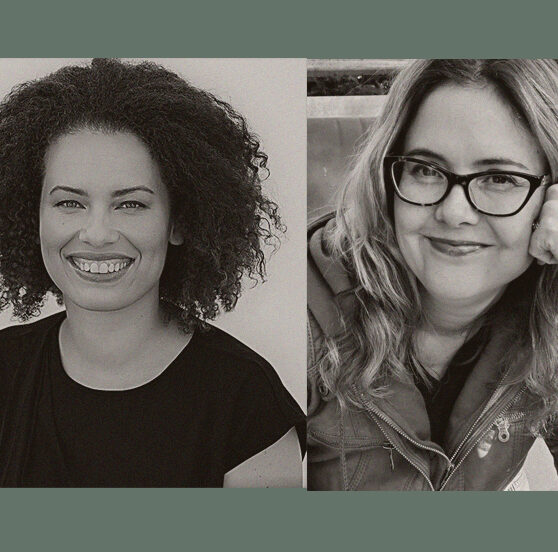 As the numbers of the chronically ill grow rapidly worldwide due to what is being called "long Covid," there is much to be learned from the experience of those who were grappling with the effects of difficult-to-diagnose, understudied, and invisibilzed diseases long before the appearance of the novel coronavirus.
---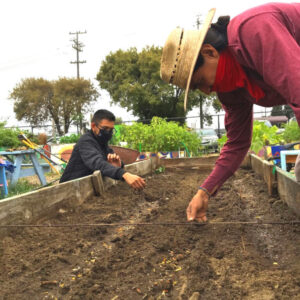 Ten ambitious UC Santa Cruz research fellows—the first cohort of the new Global and Community Health Wellbeing Awards program—are being trained to recognize essential connections between community issues and worldwide health concerns.
---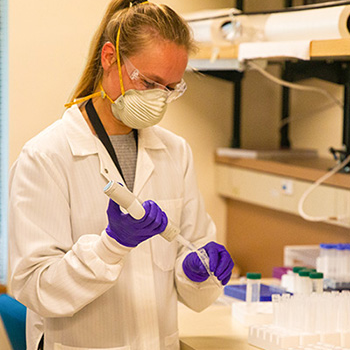 UC Santa Cruz has received CARES Act funds from Santa Cruz County to enable the purchase of new equipment for the UCSC Molecular Diagnostic Lab
---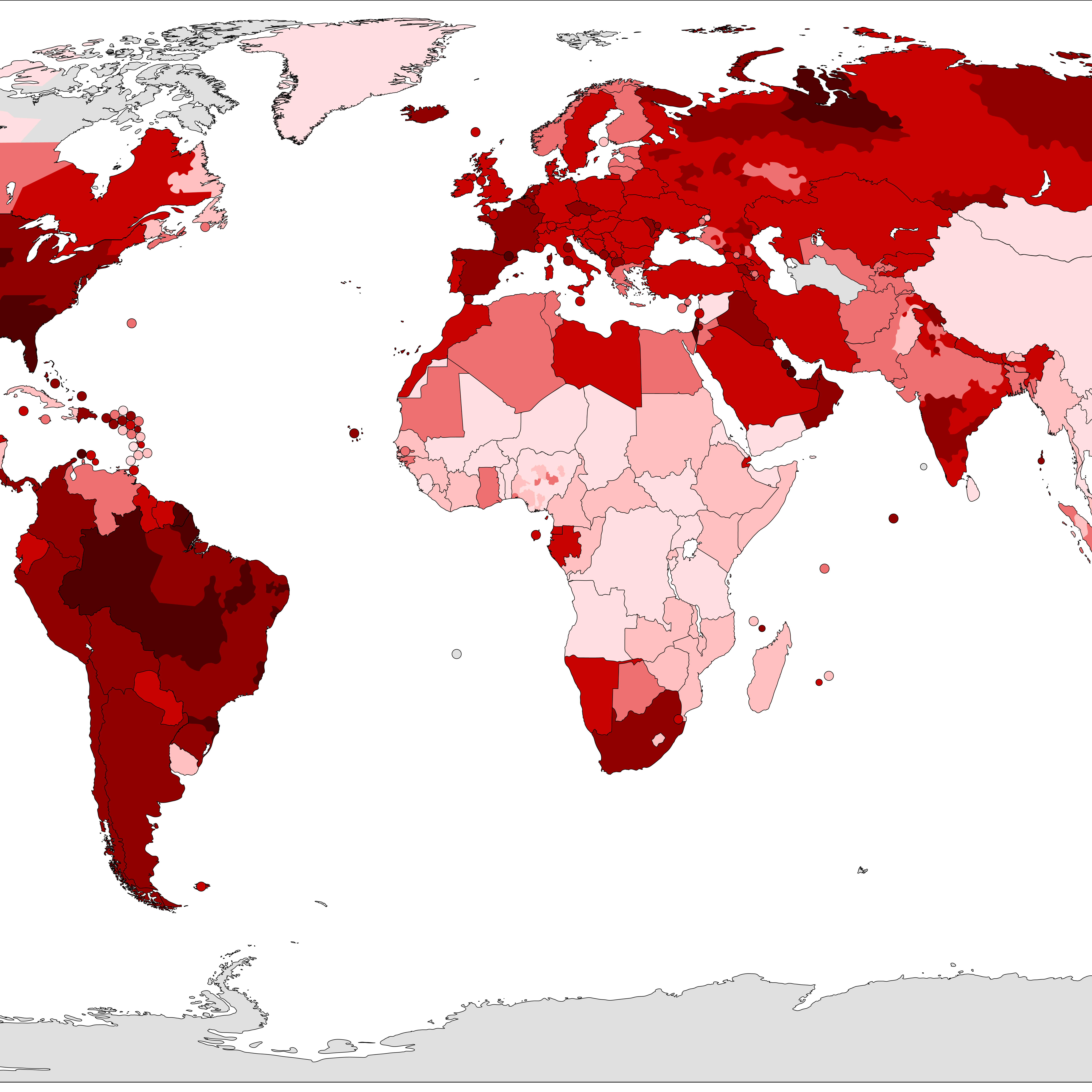 This article highlights geographies of COVID infection, vulnerability, resilience, blame, immunization, interdependence and care, with resources for online teaching about the pandemic.
---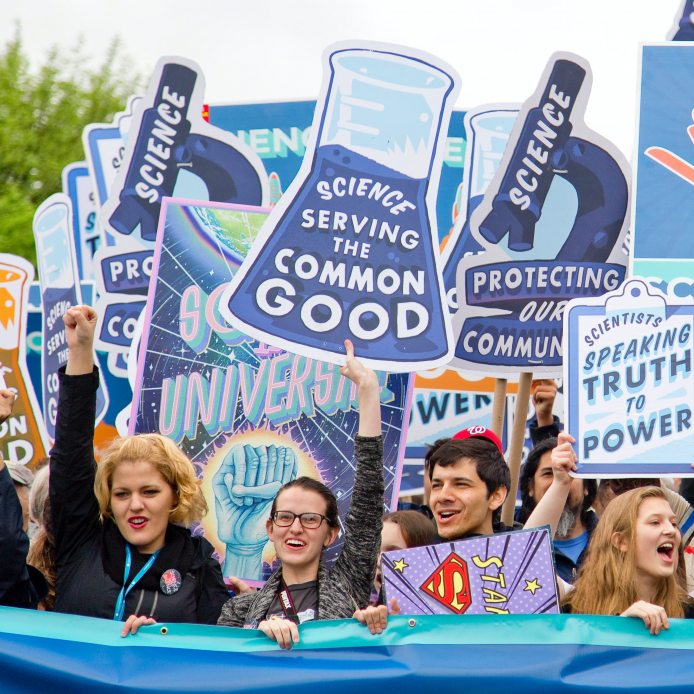 The university's new global and community health program will offer a multidisciplinary bachelor of arts degree and a bachelor of science degree. The program will also coordinate university-wide community and global health research efforts.