February 26, 2021
@
4:00 am
–
5:30 am
Speaker: Les Guliasi, researcher in the UC Santa Cruz Sociology Department.
California utilities have chosen to shut off electricity delivery to consumers by employing a "Public Safety Power Shutoff" (PSPS) strategy when gusty winds and dry conditions heighten the risk of wild fires, which pose a major threat to life, property, and public health and safety. My study examines the public policy rationale underlying the PSPS strategy within the context of the policy framework for advancing the commercialization of microgrids as a means of mitigating the effects wildfires and PSPS events. My analysis centers on a case study of the outcome of the first phase of the California Public Utilities Commission's (CPUC) microgrid rulemaking proceeding, pursuant to Senate Bill 1339. The theory of structural interests is used to explain how political and ideological conflict among key stakeholders, including developers, environmentalists and social justice advocates, and the clash between investor-owned utilities (IOUs) and community choice aggregators (CCAs) over market share, fought in the regulatory arena, reveal contrasting visions about the future of energy delivery, and expose the limitations of policy choices faced by regulators in adjudicating disputes. This case study provides some cautionary lessons for the nation's public utility regulators to avoid "regulatory inertia" in their decision-making process, and to confront practical tradeoffs when balancing legitimate interests in serving the public good against the desire to promote long-term environmental goals.
Please email the Institute for Social Transformation at transform@ucsc.edu for the Zoom link.
UCSC NewsCenter: Sociology researcher seeks solutions for Public Safety Power Shutoffs.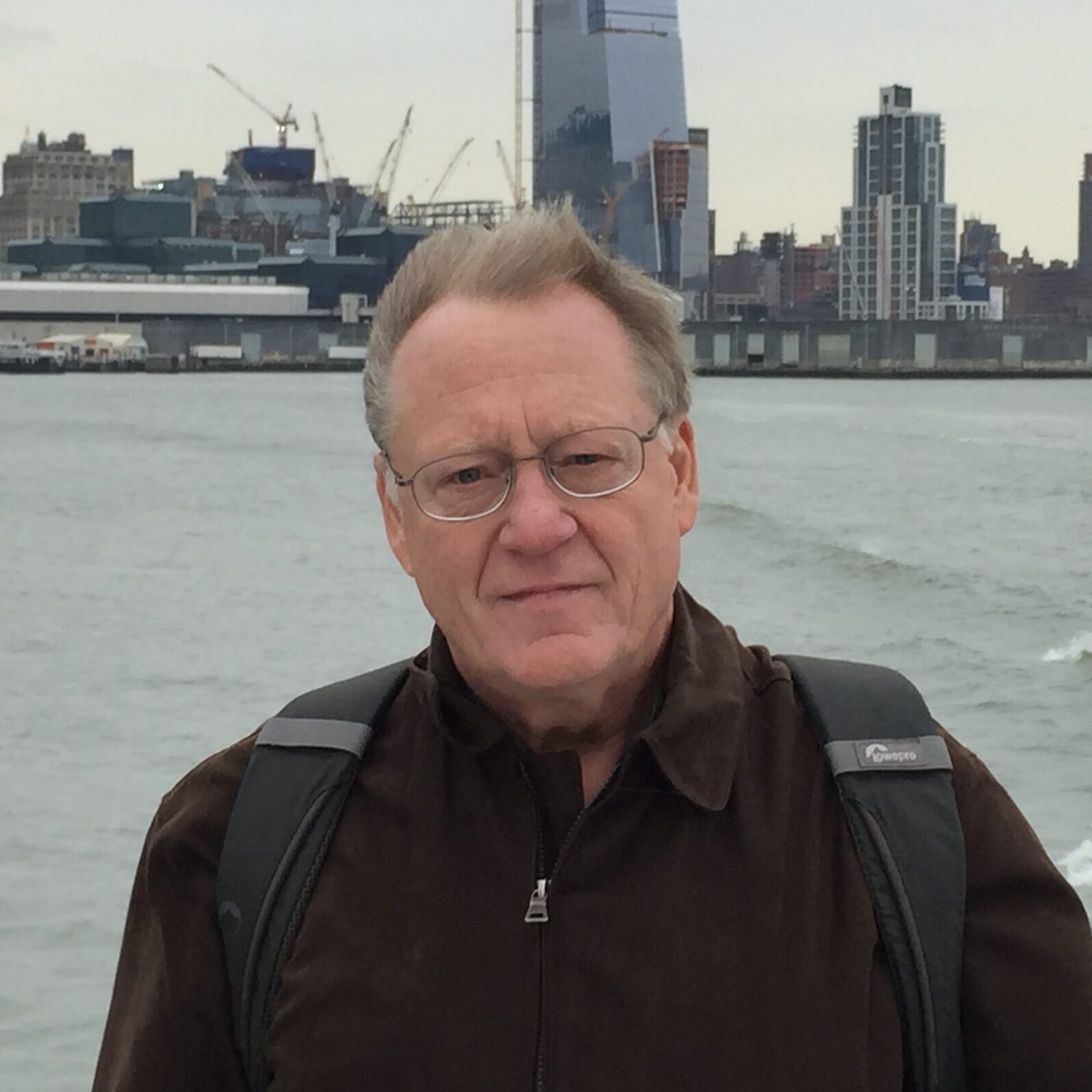 Les Guliasi
Les Guliasi currently serves as President of the Power Association Board. He is a Research Associate with the University of California, Santa Cruz. Following a lengthy career as an executive at Pacific Gas & Electric Company in San Francisco, Les most recently worked with Trans Bay Cable LLC and SteelRiver Infrastructure Partners, responsible for governmental & regulatory affairs and business development. He previously worked for Reliant/RRI Energy (now NRG Energy), and served as a senior consultant with Booz|Allen|Hamilton focusing on developing renewable energy projects on military installations. Les has worked with government agencies, independent energy producers, transmission owners, and various business enterprises in the energy sector on resource and strategic planning, business and renewable energy project development, generation and transmission project permitting and development, and governmental and regulatory affairs. Les received his BA degree from the University of California, Los Angeles, and earned M.A. and Ph.D. degrees from the University of California, Santa Cruz. He is currently a fellow at the National Regulatory Research Institute (NRRI), an affiliate of the National Association of Regulatory Utility Commissioners (NARUC).
---