Social Science researchers have been taking on COVID-19 head on. From conducting surveys to developing tracking apps, here are just a few ways that UC Santa Cruz is planning to change the trajectory of this global pandemic.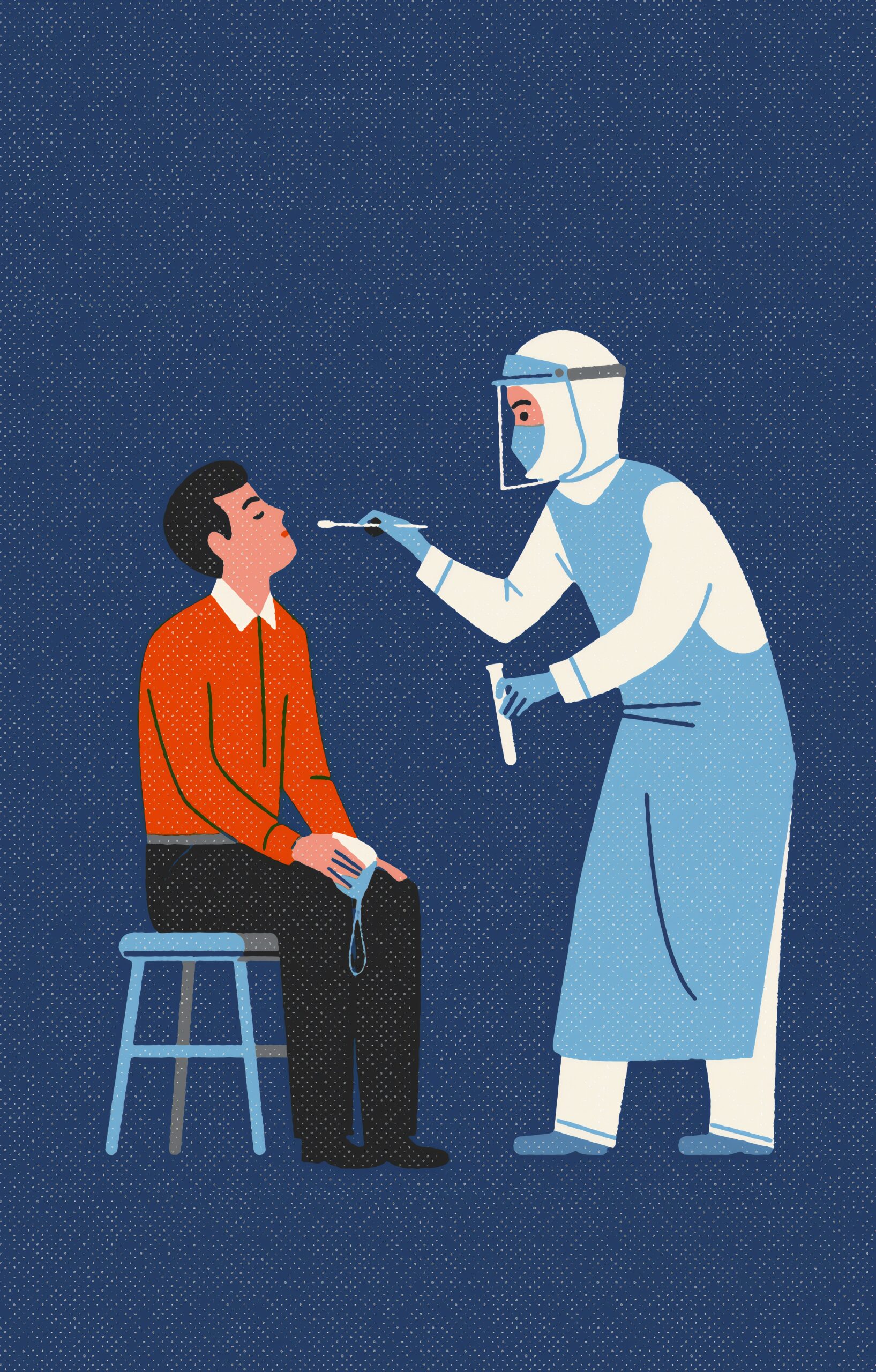 A report by led by Chris Benner, professor of sociology and environmental studies, and UC Berkeley Labor Center and Working Partnerships USA explore the growth of e-commerce sales for food that has increased the number of jobs available at a time when unemployment across the U.S. economy has skyrocketed.
UC Santa Cruz Economics Professor Rob Fairlie is sounding the alarm about COVID-19's disproportionate impact on African American/Black-, Latinx-, and other minority-owned businesses, with the aim of addressing the nation's racial wealth gap.
Alumna Barbara Ferrer (Rachel Carson '78, community studies), director of Los Angeles County's Public Health Department, is at the forefront of the fight against the COVID-19 pandemic, which has slammed the county of 10 million people.
The Santa Cruz Museum of Art and History conducted an interview with Middle School English Language Arts Teacher, Kenia Goicochea, about her experience as a first-year teacher and her transition to distance learning during times of pandemics, online learning, and calls for social justice reform.
Psychology professor Craig Haney was quoted discussing the adverse psychological and health effects of solitary confinement in an article by The American Prospect.
Black-owned businesses, dealt a crippling blow in the first months of the COVID-19 crisis, have rebounded to their pre-pandemic numbers, according to research based on U.S. Census Bureau data collected by Economics Professor Robert Fairlie.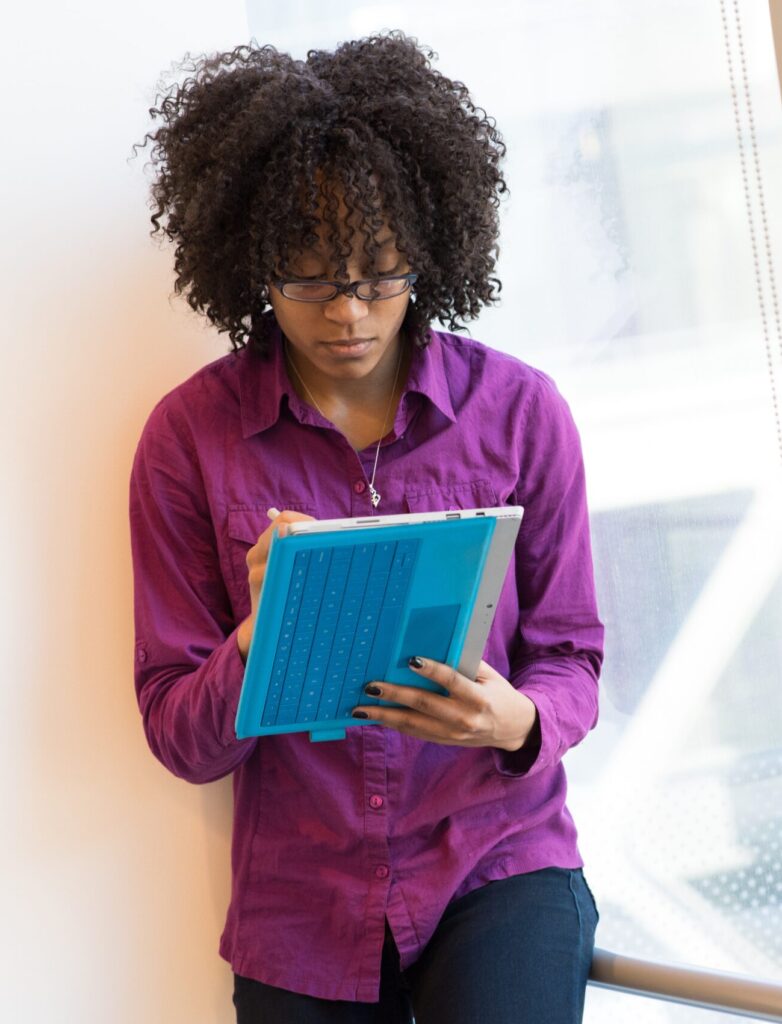 This editorial introduces a special virtual issue aimed at providing online access to articles that can contribute to the work of coming to geographical terms with the COVID‐19 pandemic. It outlines seven sub‐themes of enquiry and analysis that appear especially useful for contextualizing coronavirus geographically.
The campus seed funding program is providing $40K grants for three new projects to address the challenges of COVID-19.
Matt Sparke, co-organizer of Global and Community Health program, highlights scholarship that contextualizes the pandemic and provides free access to a wide range of previously published geography articles that provide perspective.
Developmental psychologist Margarita Azmitia contributes to "rapid response" policy brief effort to track the impacts of the coronavirus pandemic on low-income families, children, and people of color.
Economist Kristian Lopez Vargas was featured in CNN's coverage of the coronavirus pandemic in Peru.
The Washington Post reported new findings by economist Rob Fairlie about the impact of the coronavirus pandemic on black-owned businesses.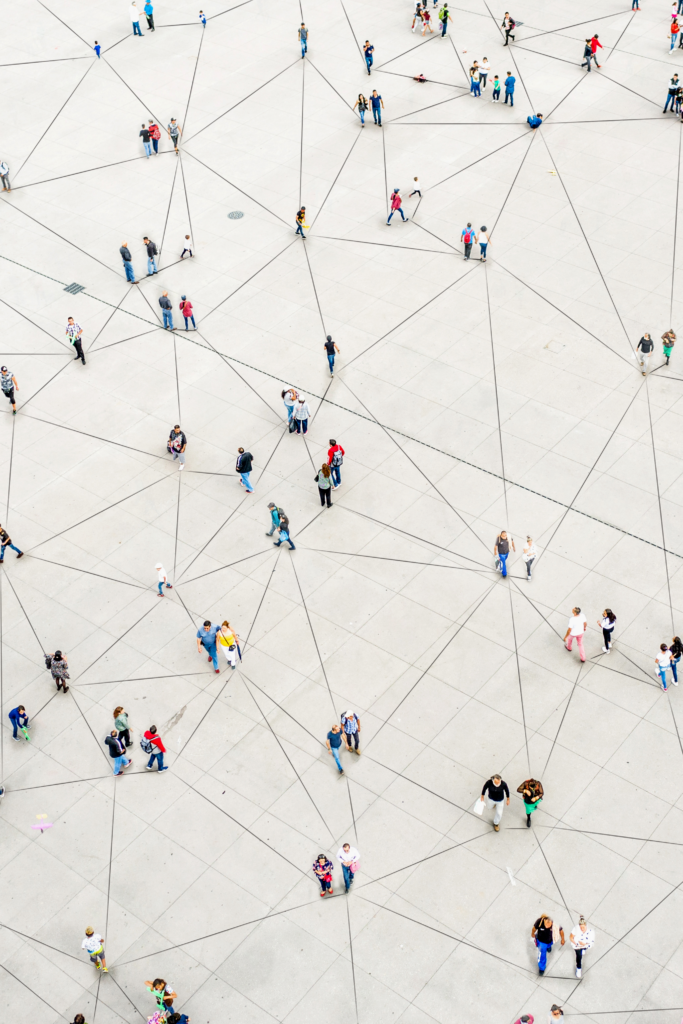 Psychology Professor Craig Haney was featured in an article in The Atlantic about how sheltering in place might change attitudes about incarceration.
Chris Benner, professor of environmental studies and sociology, conducts a new survey of app-based ride-hailing and food and grocery-delivery workers in San Francisco. The research underscores the financial vulnerability of workers in the gig economy—and how the coronavirus has made their plight much worse.
Jenny Reardon, the director of the Science and Justice Research Center at UC Santa Cruz and a leading scholar of genomics and medical ethics, said the pandemic has been "decades in the making," rooted in profound ecological disturbance and climate change, as well as the gutting of public health infrastructure and—public governance itself—amidst the ravages of "hyper-capitalism."
Sociology professor Chris Benner released preliminary results of an online survey of gig workers displaced by the pandemic, and the findings were covered by the San Francisco Chronicle.
Kristian López Vargas, professor of economics, worked around the clock with academics, the government, and technology companies to develop the phone-based app to improve "contact tracing" to protect people from COVID-19.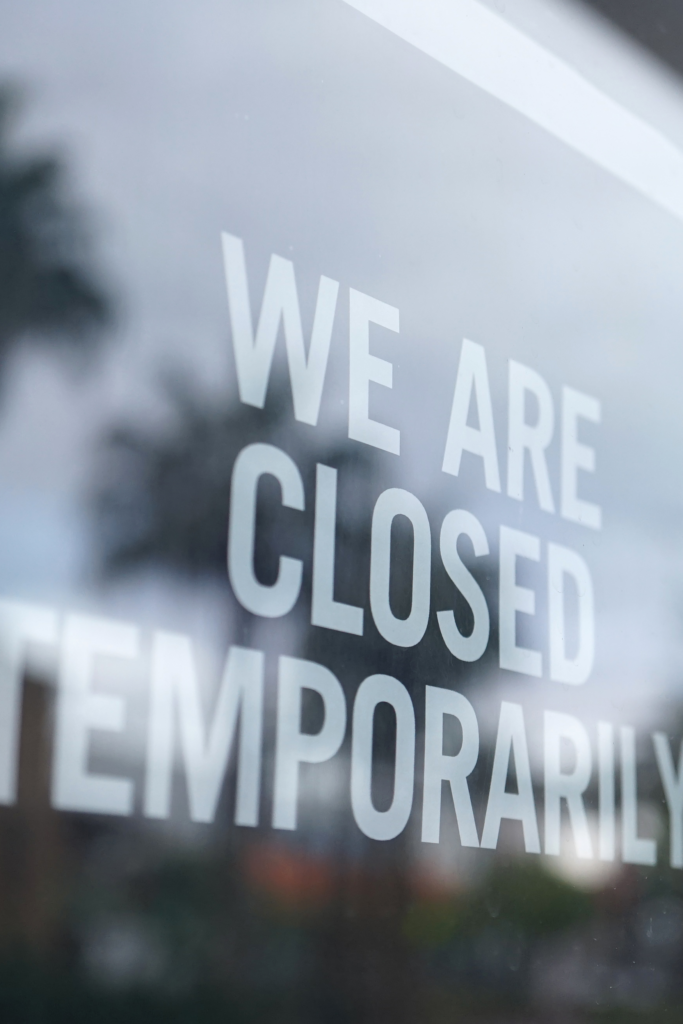 Professor of economics Nirvikar Singh has joined a panel of experts convened by the government of Punjab to oversee the revival of the state in the midst of the COVID-19 pandemic. The group will draft a plan that will cover short- and medium-term action plans, including a fiscal management strategy and other policy measures designed to revive the state in the aftermath of the crisis.
Orin Martin, manager of the Alan Chadwick Garden at UCSC, is delighted that people are responding to the coronavirus pandemic with a desire to grow their own veggies, and he has lots of knowledge to share—as well as one plea: Be sure to plant some flowers, too.
Politics Professor Ben Read was quoted in a New York Times story about a suburb of Wuhan, China, that has been besieged by the coronavirus.
Sara Niedzwiecki, assistant professor of politics, coauthored an analysis for Americas Quarterly of how Argentina, Brazil, and Mexico have responded to the COVID-19 pandemic.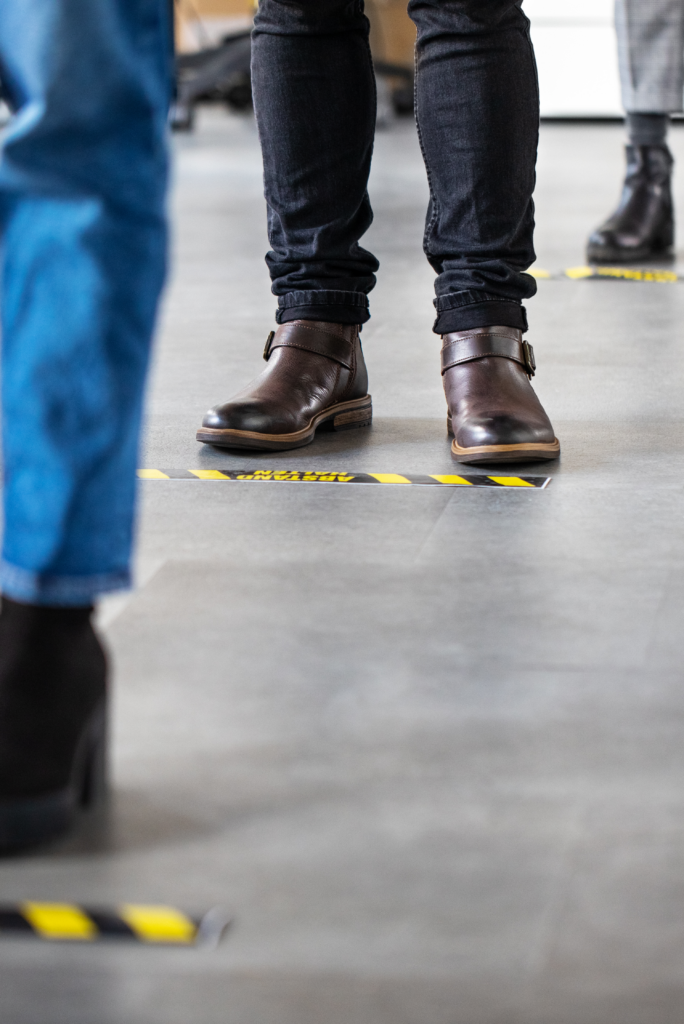 Jody Greene, director of the Center for Innovations in Teaching and Learning, penned a commentary for EdSource about the behind-the-scenes teams of employees that are making the delivery of remote education possible.
Jody Greene, director of the Center for Innovations in Teaching and Learning, is eager—almost desperate—to help her colleagues who are facing the unprecedented challenge of shifting to remote instruction. Greene is on the front lines, hearing the fears and frustrations of faculty and teaching staff who feel overwhelmed by the prospect of redesigning their courses.
Anthropology Professor Anna Tsing was quoted in an article in The New Yorker about the environmental backdrop of the coronavirus pandemic.
Kristian López Vargas, assistant professor of economics, penned a Spanish-language opinion piece for El Comercio, the main newspaper in Peru, about how to use mobile technology to improve containment of the coronavirus.
The Wall Street Journal interviewed Rebecca London, assistant professor of sociology, for a story about how families are figuring out how to stay safe during the coronavirus pandemic.
The Sacramento Bee launched a new series on the future of work in California, and the first article included professor Chris Benner's insights on how the rise of gig work is affecting job quality in sectors like grocery retail as the pandemic fuels e-commerce.
The New York Times cited an article coauthored by economics professor Rob Fairlie that shows how the COVID-19 labor market downturn has disproportionately affected unemployment rates for women, particularly those with school-aged children.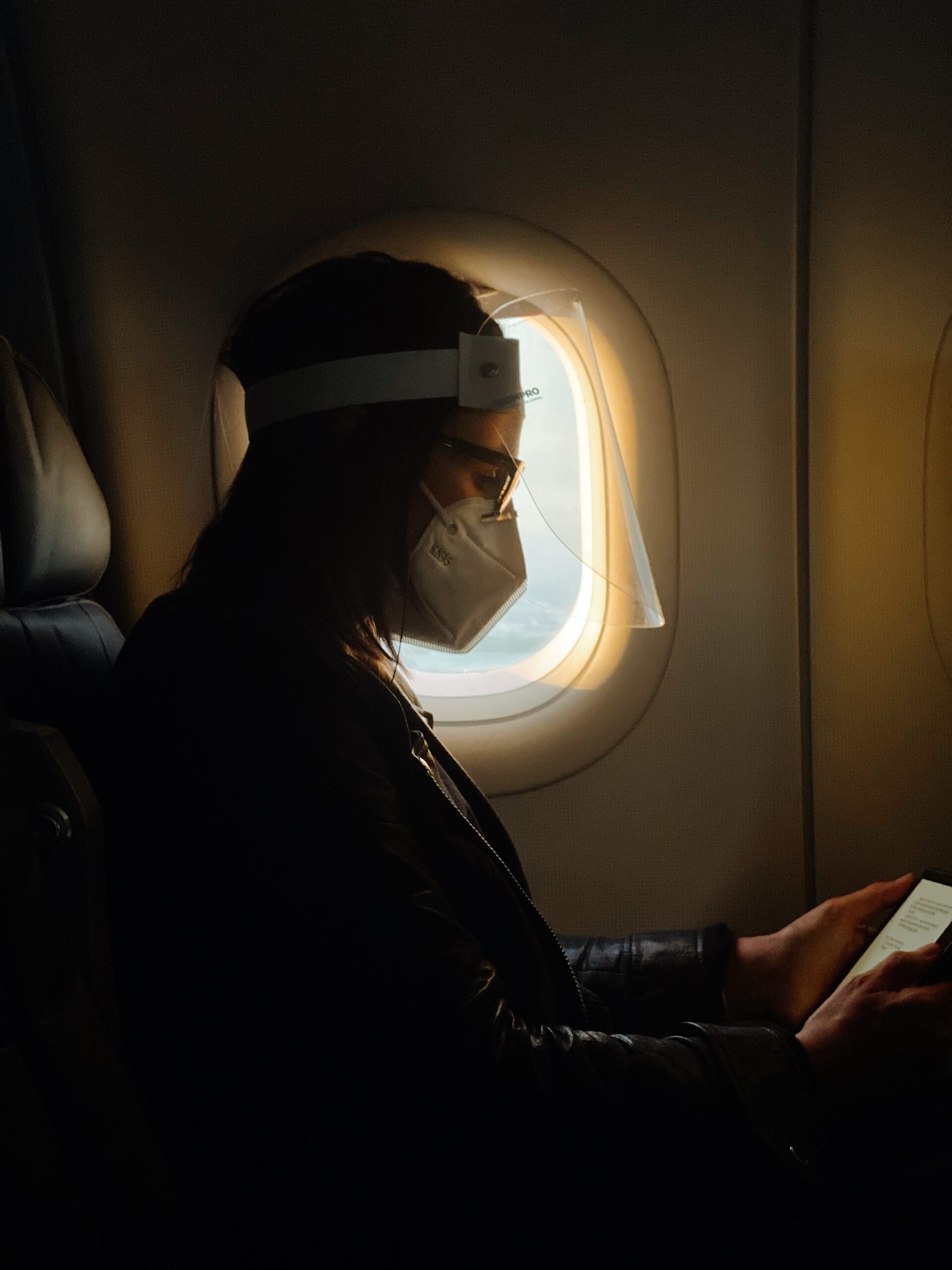 Economics Professor Robert Fairle's research was cited in Stanford Institute for Economic Policy Research (SIEPR) Working Paper series on whether COVID-19 has disproportionately affected women relative to men, possibly reversing gains made in the labor market.
In a guest opinion piece, Associate Professor Rebecca DuBois urged people to get a flu shot to reduce the burden on the entire medical system, particularly in the midst of COVID-19.
Infectious disease expert Marm Kilpatrick was quoted in a Wired news story about President Donald Trump's coronavirus infection.
Economics Professor Robert Fairle's research on minority-owned businesses for the Census Current Population Survey was cited to support bill AB 1577.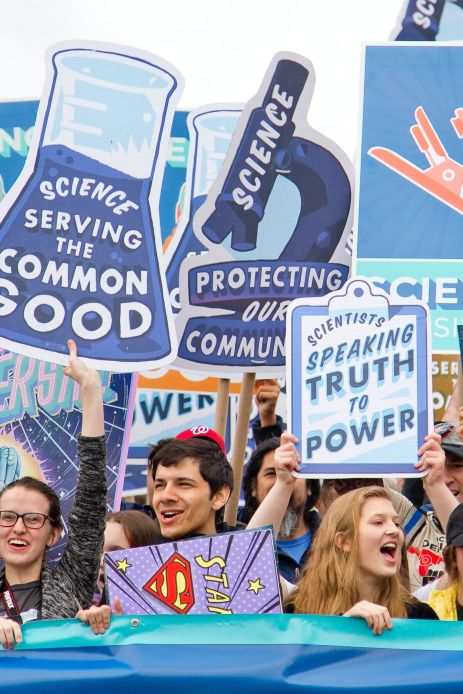 University of California, Santa Cruz economics professor Robert Fairlie was cited on Forbes describing the phenomenon of "necessity entrepreneurship" during economic instability.
Psychology Professor Craig Haney was quoted in a New York Times article about the lasting effects of isolation happening during COVID-19.
Economics Professor Galina Hale wrote an article in Econofact about recession-related reductions in CO2 emissions are not going to have a measurable impact on the CO2 concentration in the atmosphere — the driver of climate change.
Craig Haney, a social psychologist and a professor at the University of California, Santa Cruz who studies incarceration, is quoted explaining the conditions and environment faced by people imprisoned at San Quentin.
Professor Galina Hale co-authored a study on currency-induced external balance sheet effects at the onset of the COVID-19 Crisis.
Professor Galina Hale explainins the potential side effect from the rapid decline of global economic activity since the worldwide pandemic is a reduction in carbon dioxide emissions.
Social distancing restrictions and demand shifts from COVID-19 shuttered many small businesses and entrepreneurs in the first month of widespread shelter-in-place restrictions.
Psychology Professor Craig Haney was quoted in a Ms. magazine article about the conditions facing incarcerated juveniles around the country since the outbreak of the coronavirus pandemic.
Research by economist Robert Fairlie was cited in a Washington Post article about the impact of the coronavirus pandemic on Asian-owned businesses.
Among the outlets covering the results of a unique survey of gig workers that was led by Chris Benner of Sociology are Tech Crunch, Vice, Science Daily, EurasiaReview, Eater SF, CFI.co, and Broke-Ass Stuart.
Faculty have developed two undergraduate classes that are focusing on the effects and experiences of the coronavirus pandemic, even while the pandemic is under way. Titled Coronavirus and Community and Living and Learning in a Pandemicene, the courses are being taught, respectively, by Assistant Professor of Sociology Rebecca London and Professor of Sociology Jenny Reardon.
Economist Kristian Lopez Vargas was quoted on CNN in a story about the impact of the coronavirus pandemic on Peru.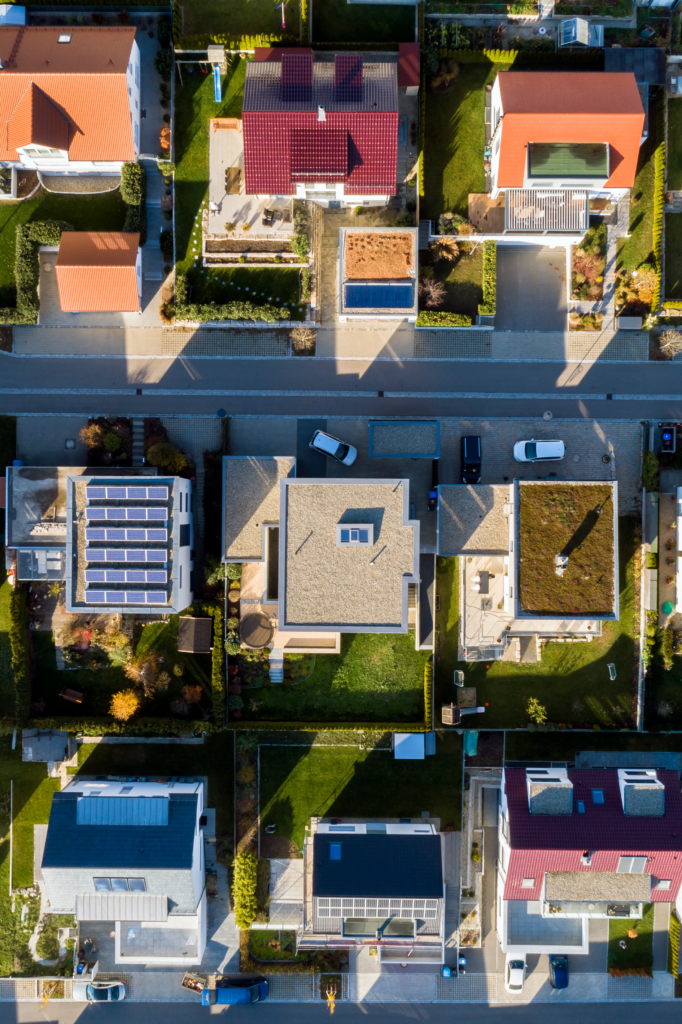 Research by Economics Professor Rob Fairlie was featured in a Washington Post story about the wealth gap between black and white Americans, which is as wide today as it was in 1968.
Chris Benner, professor of environmental studies and sociology, explores how the COVID-19 pandemic has shown how a disease can reveal an underlying sickness—and in America, that means our failure to provide universal health care, our marginalization of immigrants and others, and our devaluation of the caring work that makes lives possible.
As countries across the globe fight the coronavirus pandemic, UC Santa Cruz is creating a new program that will prepare students and provide research to solve current and future global health problems.
CITRIS is inviting UCSC researchers to apply for research support through its Campus Seed Funding program. For 2020, the program will fund projects focused on providing solutions to issues related to the COVID-19 pandemic and disaster preparedness.
Psychology Professor Craig Haney was quoted in an article by The Marshall Project about the impact of the COVID lockdown on prisoners across the country.
Preliminary data provides a disturbing snapshot of what app-based delivery and ridehailing workers are confronting with COVID-19, and demonstrates the urgent need for the city and platform companies to take more immediate actions to protect this vulnerable workforce.
Jody Greene, director of the Center for Innovations in Teaching and Learning, offers her ideas on how academia might rethink and remake its practices of "evaluating teaching effectiveness" during the COVID-19 pandemic, and in the years ahead.
Politics Professor Matt Sparke was quoted in an article in The Counter about paid sick leave in the restaurant industry.
Sociology professor Chris Benner, director of the Institute for Social Transformation, coauthored an opinion piece for American Prospect about "solidarity economics," or the refashioning of our economy and society to protect the common good, which he describes as "the right thing to do for both public and economic health."
Professor of economics Nirvikar Singh penned an opinion piece for Financial Express about the economic impacts of the coronavirus crisis, and how they compare to the financial crisis of 2008.
Distinguished Professor of Psychology Craig Haney was quoted in an Ashbury Park Press article about what we can learn about the challenges of social distancing from inmates who have experienced solitary confinement.
Sociology Professor Jenny Reardon was one of many experts quoted in an article by Vice News about the Trump administration's failures as it attempts to address the coronavirus crisis.
COVID-19 Video Library
---
University Forum: The Early-Stage Impacts of COVID-19 on Small Business Owners in the United States
What are the disproportionate effects on female, minority and immigrant business owners? These are some of the issues that Economics Professor Rob Fairlie will address.
University Forum: Solidarity Economics for the Coronavirus Crisis & Beyond
Professor Chris Benner discusses how we urgently need to think long term—both about the things that got us into the crisis, and how we can refashion our economy and society as we eventually emerge.
University Forum: The lessons of COVID for global and community health
Featuring Matt Sparke, professor of politics and member of the team at UCSC developing the new global and community health program at UCSC, and Nancy Chen, professor of anthropology.
Threats & Opportunities for Democracy
Frances Moore-Lappé, Jamila Raqib, Vesna Teršelič, and Elizabeth Beaumont discuss COVID-19's far-reaching effects not only on public health but also on our capacities for democratic politics.
COVID-19 Lightning Talk: Cognitive Development
Professor Su-hua Wang, co-founder of New Gen Learning, addresses the inequality in educational experiences of underserved students.
COVID-19 Lightning Talk: Impacts in Rural Africa
David Park, a graduate student, highlights his joint research findings on the economic impacts of COVID-19 in Liberia and Malawi.
COVID-19 Lightning Talk: Government Responses in Latin America
Sara Niedzwiecki, assistant professor of politics, centers her research in Argentina, Brazil, and Mexico.
COVID-19 Lightning Talk: Agro-food Tech
With funding from the National Science Foundation, professor Julie Guthman delves into how food and agriculture is becoming a popular site of innovation and investment in the midst of the pandemic.
Inequality & Vulnerability in Crisis
Glorene Das, Colin Gonsalves, Manfred Nowak, and Emoke Bebiak explore how, like most crises, COVID-19 takes extraordinarily high demands on those already exposed in society.
COVID-19 and Unemployment
Robert Fairlie, professor of economics, discusses his collaborative research project on the economic impact of COVID-19 on unemployment rates amongst African American and Latinx communities.
COVID-19 and Gig Workers
Chris Benner discusses looks at the impacts of the pandemic on gig workers who are particularly vulnerable during these times.
COVID-19 and the Class of 2020
Steve Owen researches coronavirus' impact on the graduating class of 2020. This project seeks to understand the economic effects of the pandemic and how it has impacted perceptions of the future.
COVID-19 and Student Research
Rebecca London highlights student research in sociology and the coronavirus. Students will have the chance to be featured in a journal published by the American Sociological Association.
Building Solidarity Economics in the Age of Coronavirus and Beyond
Nnimmo Bassey, Vandana Shiva, and Chris Benner explore how alternative economic frameworks are informing and informed by this moment of the coronavirus crisis.
Women in Global Health – COVID Spotlight
Monika Hauser, Sima Samar, Eva Zillén, and Nancy Chen discuss how women are disproportionately affected the current pandemic.
Water Justice in the Age of Coronavirus and Beyond
Maude Barlow, Robert Bilott, and Andy Szasz explore how pre-existing conditions, polluted waters, and lack of access might make the pandemic worse.