---
Conference Logistics
Hotel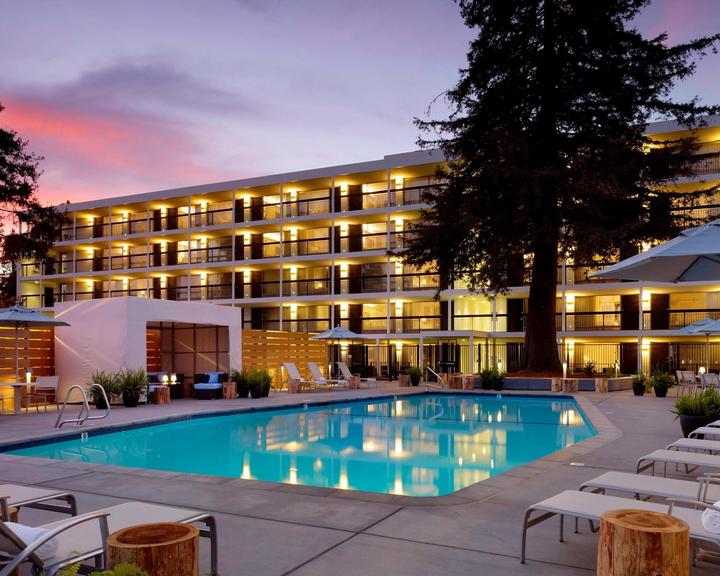 The primary conference hotel will be the Hotel Paradox at 611 Ocean St, Santa Cruz, CA 95060. Discount rates are no longer available, but standard rates may be available for accommodations from Tuesday, October 25, 2022 to Friday, October 28, 2022.
We have discounted rates at:
If you have applied for a scholarship that includes hotel nights, please wait to reserve a room until you receive notification about scholarship.
Other hotels near the conference venues include: Dream Inn, Holiday Inn Express & Suites, Best Western Plus All Suites Inn, Mission Inn & Suites, Santa Cruz Hostel & Cottages. We don't have negotiated discounted group rates at these hotels, but you can ask if they offer a UCSC rate.
Conference Venues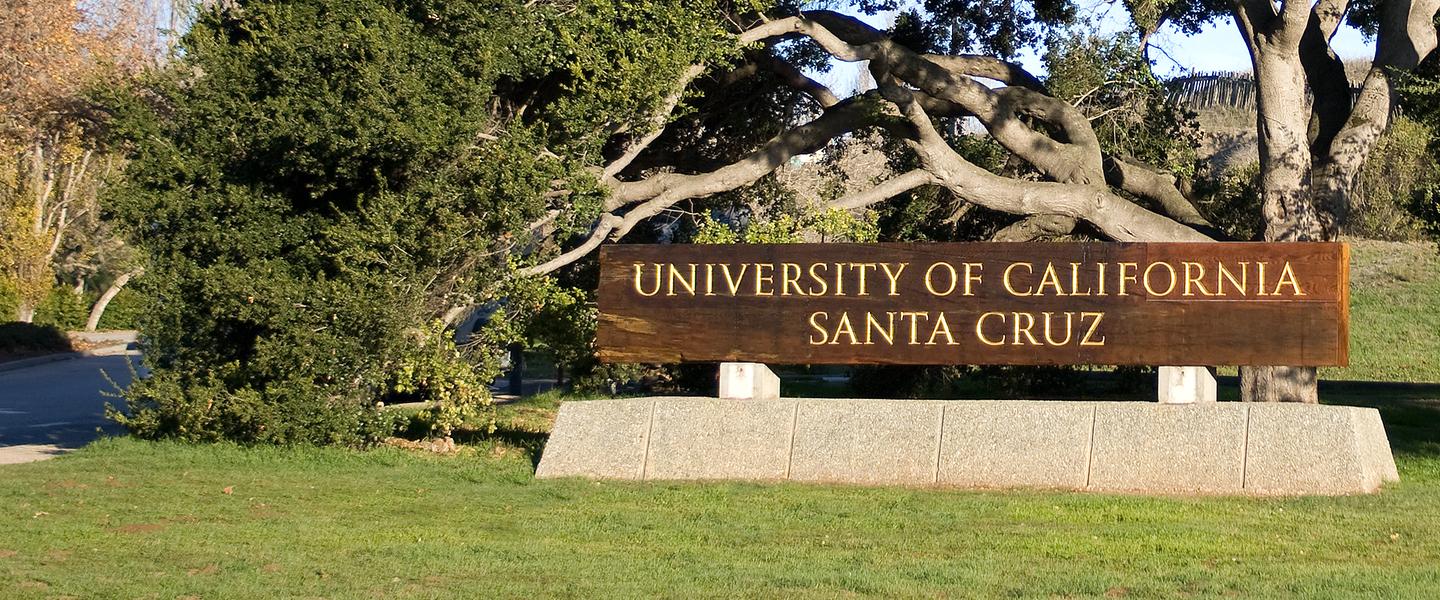 The All-In Conference will take place at several venues in Santa Cruz:
Please see the full program for more information.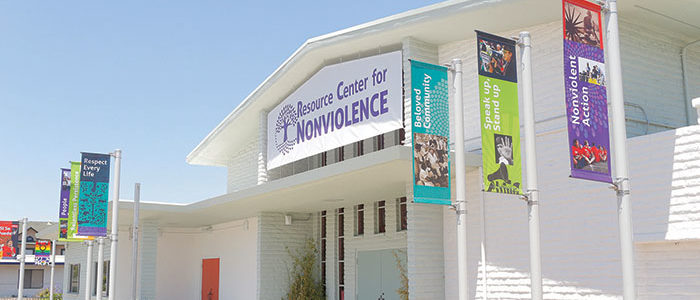 Airports
The San Jose International Airport (SJC) is 40 miles from the UC Santa Cruz campus. The San Francisco International Airport (SFO) is 75 miles from campus.
Airport shuttle options to Santa Cruz:
Area Attractions
Santa Cruz is where the redwoods meet the Monterey Bay. Experience the diversity of the Santa Cruz community. Click here to learn more.
Questions?
If you have any questions about conference logistics, travel, etc. please contact the Institute for Social Transformation at UC Santa Cruz at transform@ucsc.edu.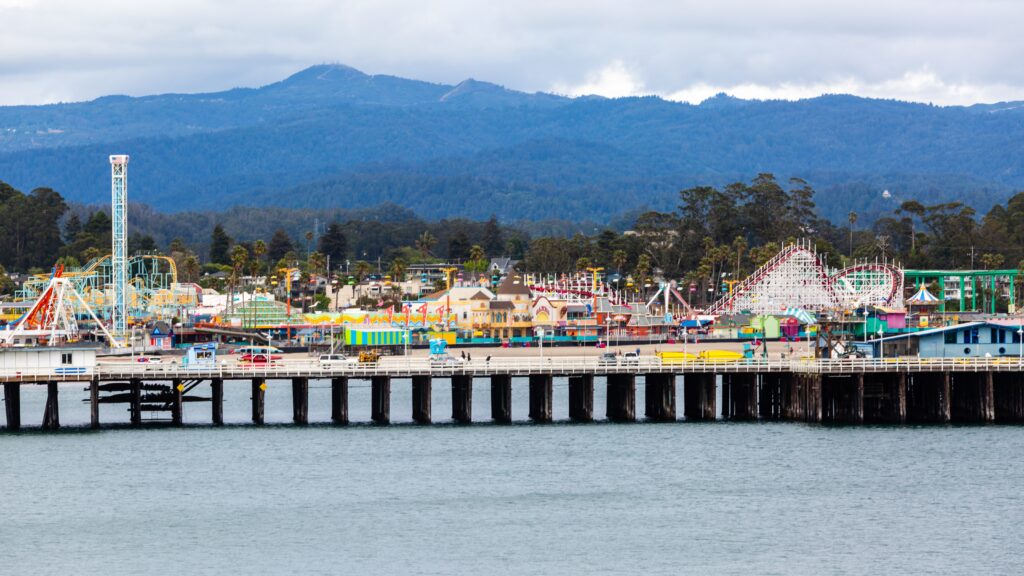 ---