w/ Sora Han, adrienne maree brown and Savannah Shange
May 11, 2021
@
4:00 pm
–
5:30 pm
"I believe that all organizing is science fiction – that we are shaping the future we long for and have not yet experienced." -Adrienne Maree Brown
For the next Visualizing Abolition event, join legal and popular culture theorist Sora Han, author and activist adrienne maree brown, and urban anthropologist Savannah Shange for a conversation on strategies, activism, and liberatory futures. What are the creative and radical abolitionist methods that are creating the future that "we long for," in brown's words, in the present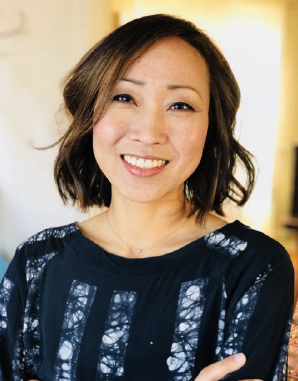 Sora Han 
Sora Han is the Director of the Culture & Theory Ph.D. Program at UC Irvine, and an Associate Professor of Criminology, Law and Society with courtesy appointments in the School of Law and African American Studies. Her first book, Letters of the Law (Stanford University Press 2015), extends the theoretical insights of critical race theory to produce new readings of American law's landmark decisions on race and civil rights. She is also the co-author of the law casebook, Comparative Equality and Anti-Discrimination Law, Third Edition (Edward Elgar Publishing 2020). She is currently working on two books: Slavery as Contract: A Study in the Case of Blackness, which brings together poetics, contract law and afro-pessimist theory to think beyond the property metaphor of slavery; and Mu, the First Letter of an Anti-Colonial Alphabet, an experimental text on the "anagrammatic scramble" (Nathaniel Mackey) of the unconscious materiality of abolitionism. Recent publications on these new lines of research include "Slavery as Contract," in Law and Literature (2016) and "Poetics of Mu" in Textual Practice (2018).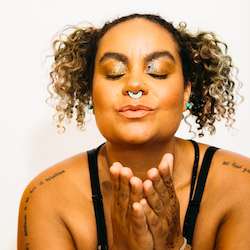 adrienne maree brown
adrienne maree brown is the writer-in-residence at the Emergent Strategy Ideation Institute, and author of Holding Change: The Way of Emergent Strategy Facilitation and Mediation, We Will Not Cancel Us and Other Dreams of Transformative Justice, Pleasure Activism: The Politics of Feeling Good, Emergent Strategy: Shaping Change, Changing Worlds and the co-editor of Octavia's Brood: Science Fiction from Social Justice Movements and How to Get Stupid White Men Out of Office. She is the cohost of the How to Survive the End of the World, Octavia's Parables and Emergent Strategypodcasts. adrienne is rooted in Detroit.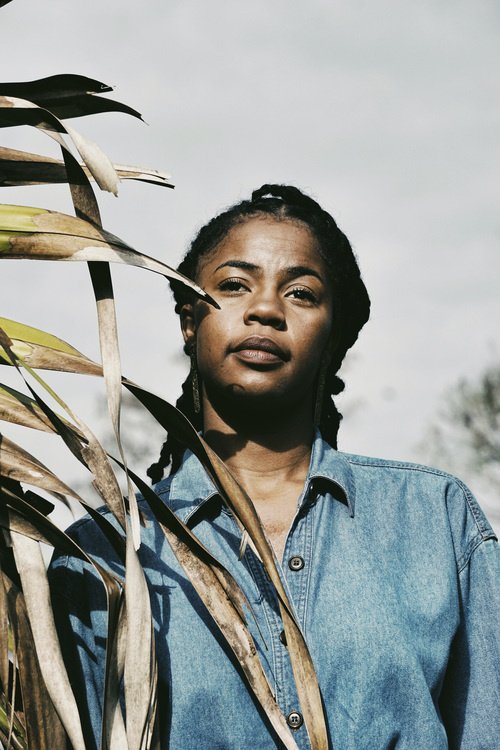 Savannah Shange
Savannah Shange is an Assistant Professor of Anthropology at UC Santa Cruz and serves as principal faculty in Critical Race & Ethnic Studies. Her research and teaching interests include state violence, late liberal statecraft, multiracial coalition, ethnographic ethics, queer politics, and abolition. Her book, Progressive Dystopia: Abolition, Anti-Blackness and Schooling in San Francisco (Duke 2019) is an ethnography of the afterlife of slavery as lived in the Bay Area.