Affiliated Faculty and Staff
PIT-UN
---
Meet the collaborative changing public interest technology.
UC Santa Cruz faculty have been undertaking research to define new programs, structures, and technologies for better supporting experiential education as integrated with public interest technology.
---
Katharyne Mitchell
Dean, Division of Social Sciences and Professor of Sociology
Geovisualization and children's mapping; civic engagement and youth activism; memory and technology; social movement organization across borders; public scholarship.
Alex Wolf
Dean, Baskin School of Engineering
Experiential learning; Entrepreneurial thinking; Experimental computer science; Distributed systems and networks.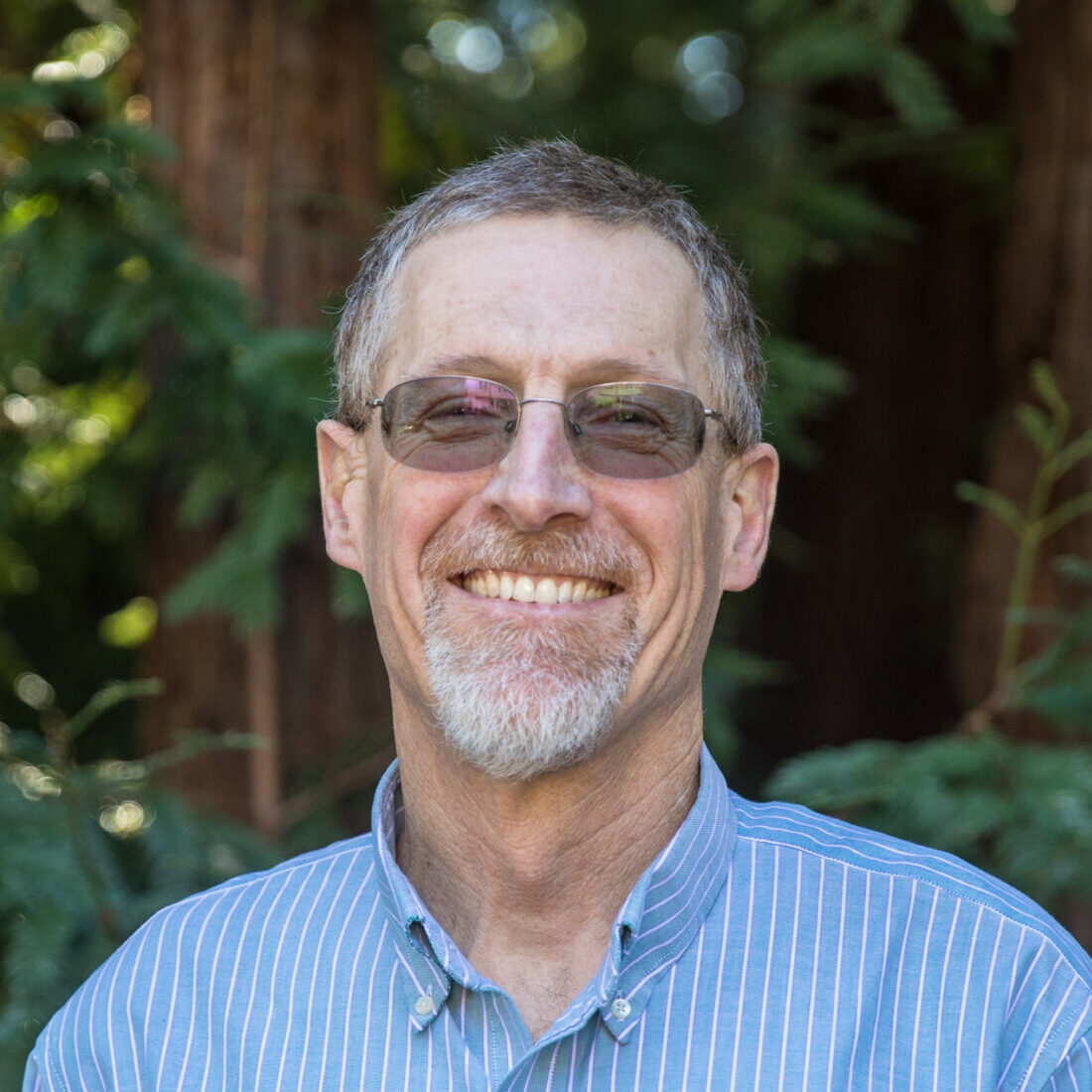 Chris Benner
Professor of Environmental Studies and Sociology, Director of Everett Program for Technology and Social Change, Director of Institute for Social Transformation
Social implications of technological change, technology and future of work, digital economy and economic restructuring.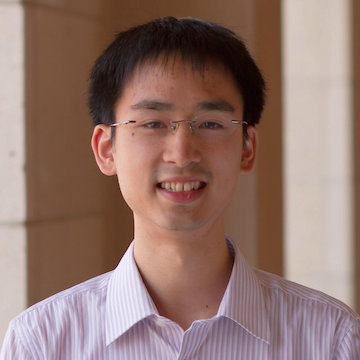 David Lee
Assistant Professor, Computational Media
Social computing; HCI+AI+EconCS; integration of education, work, and civic engagement; large-scale societal collaborations.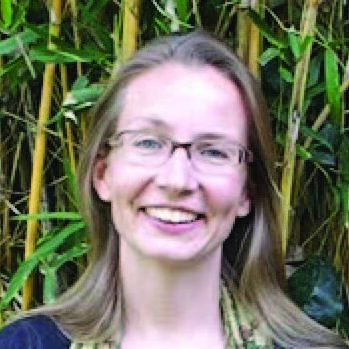 Cheryl Holzmeyer
Research Fellow
Public health, environmental justice, and innovation ecosystems; science & technology policy; health equity as a touchstone for innovation.
Contact Chris Benner cbenner@ucsc.edu to join the collaborative.