---
2022 Recipients of PIT-UN Grants
Sylvanna Falcón, associate professor of Latin American and Latino Studies and director of the Dolores Huerta Research Center for the Americas, is the successful recipient of the award and will work with a team of researchers to evaluate and instruct around environmental crimes, which disproportionately affect marginalized communities in Latin America. Read more >>
Lead PI: Sylvanna Falcón, Latin American & Latino Studies
Human Rights Investigations Lab
Sylvanna Falcón and her team will be contributing to a relatively new research project that's already generating global impact. Their PIT-UN funding, with added support from the Division of Graduate Studies and The Humanities Institute, will bring in more experts to mentor students across fields ranging from digital verification to cybersecurity to law, depending on the needs of a particular investigation. The PIT-UN grant will further enrich the tech proficiency students gain through the program, which has served them well not only in their human rights investigations, but also in the job market and everyday life.
---
2021 Recipients of PIT-UN Grants
David Lee, assistant professor of computational media at UC Santa Cruz, has received funding through the Public Interest Technology University Network for a program to provide community-engaged experiential learning for students. Read more >>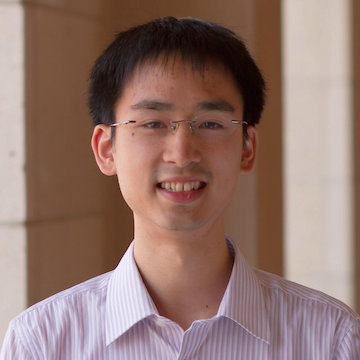 Lead PI: David Lee, Computational Media 
Human Rights Investigations Lab
Lee leads Tech4Good Lab at UCSC's Baskin School of Engineering, builds on a successful pilot program he led last spring with 130 students in his Business Strategy and Information Systems class. Working with the Santa Cruz Mountains Art Center, the class delivered a large strategic assessment and design exploration consulting project.
---
2020 Recipients of PIT-UN Grants
Two UC Santa Cruz programs win funding for Public Interest Technology
The Human Rights Investigations Lab and Everett Program at UC Santa Cruz received grant funding through the Public Interest Technology University Network. Read more >>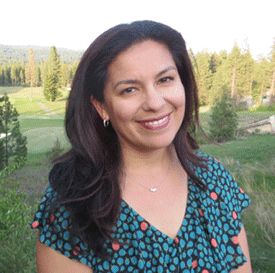 Lead PI: Sylvanna Falcón, Latin American & Latino Studies 
Tech4Good Lab
We are working in the area of public interest technology to conduct open source investigations into alleged human rights abuses with non-STEM majors. Along with our partner lab at the Human Rights Center at UC Berkeley, students who have joined our labs are majority women, predominantly identifying as bilingual/multilingual, immigrant, first- generation, and/or women of color. As we teach, train, and mentor these student researchers, we are preparing women to enter career paths in journalism, law, academia, and human rights advocacy with digital verification skills that depend on the use of new technologies.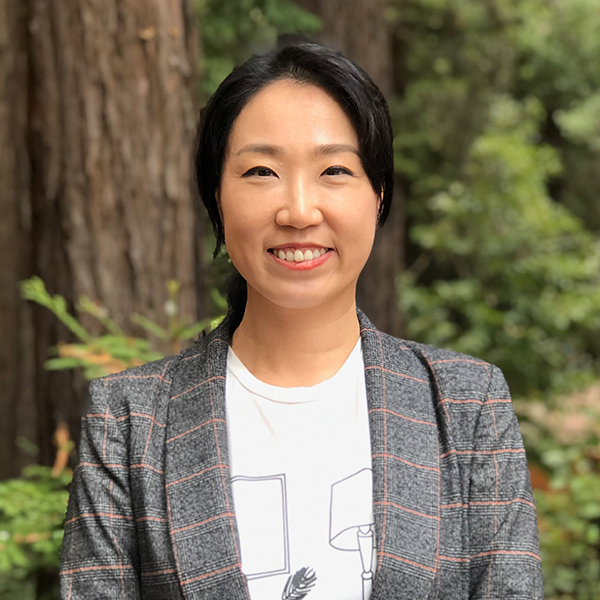 Lead PI: Juhee Kang, Sociology 
Heads, Hands and Hearts: An online resource guide for experiential learning in technology and social change
The proposed project aims to develop an online resource guide for creating experiential learning opportunities for technology and social change, with an easy to navigate set of curricula, practical how-to guides, case studies and teaching resources developed by the Everett Program at UCSC.