---
---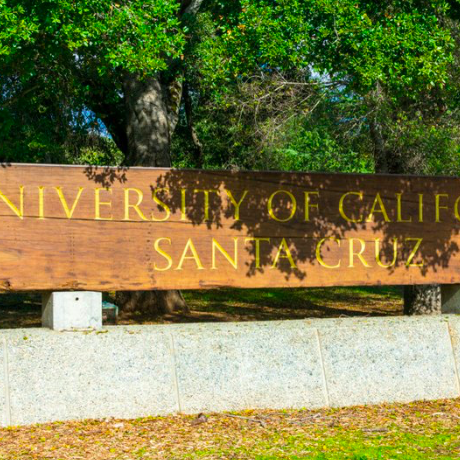 PIT University Network spotlights the University of California, Santa Cruz and its collaboration with the network in executing values of public service, environmental stewardship and community engagement.
---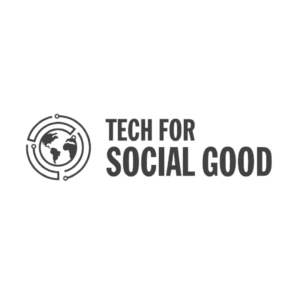 Six student teams at UCSC have been chosen for funding this year through the Tech for Social Good Program run by CITRIS and the Banatao Institute at UCSC and co-sponsored by the Institute for Social Transformation.
---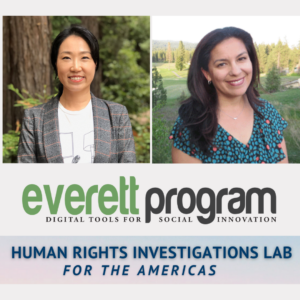 The Human Rights Investigations Lab and Everett Program at UC Santa Cruz will receive new grant funding through the Public Interest Technology University Network.
---
UCSC is the second UC campus accepted into The Public Interest Technology University Network (PIT-UN), a partnership convened by New America, the Ford Foundation, and the Hewlett Foundation to build the nascent field of public interest technology.
---