---
In addition to the events listed below, be sure to visit New America's Public Interest Technology page for more information on upcoming events and past event/webinar recordings.
<!=========Events list Template 1.7.1=========>
What are the most effective current approaches to helping people experiencing homelessness? What technological innovations are having an impact? Join us and gain a deeper understanding of this pervasive challenge …
Find out more »
Understanding technology and its implications is essential to creating a more just and equitable future. How do we ensure the public is better served by the design and implementation of …
Find out more »
PIT-UN Speaker Series with Brandie Nonnecke, Founding Director of the CITRIS Policy Lab. Join us to learn about the CITRIS Policy Lab's recent research, how it draws upon this research to support …
Find out more »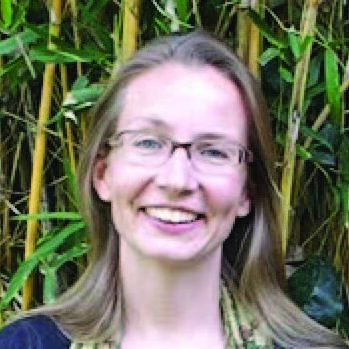 May 20, 2020
PIT-UN Speaker Series with Cheryl Holzmeyer, Visiting Scholar, UC Berkeley. This talk will discuss emerging landscapes of bioengineering (agricultural biotech, genetic engineering, precision medicine, synthetic biology, biofuels, etc.), and of science and technology policies (or lack thereof), with an eye to social determinants of health and health equity. RSVP here >>
April 24, 2020
Please join us for a virtual kickoff event to discuss the principles, goals and opportunities of the PIT-UN and start the work of coordinating our efforts and growing our programs.