March 1, 2022
@
7:00 pm
–
8:30 pm
Media and Society is a series of lectures and public conversations on the role of media, journalism, popular culture narrative, and media representation, in the deployment of power in contemporary society. Kresge College, the University Library, and The Humanities Institute work together each year with an interdisciplinary group of faculty, staff, and students, to build a series of conversations that help fulfill a charge of media literacy and media engagement at UC Santa Cruz. This year's series — celebrating Kresge's 50th year — focuses on creative media, the visual and aural spectacle of race and racism, and dialogues on abolition and transformative justice.
The winter event will feature Craig Haney, professor of psychology, on March 1.
---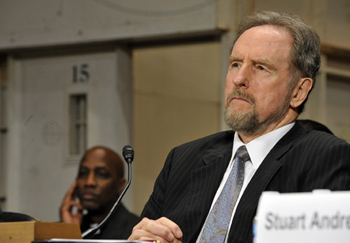 Craig Haney
Professor of Psychology, UCSC
Craig Haney is a social psychologist and criminologist whose work leverages interdisciplinary approaches to policy theory and practice in the pursuit of justice and equity within institutions of policing and corrections. Drawing on social histories of crime and punishment, as well as the environments of public media and representation in which opinions and beliefs and crime and justice are formed, Haney and his students examine the personal and social histories, the psychological effects of incarceration, and the complex mechanisms in which criminal justice occurs.